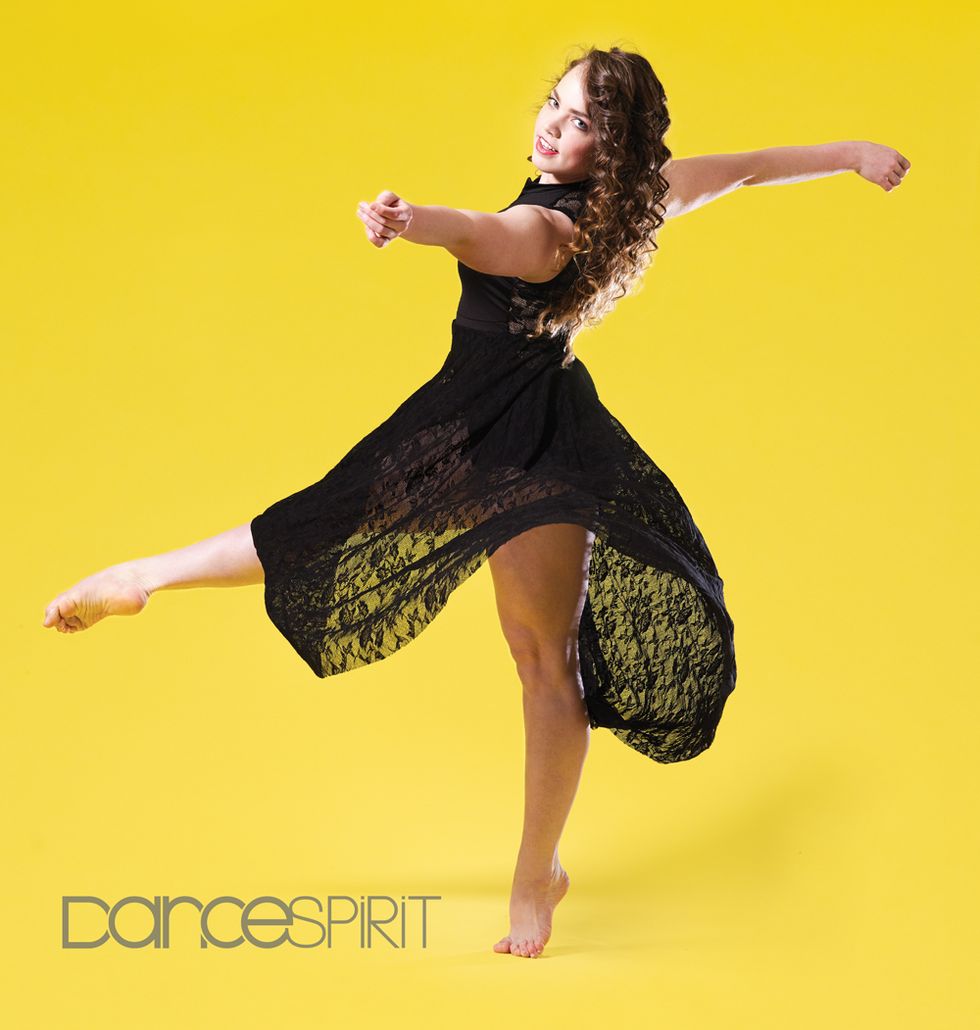 Alexa Luke (by Nathan Sayers)
Alexa Luke has to-die-for feet, total body control and a face that lights up at all the right moments. So it's shocking that Alexa—someone clearly born to show off her passion—almost didn't end up as a dancer at all.
"I had never even heard of dance competitions as a kid," says Alexa, who started training recreationally at age 6 in Mandeville, LA. "I just took a few classes and danced in the recital. Then I moved on to cheerleading when I was 11." After Hurricane Katrina tore through her hometown in 2005, then–12-year-old Alexa and her parents were forced to pick up and move. In her new hometown of Atlanta, GA, she was faced with a tough decision: stick with cheerleading or switch her focus back to dance. "I was torn," she says. "Then I visited Roswell City Dance [now Studio 23] and met the teacher, Shannon Childers. That's when it clicked that I wanted to dance. There hasn't been a doubt in my mind since."
At her new studio, Alexa was thrust headfirst into the world of competitive dance. "It was so intense. I remember seeing stuff at each competition that I'd never seen before," she says. "At first I was super nervous, but it didn't take long to get used to it. Everyone was so welcoming, and we became a family right away." Throughout high school, Alexa racked up numerous titles and awards, culminating in her first-place senior solo win at Hall of Fame Dance Challenge Nationals in 2012.
After graduation, Alexa decided to pursue a BFA in dance at Marymount Manhattan College in NYC. "I'd always wanted to be in the city, and as soon as I heard about Marymount I was so into it," she says. "I didn't enjoy ballet before, but here, it's my favorite class. I can feel my technique improving." During her freshman year, Alexa took full advantage of her new surroundings, spending her free time in classes at Broadway Dance Center and Pearl Studios NYC. And though she may look like an edgy NYC fashion student—her go-to outfit involves combat boots and roughly a dozen rings on each hand—she's managed to keep her Southern charm and politeness intact.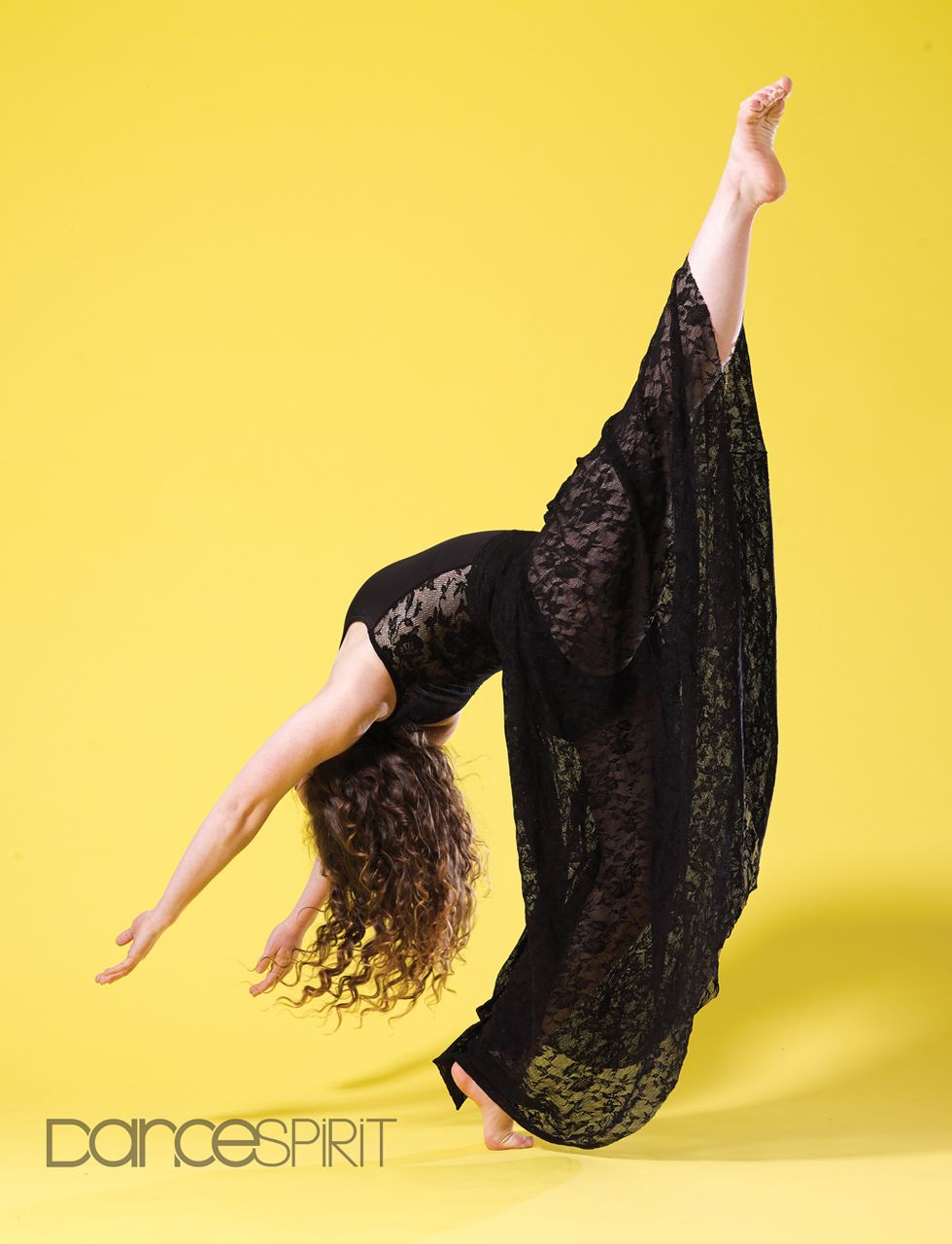 Alexa Luke (by Nathan Sayers)
This summer, Alexa is relocating once again, heading to L.A. for the iHollywood Dance Workshop and company auditions. The trip will help determine which coast she wants to call home in the future. "I'm not exactly sure which long-term path I want to take. I would love to be in a contemporary company, and I also have an interest in choreographing and teaching," Alexa says. "Whatever I do, I always want to keep moving forward."
WHAT PEOPLE ARE SAYING ABOUT ALEXA
Greg Zane, ballet teacher at Broadway Dance Center: "She's a powerhouse. She has this explosive energy, but she also maintains control of her turns. She works well with what she has."
Shannon Childers, director of Studio 23: "Alexa is unbelievably talented. She's the epitome of dedication. I think she surprises a lot of people. When you know her offstage, you'd never believe what she can do onstage. When she performs, every bit of shyness goes away.
Her dancing is intense and full-out, and there's so much emotion. She's a creature, and she has a wonderful sense of movement."
FAST FACTS
Birthday: December 23, 1993
Most-played song on her iPod: "Video Games" by Lana Del Rey
Who would play her in a movie: Jenna Dewan-Tatum from Step Up
Favorite dancer of all time: Alexa Anderson
Favorite food: Ice cream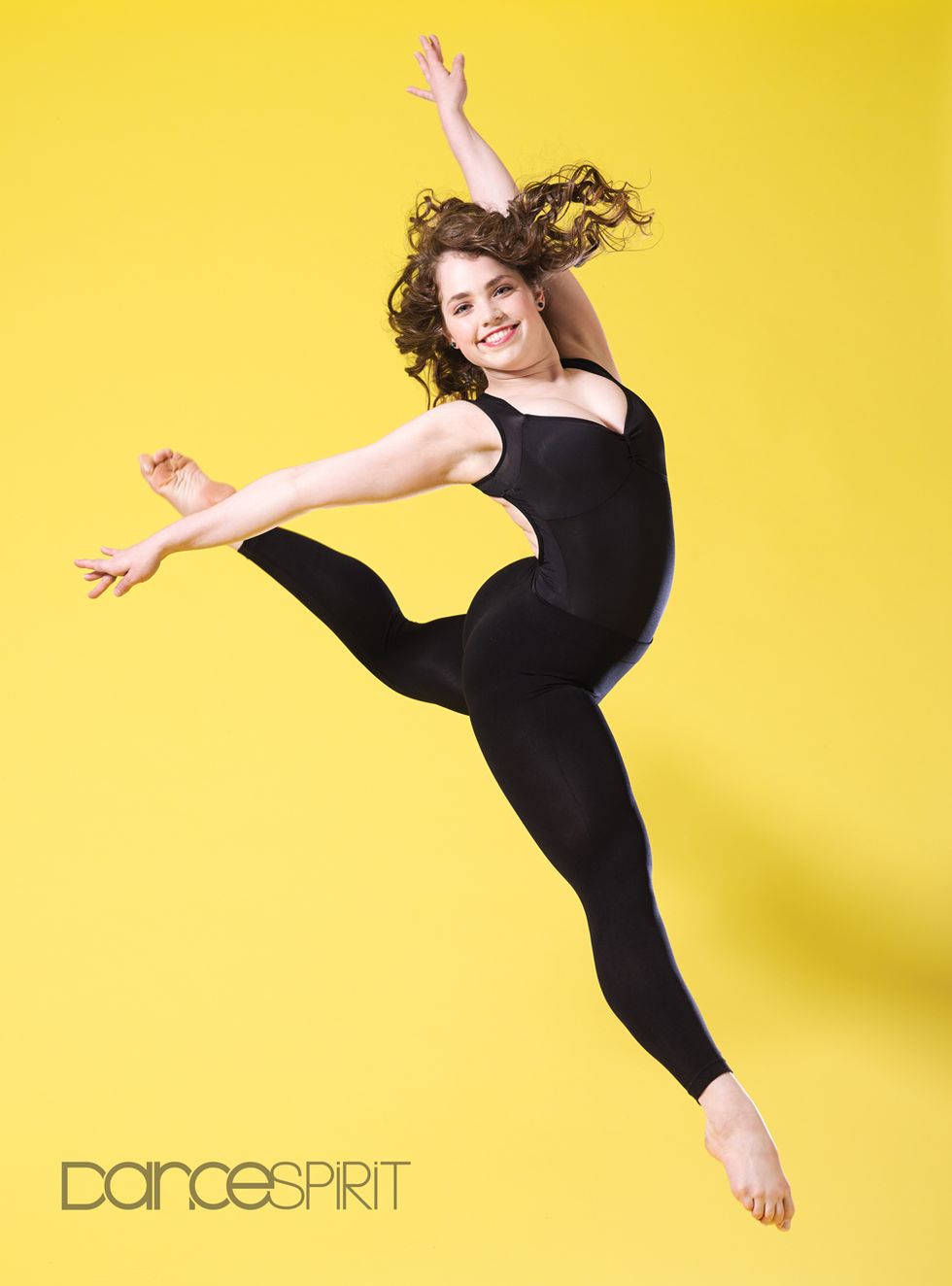 Alexa Luke (by Nathan Sayers)
Hidden talent: "I like to think I'm a really good singer in the car, but I'm probably not."
Best advice she's ever received: "To always remember why I dance and where I came from"
Strangest thing in her dance bag: "All of my old convention numbers from years ago. They're all in there."
Favorite movie: Remember Me
Favorite TV show: "One Tree Hill"
3 words that describe her personality: "Spontaneous, funny, genuine"
3 words that describe her dancing: "Honest, daring, free"
Favorite non-dance hobby: Baking
WANT ALEXA TO WIN? Click here to vote.
Back to Cover Model Search Intro