It's rare to find an aspiring ballerina with Ashley Lew's combination of natural facility and technical prowess, which have helped her earn accolades at Youth America Grand Prix. But it's performance quality that most interests this future prima: Aurora's her dream role, and not because she's drawn to the Rose Adagio's challenging promenades. "Aurora's a really young girl, and she's super-innocent," Ashley explains. "The role requires a lot of acting to bring the story alive. Without the artistry, it doesn't really mean anything."
I'm a bit of an introvert, and when I was younger, I wasn't a big talker. Ballet really helped me learn to feel comfortable expressing myself.
---
Fast Facts
Age: 15
Birthday: July 14, 2003
Hometown: Irvine, CA
Trains at: Houston Ballet Academy in Houston, TX
Most-played music: "I've been really obsessed with Chopin's études lately. And Shawn Mendes."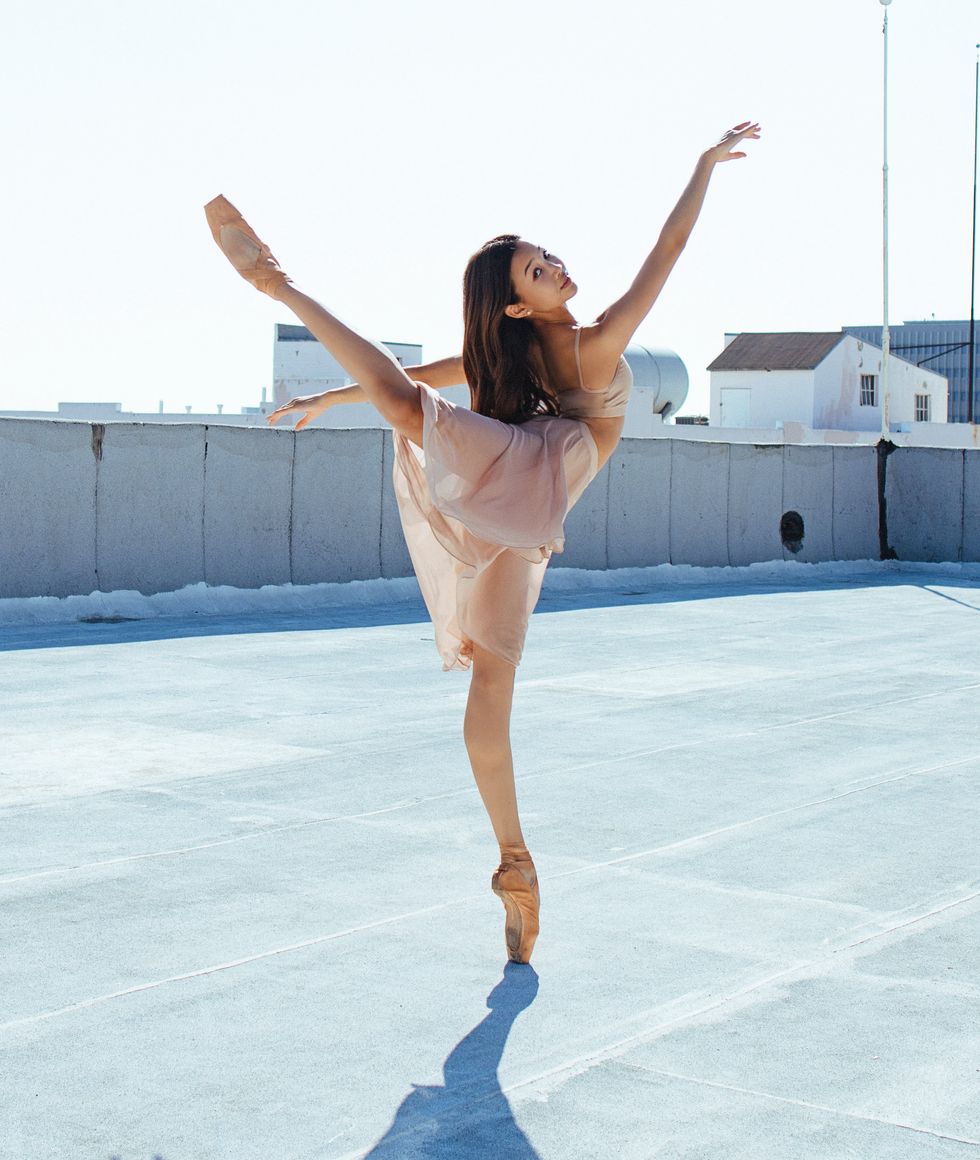 Photo by Ballet Zaida, courtesy Becky Lew
Favorite dancers of all time: Lauren Cuthbertson, Stella Abrera, Sylvie Guillem, Beckanne Sisk, Yuan Yuan Tan, WanTing Zhao
Favorite foods: Soup (especially chicken noodle) and watermelon
Favorite parts of barre: Pliés and tendus
Favorite parts of center work: "Adagio, if it's an artistic one. And turning! Tricky, but so much fun."
A version of this story appeared in the January 2019 issue of Dance Spirit with the title "You Should Know: Ashley Lew."