If you dream of dancing for the Brooklyn Nets but aren't old enough for the main Brooklynettes dance team yet, we've got some news you'll want to hear. This Sunday (August 5) at 10:30 am, the Nets are holding an open call for the Brooklyn Nets Kids dance team!
---
Here's everything you need to know:
They're seeking boys and girls ages 6–13 with at least two years of dance training.
Audition location is The Hill Center at St. Joseph's College
Doors open at 10 a.m. and the audition begins at 10:30 a.m.
Dancers will be asked to demonstrate their ability to learn and perform choreography.
Tumbling and break-dancing skills are a plus, but not required.
Participants should wear dance attire and non-marking sneakers or dance shoes.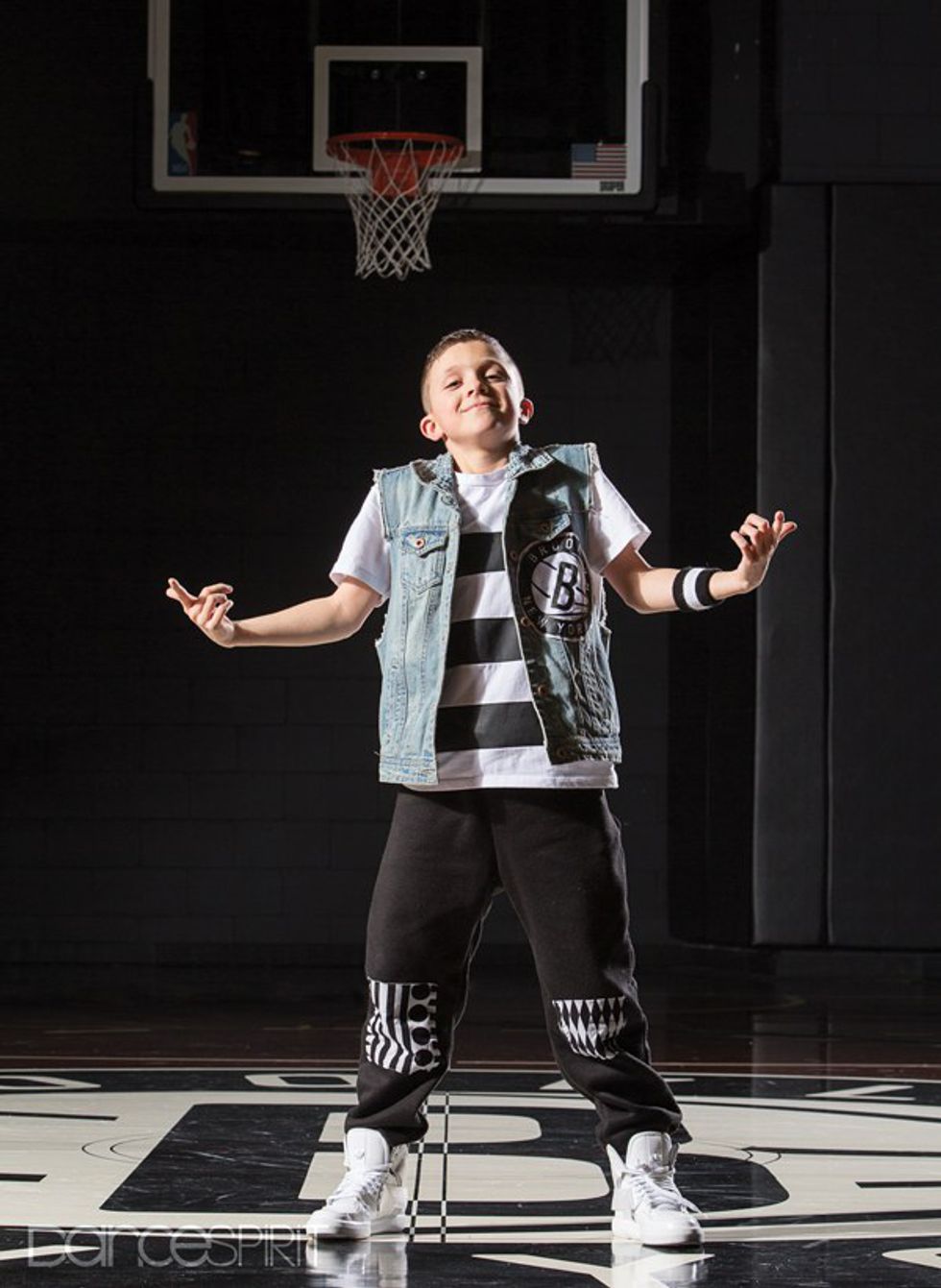 Frankie Signorelli, a 2014–15 Brooklyn Nets Kid (Erin Baiano)
The Brooklyn Nets Kids dance team will perform at Brooklyn Nets home games at Barclays Center, and will represent the Brooklyn Nets at events and media appearances. Members of the Brooklyn Nets Kids dance team have performed with renowned artists including Justin Bieber and Mariah Carey, and have also been featured on FOX's So You Think You Can Dance.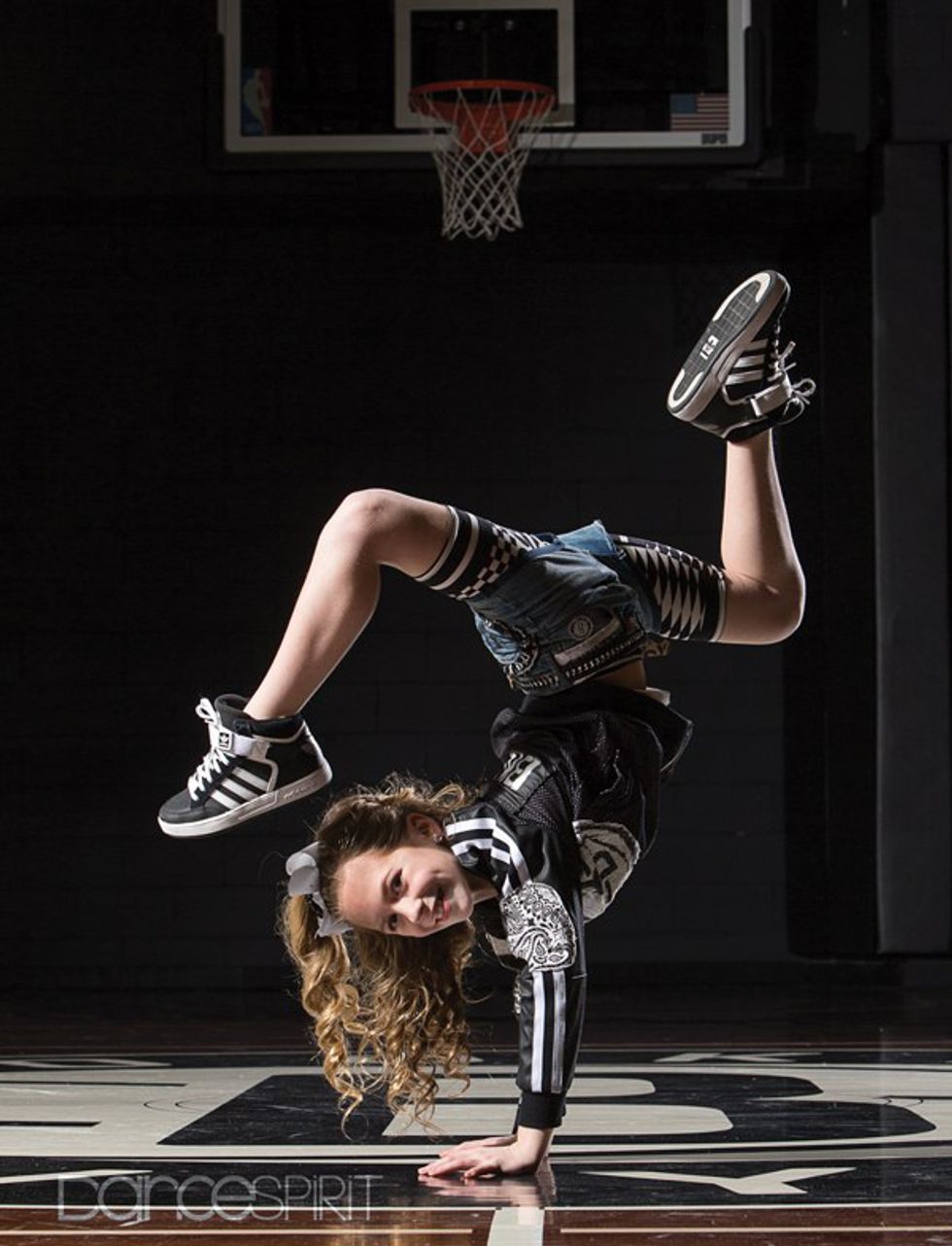 Serena Quadrato, a 2014–15 Brooklyn Nets Kid (Erin Baiano)
Find out more info here, and merde to everyone auditioning on Sunday morning!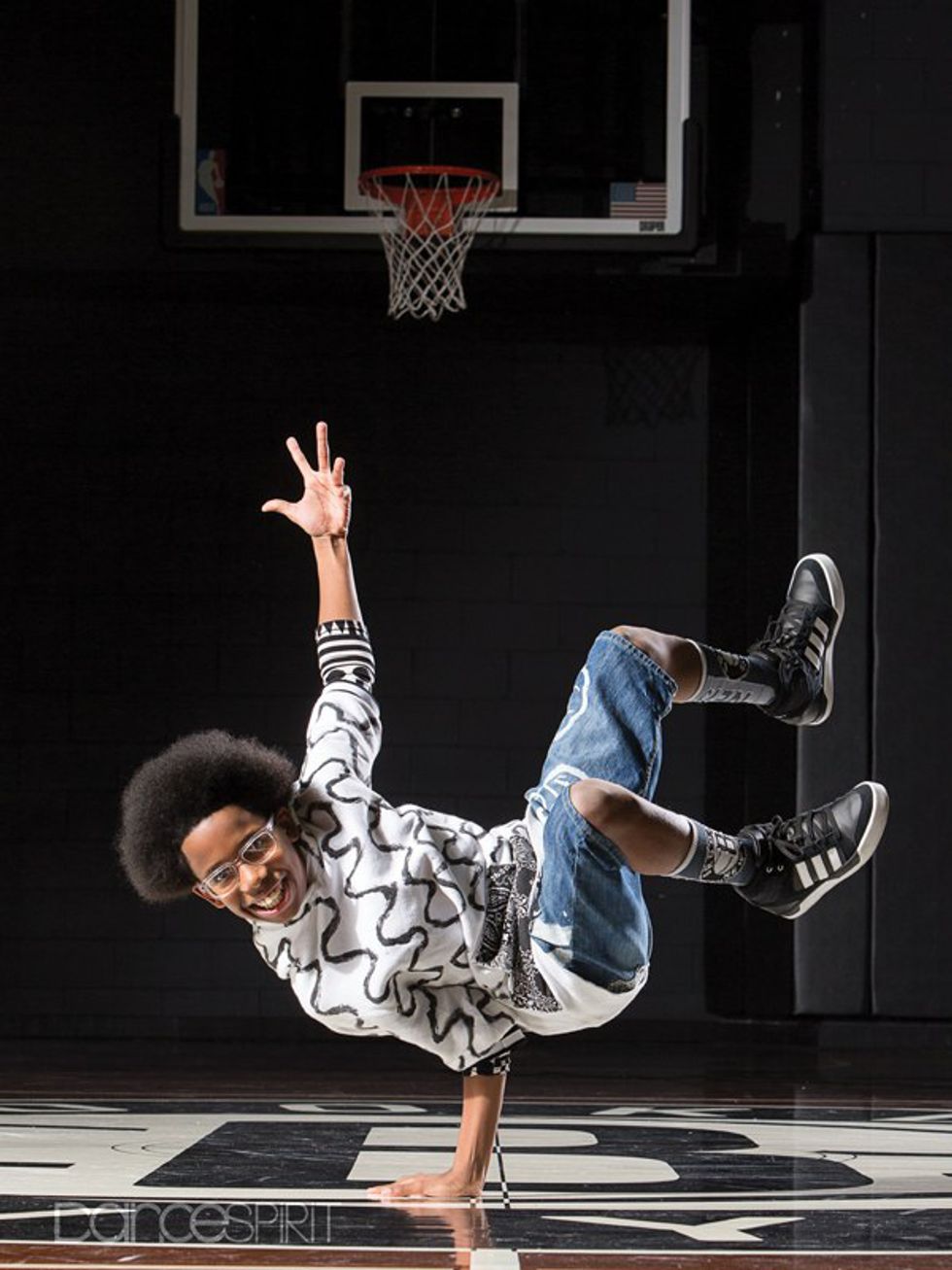 Mario Braxton Jr., a 2014–15 Brooklyn Nets Kid (Erin Baiano)