[portfolio_slideshow nowrap=0 thumbs=true timeout=4000 showtitles=true showcaps=true showdesc=true]
Nathan Sayers
Take one look at Kaeli Ware's Instagram page and you'll be captivated. The elegant, impossibly long-limbed ballet dancer has over 110 thousand followers hooked on her every polished move. But the 19-year-old phenom isn't just a social media sensation. Having already conquered the competition scene and the world of dance reality TV, Ware recently joined Complexions Contemporary Ballet as a trainee. These days, she splits her time between NYC and Philadelphia, PA, where she continues to beef up her classical training at The Rock School for Dance Education.
She's not a traditional bunhead, and she's not a run-of-the-mill social influencer, either. Instead, Ware is creating her own hybrid career path—and it's taking her to impressive places.
Because it's the app changing the dance world. (Getty Images/TikTok)
ICYMI: TikTok is totally taking over the dance world. Which makes sense, since as it's home to some of the best dance challenges on the internet—and some of the best dancers.
Here are of the seven best dance accounts to follow on TikTok. Whether you're new to the app or a hardcore fangirl, we can guarantee there's something here for you.
Jerry Metellus, courtesy Val Chmerkovisky and Jenna Johnson
Given the endless hours dancers spend together in classes, rehearsals, and performances, it makes sense that onstage chemistry frequently leads to romance IRL. Sometimes the resulting relationships go beyond stage magic. Serious dance power couples not only perform together, but also collaborate on choreographic projects, embark on joint national tours, and even partner up for mainstream media gigs.
Here are seven fabulous dance couples we'll be 'shipping into the years ahead.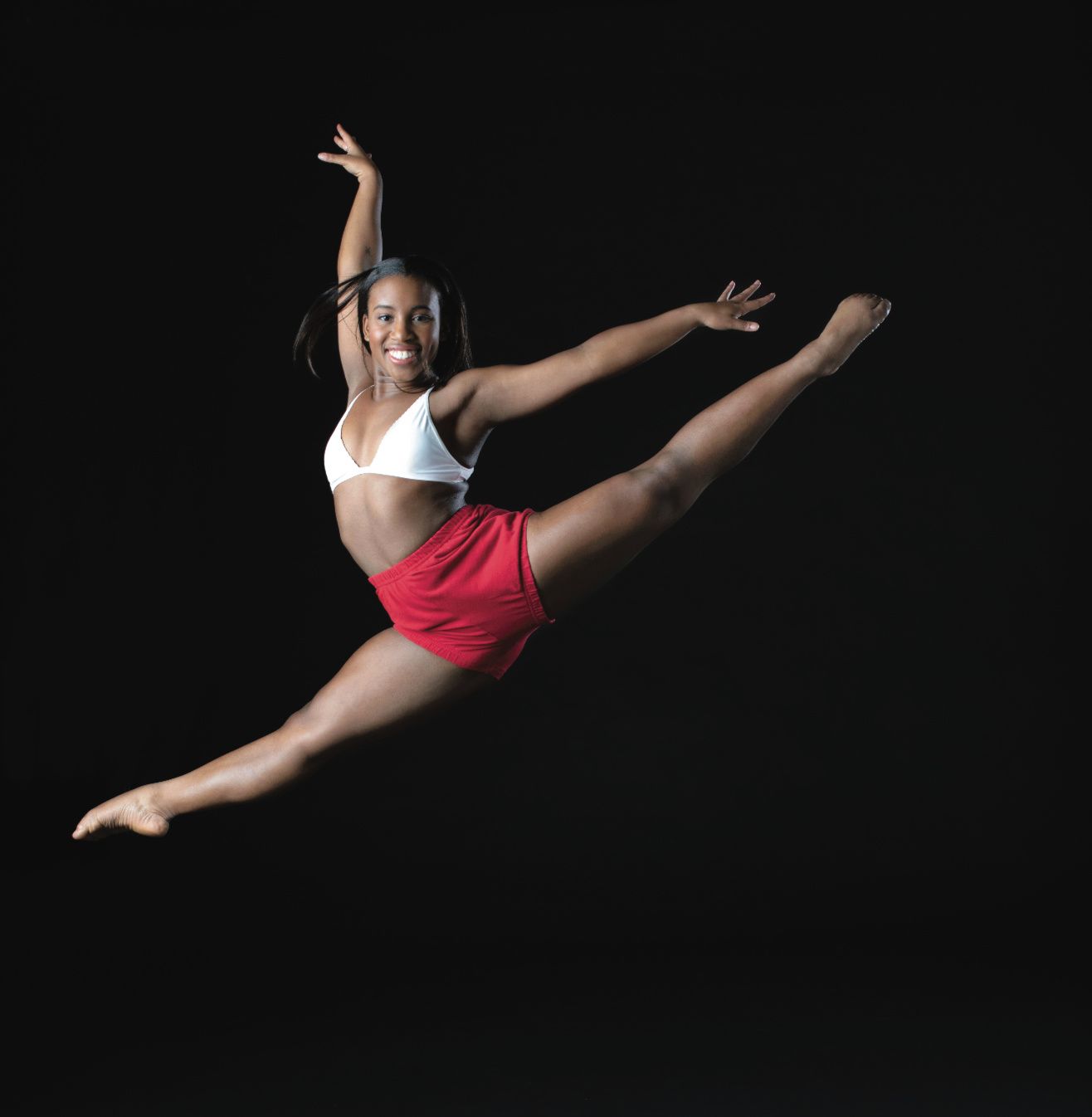 Enter the Cover Model Search