Dancer and choreographer Jerome Robbins was undeniably one of the most important figures in American dance. He gifted the dance world with iconic ballets, including Dances at a Gathering, The Cage, The Gershwin Concerto, and New York Export: Opus Jazz, while simultaneously directing and choreographing some of Broadway's biggest hits, including On the Town, The King and I, West Side Story, Gypsy, and Fiddler on the Roof. October 11, 2018, marks what would have been Robbins' 100th birthday, and ballet companies are pulling out all the stops to celebrate throughout the year.
---
New York City Ballet will dedicate a large portion of its spring season (April 24–June 3) to dancing Robbins' works, with an All Robbins program, a Tribute to Robbins program, and a new dance by Broadway choreographer Warren Carlyle, which will feature pieces from some of Robbins' most famous musicals. Miami City Ballet will present Circus Polka, The Cage, Other Dances, In the Night, and West Side Story Suite (January 12–February 4); Joffrey Ballet will perform Glass Pieces as part of its Modern Masters series (February 7–18); and San Francisco Ballet will present a Robbins: Ballet & Broadway program (March 20–25) featuring Opus 19/The Dreamer, The Cage, Other Dances, and Fancy Free.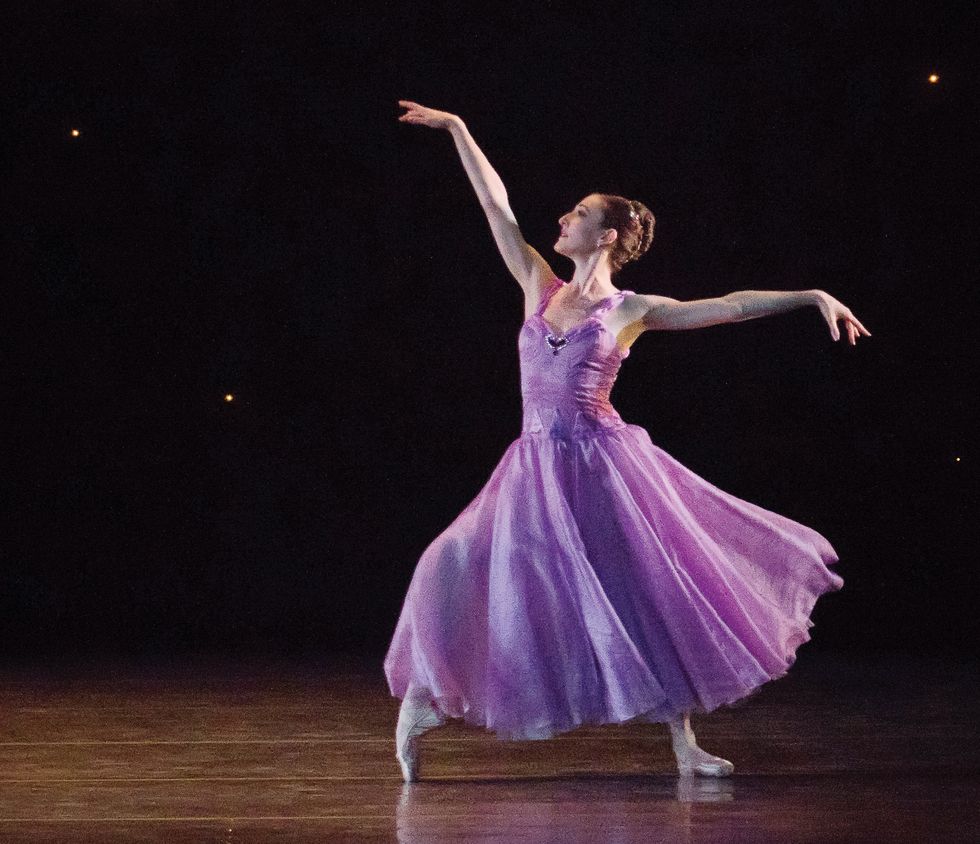 Tricia Albertson in Robbins' "In the Night" (photo by Kyle Froman, courtesy Miami City Ballet)
"Robbins' works are very human. It's never just about the steps, it's about creating an atmosphere and a relationship between dancers." —Tricia Albertson, Miami City Ballet principal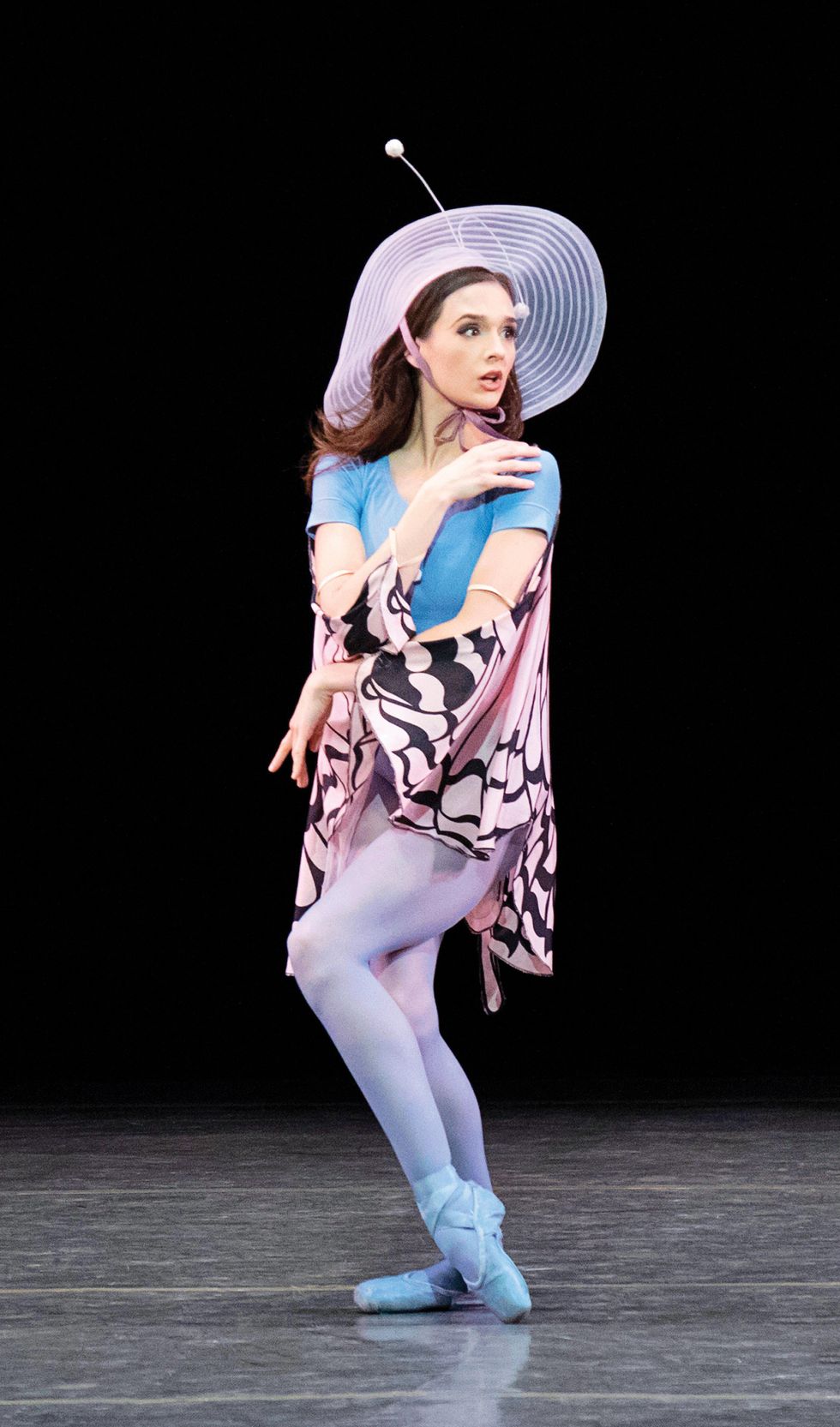 Lauren Lovette in Robbins' "The Concert" (photo by Paul Kolnik, courtesy New York City Ballet)
"I love Robbins' works because of the sheer musicality and the dramatic elements he always instilled. Dancing his work is connecting to the music and to your own artistry in such a direct and beautiful way." —Lauren Lovette, New York City Ballet principal
A version of this story appeared in the January 2018 issue of Dance Spirit with the title "Happy Birthday Jerome Robbins!"