It's a fact: The ladies of the "So You Think You Can Dance" Season 9 tour are drop-dead gorgeous. (And super-talented, too!) Lucky for us, they shared some of their best beauty tips. Read on for the tricks they use to make sure they always turn heads.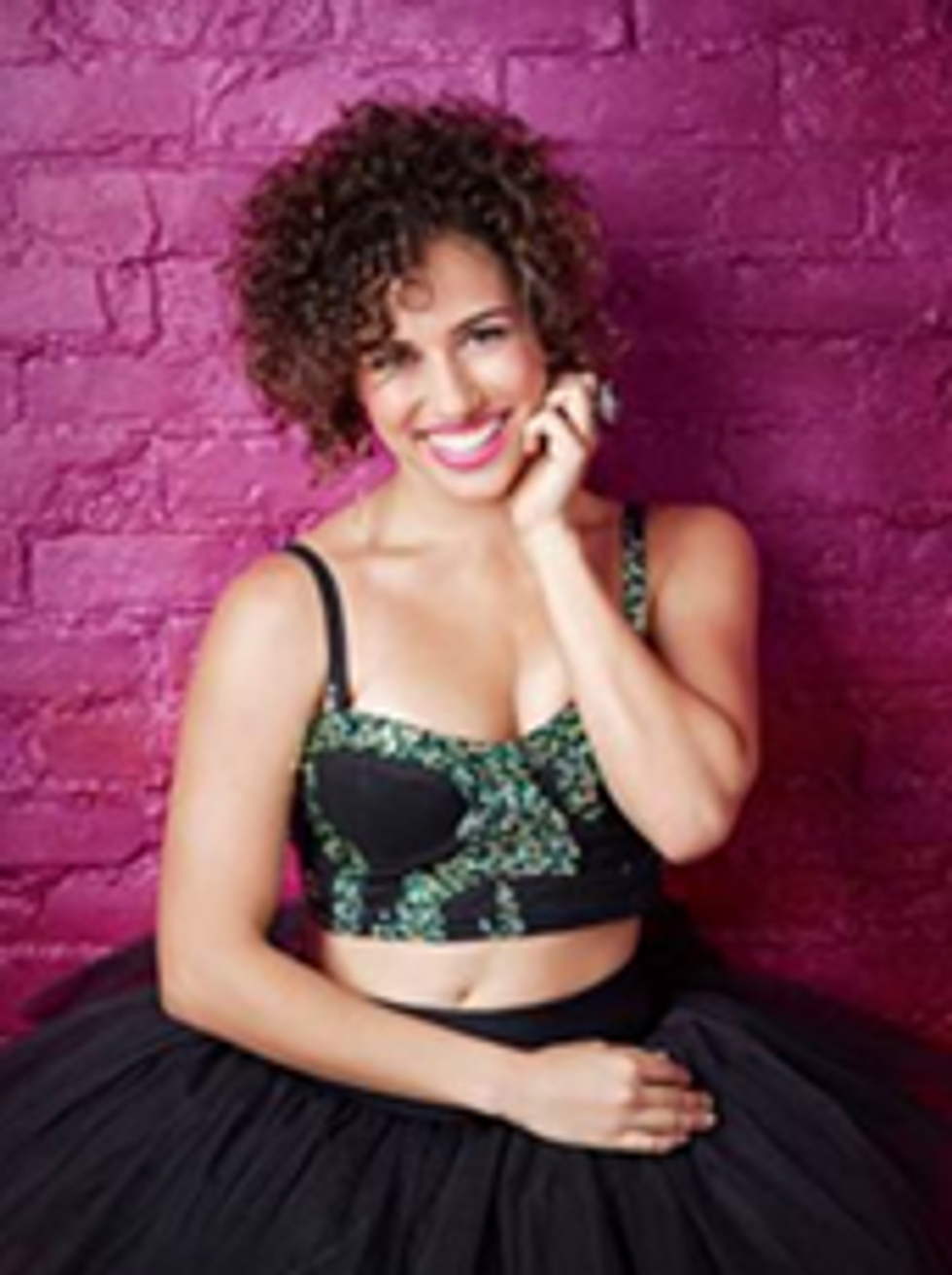 "I love Kiehl's products for my skin. I use the facial wash, toner and moisturizer. My curly hair tends to be on the dry side, so leave-in conditioner is a must, as well as a gentle mousse. I recommend Fredric Fekkai and Paul Mitchell products." —Eliana Girard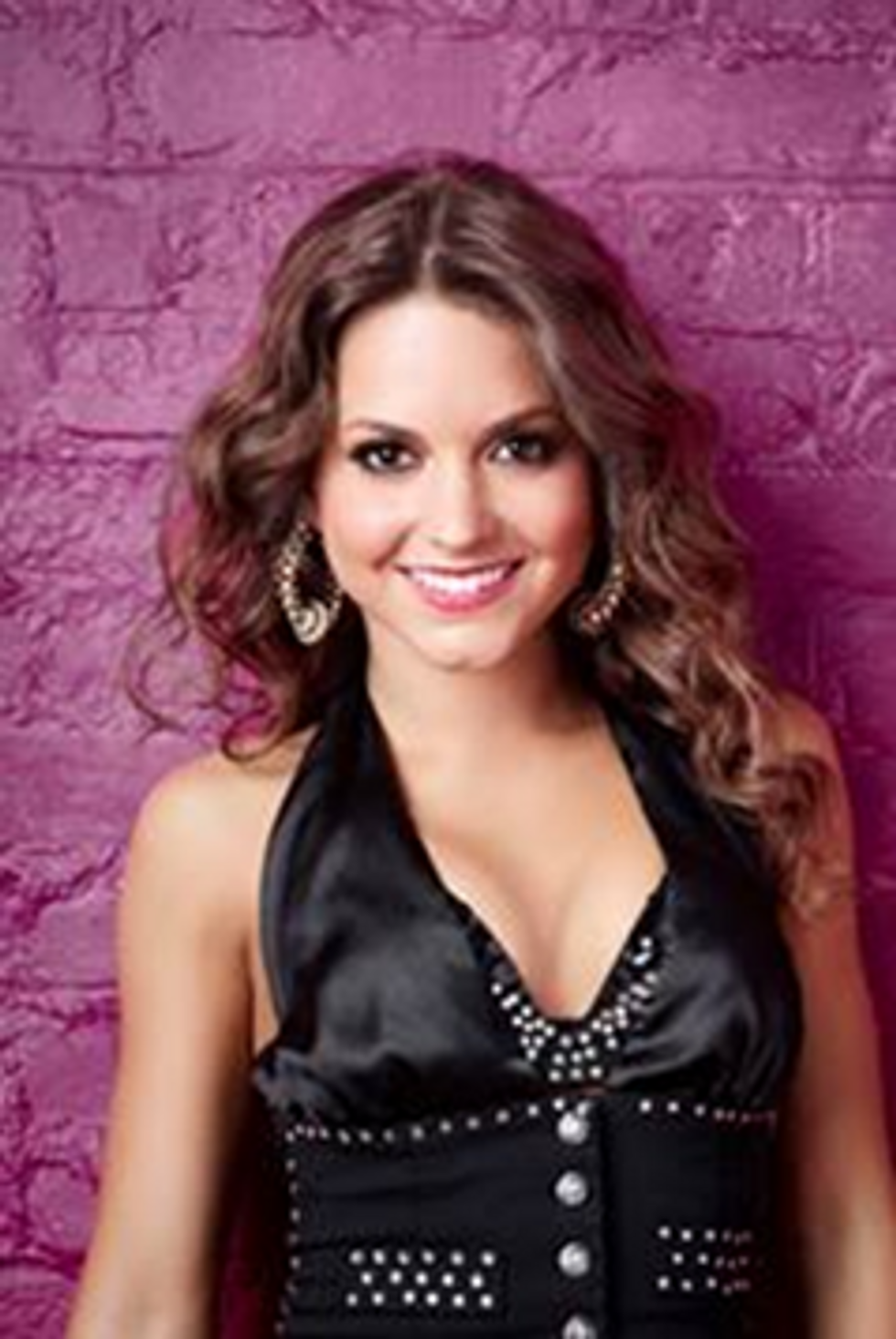 "My go-to look is natural and bright. One thing I really focus on is making my eyes look bright even from the back row. Make sure that the middle of your face is light and the outside has bronzer blush." —Tiffany Maher
"To help my makeup last longer, I use moisturizer mixed with foundation. It creates a strong base that holds all night." —Lindsay Arnold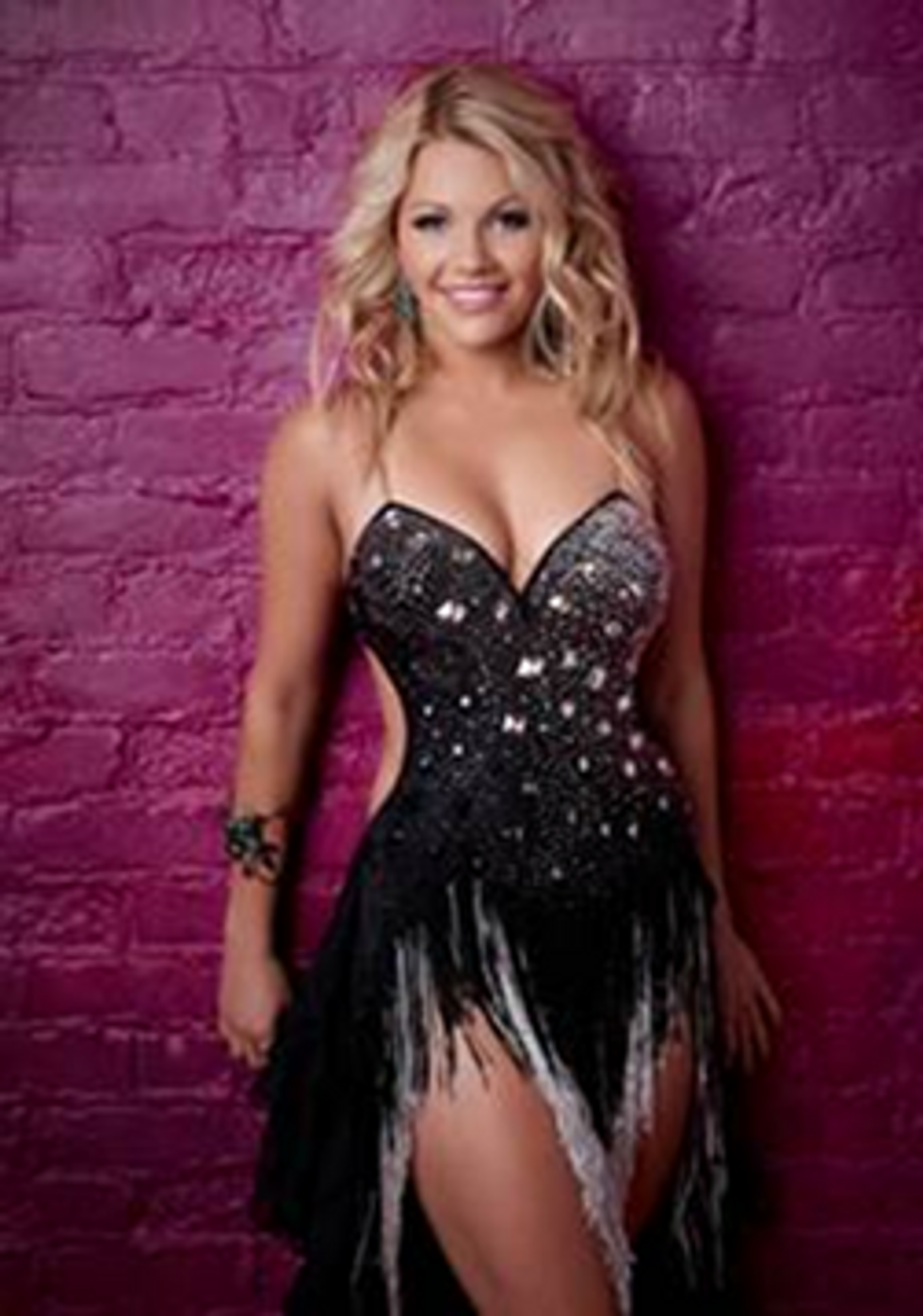 "You don't need a lot of makeup. The less you use, the more it will pop! Simplicity is the key to a healthy, glowing face. Wash your face daily and moisturize afterward. You won't be disappointed!" —Witney Carson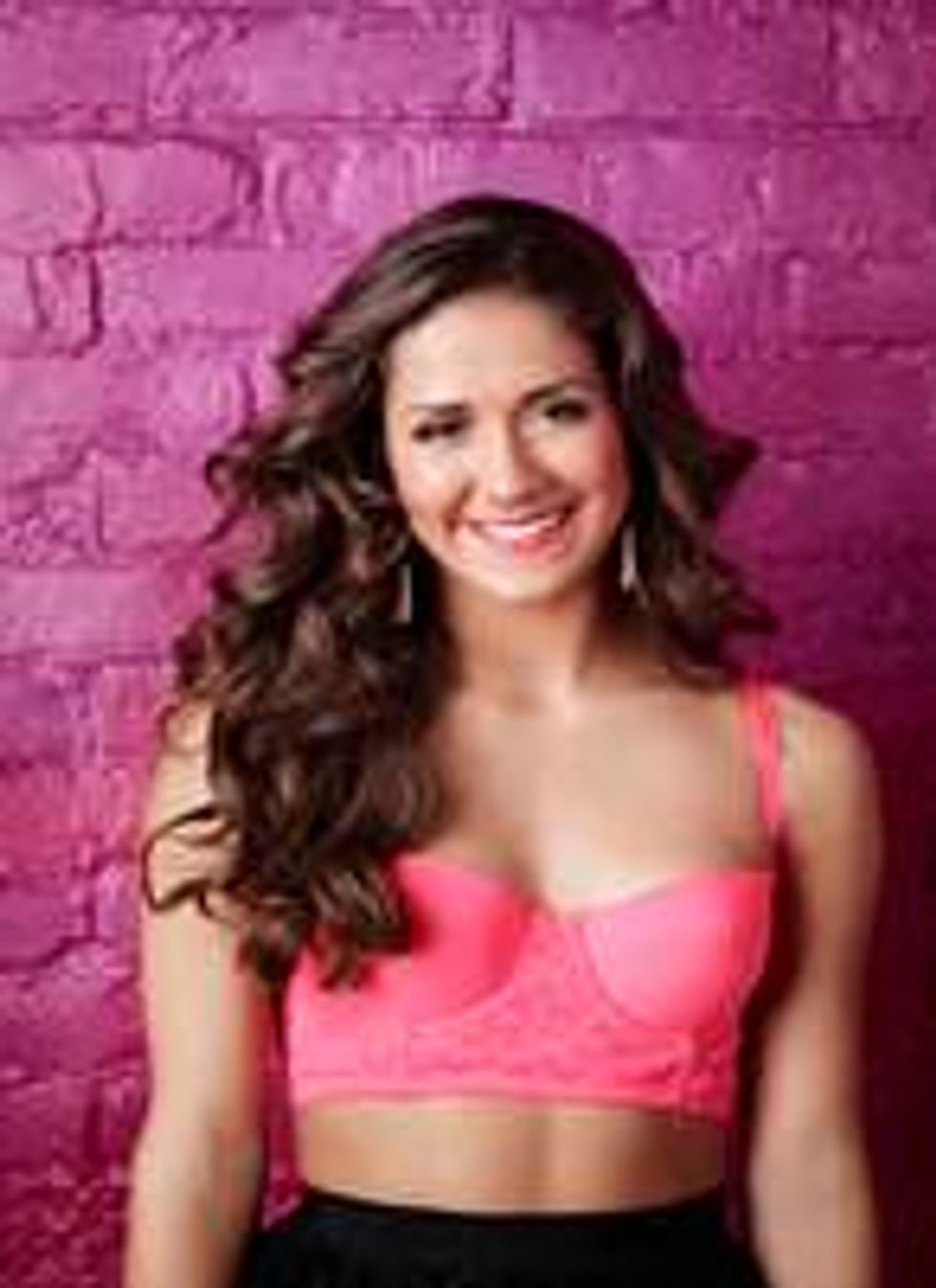 "When dancing on tour you have to remember that your hair and skin need off days too! So when you have a day off, totally take advantage of the opportunity to keep your skin and hair clean!" —Audrey Case
Do you have a go-to beauty look? Tell us in the comment section below!