A few years ago, making a PB&J sandwich was simple. You'd go to the store for nut butter and find three choices: Jif, Skippy or Peter Pan peanut butter—all of which are delicious, but each of which has health drawbacks like added sugars and hydrogenated fats. These days, though, there are as many types of nut butters as there are flavors of jam, and each one claims to be healthier than the next. With so many different options, how do you know which to choose? DS decided to investigate.
---
Peanut Butter
Peanut butter is a tried-and-true favorite. The most common nut butter, it's also generally the least expensive. Like all nut butters, peanut butter is fairly high in fat (about 16 grams for a 2-tablespoon serving), but most of it is the "good kind," known as monounsaturated fat. According to Marie Elena Scioscia, a registered dietician and sports nutritionist who works for The Ailey School, this type of fat "is very heart protective and good for you." Plus, she adds, "fat is needed for energy and immunity," which means it'll help you get through those long rehearsals. Peanut butter also has more protein—8 grams per serving—than other nut butters.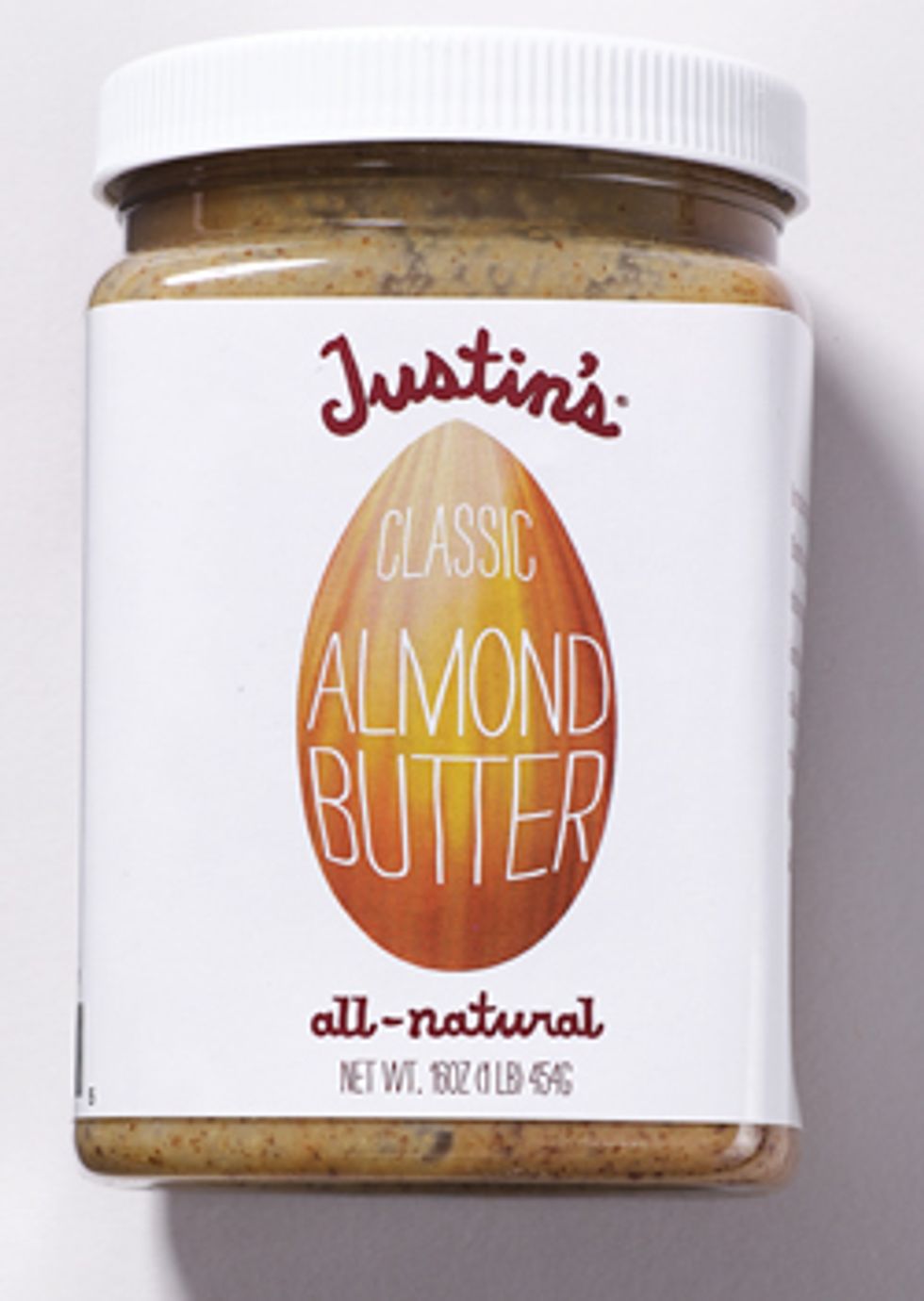 Thinkstock
Almond Butter
You can find almond butter in most regular grocery stores, but it does tend to be more expensive—especially if you buy organic. Almond butter has slightly more calories and fat per serving than peanut butter, and only about half the protein. So what are the benefits? Almond butter is a good source of other important nutrients like calcium and magnesium, which Scioscia says are important for bone health. It's also dense in potassium and folate. "Folate is an important B vitamin that may be useful in keeping cells healthy and which promotes a healthy gut," Scioscia says. "Potassium is an electrolyte lost in sweat that's needed to prevent muscle cramps."
Cashew Butter
Thinkstock
Cashew butter isn't super-mainstream, but that doesn't mean it's not worth seeking out. It's another great source of monounsaturated fats, magnesium and folate. With about as many calories as peanut butter and slightly more protein than almond butter, it can be a great alternative for those looking for a slightly different taste. (If you like the taste of plain cashews, you'll like the taste of cashew butter!) You just may have a harder time finding it.

Sunflower Seed Butter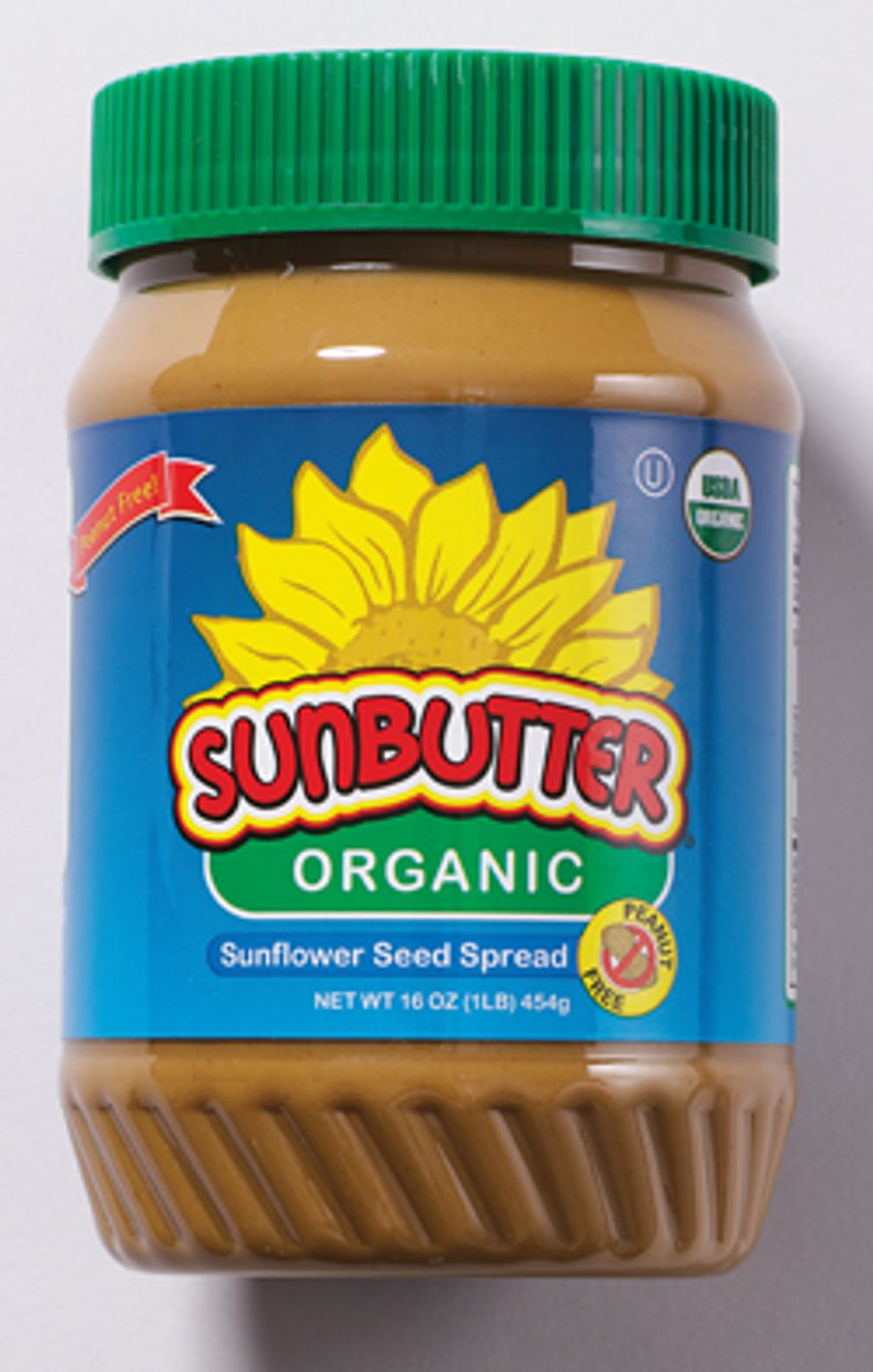 Think stock
Butters made from sunflower seeds have gotten more popular in recent years. Sunflower seed butter might have the strongest taste out of all these different options, so if you love sunflower seeds, this is the nut butter for you! It also packs a lot of nutrition: It has the lowest fat content of all the aforementioned nut butters, and it's second only to almond butter in terms of how much calcium it offers. Plus, it's a great source of magnesium (which affects your muscle response, bone metabolism and immune system) and folate, making it a good choice for active bodies.
Nutella and Artificially Flavored Nut Butters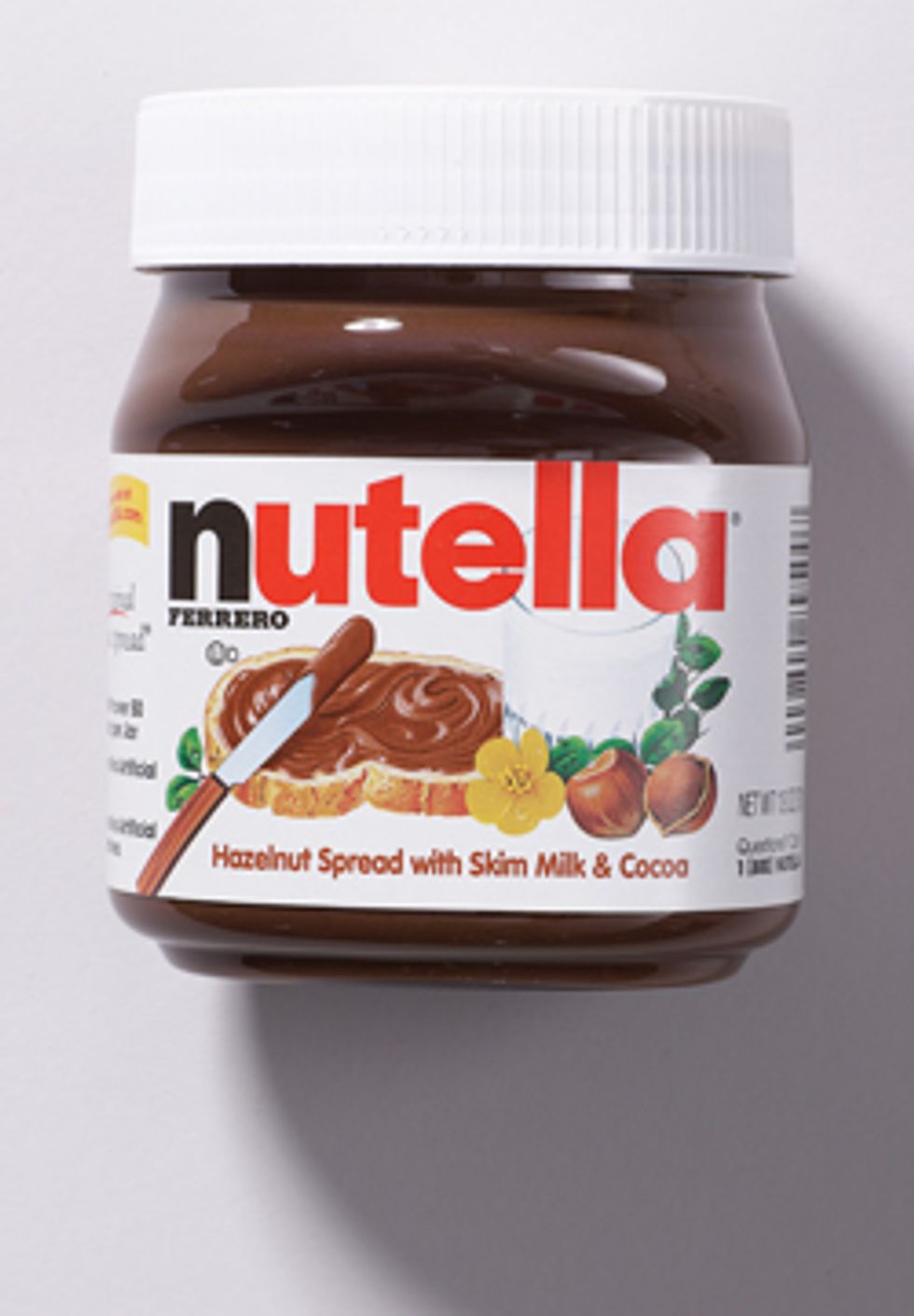 Thinkstock
Although we can't deny that Nutella is delicious, you may not want to dip into the jar on a daily basis. Randi Belhumeur, a registered dietician with Integrated Medical Weight Loss in Rhode Island, gives Nutella a "thumbs down in terms of a healthy choice. The first ingredient in Nutella is sugar. The second ingredient is palm oil, a saturated fat. And the third is hazelnut." Scioscia also warns that Nutella contains soy and whey—things many people are allergic to. "I would say to use it very sparingly," she says.

The Bottom Line?
What's not in your nut butter may actually be more important than what is. When you're trying to decide, Belhumeur advises "comparing the labels. Try to buy something that's just ground nuts and oil, without added sugar." Scioscia says that natural nut butters without added salt would be the absolute best choice. "Salt can make our bodies excrete calcium, which is especially dangerous for dancers concerned about bone health."
Other than that, the type you choose really depends on your taste. So the next time you're in the nut butter aisle trying to figure out what to choose for your pre-dance-class snack, don't fret! Stick to a jar that contains only nuts and oil, and you really can't go wrong—just keep your serving sizes in check. Grab your favorite kind and get spreading. Better yet, try one of each!