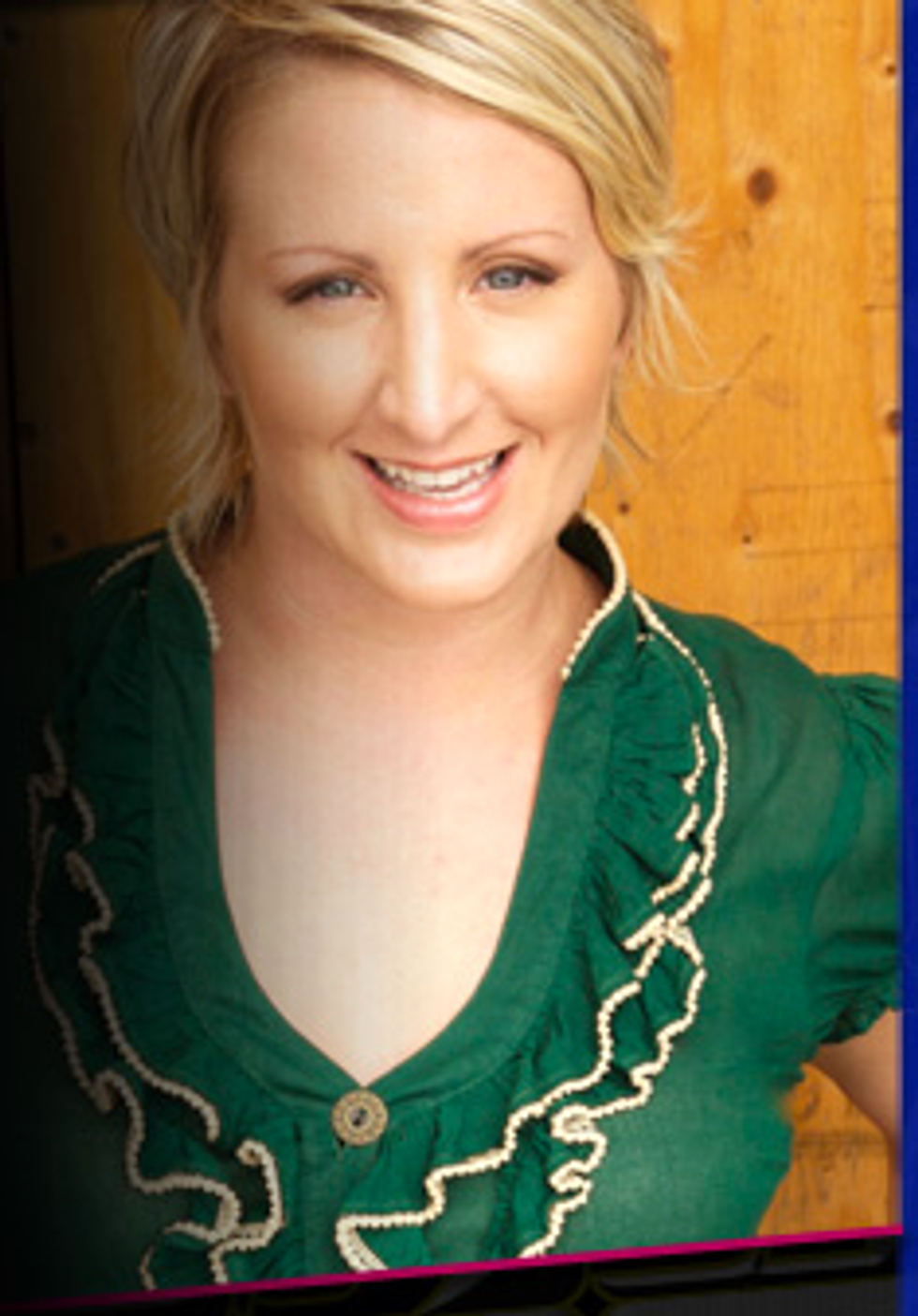 Photo via JUMP
Those of you who can't get enough of the phenomenally talented Mandy Moore—so, all of you—might want to tune in to ABC tonight at 8/7 c: Moore has choreographed a reportedly "spectacular" number that will open this evening's episode of "Dancing with the Stars."
We don't know much about what fabulous tricks she's got up her sleeve. But let's be honest: We're never going to turn down an excuse to declare our love for Ms. Moore. After all...
...she makes Celine Dion even more amazing.
...she's inspired by things like skydiving and the movie Staying Alive.
We could go (and have gone) on and on.
Moore is also, by the way, responsible for the giant dance party of a number that opened the first episode of this season of "DWTS." So while you're waiting for 8 pm to roll around, take a look: