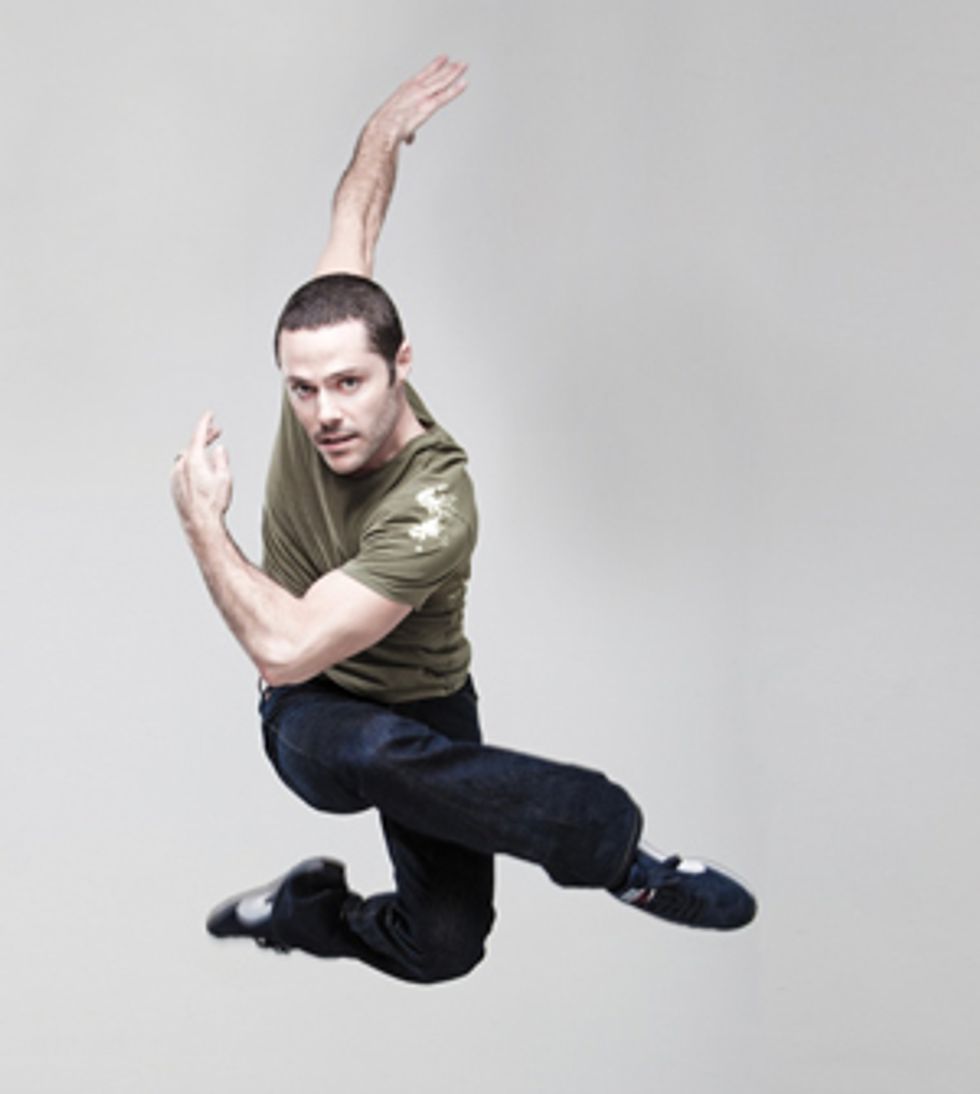 Joshua Bergasse
Choreographer Joshua Bergasse has been breaking new ground for dance on the small screen on the Broadway-themed TV show "Smash." Though his success on "Smash" has recently made him a household dance name, Bergasse has been a successful musical theater pro for more than 15 years, touring and performing on Broadway before moving on to choreograph musicals across the country. NYC's in-the-know dancers have religiously taken his classes at Broadway Dance Center for years, and Bergasse has also taught at major dance conventions including Tremaine and West Coast Dance Explosion.
What inspires Bergasse? Read on to find out.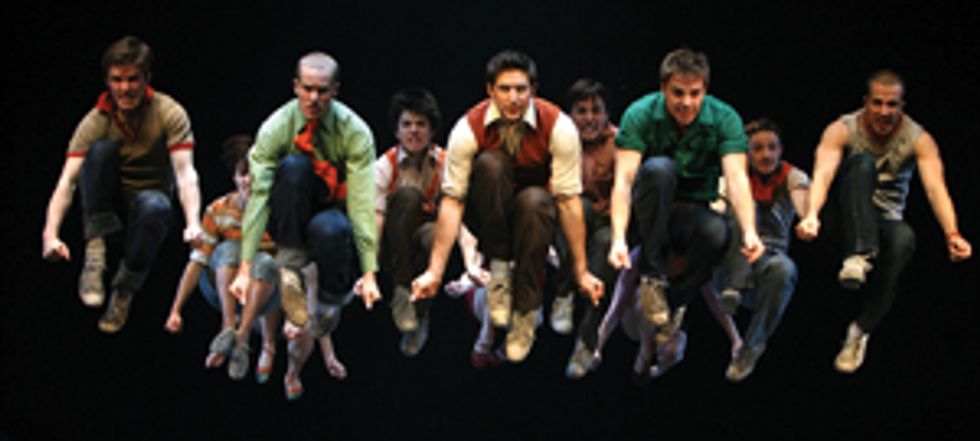 West Side Story on Broadway (by Joan Marcus)
"My all-time favorite project was performing the original Jerome Robbins choreography while on tour with West Side Story. To this day, when I get stuck while choreographing, I just think about that choreography."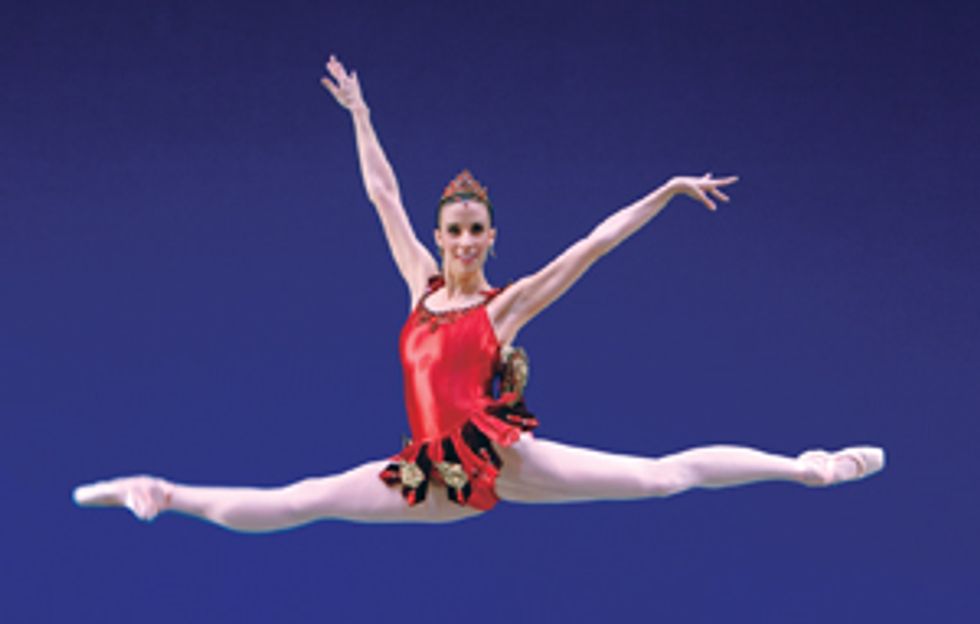 Pacific Northwest Ballet soloist Lindsi Dec in George Balanchine's Rubies (by Angela Sterling)
"I like to go to the ballet a lot, especially to see works by George Balanchine or Twyla Tharp. I'm usually story-focused, but at the ballet, I'm so fascinated by the movement quality—the control and strength of the dancers—that I don't need a story."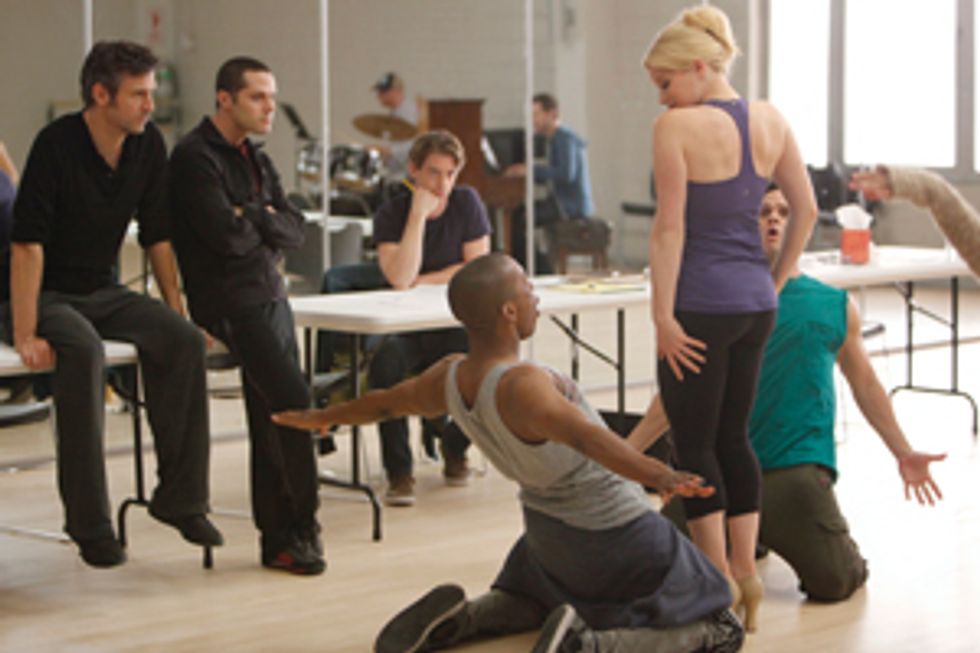 Bergasse (second from left) in a rehearsal scene from "Smash" (Patrick Harbron/NBC)
"Right now I'm most inspired by the dancers in the 'Smash' cast. I like nothing better than walking into a studio of fantastic dancers who are staring back at me saying, 'What are we gonna do?' "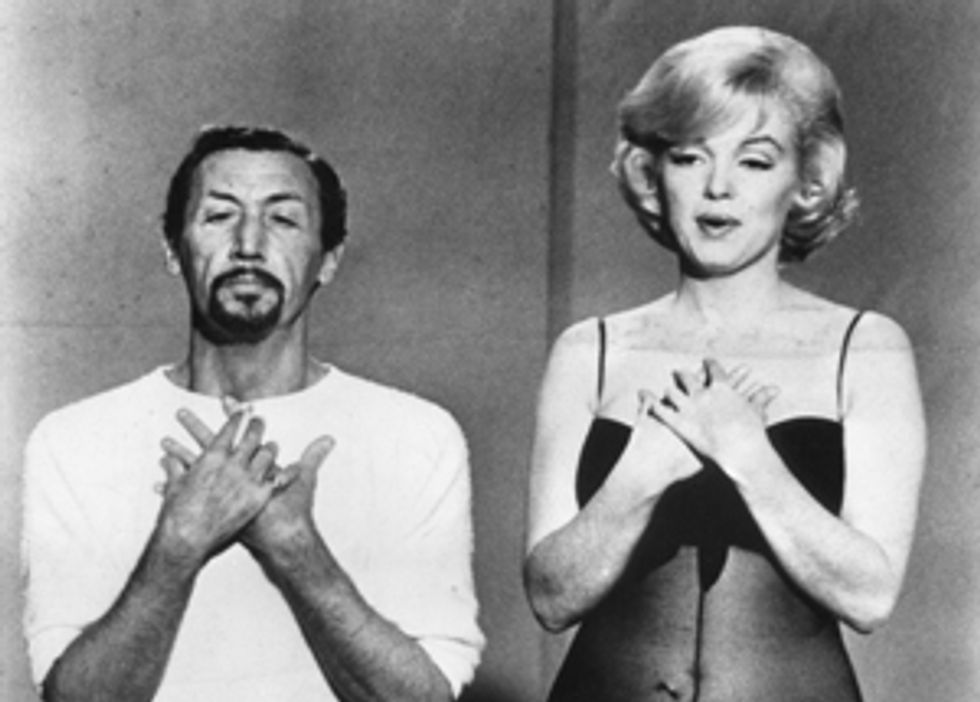 Jack Cole with Marilyn Monroe (courtesy Dance Magazine Archive)
"I love the 'golden age' MGM musicals, like An American in Paris and The Band Wagon, and choreographers from that era, especially Jack Cole. Cole's choreography is quick, earthy and sexy. He's a huge inspiration for me, especially on "Smash," because he was Marilyn Monroe's choreographer."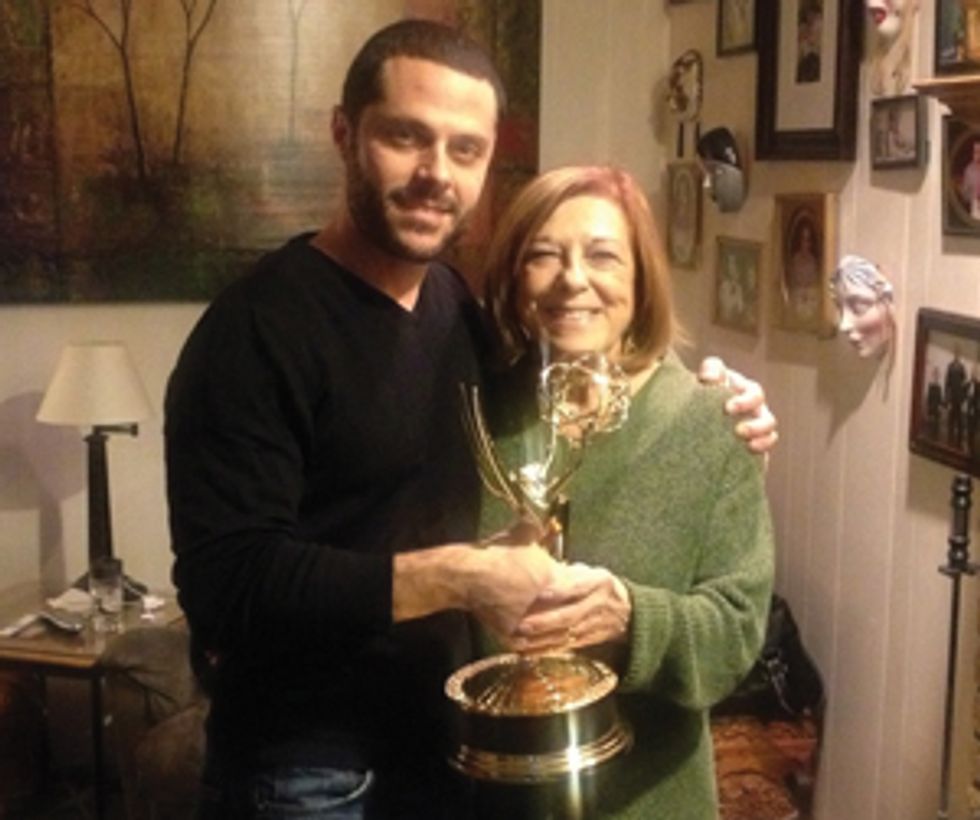 Bergasse, his mom and his Emmy Award
"My mom, Annette, was my dance teacher, and she was really into theater, so that's where my love for musicals comes from."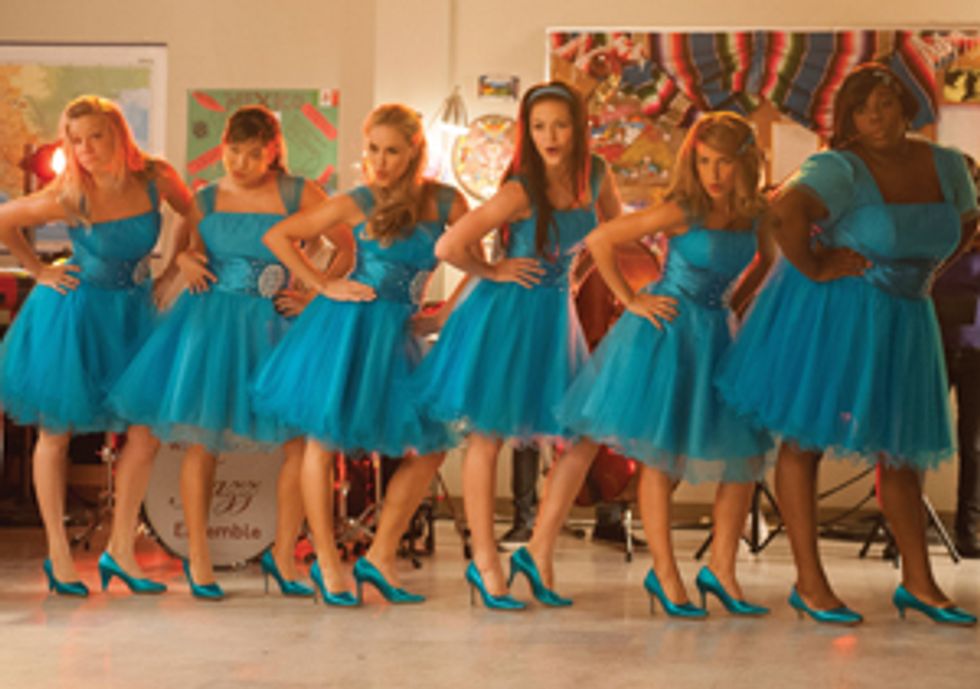 "Glee" (by Eddy Chen/FOX)
"I love that dance is back on TV and in movies. I watch 'So You Think You Can Dance,' 'Dancing with the Stars' and 'Glee.' I want to see more of it!"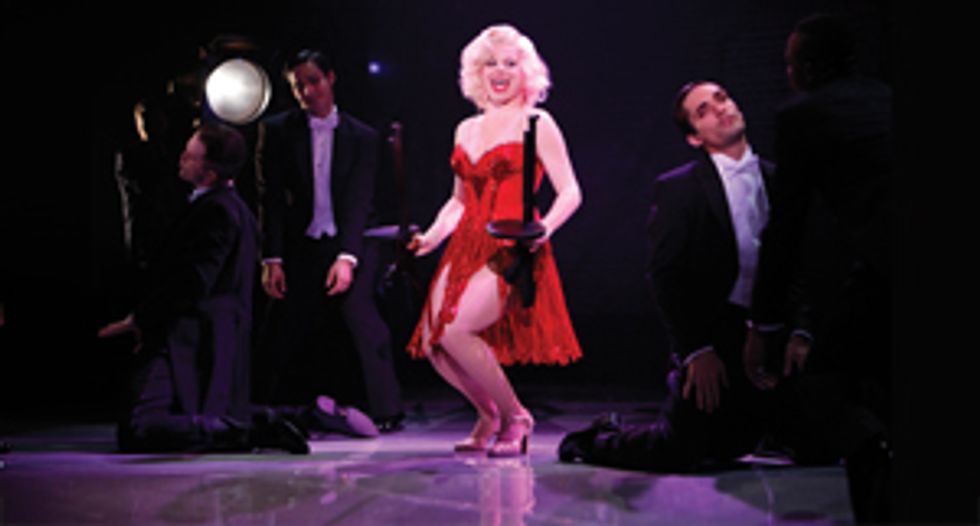 Ivy and dancers in "Let's
Be Bad" (by Will Hart/NBC)
"My favorite number I've done on 'Smash' is 'Let's Be Bad' for Episode 5 of the first season. It was about Marilyn Monroe losing control but wanting to stay on top, and it mirrored something that was happening with another character, Ivy. When I have a great story to tell, the choreography just flows right out of me."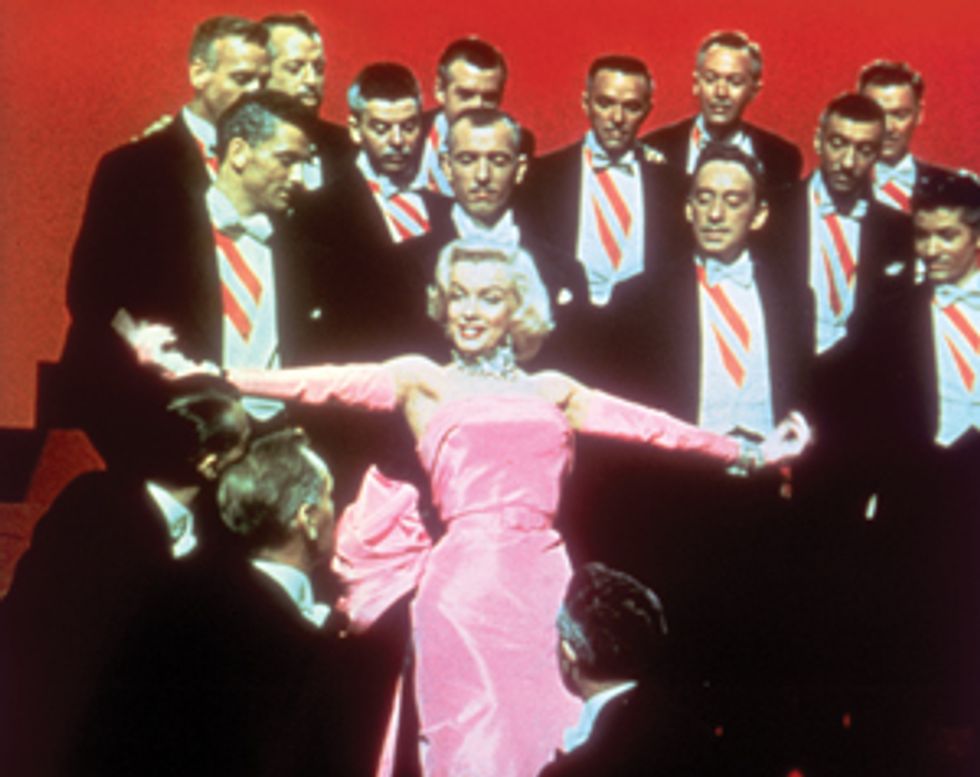 Marilyn Monroe in Gentlemen Prefer Blondes (courtesy Twentieth Century Fox Home Entertainment)
"My favorite Marilyn Monroe musical is Gentlemen Prefer Blondes. The production numbers are fantastic."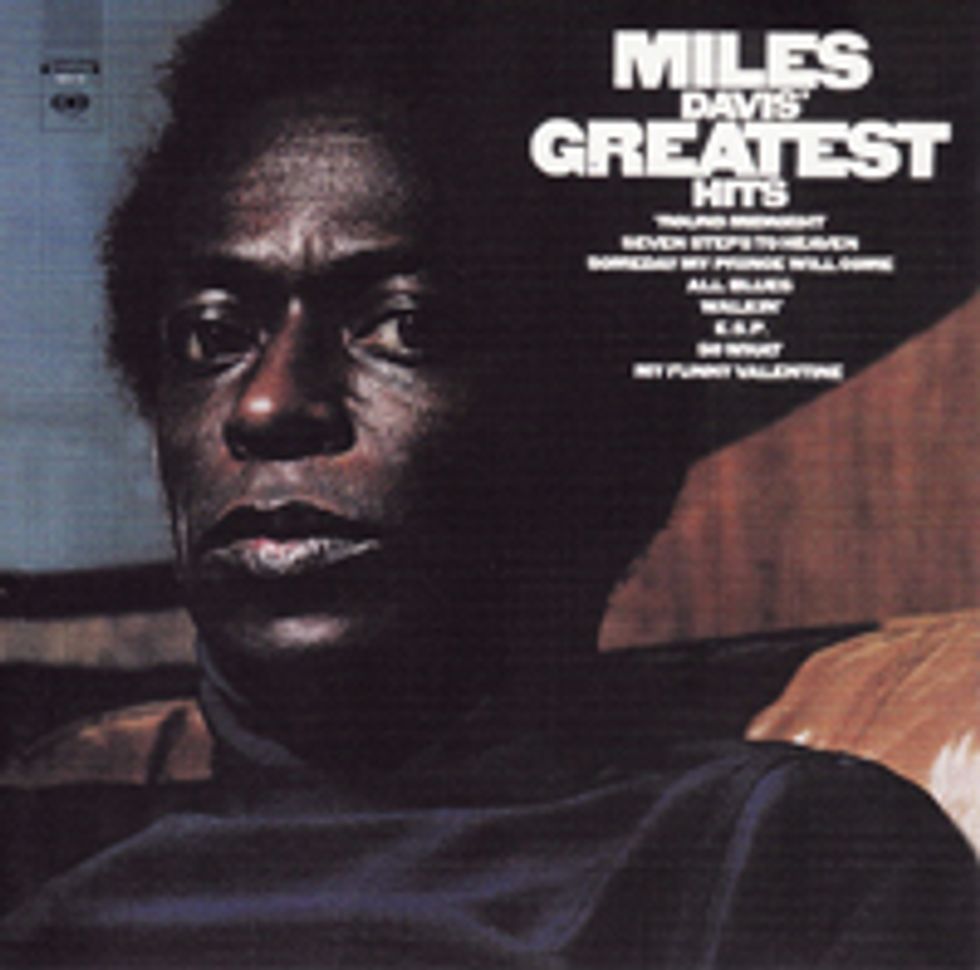 (courtesy allcdcovers.com)
"I'm a huge jazz freak. I love Miles Davis, Thelonious Monk, Lillian Hardin Armstrong and John Coltrane. I use their music to calm me down between pieces I'm choreographing."