Gianluca Russo
Gianluca Russo is a New York-based freelance writer and editor. His work has been published in Playbill, Brit+Co, Bust Magazine, Romper, Paste Magazine, and more. Read more of his writing on GianlucaRusso.webs.com and connect with him on social media @G_Russo1.
Probably the only time of year more stressful than Nutcracker season is May, when recitals are in full swing. The rehearsals, the costumes, the pressure—it's a LOT. But while it can definitely be a struggle, let's be real: It's also one of the best parts of being a dancer.
Here are 8 signs that recital season is here.
Keep reading...
Show less
Amar Ramasar (second from right) and some of Carousel's incredible ensemble men (Julieta Cervantes)
The Broadway community was #shook on Tuesday morning as "Smash" alums Leslie Odom Jr. and Katharine McPhee announced the 2018 Tony Award nominations. (We were so happy to see our friends from Mean Girls honored with 12 noms!) But—sadly—there's no Tony Award category for ensemble dancers. Which feels especially unfair right now because this season's dancers are, in a word, killer.
So we went ahead and chose 7 of 'em who deserve Tony Awards of their own. Ladies and gentlemen, our picks for 2018's Best Ensemble Dancers:
Keep reading...
Show less
Unless you're living under a rock, you know that Queen Beyoncé completely dominated this year's Coachella festival—so much so that it was rechristened, and will perhaps forever be known as, #Beychella. And if you're like us, you couldn't take your eyes off her army of gorgeous, talented backup dancers, who were sharp and stunning throughout the entire performance. They should all be stars in their own right—which is why we're not surprised that, on Instagram, some of them are already celebrities. Here are 7 Beyoncé dancers you need to be following ASAP.
Keep reading...
Show less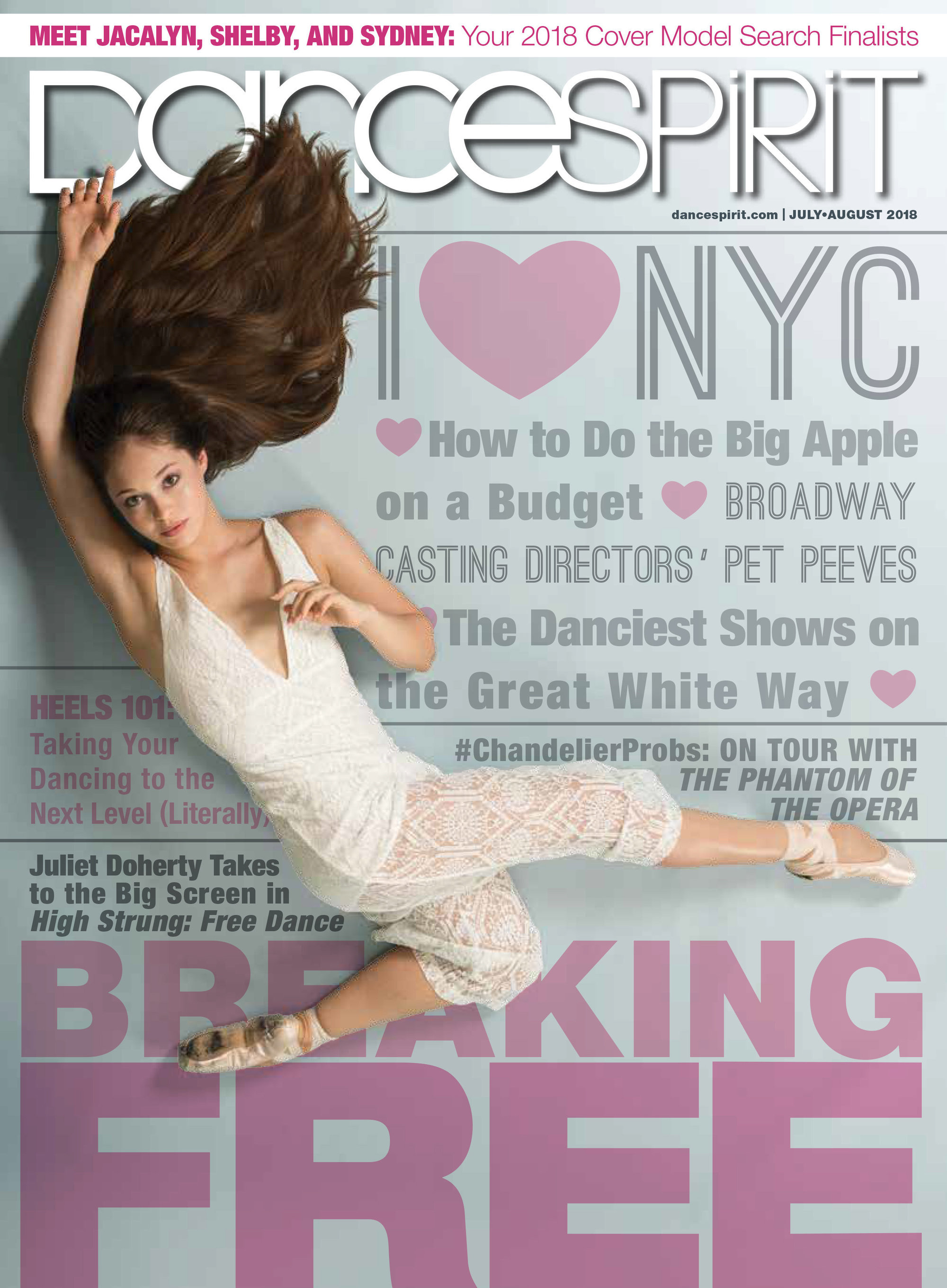 Get Dance Spirit in your inbox