via @kidathegreat Instagram
There's a new challenge taking over social media and it's bringing out the dancer in everyone. So You Think You Can Dance: Next Generation winner Kida Burns (aka Kida the Great) has inspired a new trend thanks to an impromptu dance session in his kitchen. In a recent Instagram post, Kida and fellow dancer Jabari Timmons break it down to the tune of the Nintendo Wii song.
Keep reading...
Show less
Misty Copeland in Drake's new music video "Nice For What" (via YouTube)
By now, we're used to seeing Misty Copeland embrace roles beyond her original title of prima ballerina. Between being an author, a spokesmodel, a designer, and even taking on the silver screen for a role in Disney's upcoming "Nutcracker" live action movie, Copeland's resume is a plethora of unique titles that prove her versatility both on and off the stage. So it should come as no surprise that the dancing kween would collaborate with Drake in his latest music video "Nice For What."
Keep reading...
Show less
via @morganjeanquinn on Instagram
You probably remember the big Free People faux pas from 2014 where the popular clothing brand featured an untrained dancer (sickled feet and all) in its ad campaign, sparking a lot of shade from fuming dancers around the world. Well, Free People learned from its mistake and has been enlisting real dancers for some of their artsy promos ever since. From featuring The Washington Ballet's Nardia Boodoo in their lifestyle blog to including dance classes taught by Dance Theater of Harlem ballet dancer Alison Stroming in their pop-up shop fitness event, Free People appears to have caught on to the fact that we want to see real dancers dancing and not models mimicking an art that actually takes years of blood, sweat, and hard work to master.
Keep reading...
Show less
via @maddygraham_ on Instagram
In the new film Antarctica: The First Dance, Madeleine Graham literally dances at the edge of the world. And while the footage of the Royal New Zealand Ballet dancer twirling and arabesque-ing her way across giant ice sheets is stunning, Graham braved the southernmost continent's frigid cold for a more important cause: to raise awareness about Antarctica's climate change crisis.
Keep reading...
Show less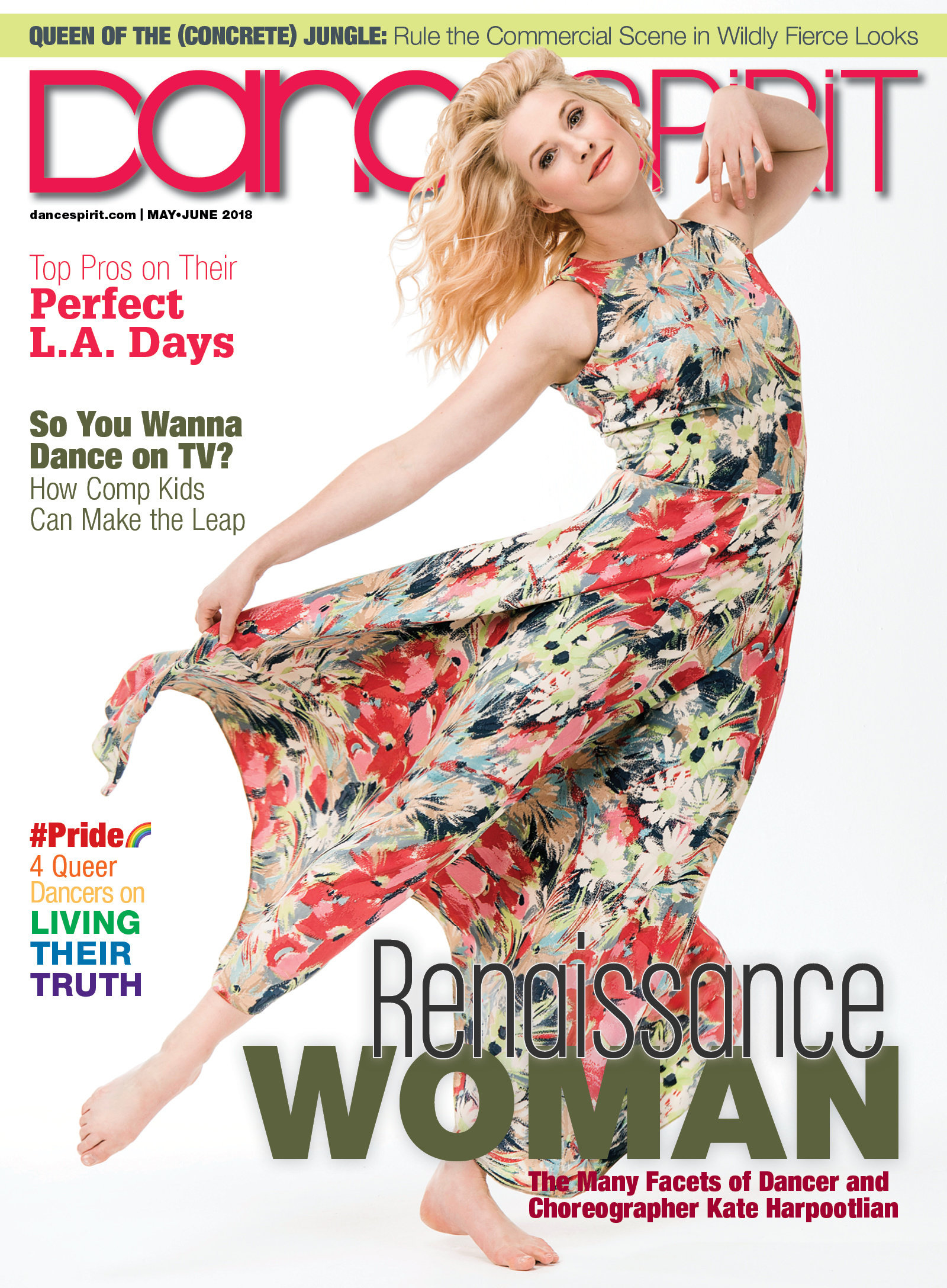 Get Dance Spirit in your inbox