Alicia Graf Mack (courtesy Webster University)
July 1 marks an exciting new era for The Juilliard School. Vail Dance Festival director and former New York City Ballet principal Damian Woetzel steps into the role of president, and the dance division will also have a new leader: Alicia Graf Mack, 39, will take over from Taryn Kaschock Russell, acting artistic director for the current school year.
To say we're pumped for the Winter Olympics is a definite understatement. We love watching cold-weather sports like bobsledding (Feel the rhythm! Feel the rhyme!), the terrifying-but-exhilarating art of ski jumping, figure skating (perhaps the most dance-centric event) and even more obscure options like curling.
But that's not the say the Olympics aren't lacking in any way.
We're missing the cherry on top, which at one time did exist in the games: the long-forgotten sport of ski ballet, also know as acroski.
@i.am.miss.brigee via Instagram
You're probably used to jotting down rehearsal notes and corrections, but according to research from the University of Pennsylvania's Positive Psychology Center, you may want to save room in your dance journal for these exercises, too. These writing prompts were designed to boost your well-being by focusing on the positive.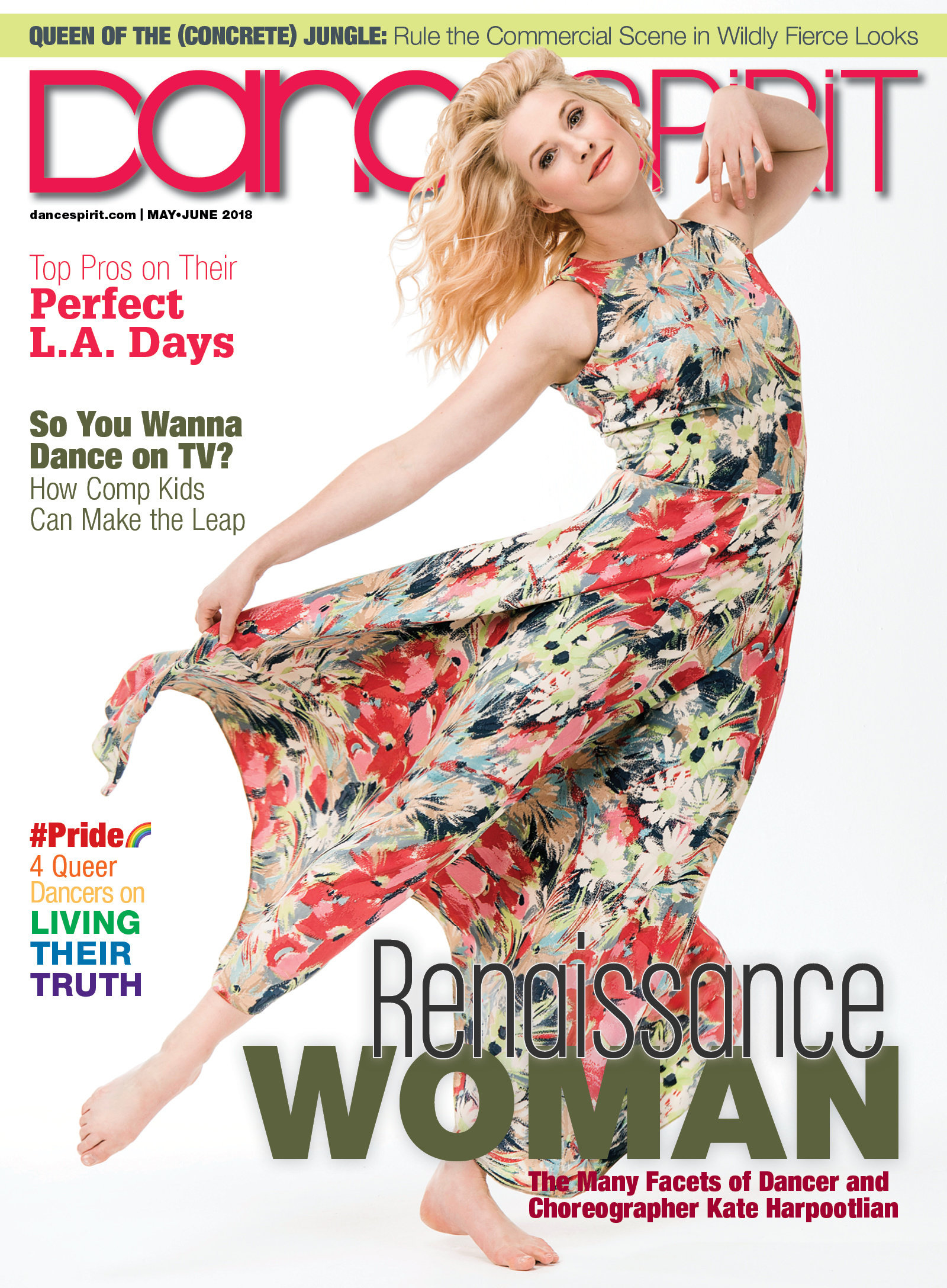 Get Dance Spirit in your inbox