Maggie McNamara
Maggie McNamara is a frequent contributor to Dance Spirit.
In February 2016, "So You Think You Can Dance: The Next Generation" released a casting call for dancers ages 8 to 12. Determined to make it onto the show, then–10-year-old Emma Hellenkamp prepared a jazz solo for the L.A. audition. The next part of her story may come as a surprise to fans of the series: She didn't make the cut. But Emma's competition background meant she was well-versed in several dance styles, so she opted to audition again in Chicago—this time with a tap solo. And the rest is history: Emma not only made it onto the show, but also progressed all the way to the final four.
"SYTYCD: The Next Generation" is part of a larger trend of dance-competition TV embracing younger dancers, with shows including "World of Dance" and the upcoming "Dancing with the Stars Junior" following suit. And like Emma, many of the dance kids trying out their skills on these shows come from the competition-and-convention circuit. What is it about these two worlds that smooths the transition from one to the other?
Keep reading...
Show less
Justin Boccitto relies on a grounded plié to create a smooth landing out of a turn. (photo by James Jin Photography, courtesy Boccitto)
You know that pirouette dream, when your placement is so perfect you can keep turning forever? That dream is the reality for highly technical tappers, who benefit from the decreased friction of their shoes. Get the placement right and, with a strong spot, they can pirouette for days.
But turning in tap shoes isn't all easy. In fact, those delightfully friction-free shoes bring their own set of challenges, and dancers can easily fall into the spinning-top trap by letting the turn control them, rather than the other way around. Here's how to harness your tap-turning potential.
Keep reading...
Show less
The Lethal Ladies performing in STEP (courtesy Fox Searchlight Pictures)
"A dancer's body is her instrument"—we've all heard the saying. But for steppers, who use their bodies to emulate rhythmic drumming, that saying is everything.
Step swept the U.S. last summer with the release of the documentary STEP, which followed three members of the Baltimore Leadership School for Young Women step team. The team also made it onto the "So You Think You Can Dance" Season 14 stage, after member Blessin Giraldo's audition ended in an invite from Nigel Lythgoe himself.
For dance fans, it may have seemed like the summer of step. But this art form has been around for well over a century. What is it, where did it come from, and why is the wider dance world taking notice?
Keep reading...
Show less
Antonio "Kid Black" Smith (photo by Richard Hardt, courtesy Smith)
Your opponent is staring you down. Your reputation is on the line. You've entered the ring at a break-dancing battle—and it's time to work. But what makes a successful battler? We asked some A-list breakers for their tips on how to battle like a champion.
Keep reading...
Show less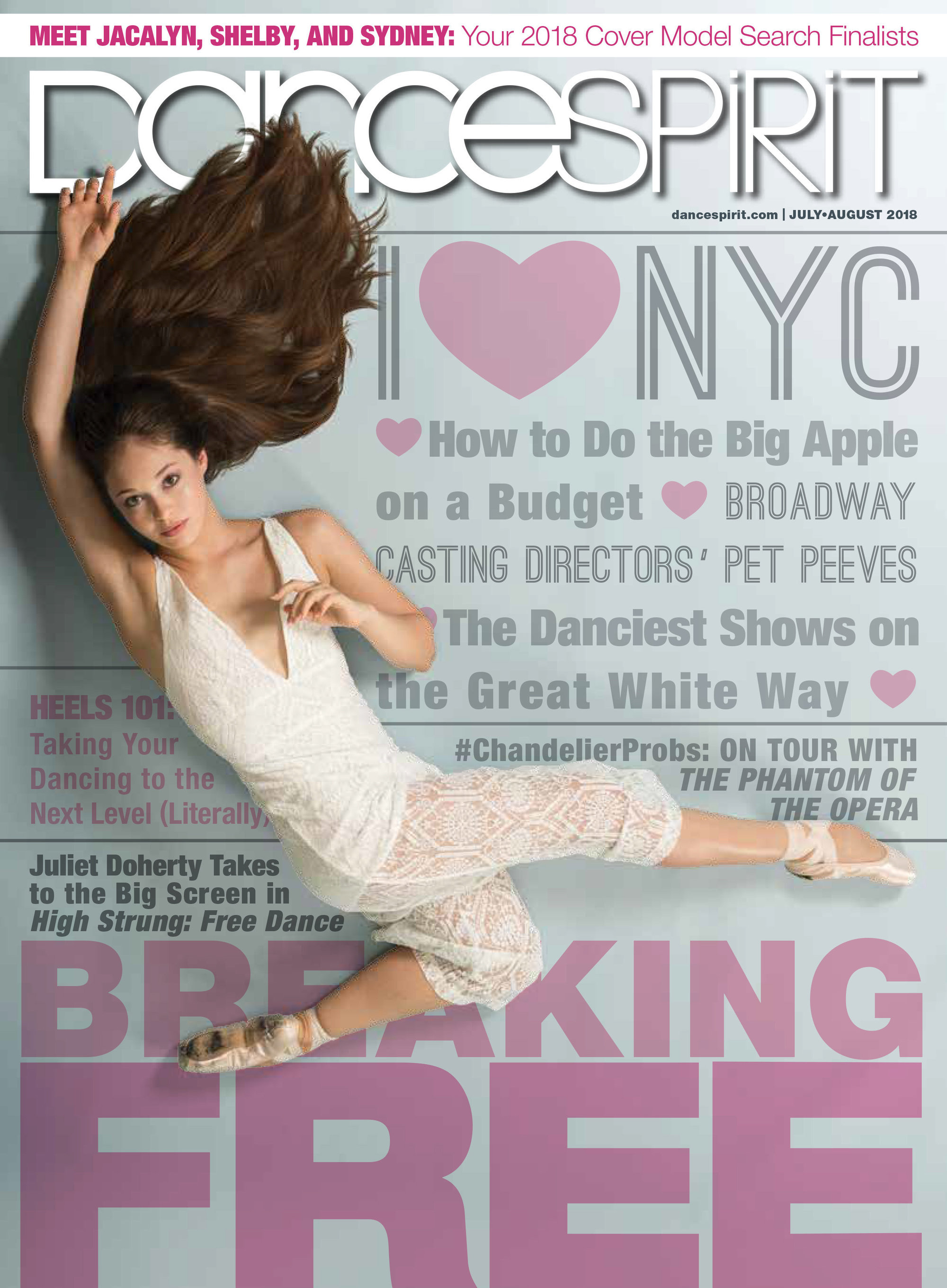 Get Dance Spirit in your inbox