Photo by Jason Ross Levy, courtesy Stoner
The world first got to know Alyson Stoner as the tiny b-girl in Missy Elliott's "Work It" video. But, as she says, "A lot's happened since then." Now 24, the dancer, choreographer and director has matured as both an artist and a person. She has a resumé that includes roles in the films Camp Rock, Step Up, and Step Up 3D, and she also releases a new video on her YouTube channel every Thursday—a series for which she recently won a Streamy Award. We caught up with Stoner to talk about her creative process, how she balances her hectic schedule, and her advice for young dancers.
Keep reading...
Show less
B-girl Jilou holding a freeze (via Instagram)
Traditionally, breaking has been a male-dominated field—but there are plenty of extraordinary b-girls out there, too. And these days, breaking is becoming even more inclusive, as young girls are exposed to it through events like BGirl City and the B-Girl Be Festival. Here are five insanely good b-girls who deserve your attention.
Keep reading...
Show less
Popular
Aug. 30, 2017 05:12PM EST
George Balanchine (via Instagram, @nycballet)
There's so much history in the ballet world! Some of the dances that are being performed today date back to a century ago, and you wouldn't know it if you didn't study it. It's important to know the origin of the companies and choreography we've come to know and love. The following are nine legendary ballet dancers who've achieved a lot of success and created many opportunities in the ballet world.
Keep reading...
Show less
Keone and Mari Madrid on "World of Dance." Mari recently opened up about her struggles with depression. (NBC)
Recently, our friends at Dance Magazine posted a thought-provoking article about the dance world's inability to address dancers' mental health. It was one of their most-read articles to date, and it encouraged dancers, parents and teachers to share their own personal stories.
That group of storytellers includes some very high-profile dancers, and we're especially thankful for their courage. We hope that their willingness to discuss such a personal issue will help younger dancers feel comfortable talking about mental health as well, and hopefully help lead to better support systems within the dance community.
Here are two big names who've been open about their struggles.
Keep reading...
Show less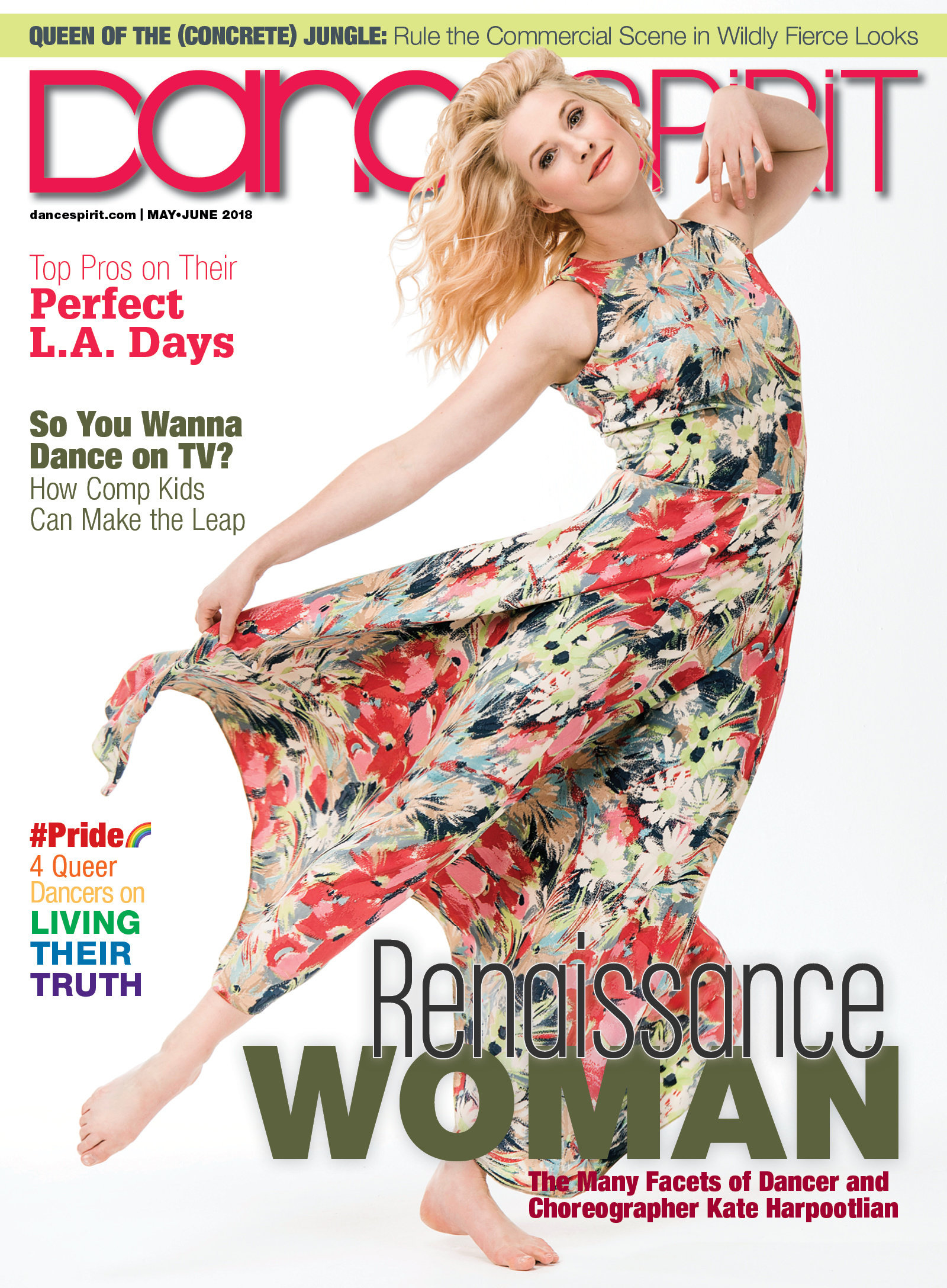 Get Dance Spirit in your inbox