Thinkstock
Turmeric, cayenne pepper, ginger, and garlic: They're spice cabinet staples that double as performance-boosters. Dance Spirit turned to Emily Cook Harrison, a registered dietitian at Nutrition for Great Performances in Atlanta, GA, for a breakdown of their benefits, and the most effective ways to incorporate them into your diet.
Keep reading...
Show less
Photo by Luc Kordas
If there's one thing all dancers can agree on, it's the indescribable thrill of that pre-performance feeling. You know the one I'm talking about: a sudden rush of pure adrenaline, a stomach full of butterflies, and an overwhelming sense of calm, all mixed together. That feeling is ever-present in "Nocturnes," a beautiful series of images shot by photographer Luc Kordas.
Keep reading...
Show less
Photo by Lucas Chilczuk
Chances are, you've done planks, push-ups, squats, and crunches for so long, you could whip them out in your sleep. But there's a fine—and critical—line between executing these moves and executing them properly. Dance Spirit turned to Anna Acciarino, PT, DPT, ATC, from Manhattan Physio Group in NYC, for a breakdown of the subtle yet significant mistakes you might be making.
Photos by Lucas Chilczuk. Modeled by Brittany Shinay.
Keep reading...
Show less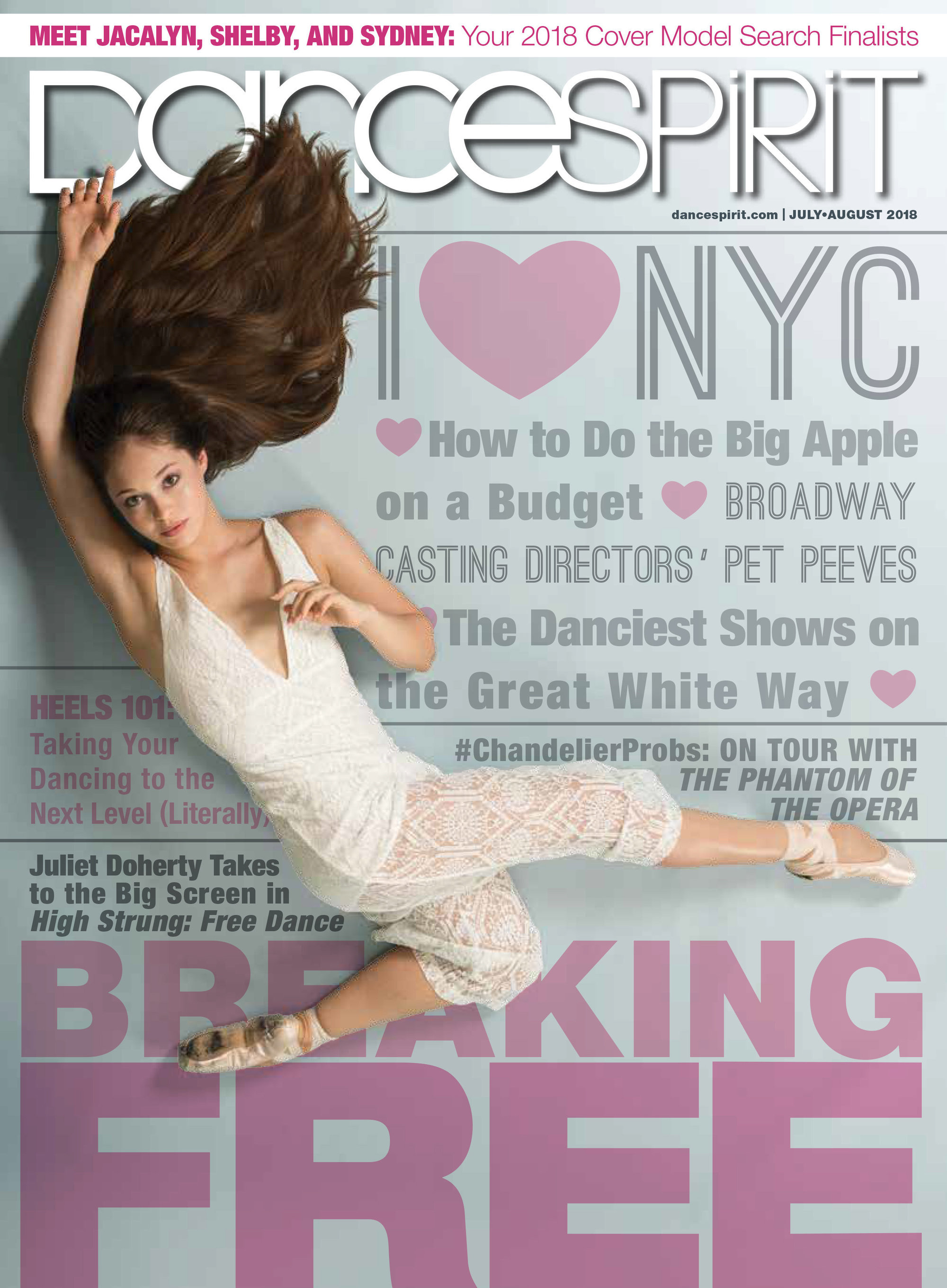 Get Dance Spirit in your inbox