We're psyched about the latest round of winners over at dancemedia.com. As you surely know by now, each month we hold three contests: Video of the Month, Future Star of the Month and the Cover Model Search.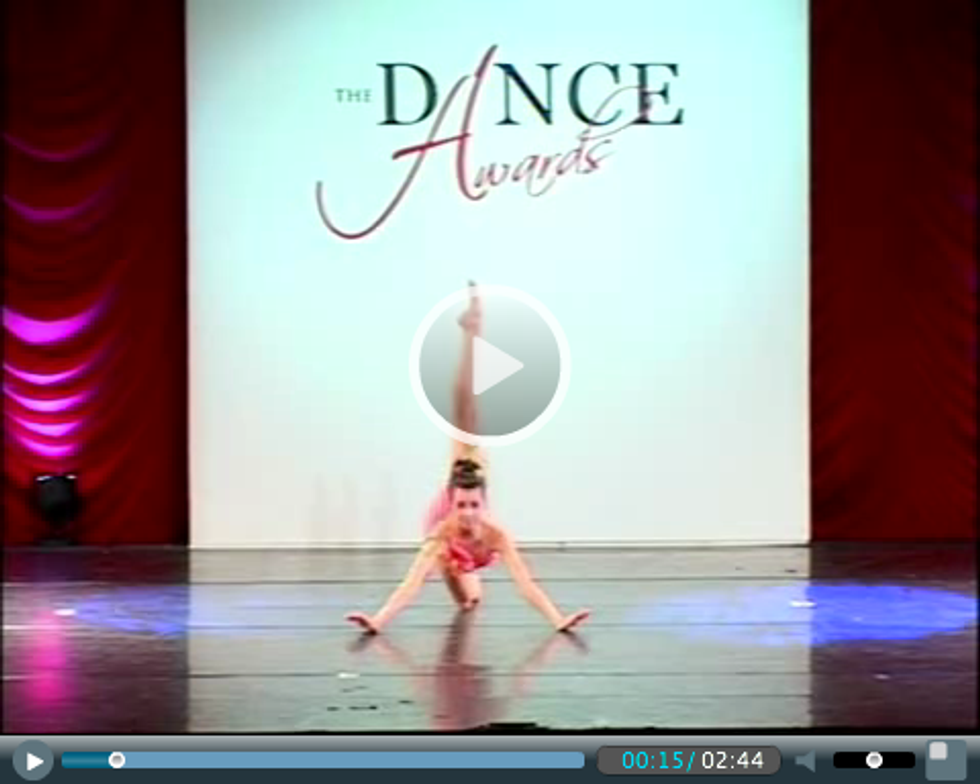 The competition was particularly stiff in the November Cover Model Search category. Wow, you guys are talented! We had a tough time choosing just one Editors' Choice winner, but we just couldn't stop watching Jayci Kalb's solo video. Congratulations, Jayci! You're in the running to be one of the Cover Model Search finalists for 2012! (Enter your video today and you, too, can be one of our finalists. Do it! Now! It's super easy, promise.)
Over in the other contests, we're happy to announce "Money Makes The World Go Round" as the Video of the Month and "First Time" as the Future Star winner. Congratulations, everyone! Thank you for sharing your fantastic moves with us.
Keep uploading — we love watching!