One of my favorite jobs at Dance Spirit is editing our "Letter to My Teenage Self" column. It's awesome to hear the heartfelt (and often hilarious) advice a famous dancer has for his or her mini-me.
But we also ask our letter writers to submit photos of themselves as kids. And that's where things start to get really fun.
I've rounded up some of the best childhood photos we've received over the years for "Letter to My Teenage Self." Can you guess who each of these adorable munchkins grew up to be?
1) Today he runs Complexions Contemporary Ballet, but once upon a time he was just a student (center) at The Ailey School: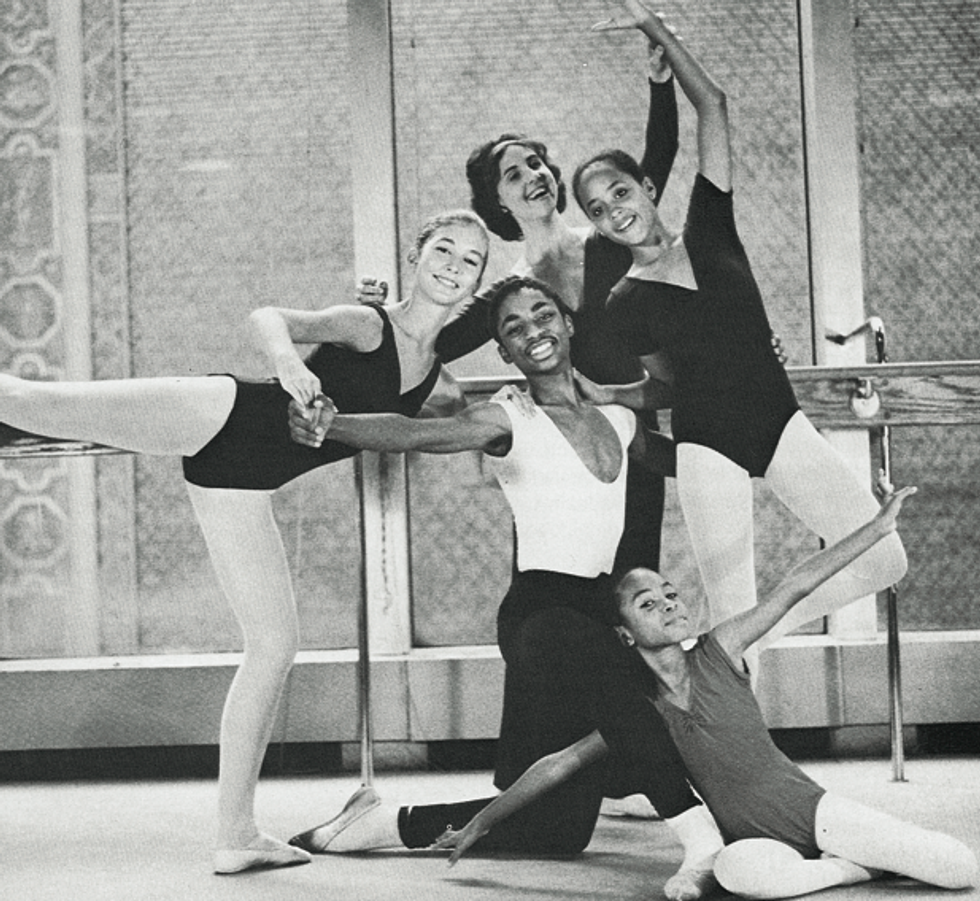 2) Proof positive that this beloved New York City Ballet prima has always had that special something onstage, even at 12: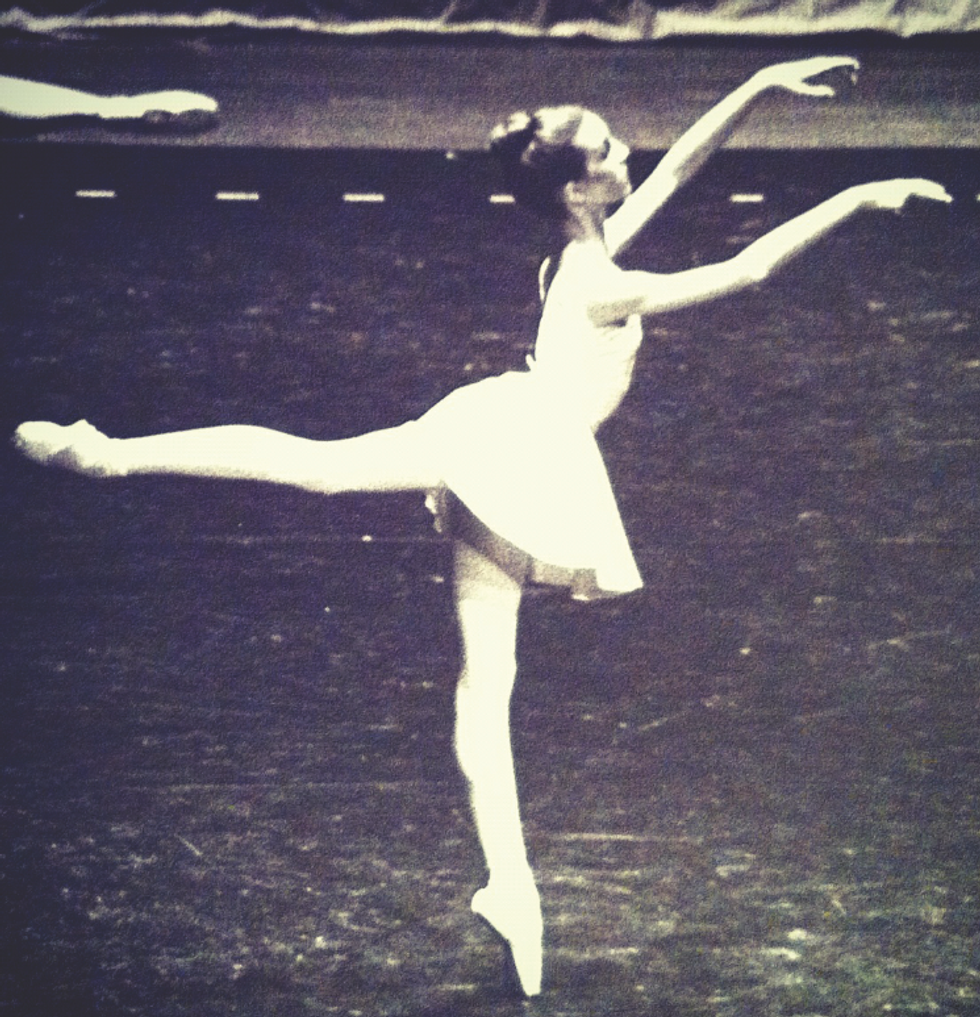 3) This talented young hoofer is now one of the stars of today's tap world (as is her younger sister, Maud):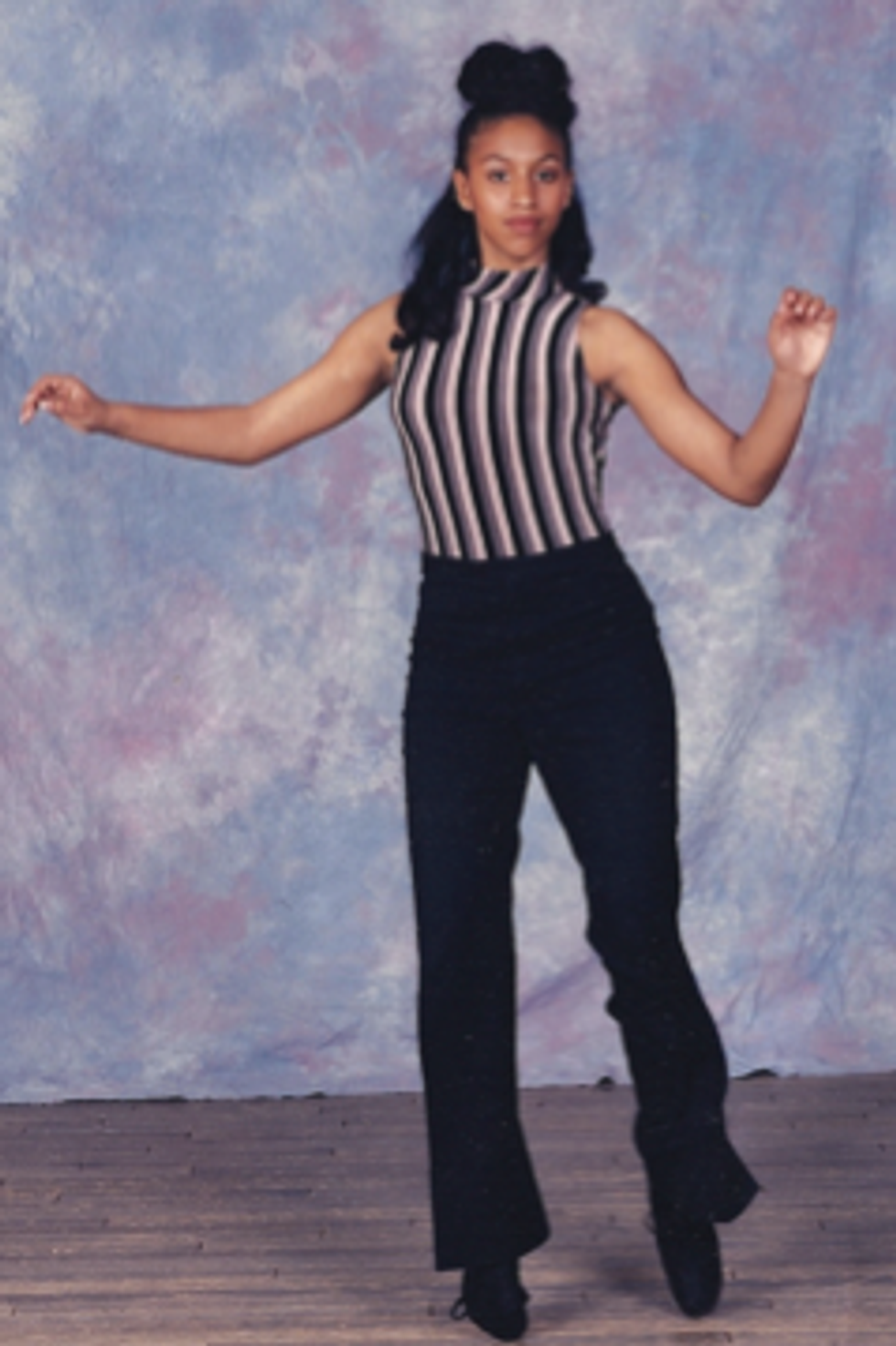 4) These days you know her for the beautiful contemporary pieces she choreographs for "So You Think You Can Dance," but as a youngster, she was best known for her adorably pinch-able cheeks: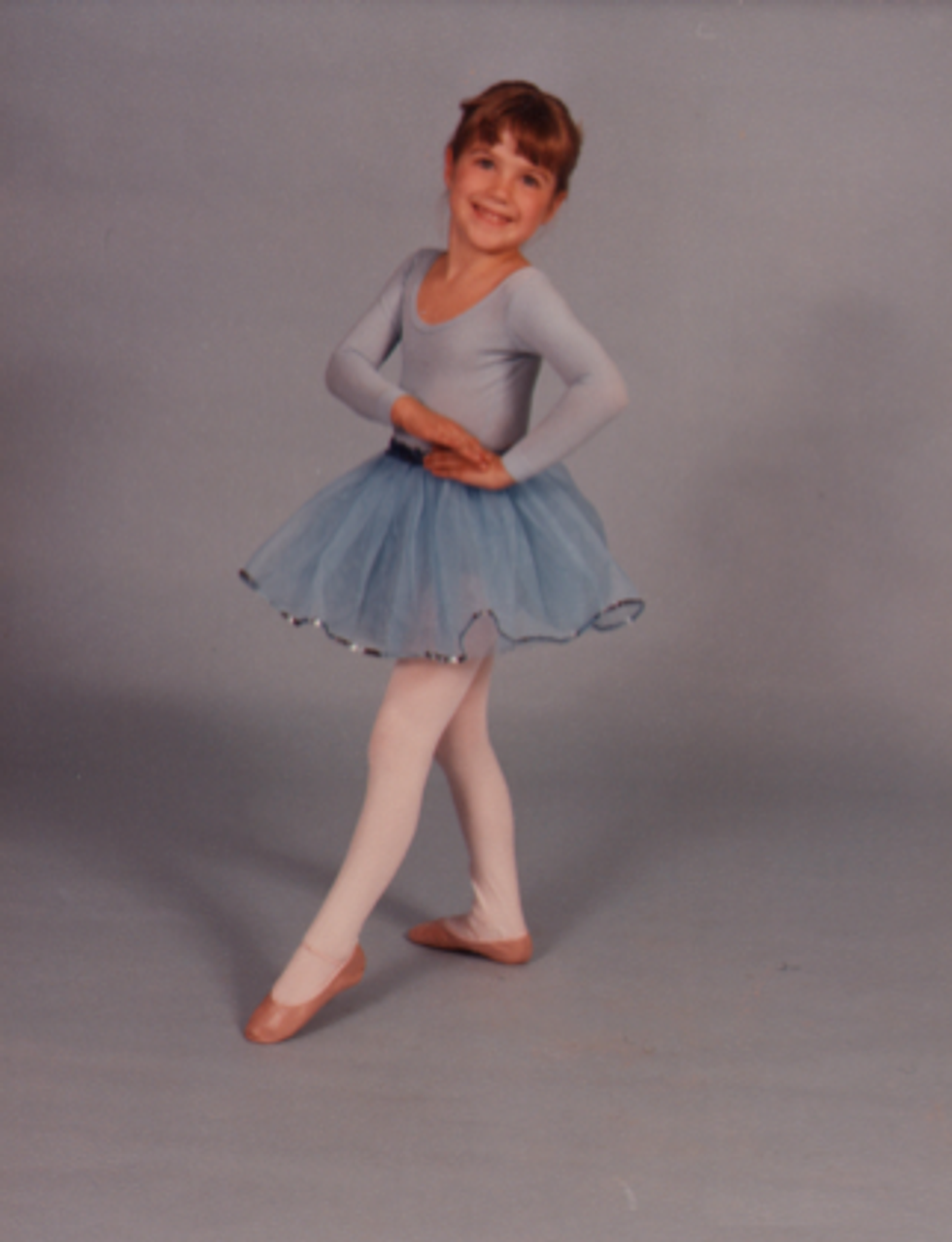 5) This little guy went on to wow crowds at Alvin Ailey American Dance Theater—thanks in part to his smile, which hasn't changed a bit (well, maybe there aren't as many missing teeth these days):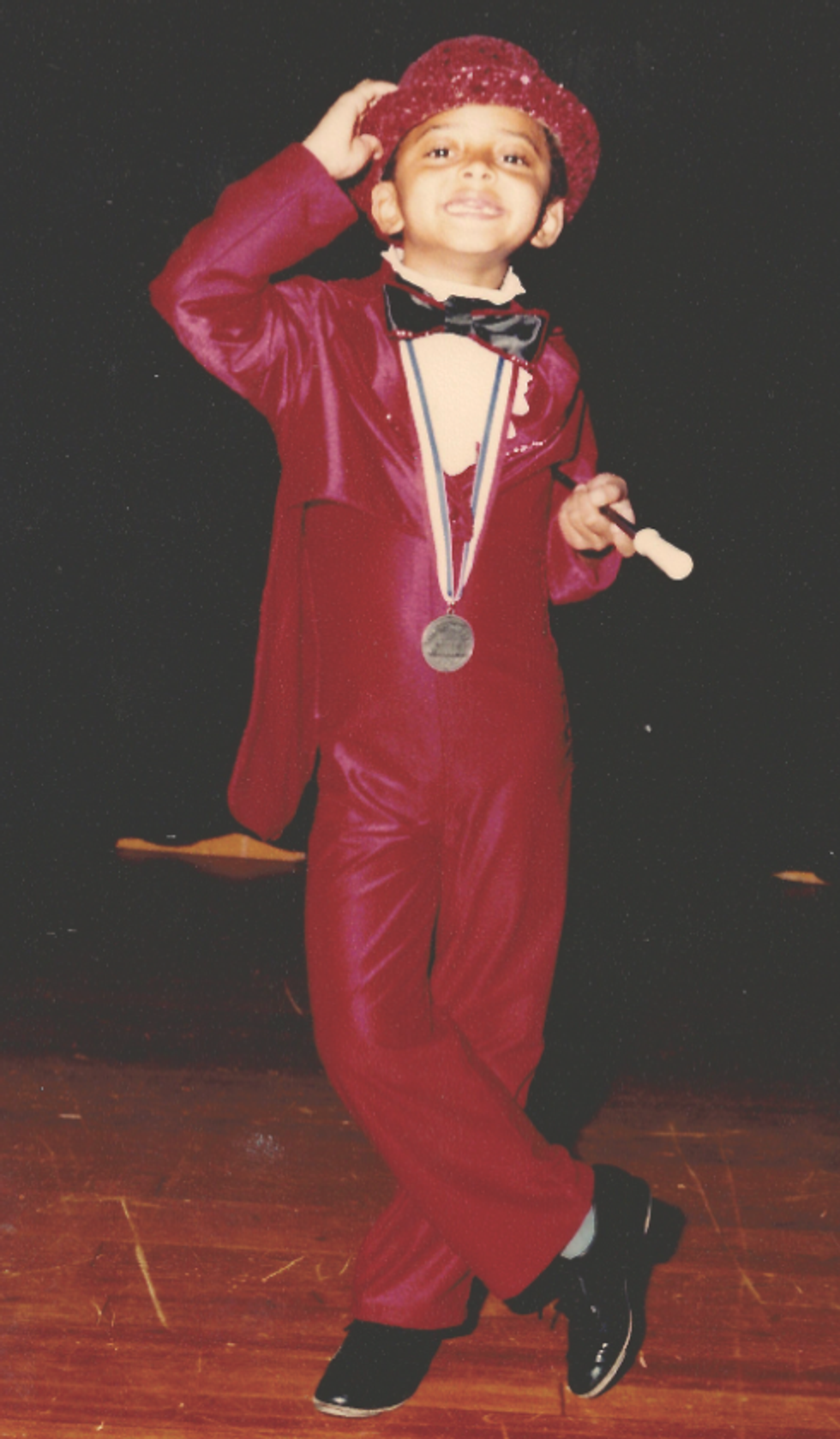 6) Before he was one of the dance world's most in-demand choreographers, he was a teenage ballet dream: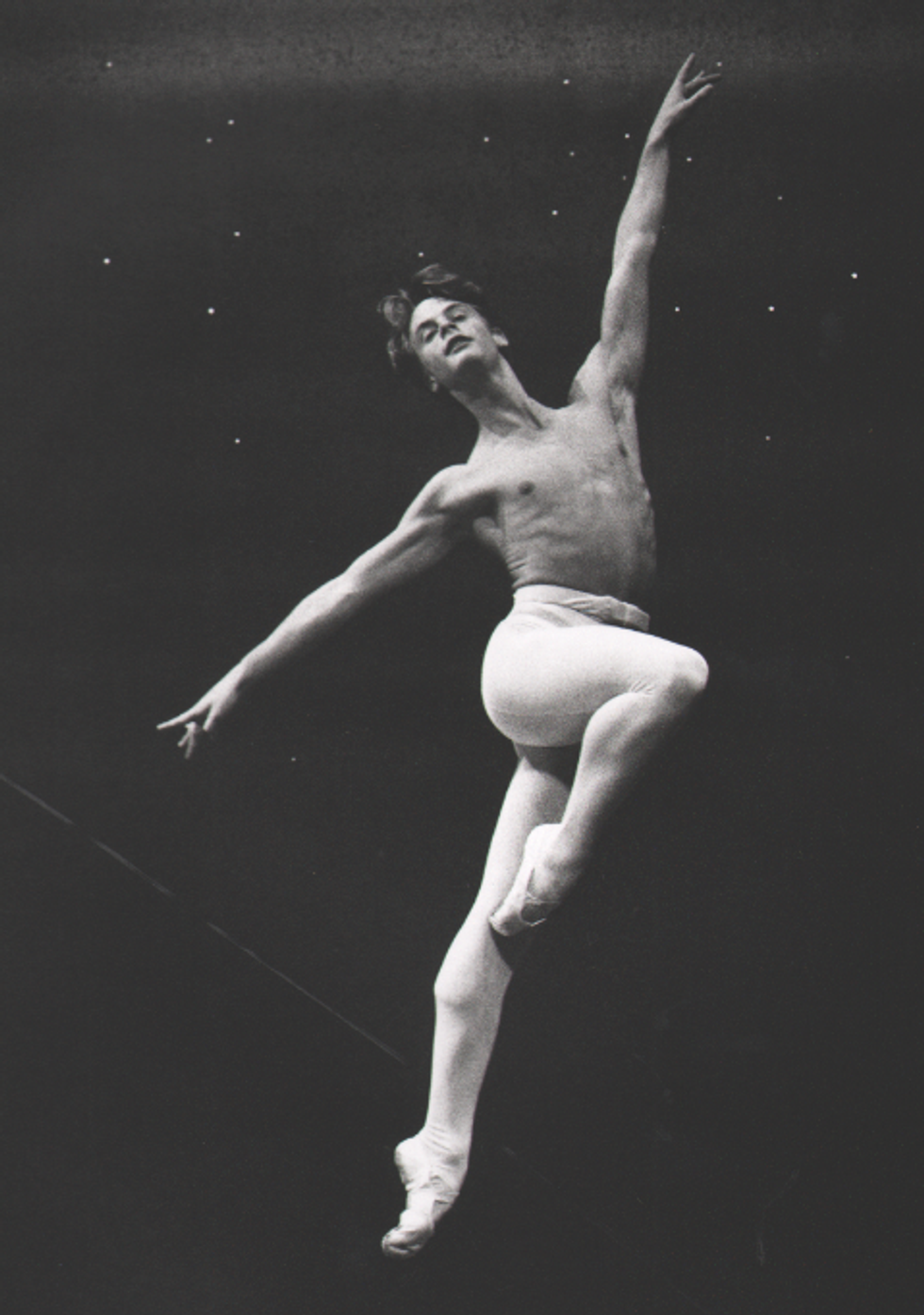 7) And for the grand finale, we have a Center Stage trifecta! These three, aka Charlie, Kathleen and Cooper, became ballet legends—at American Ballet Theatre and on the silver screen:

Stumped? Find the answers here!