Quick: What's your favorite dance movie? You've got a whole bunch, don't you? Well that list is about to get a lot longer.
The 41st Dance on Camera festival is going on right now (through Tuesday) in NYC, including showings of over 70 films—and they're all about dance! That's a whole lot of dance on the silver screen. So where should you start?
Here are five upcoming showings I'm dying to see: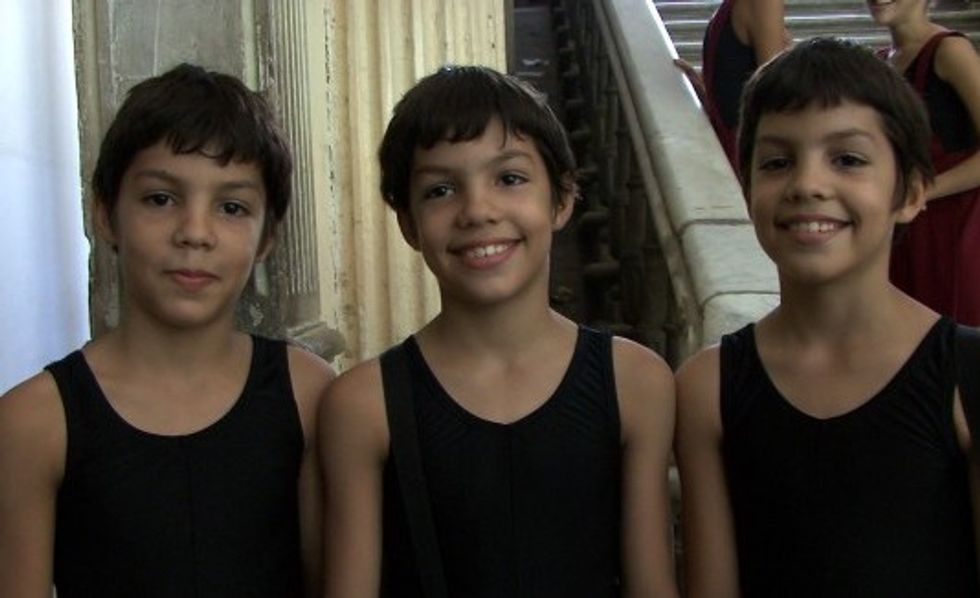 TO DANCE LIKE A MAN 
This documentary follows Cuban identical triplets Angel, César and Marcos. They're 11 years old and the top students at Cuba's National Ballet School. The best part? The triplets will attend  the screening. Cuteness overload!
Screening time: Tuesday, Feb. 5 at 6:00PM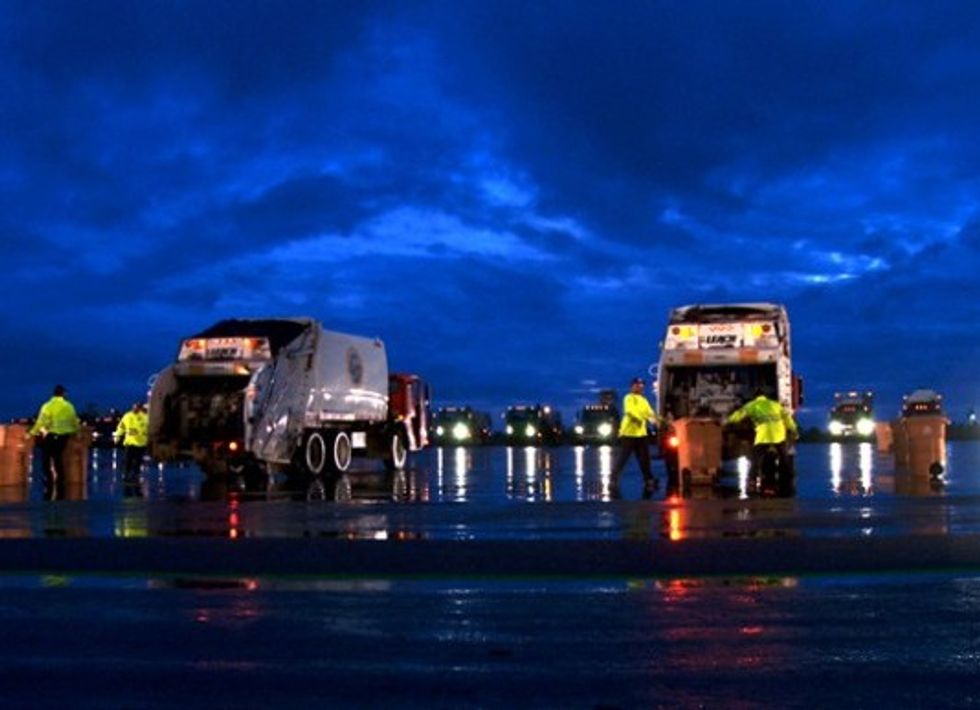 TRASH DANCE
Follow choreographer Allison Orr as she tries to convince city sanitation workers in Austin, Texas to collaborate in a unique dance performance. Twenty-four trash collectors step forward with their trucks to perform an extraordinary "dance" on an abandoned airport runway.
Screening time: Tuesday, Feb. 5 at 8:00PM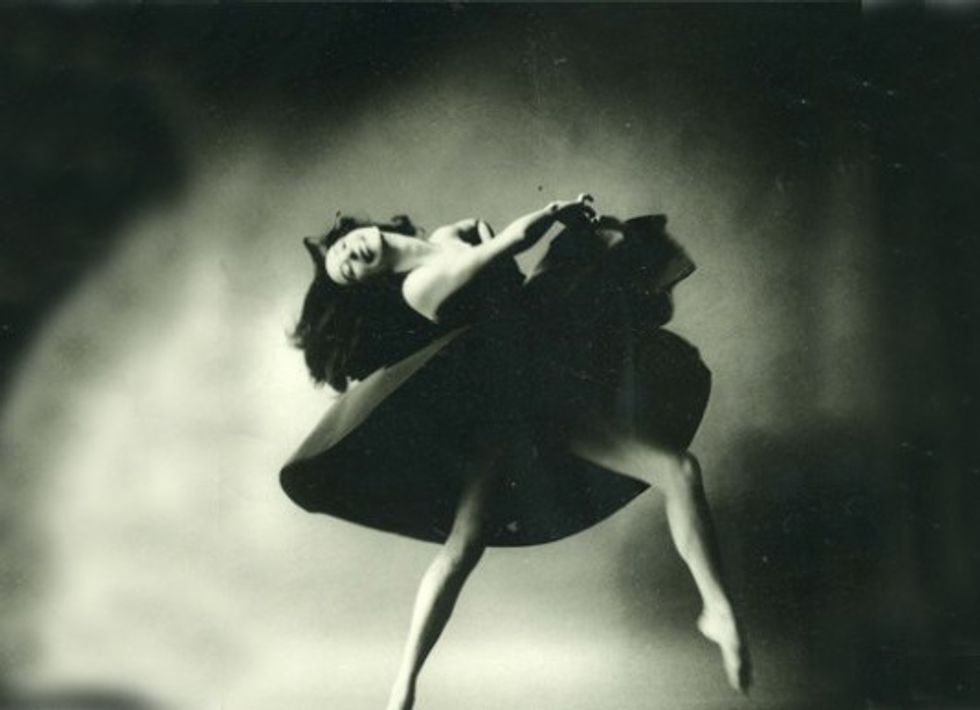 A GIRL FROM MEXICO
Great for Broadway buffs, this documentary is on the life of Carmen Gutierrez, the first Mexican dancer to perform on Broadway. Get ready to sing along, because she performed in many classic shows including Carousel, Finian's Rainbow, The King and I, Candide and West Side Story. 
Screening times: Sunday, Feb. 3 at 1:30PM and Tuesday, Feb. 5 at 1:15PM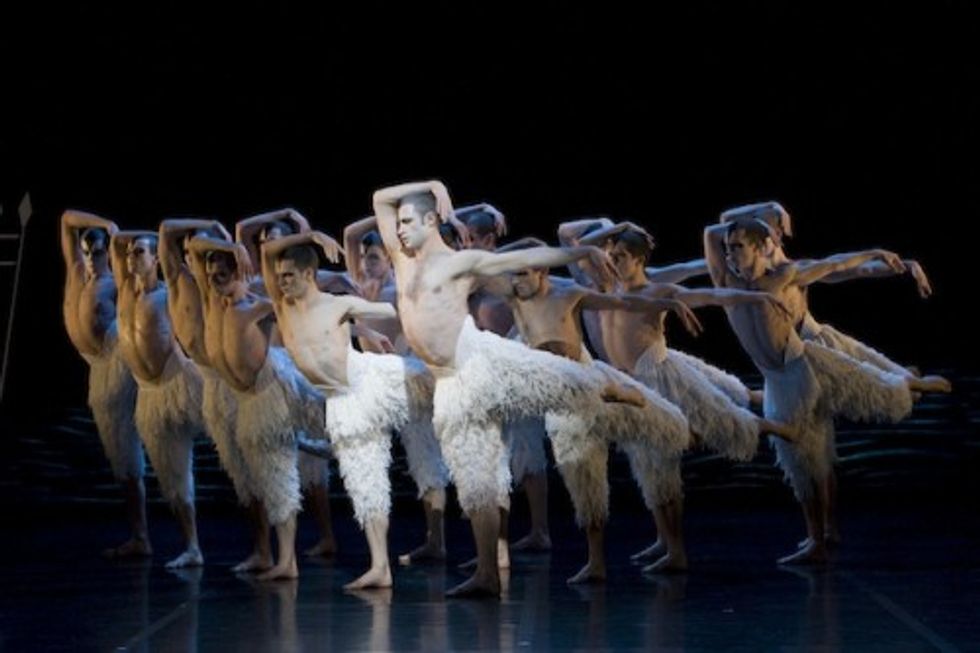 MATTHEW BOURNE'S SWAN LAKE 3D
Matthew Bourne's re–interpretation of Swan Lake is unlike any you've seen before. Instead of the traditional female corps, this ballet features a menacing male ensemble—and it's all in 3D!
Screening time: Monday, Feb. 4 at 8:30PM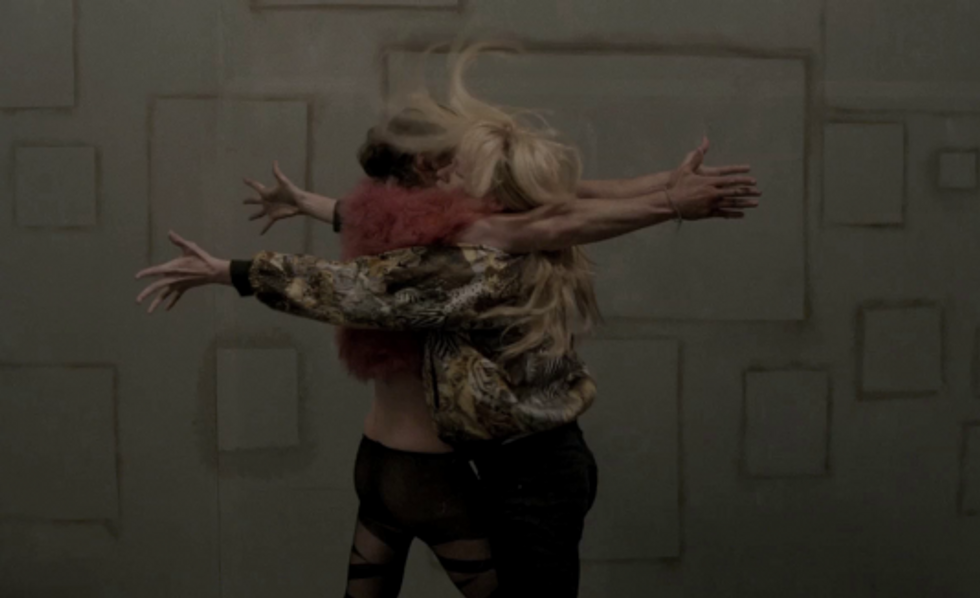 SIGUR RÓS: VIDEO MUSIC PROGRAM
If you're a music video fan, get pumped for 60 minutes of videos from Sigur Rós's album, "Valtari," all with a dance component.
Screening time: Saturday, Feb. 2 (tonight!) at  8:30PM
And there are plenty more! Get the full schedule and tickets at FilmLinc.com.