Dancing impacts pretty much every aspect of our lives—including our brains. That's right: Dance makes us smart. Like, super smart. Here are seven ways being a dancer enhances your brainpower.
---
It Teaches You to Learn Quickly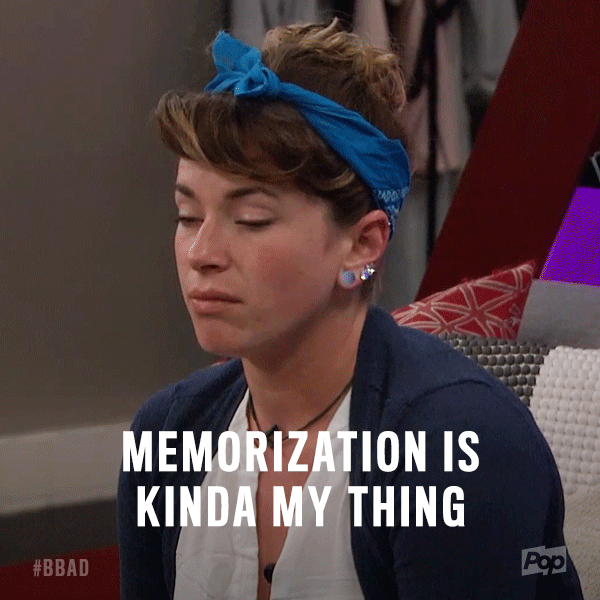 Knowing how to memorize four combinations in a weeks comes in handy when you need to remember seven math formulas for your next exam.
It Trains You to Be Persistent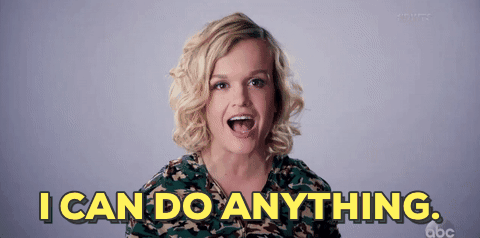 Whether we're trying to conquer a difficult ballet step or mast a physics formula, dancers understand that giving up isn't an option.
It Makes Us Amazing Listeners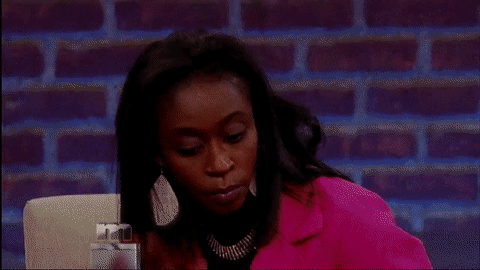 Part of being a smart person is being able to effectively listen to others—and we totally get that, thanks to years and years of absorbing feedback from our dance teachers.
It Makes Counting Music Second Nature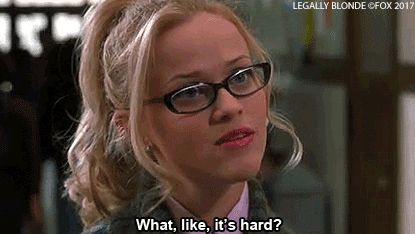 Five, six, seven, eight, dance we do appreciate...for helping us better understand even the trickiest music, another sign of intelligence!
It Makes Us Brilliant Problem Solvers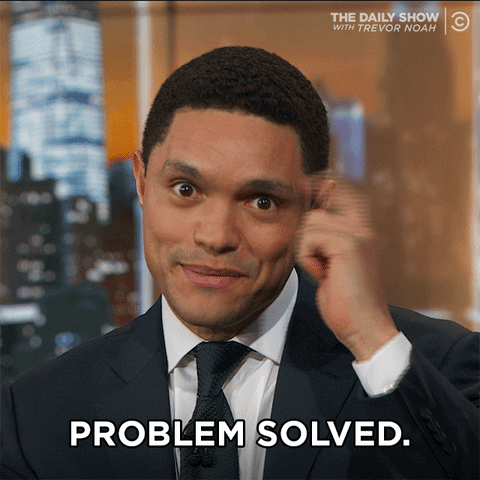 How can we do a crazy isolation with our shoulders while also pulling off a perfect tilt with our lower body? Dance is always asking us to do multiple things at once, making us great at solving tricky problems.
It Encourages Creativity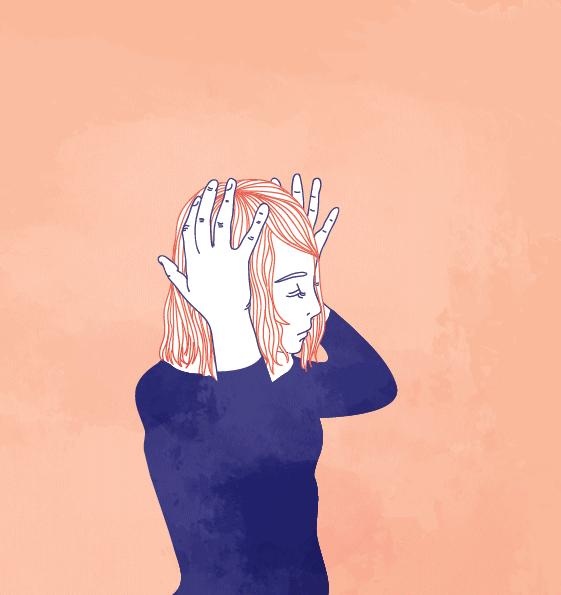 The smartest people are incredibly creative—and dancers, who can whip out brilliant improv at the drop of a hat, are pushed to explore their creativity from day one.
It Teaches Us to Always Think Eight Steps—or Counts—Ahead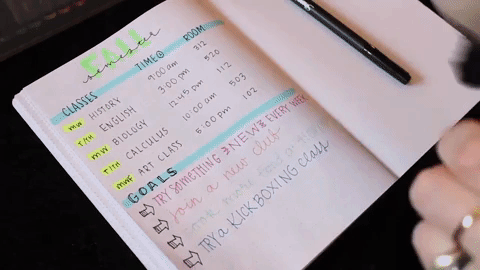 Smart people plan ahead—and that's a quality every dancer has, too. Because your body couldn't have executed that tricky turn sequence unless your brain knew it was coming three eight-counts before.