Think about it: How often do you see a ballet pas de deux for two women? Almost never, right? Sometimes, choreographers will forgo the traditional danseur-ballerina pas to make a duet for two guys, since they can lift and partner each other easily. But a dance for two ballerinas is a rare thing.
That's part of what makes "Duet," a new video by director Andrew Margetson featuring Royal Ballet beauties Yasmin Naghdi and Beatriz Stix-Brunell, so compelling.
---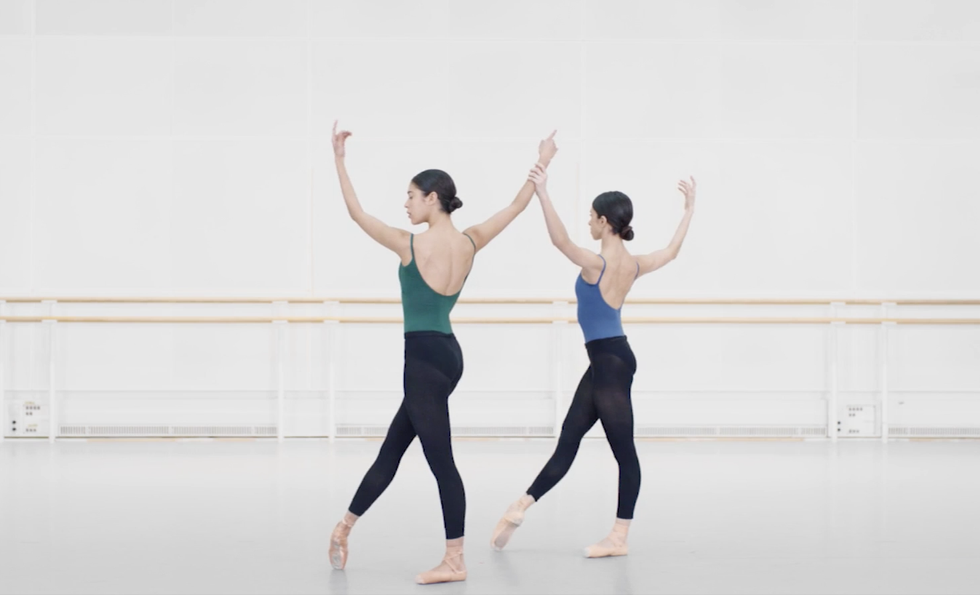 A stlll from "Duet"
Choreographed by Kristen McNally, a character artist with the company, "Duet" is a quiet, meditative pas de deux. Its dreamy quality is amplified by the fact that Naghdi and Stix-Brunell look so much alike, you could mistake them for sisters. And the dancing is simply gorgeous—unsurprising, since Naghdi is a principal and Stix-Brunell a first soloist with the Royal.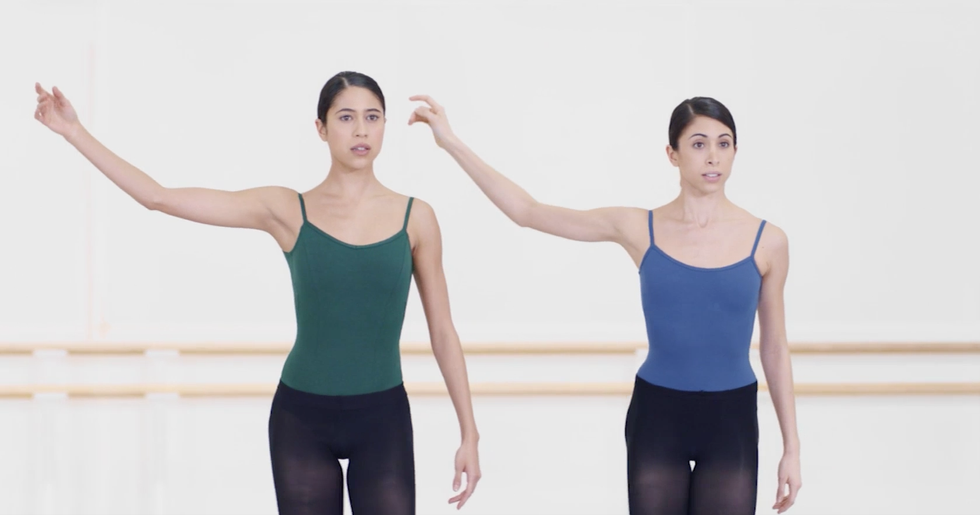 A still from "Duet"
"Ballet is woman, in a way, but it's still primarily run by men," Stix-Brunell says in a voiceover before the duet begins. This pas de deux, though, presents an alternate reality: "a ballerina world."

The film is a CNN Style exclusive. Click the image below to watch the whole thing.