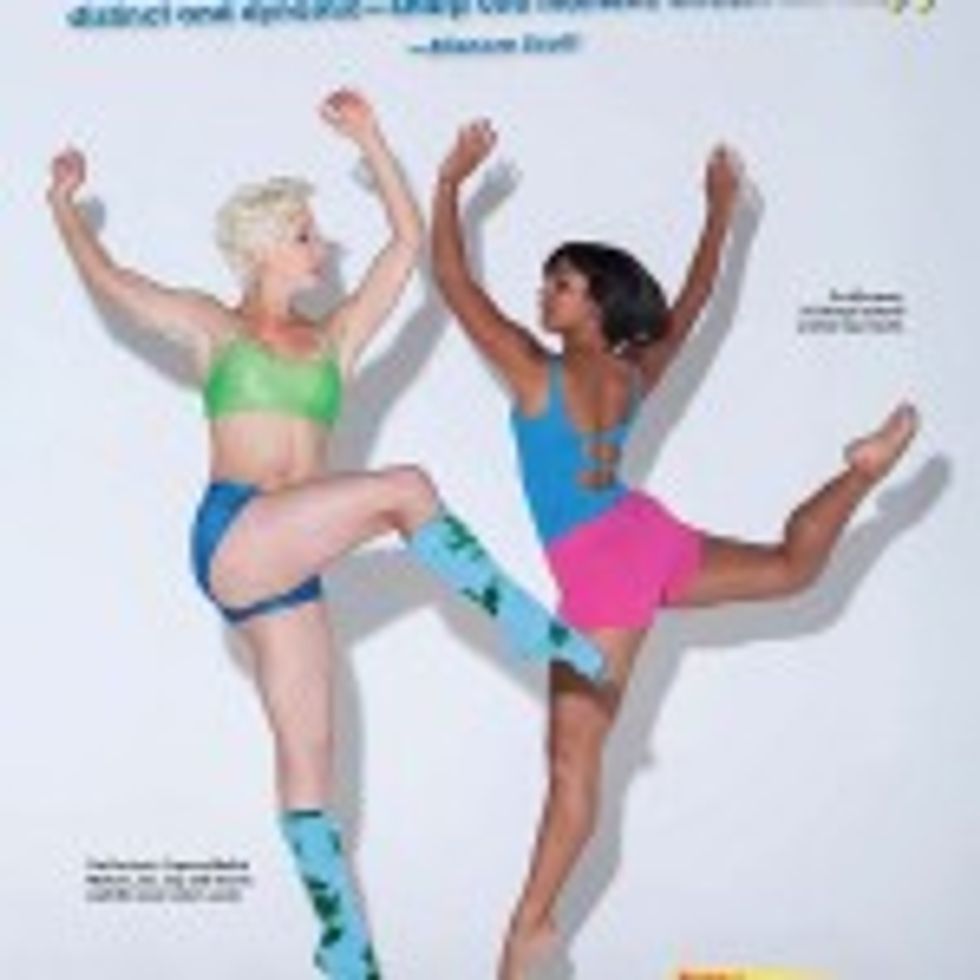 Highlighter Chic
Members of Ellenore Scott's ELSCO Dance model hot neon looks.
---
Motown: The Musical's Sasha Hutchings models jazz dancewear in NYC's bustling theater district.
---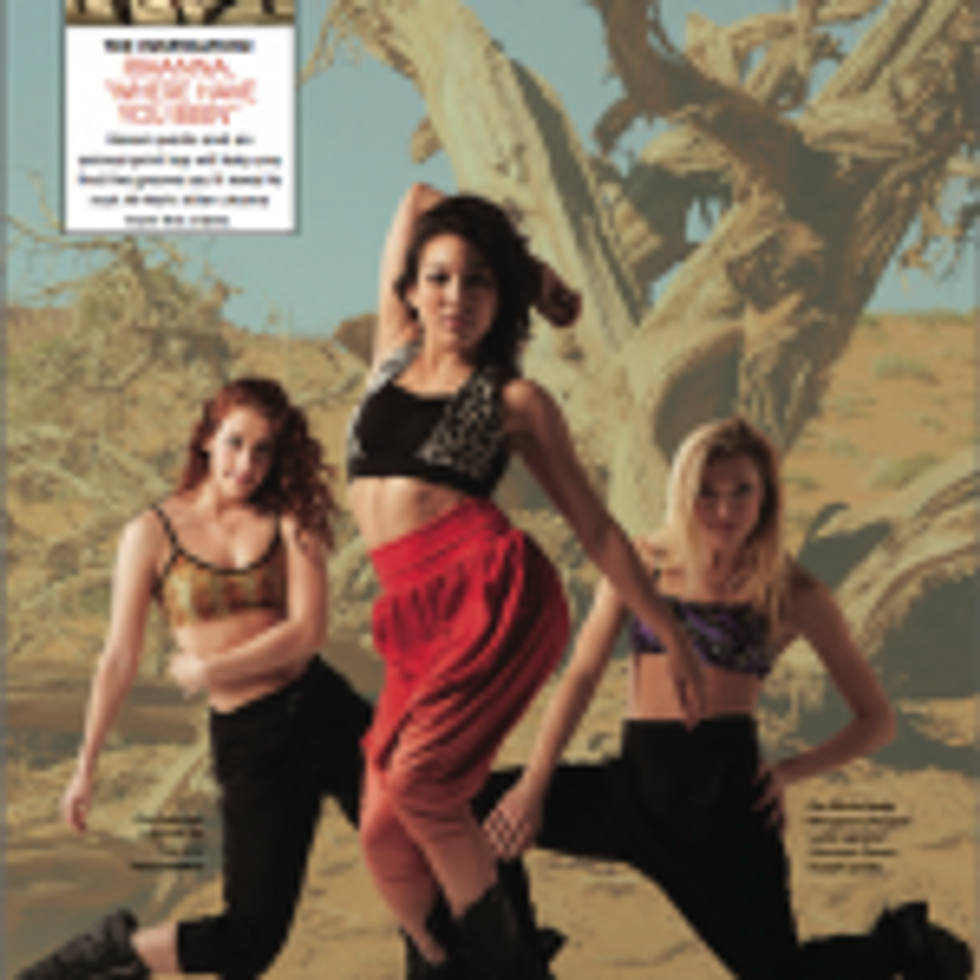 Channel your favorite pop stars in these must-have re-creations of iconic music videos.
---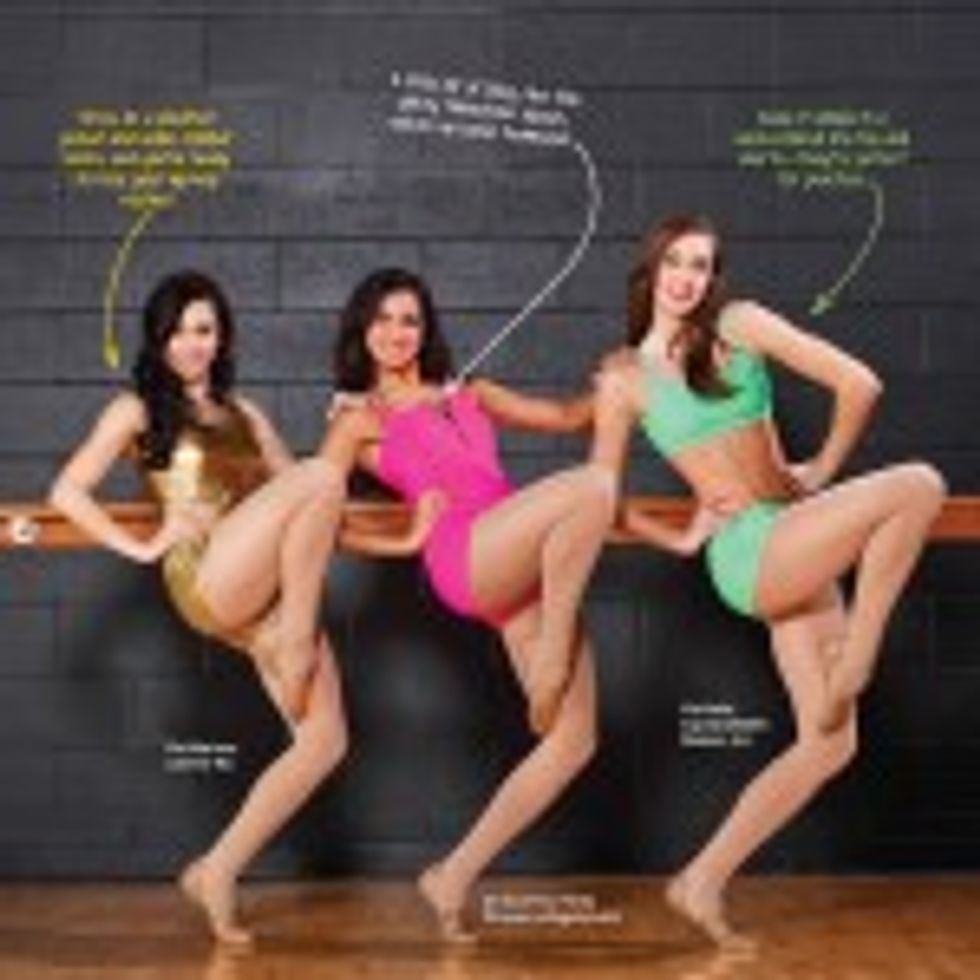 Members of the Floyd Central Dazzlers show off flashy dance team looks.
---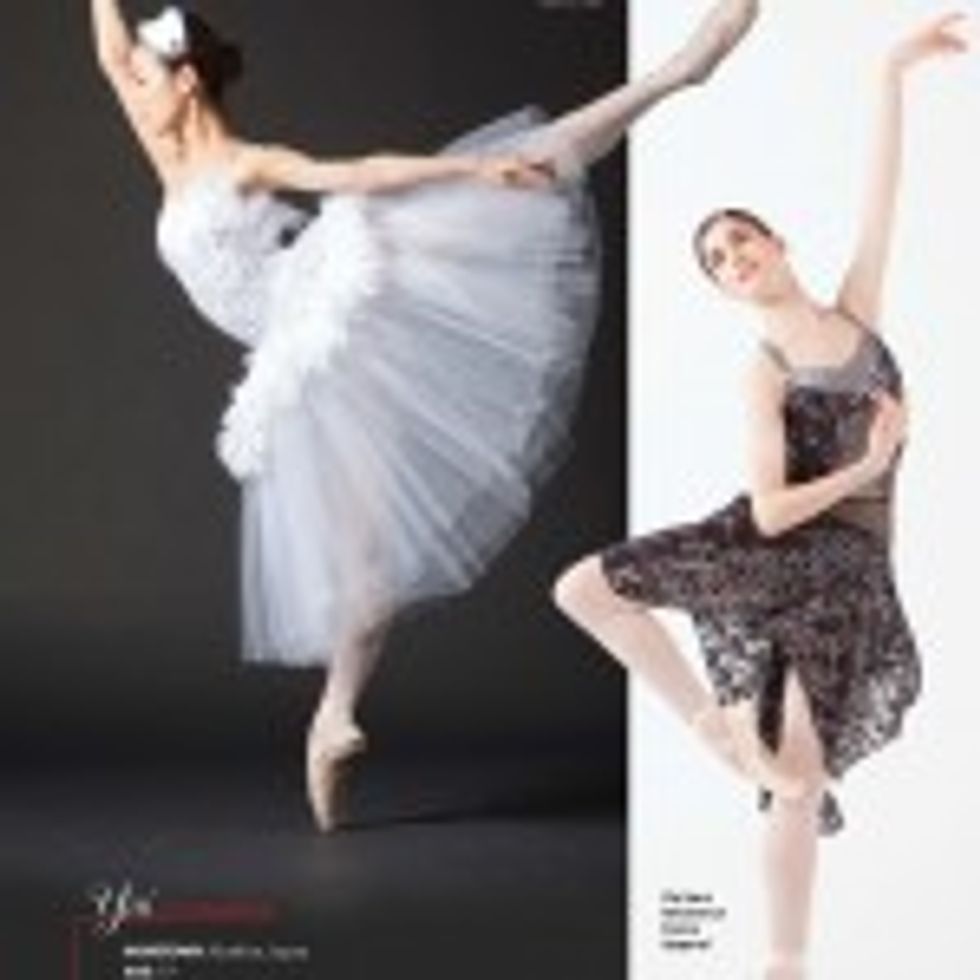 Wow the audience in these stunning black and white ballet costumes.
---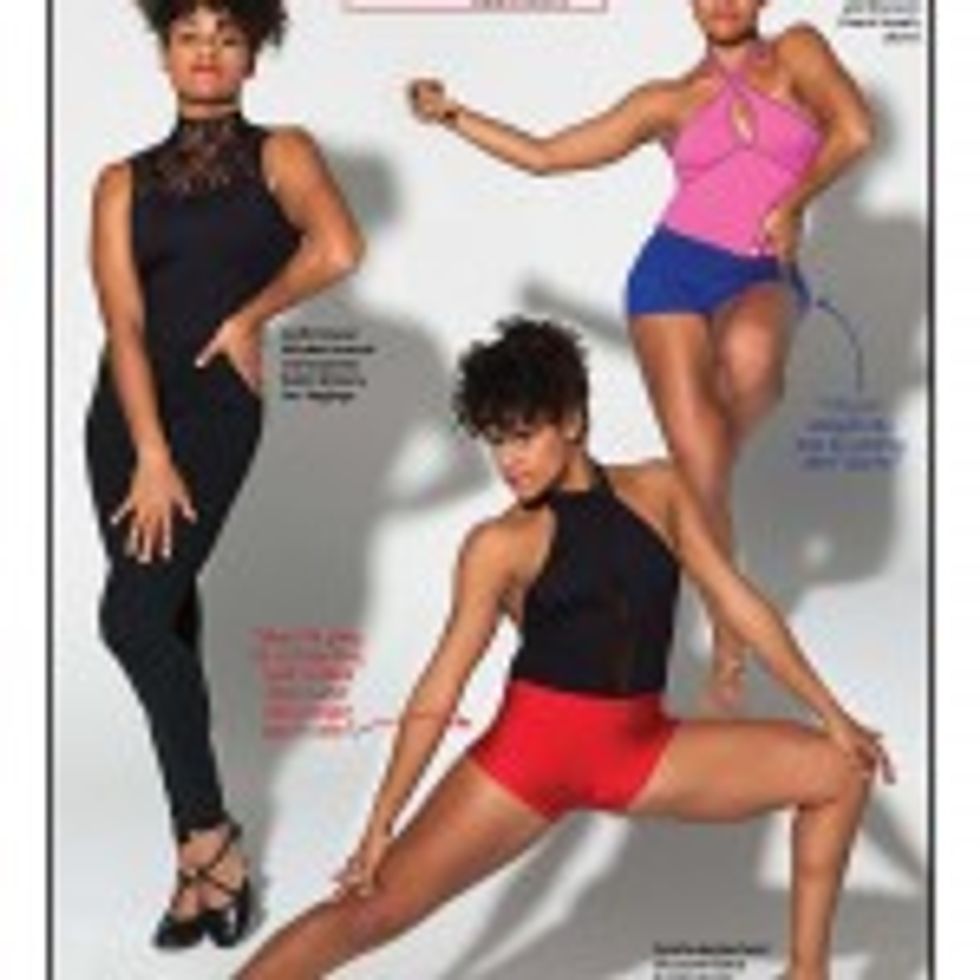 Broadway vet and "So You Think You Can Dance" alum Ariana DeBose dishes on her go-to audition looks.
---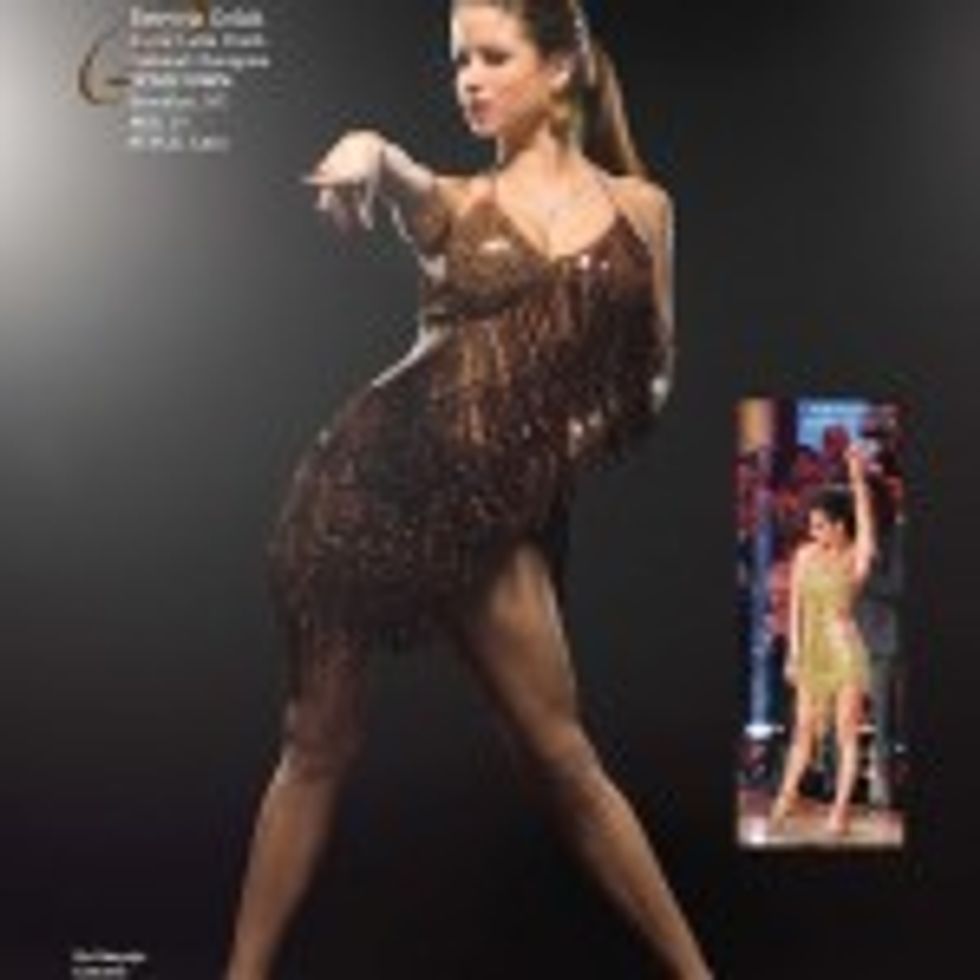 Jaw-dropping ballroom costumes inspired by some of our favorite "Dancing with the Stars" ensembles
---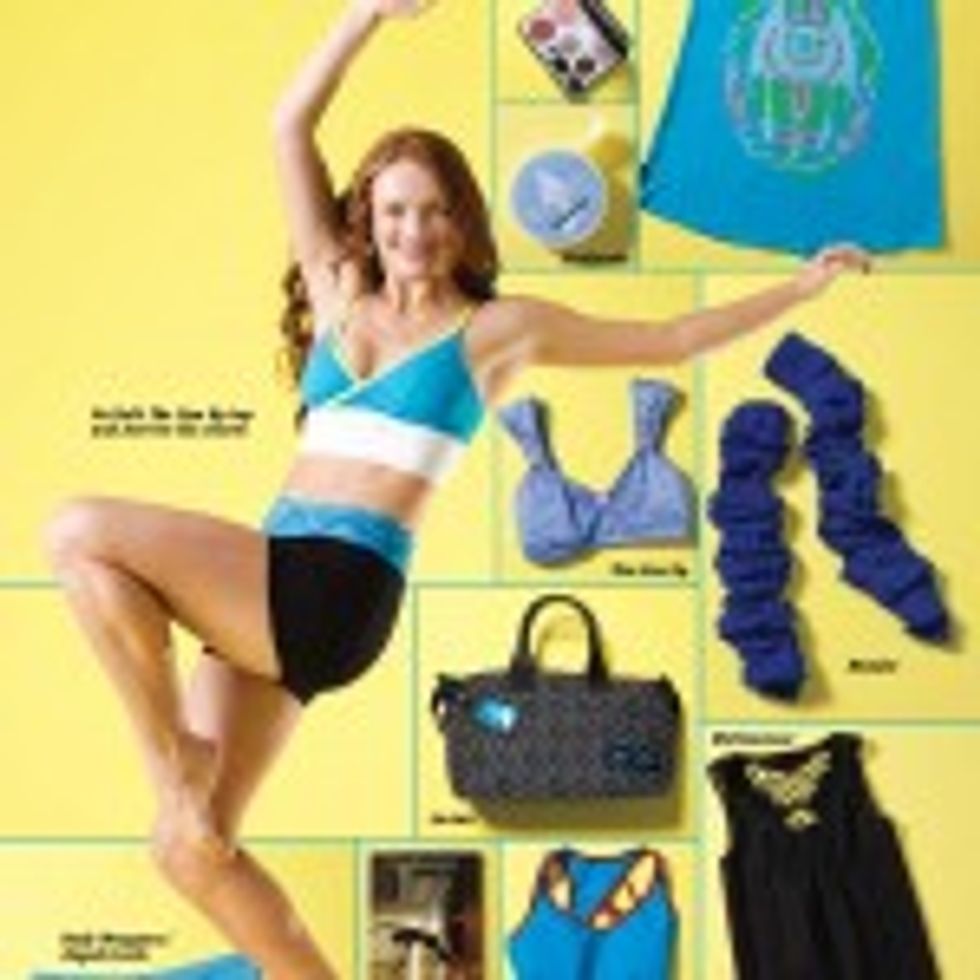 ---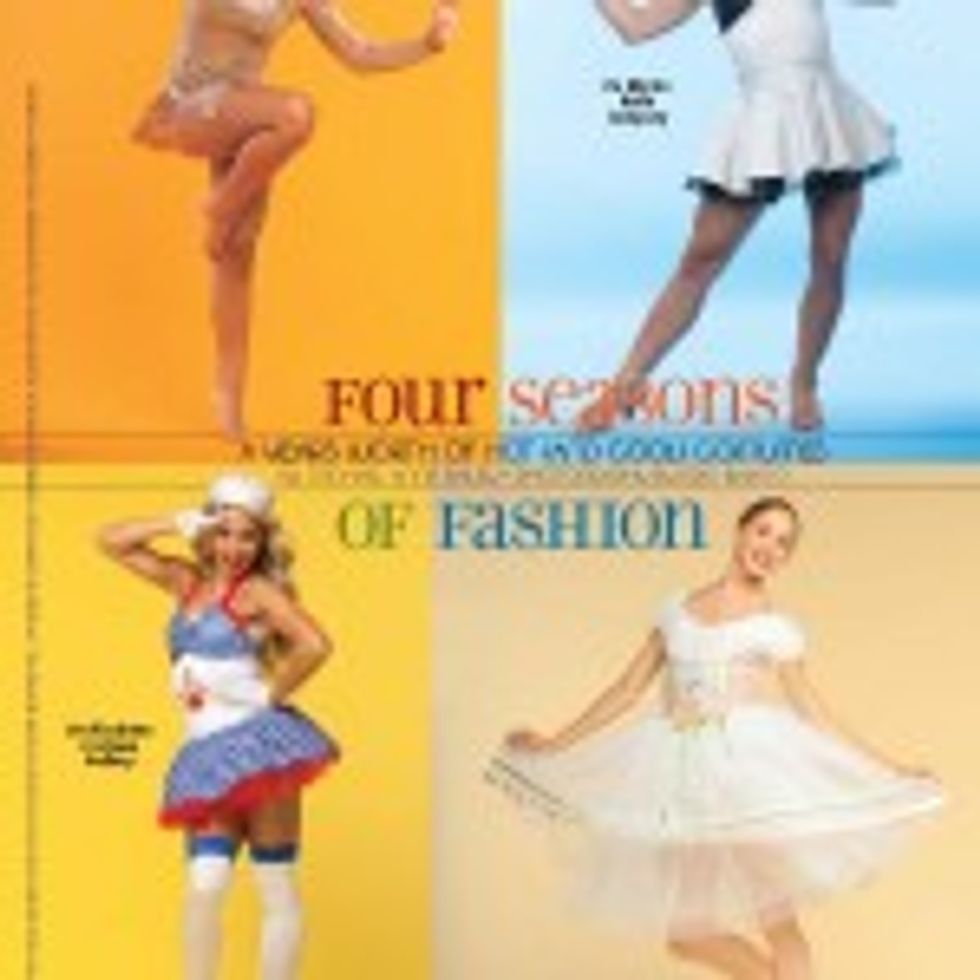 A year's worth of hot (and cool) costumes
---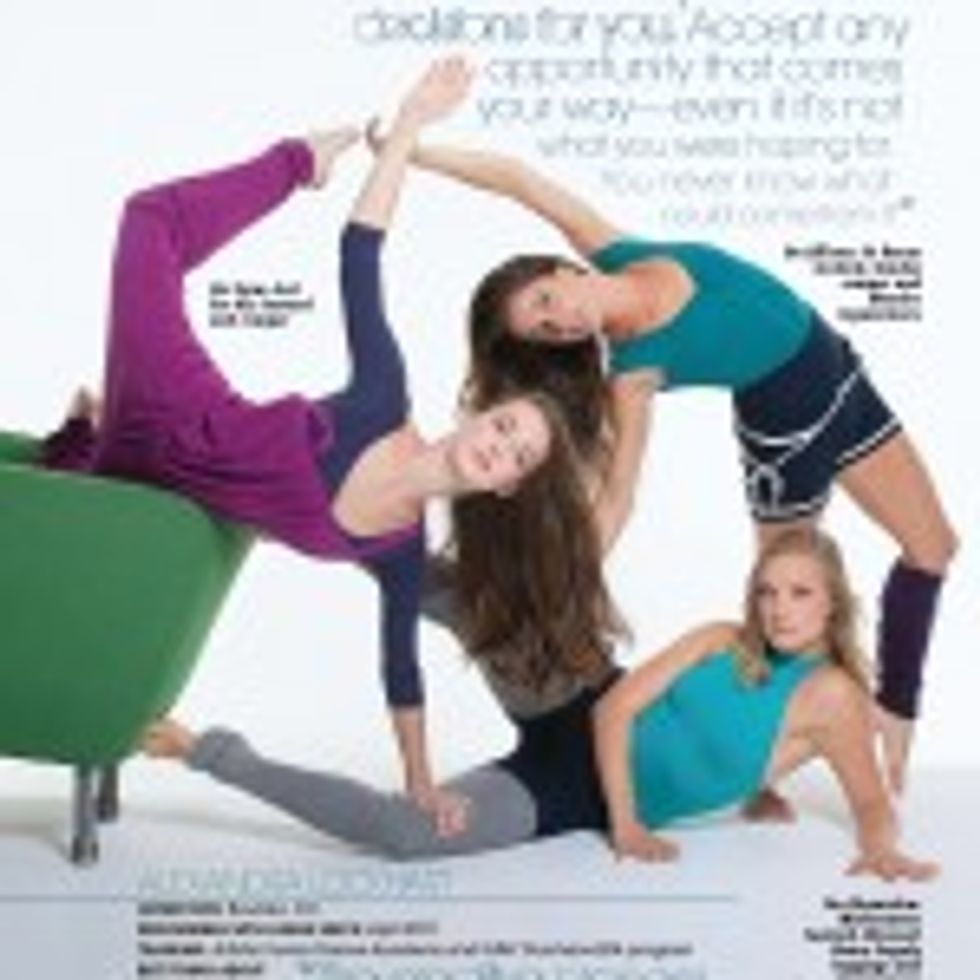 Members of Billy Bell's Lunge Dance Collective model comfy winter warm-ups.
---
Three dance majors from The University of the Arts model colorful back-to-school looks.
---
Dancers form the TV musical "Smash" model Fosse-inspired jazz dancewear.
---
How to style the perfect outfit for your next commercial audition or class.
---
Turn heads the moment you step on the court with these super-sparkly, ultra-bright costumes.
---
Keenan Kampa Models a week's worth of beautiful ballet looks for every type of rehearsal.
---
Not sure what to wear to your next audition? Look no further: We've got it all figured out for you.
---
Eleven looks that will make you want to practice.
---
The bunhead, the theater-dance fanatic, the funky diva, the contemporary queen—We've got the perfect present for each dancer on your list!
---
Costumes in every color of the rainbow.
---
Dancewear to make every body type look its best.
---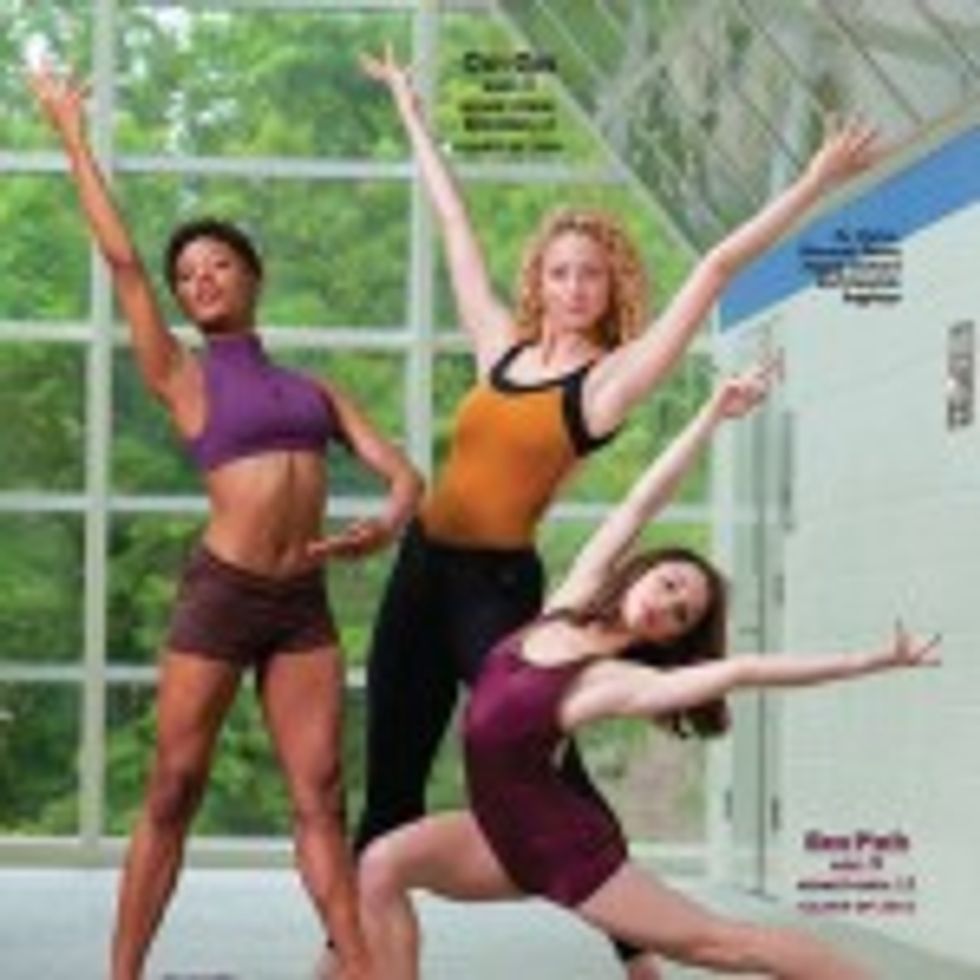 Back to Basics
Leotards, shorts, bra tops, unitards, leggings—you can never have enough. Before heading back to school (and the studio), stock up on this season's must-have dancewear basics. Check out our favorite styles, featuring flattering cuts in rich jewel tones for fall.
---
Head to your next theater dance class dressed for your dream role in jazz dancewear inspired by iconic Broadway characters.
---
Unleash your wild side! Break all the rules in these edgy hip-hop looks. Blasts of color, sassy fishnets and a whole lotta attitude scream, "Rock on!"
---
Members of the Hofstra University Dance Team model rockin' studio looks.
---
Indulge in our gorgeous garden of flower-inspired tutus.
---
The perfect outfits for any audition.
---
Members of the Francesca Harper Project model the hottest ways to keep warm.
---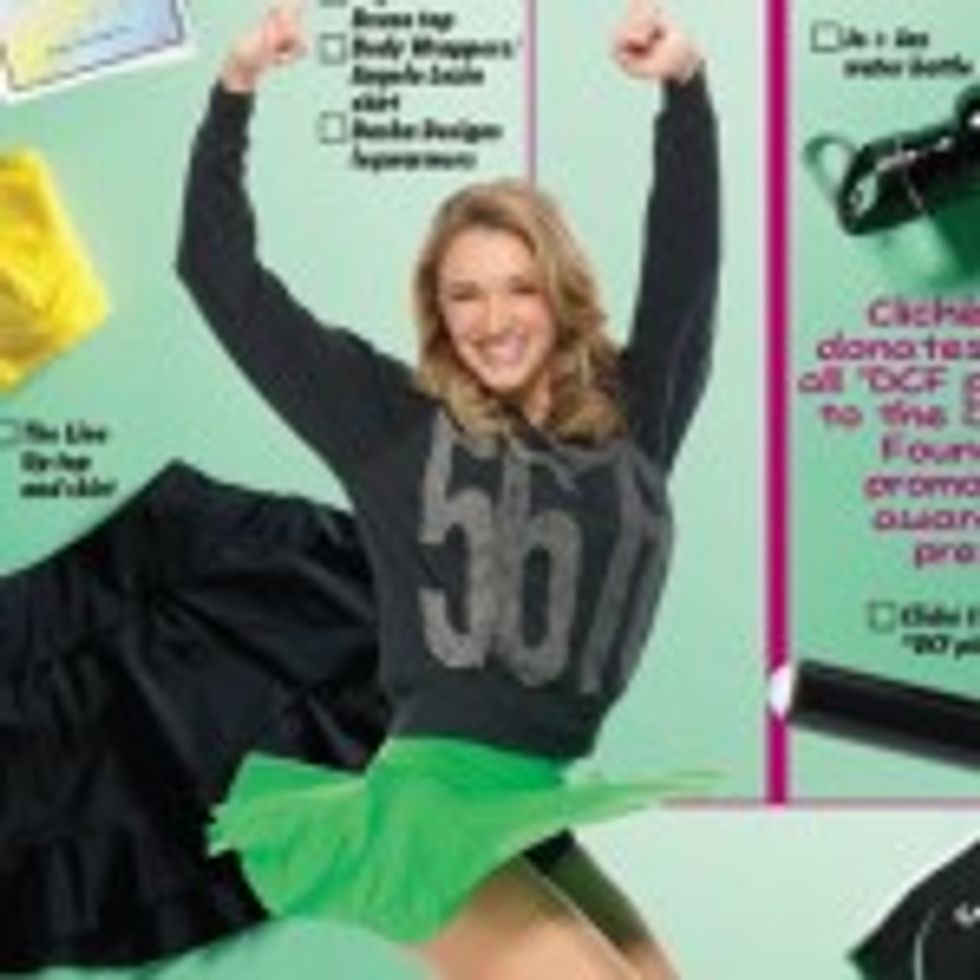 Every Dancer's Holiday Wish List 
Check out—and check off—all your favorite gifts!
---
The coolest costumes inspired by some of our favorite eras.
---
Rock the fashion world's latest trends—on the dance floor.
---
Whether you're a popular preppy or a rebel without a cause, these school-inspired looks will take you from the classroom to the studio in style.
---