Choreographer's block? Marinda Davis has the opposite problem: "I have 12 different ideas in my head at any given time," the contemporary choreographer says. Born and raised in Tampa, FL, Davis grew up assisting convention-circuit greats like Frank Hatchett, Gus Giordano, and Dennis Caspary before moving to NYC to get her BA in dance at Marymount Manhattan College. After dancing for Sheila Barker and Anthony Morigerato, Davis was diagnosed with eight different diseases, many of them autoimmune. But she hasn't let her health keep her from being a two-time Capezio A.C.E. Awards finalist, creating two evening-length works for her company, marInspired ; the storytellers, and teaching regularly on the convention circuit. Read on to find out how Davis selects from her wealth of inspirations. —Helen Rolfe
---
"I'll listen nonstop to whatever song I'm using, to know every detail of the music. That calms me down and gets me focused. When I was younger, I didn't trust myself in the room, so I would pre-plan quite a bit. About five years ago, I realized that I was limiting myself and the dancers. All dancers have strengths and weaknesses, and when you play to those in real time, the coolest things happen."
"When I was growing up, every dance had the same cookie-cutter tricks, like a million fouettés. I always had this idea that there was a different way to get emotion and a story across, without all the tricks. I met Lisa Allain when I was a Power Pak kid in the Starpower summer program, because she choreographed the opening numbers (which I now do). Her style was wild: Everything felt like the opposite of what your body wanted to do. It felt so foreign, but I immediately recognized that this was everything I'd imagined. She made pieces that had huge storylines and concepts, but she wasn't using the standard tricks to get them across."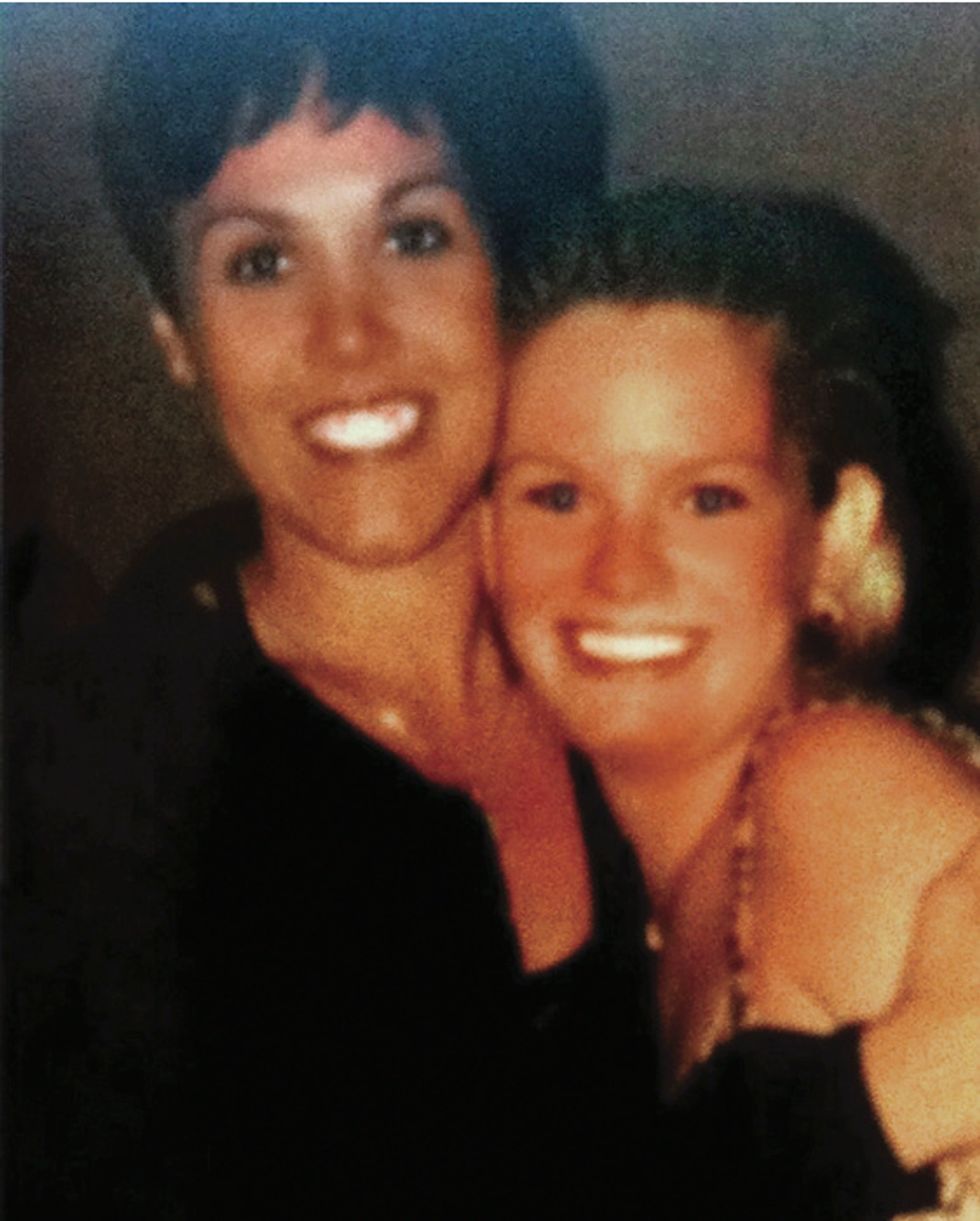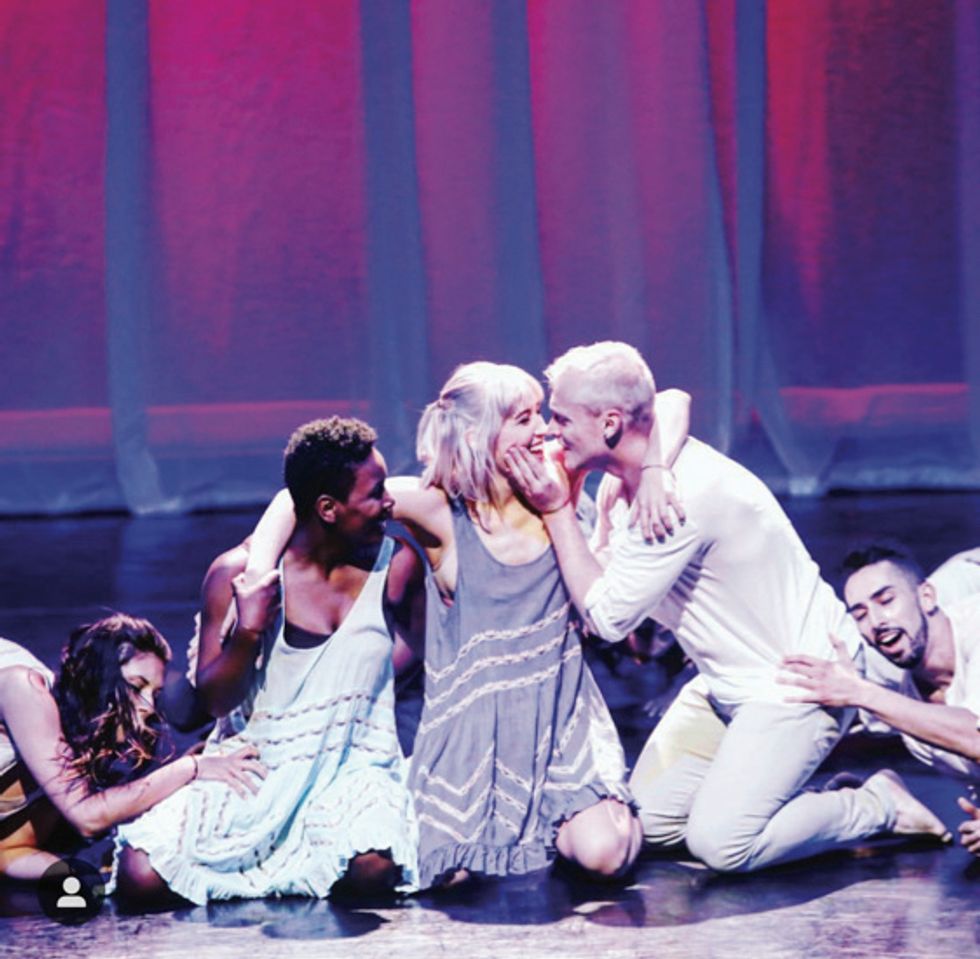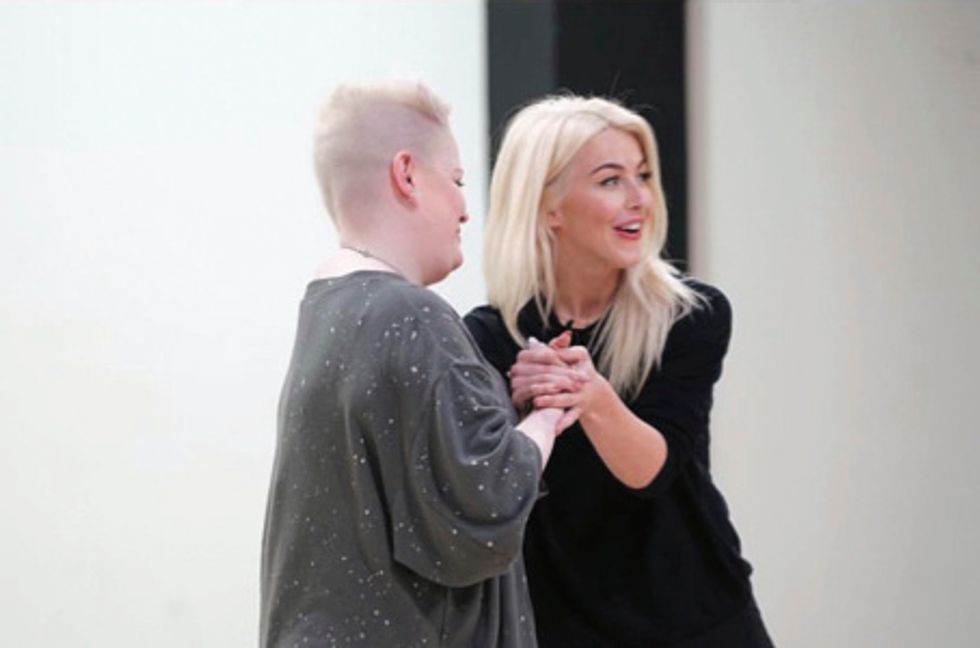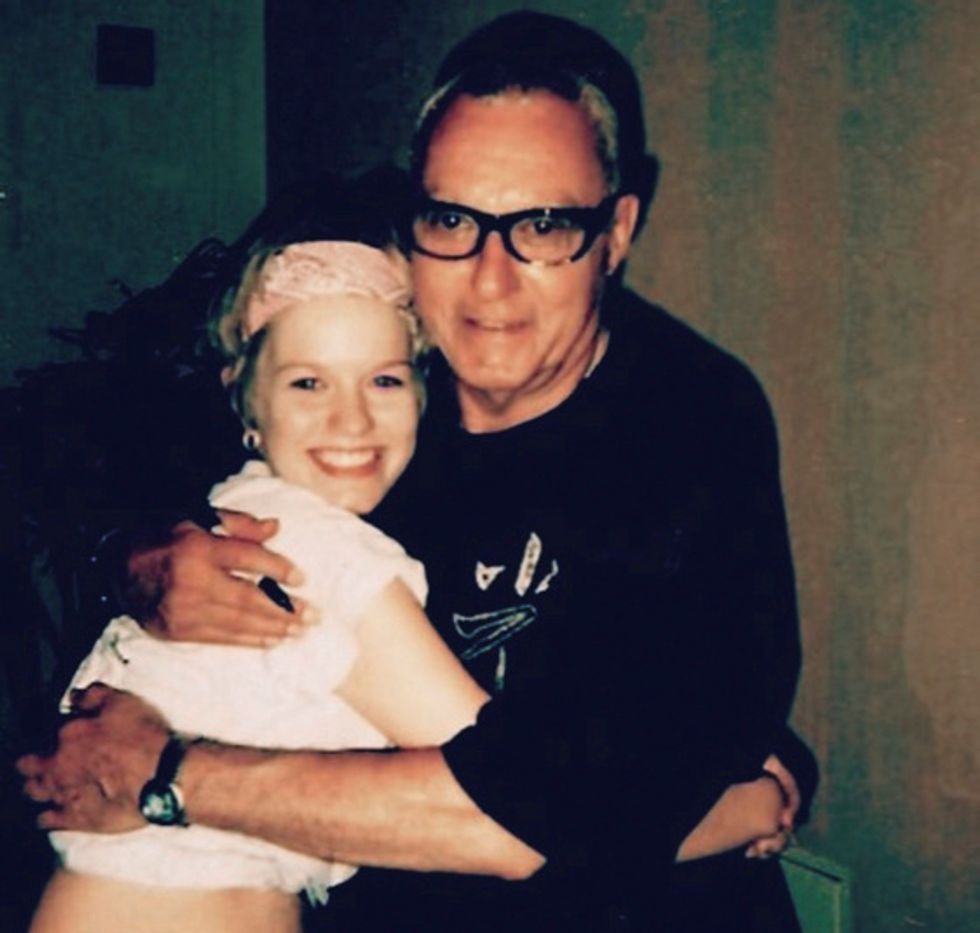 A version of this story appeared in the April 2019 issue of Dance Spirit with the title "Choreographer's Collage: Marinda Davis."