Last night at Parsons Dance's 2019 gala, the company celebrated one of our own: DanceMedia owner Frederic M. Seegal.
In a speech, artistic director David Parsons said that he wanted to honor Seegal for the way he devotes his energy to supporting premier art organizations, "making sure that the arts are part of who we are," he said.
---
In addition to owning DanceMedia and serving as managing director, vice chairman of investment banking at Cowen and Company, Seegal has served on the boards of New York City Center, Gallim Dance, American Ballet Theatre and several other arts organizations from the San Francisco Symphony to the Neuberger Museum of Art. He is currently chair of the board of trustees of the James Beard Foundation.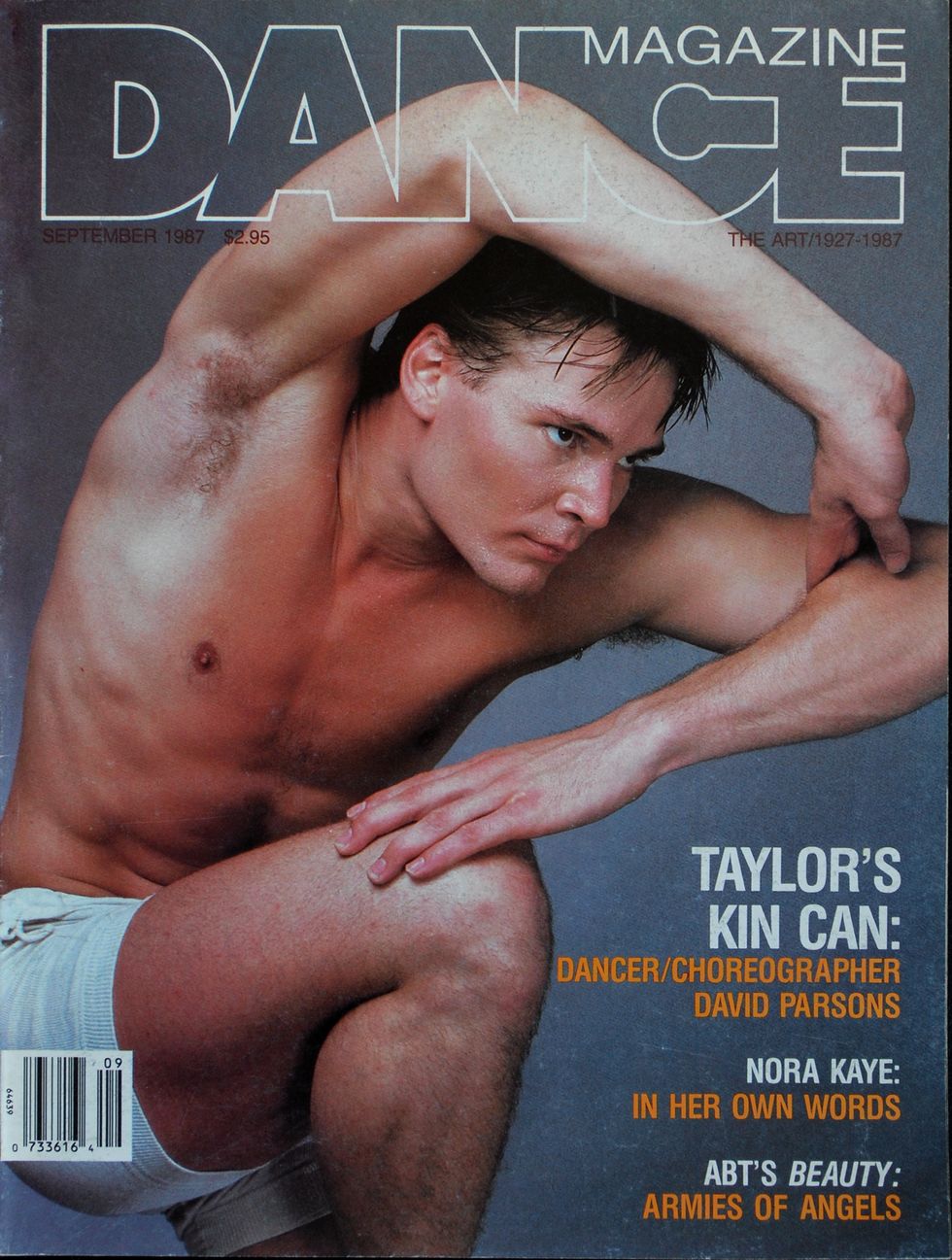 While accepting the honor last night, Seegal said he was thrilled for two reasons:
1. Because he loves Parsons. "He's talented, creative, and will someday figure out how to make drones dance," said Seegal, adding that he knew of no happier company than Parsons. "One of Paul Taylor's greatest accomplishments was David Parsons becoming a leader in the dance world."
2. Because he loves dance. "That's why I bought DanceMedia. Not to get good tickets. I could already get those," he joked. "But the dance field is losing voices. Most publications don't cover dance. Even The New York Times doesn't review dance regularly anymore. Dance is the most unappreciated, underfunded of the art forms. It truly needs to be awarded and applauded." He told the crowd that he's proud of the fact that everyone who works for DanceMedia was a dancer, and our publications are a truly independent voice for dance in this country.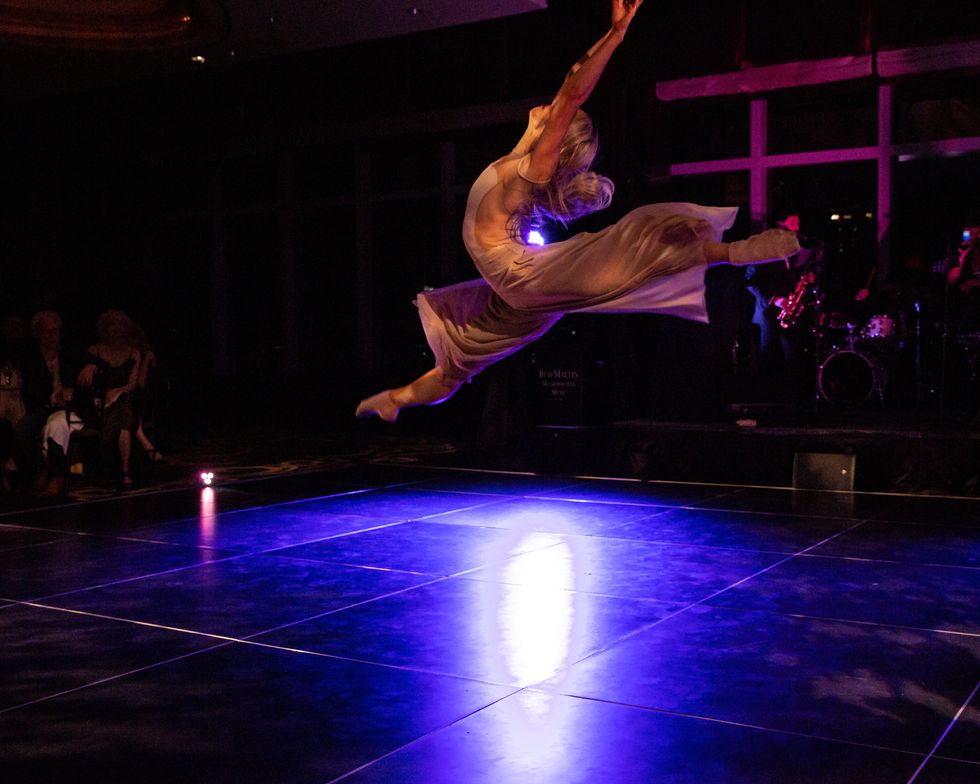 Parsons Dancer Zoey Anderson in Trey McIntyre's "Eight Women" (which will be performed in full at the Joyce Theater next month)
@FullOutCreative
"Some of my greatest moments have been with dance," Seegal said, telling the story of the time he and his wife Robin visited their daughter at cooking school in Milan, and caught a Parsons performance while they were there. "I've never seen an audience as enthusiastic as that one—it was like Paul McCartney and Mick Jagger were onstage together. After the show, David found the only pizzeria still open and we all went out to celebrate."
Parsons then played a message from collaborator Ephrat Asherie, one of the inaugural Harkness Promise Awardees, a new addition to the Dance Magazine Awards that Seegal initiated in conjunction with the Harkness Foundation for Dance a couple years ago. Asherie thanked Seegal for everything he does, but specifically for his "belief that the arts are what we need as human beings."