Navigating college can be tough, especially when you're balancing an intense dance schedule with academic classes and jobs—and trying to make new friends! About to begin your college adventure? We talked to these recent graduates about what they wish they'd known before starting college.
---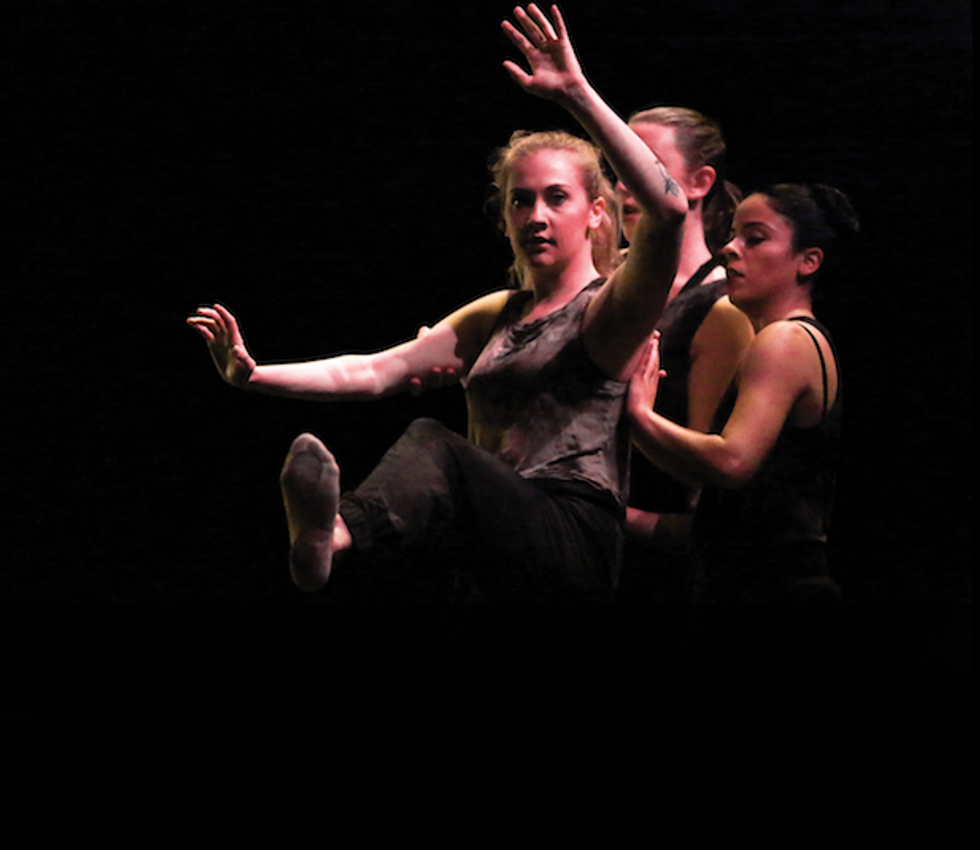 Sarah Stanley (Paula Court, courtesy Stanley)
Sarah Elizabeth Stanley
Sarah Lawrence College-BA in liberal arts and sciences, with a concentration in dance
"Explore interests outside of dance. It helps you develop more as a person and become a better dancer and artist. I started screenwriting my senior year, and it has really helped with my choreography and things like how to build and edit a narrative. English and history also help you understand where movement comes from, and science classes like physics or anatomy will help you figure out how your body works."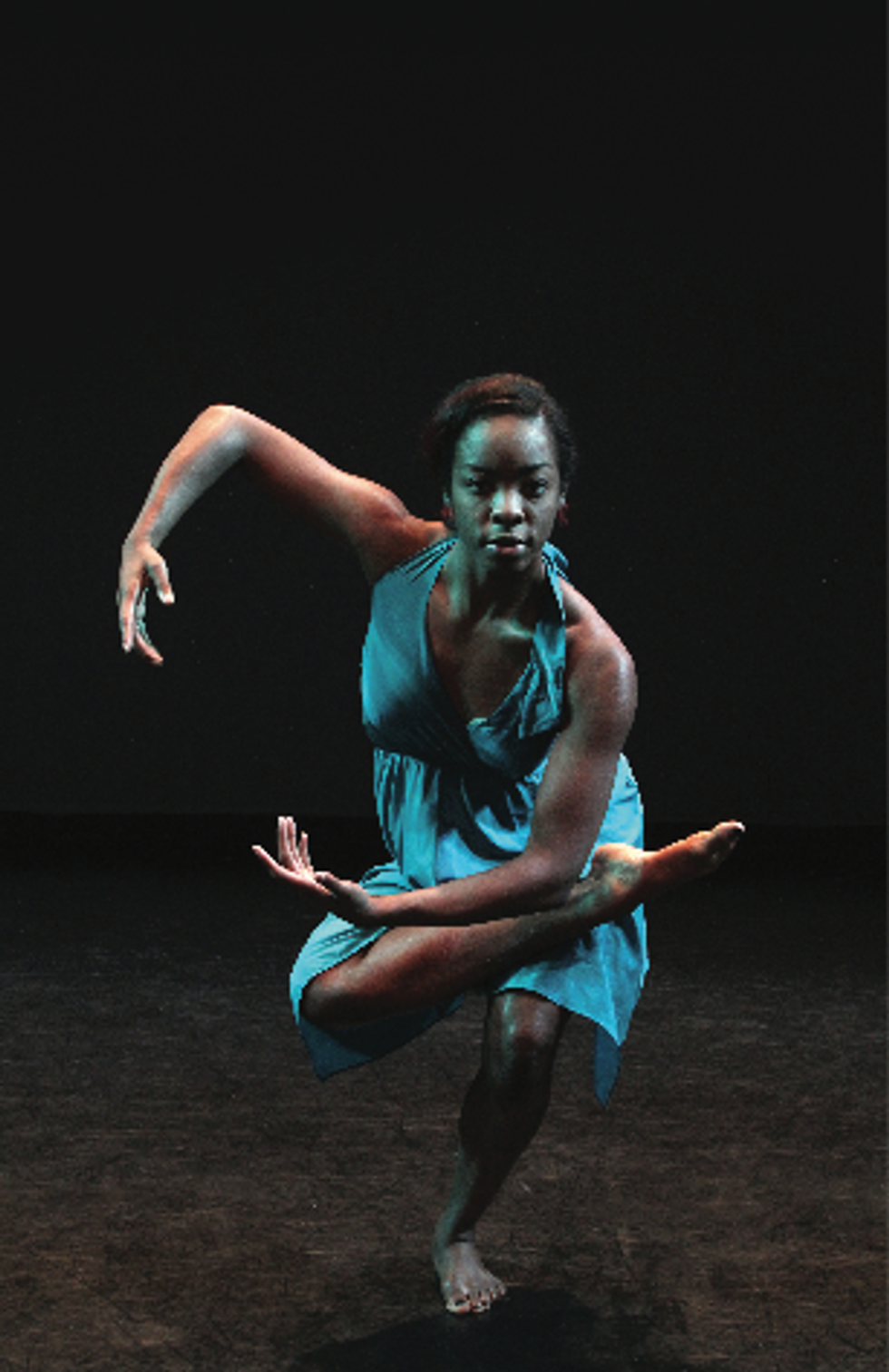 Jessica Bertram (Lori Teague, courtesy Bertram)
Jessica Bertram
Emory University-BA in dance, BS in anthropology and human biology
"I wish I'd known about somatic practices before I entered college. Somatics is a field of movement study focusing on internal awareness. We had to take two or three somatic practice courses, such as applied yoga and contact improvisation, and it completely changed my dancing. You learn how to breathe and how your core is connected to everything. Even if I'd just taken yoga and Pilates in high school, I think I would've had a much smoother transition into my college technique classes."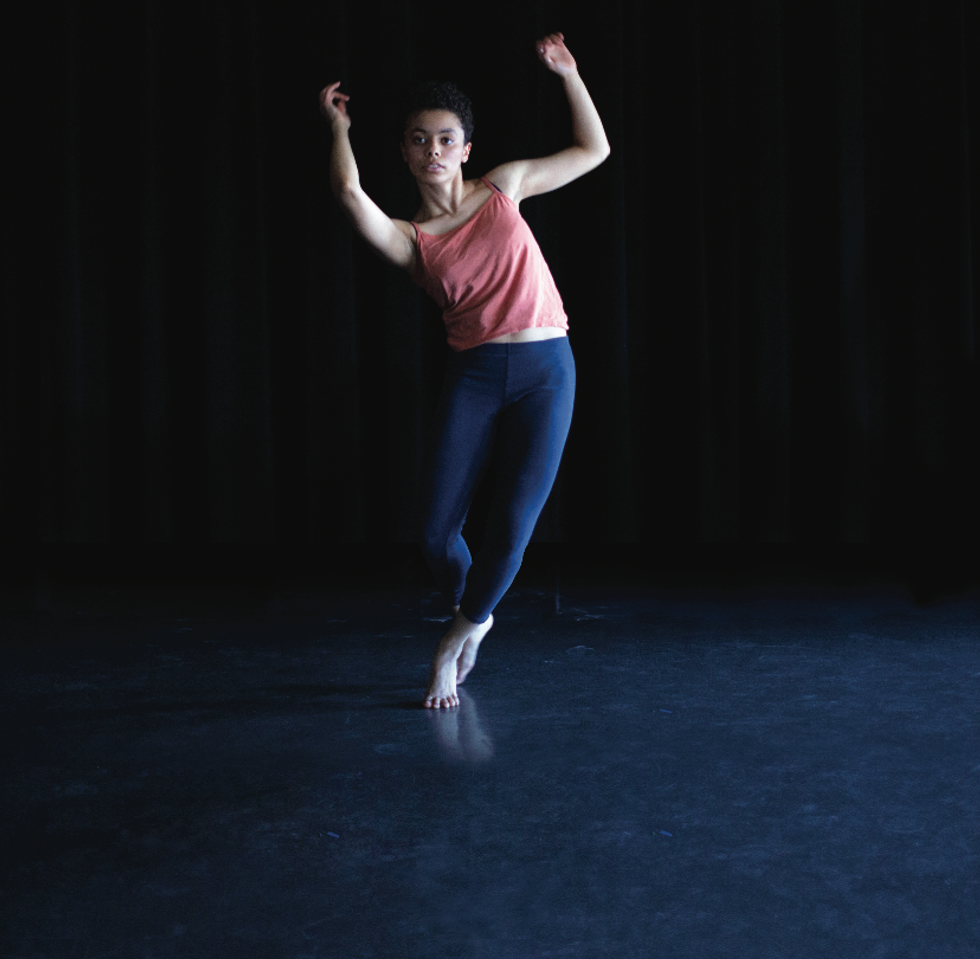 Audrey Johnson (Bree Birr, courtesy Johnson)
Audrey Johnson
Wayne State University-BFA in dance
"Freshman year, you should audition for anything and everything, including repertories, student works, and faculty pieces. Even though I wasn't cast in most things my freshman year, the faculty and upperclassmen got to know me, and it opened up doors for me later. After seeing and being a part of other student works during my first couple of years, I wish that I'd started making my own choreography my freshman year, just to take advantage of every opportunity."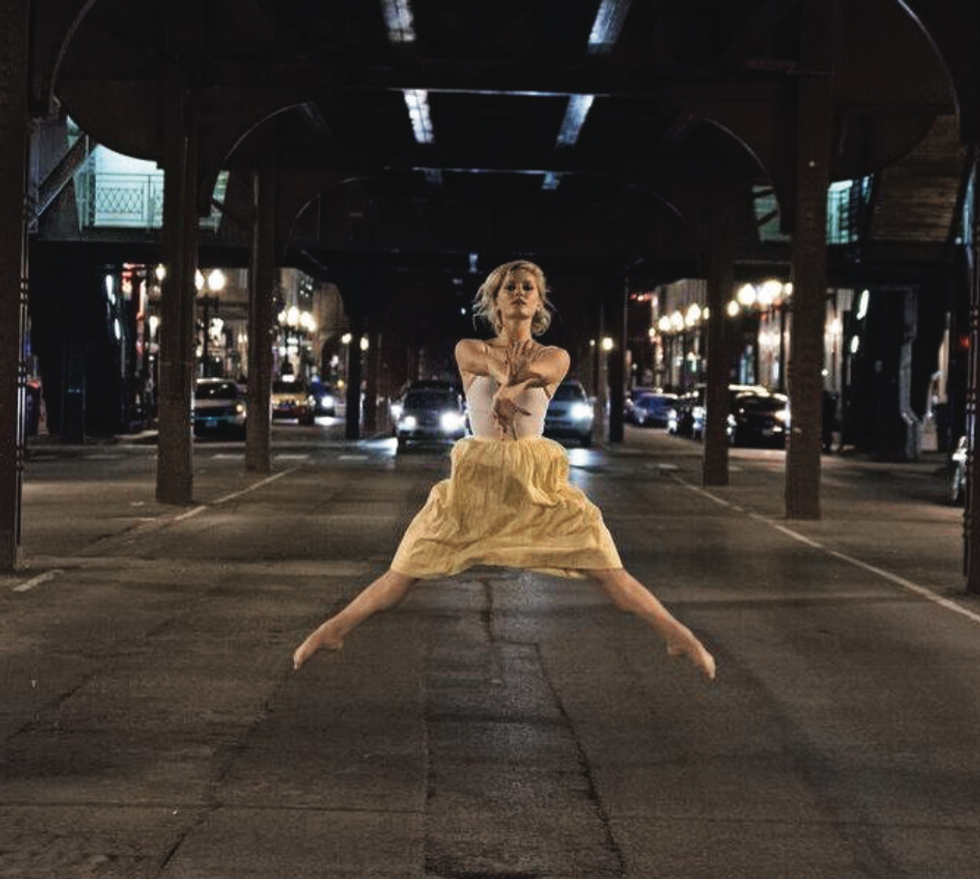 Lydia Marbach (Chloe Hamilton, courtesy Marbach)
Lydia Marbach
University of Arizona-BFA in dance
"Don't be afraid of the competition around you. My first day of dance class, I ran from an academic class over to the dance building for Ballet 400. I walked into a room of mostly seniors and juniors with perfect fifth positions and gorgeous lines, and I felt like I didn't look like any of them. I realized I needed to take ownership of my abilities, so my sophomore year, I took all of the dance classes I could fit into my schedule. Once the faculty sees that you're proud of who you are as a dancer, they're going to notice you!"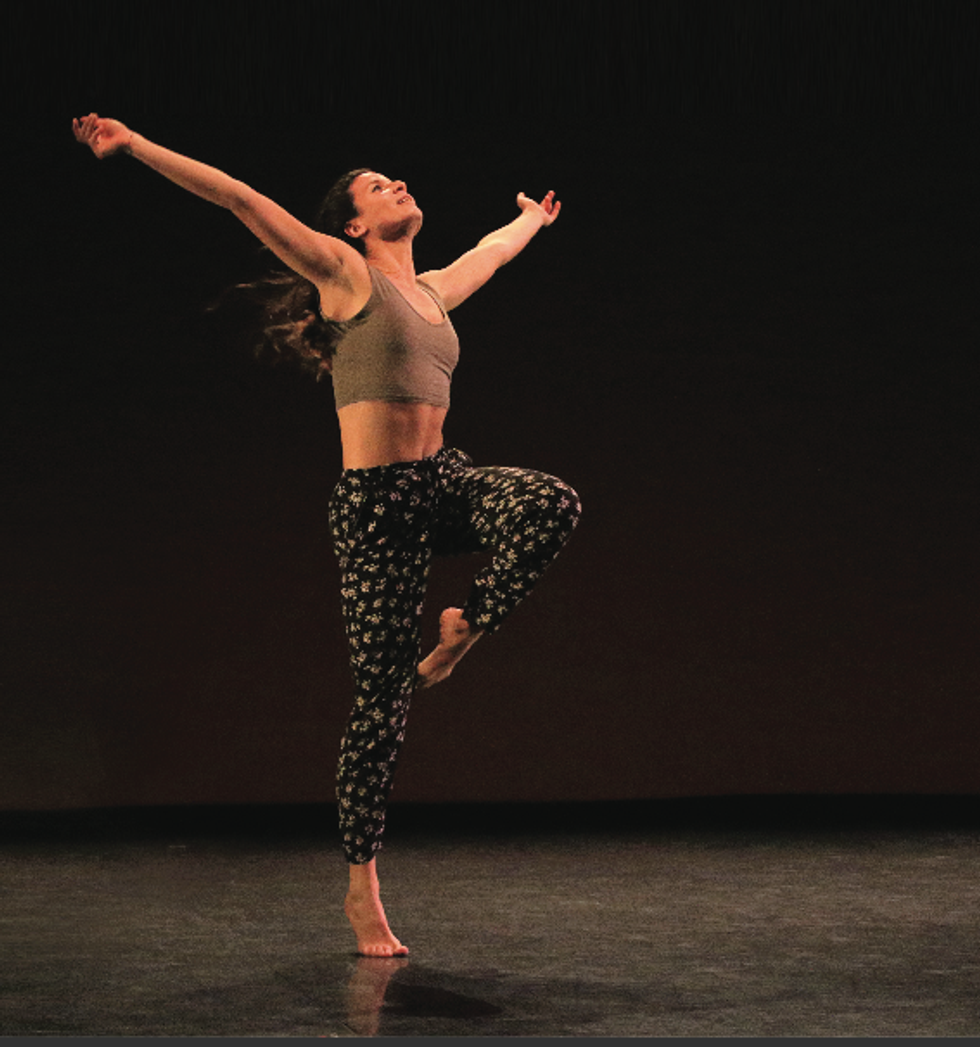 Emilie Stoll (Adam Campos, courtesy Stoll)
Emilie Stoll
Connecticut College-BA in dance
"I was so disappointed when I was paired with a first-year roommate whoI didn't get along with very well. She wasn't courteous and her boyfriend was always hanging around, so I avoided my room as much as I could. I wish I'd known that I should prepare myself for the possibility of us not liking each other, and had applied for a room change. I was a naïve freshman who didn't want to cause trouble, but I should have spoken up for myself."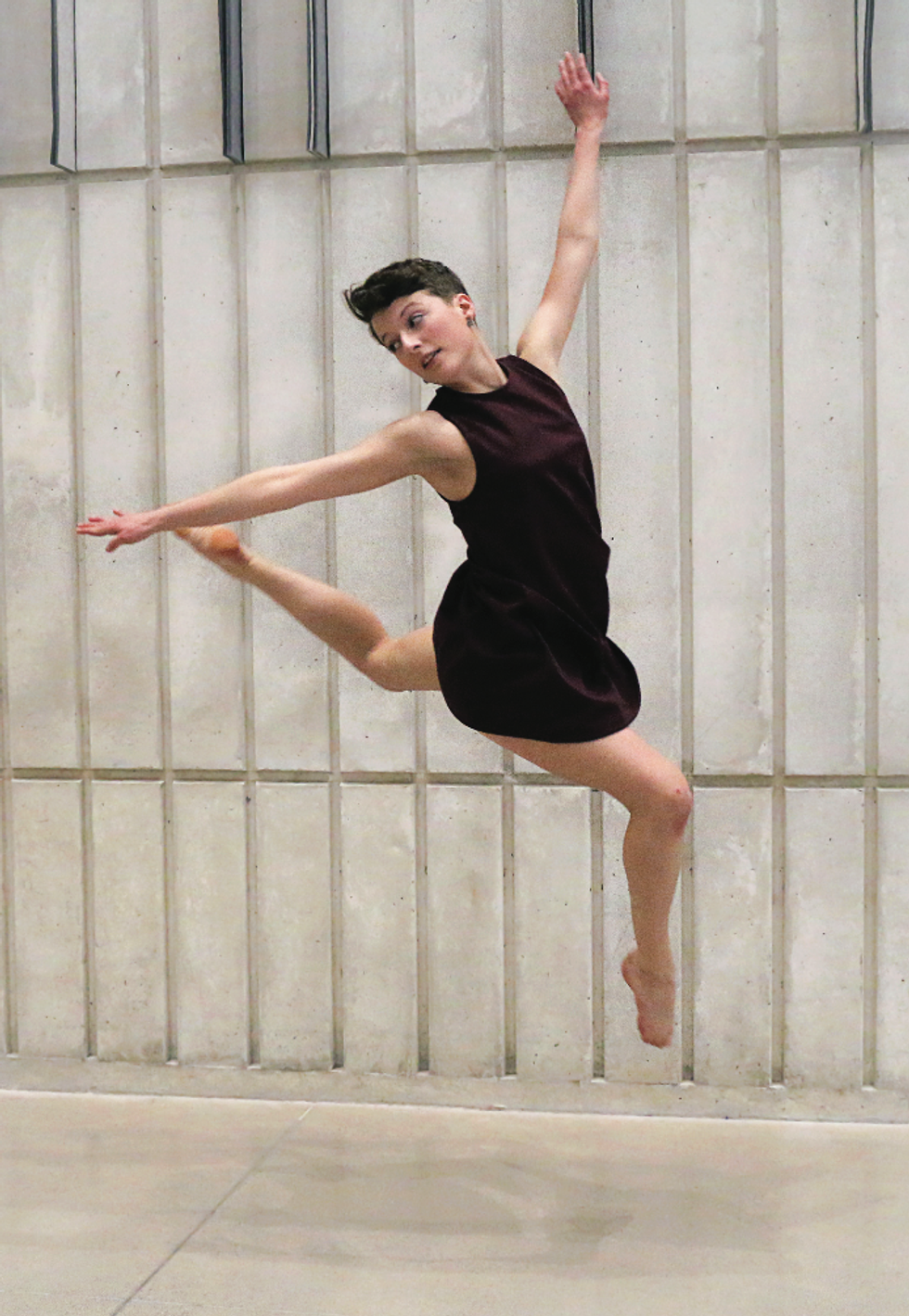 Dot Armstrong (Carly Vanderheyden, courtesy Armstrong)
Dot Armstrong
University of Iowa-BFA in dance performance, BA in English
"You don't have to do ballet in college. I studied at a small-town ballet conservatory in high school, and so I applied to Iowa for its ballet program. I was lucky that Iowa has such a great balance of ballet and modern classes, because I learned that I shouldn't be afraid to explore beyond my comfort zone. Ask questions, both when you're applying for programs and when you first start out—you might miss important opportunities."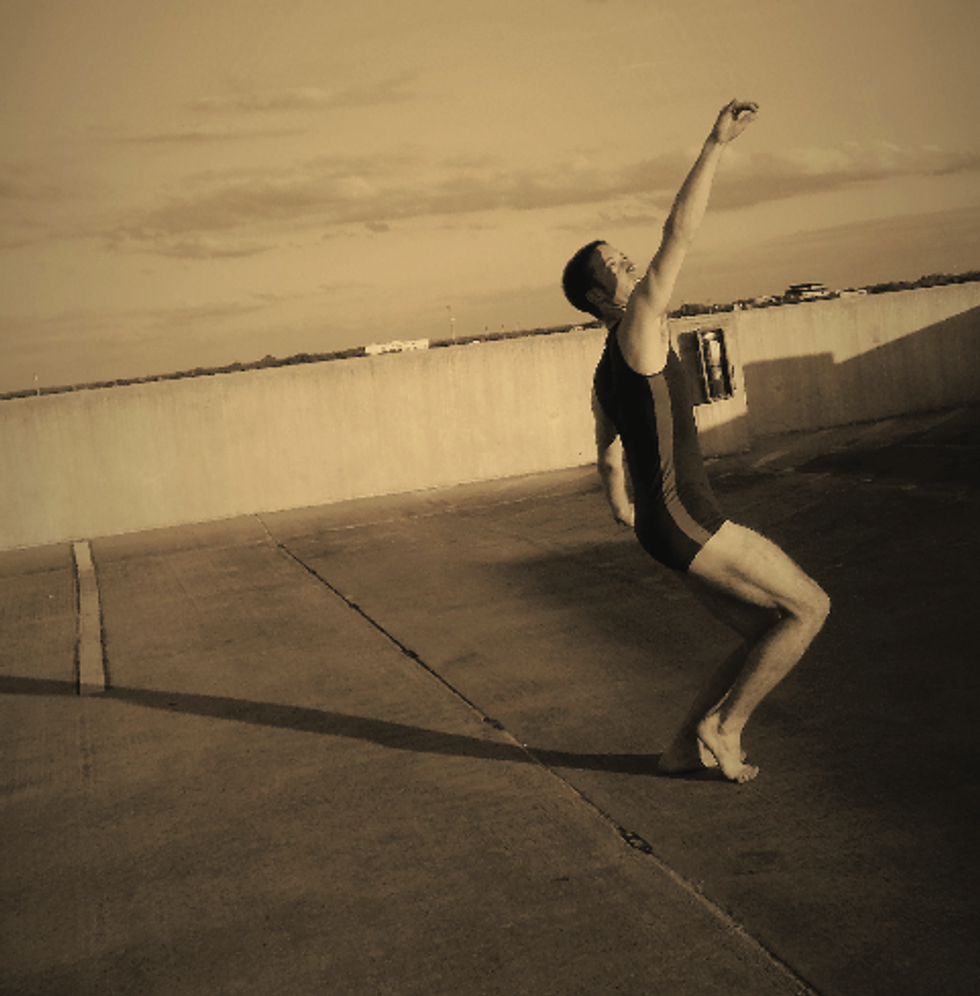 Ethan Barbee (Gabriella Olsen, courtesy Barbee)
Ethan Barbee
University of South Florida-BFA in dance, minor in mathematics
"You're going to need major time-management skills. My freshman year, I tried to do everything, but I was so overwhelmed and didn't have any personal time. About midway through my sophomore year, I finally figured out that I needed to see my schedule on a spreadsheet to know what I should say yes or no to. You can be a great dancer and still have other friends and priorities. Joining a fraternity and being a peer advisor leader were two experiences I wouldn't trade for anything!"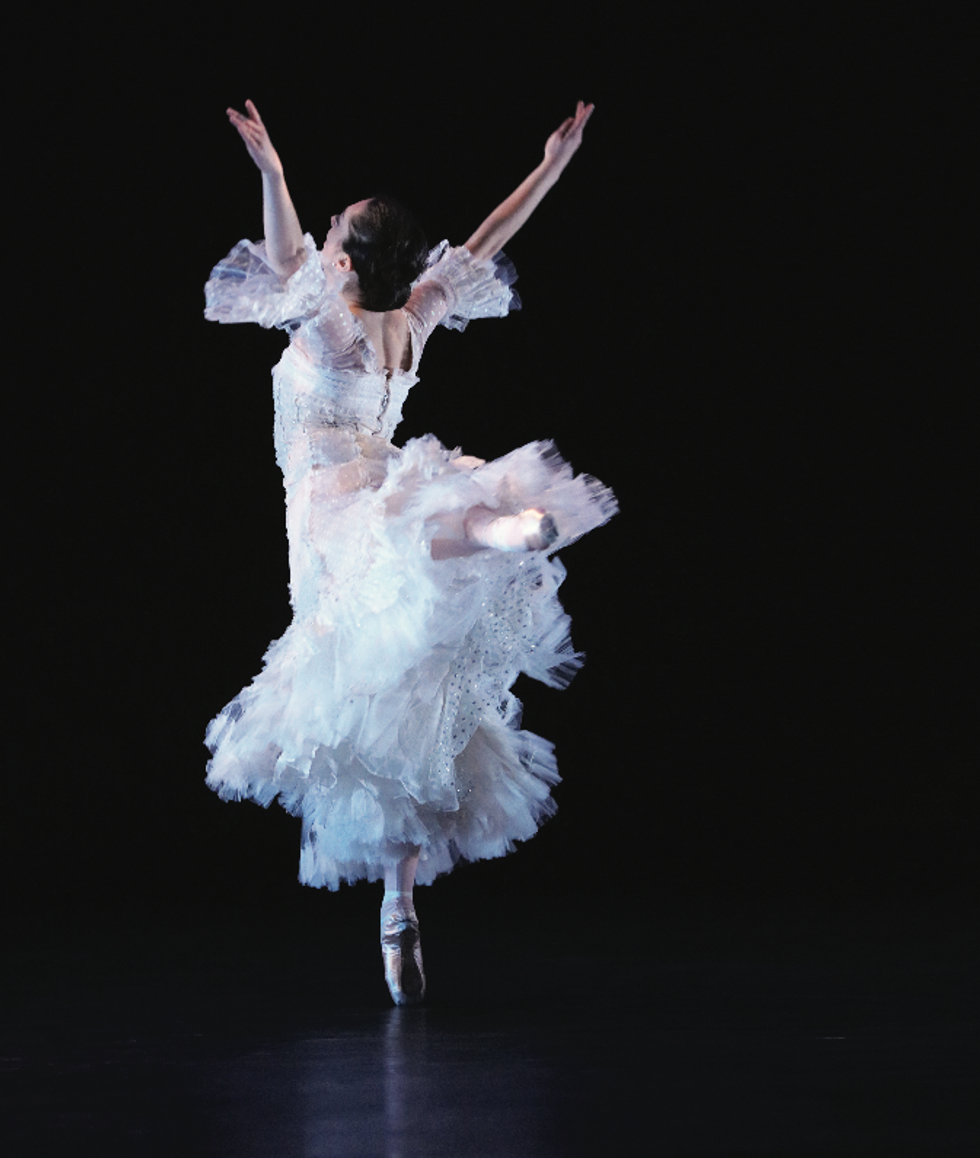 Cecilly Shives (John Lacko, courtesy Shives)
Cecily Shives
Western Michigan University-BFA in dance
"I wish I'd known the 'freshman 15' would affect me regardless of my dance classes. With no parents around to make my food, the cafeteria being all-you-can-eat, and wanting to stay inside to hang out with friends in the dorms, I gained the weight. So my sophomore year, I made a complete 180-degree change. I went to the gym every day as part of my routine, and I made smarter eating choices, like drinking lots of water and heading to the salad bar first."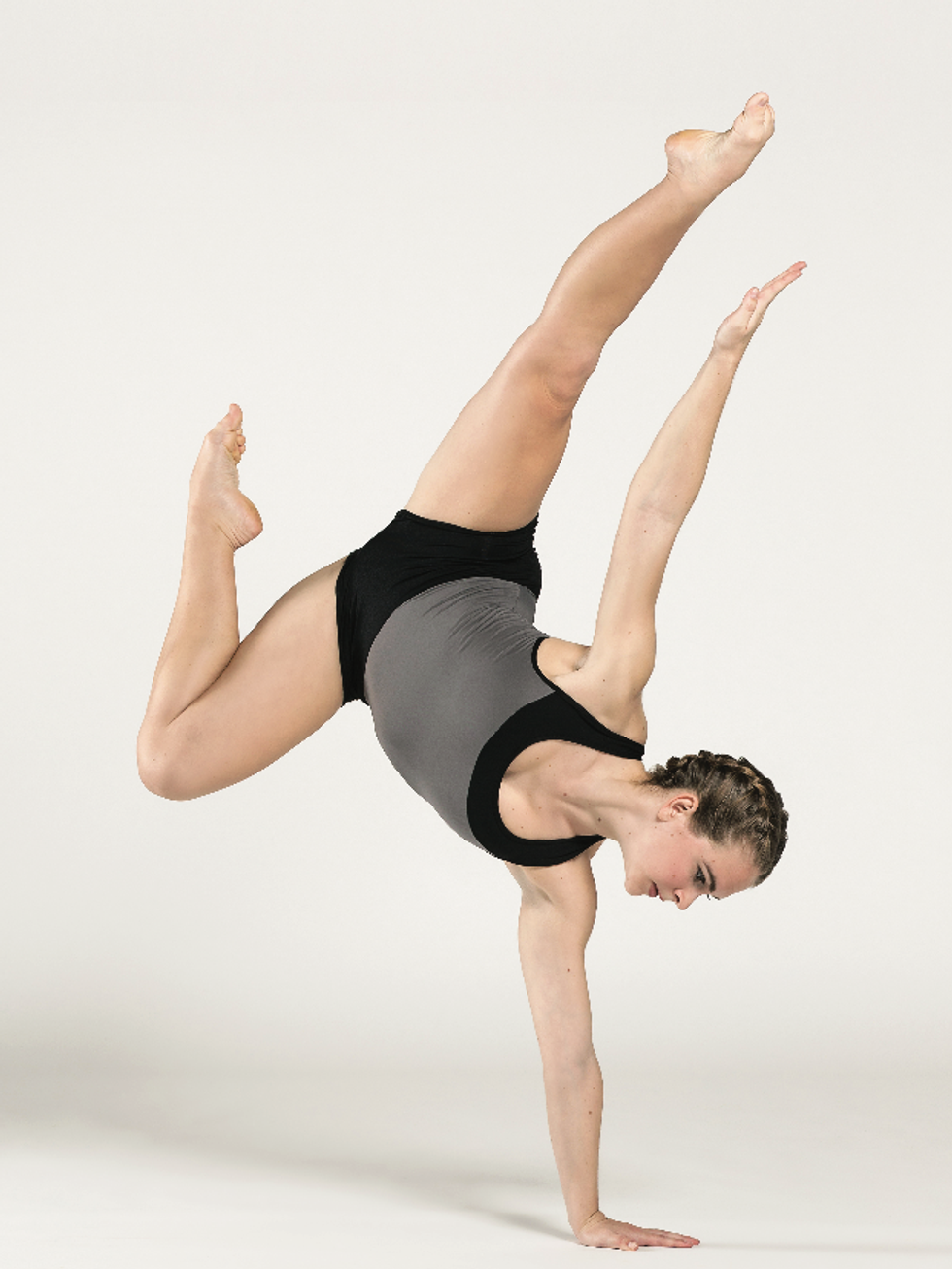 Sydney Burrows (Bicking Photography, courtesy Burrows)
Sydney Burrows
Goucher College-BA in dance and English, minor in business management
"It's important to prioritize sleeping and eating well, especially during tech weeks and performances. I learned to keep snacks in my bag, such as nuts, bananas, and other fruits, almond butter, and protein bars, so that if I couldn't sit down for a meal, I could at least snack throughout the day."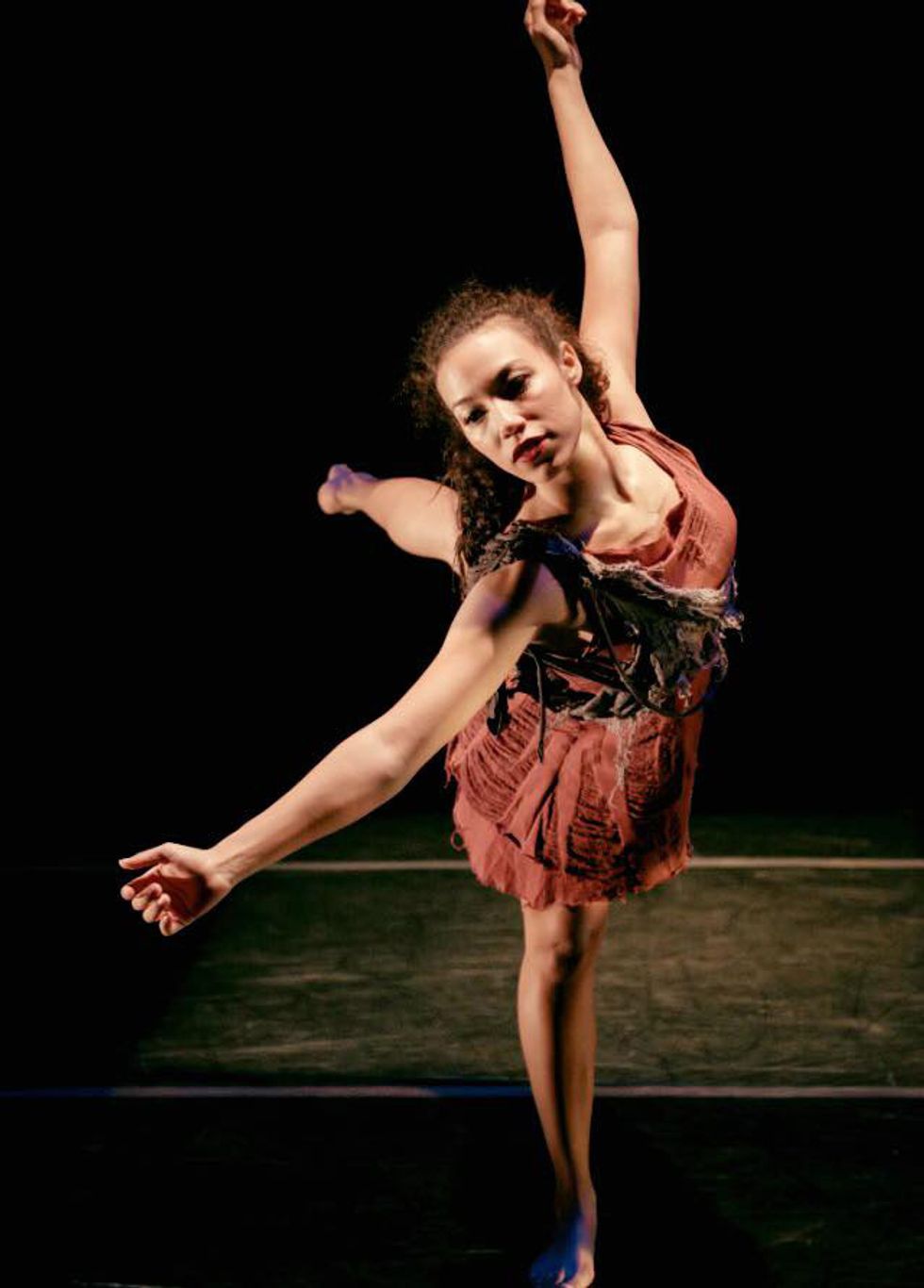 Gabriella Olsen (Kyle Scharf, courtesy Olsen)
Gabriella Olsen
University of South Florida-BFA in dance
"Look into schools' study-abroad programs to see what's available. I was so lucky that my dance department developed a study-abroad program in France, because it really showed me what kind of route I wanted to take with my dancing. We studied at dance studios in Paris, learned from emerging global choreographers, and were treated like company members. The workshops that I took and the dancers that I worked with were unbelievable resumé builders. Ask what programs are available, as well as whether you can apply for any scholarships or grants."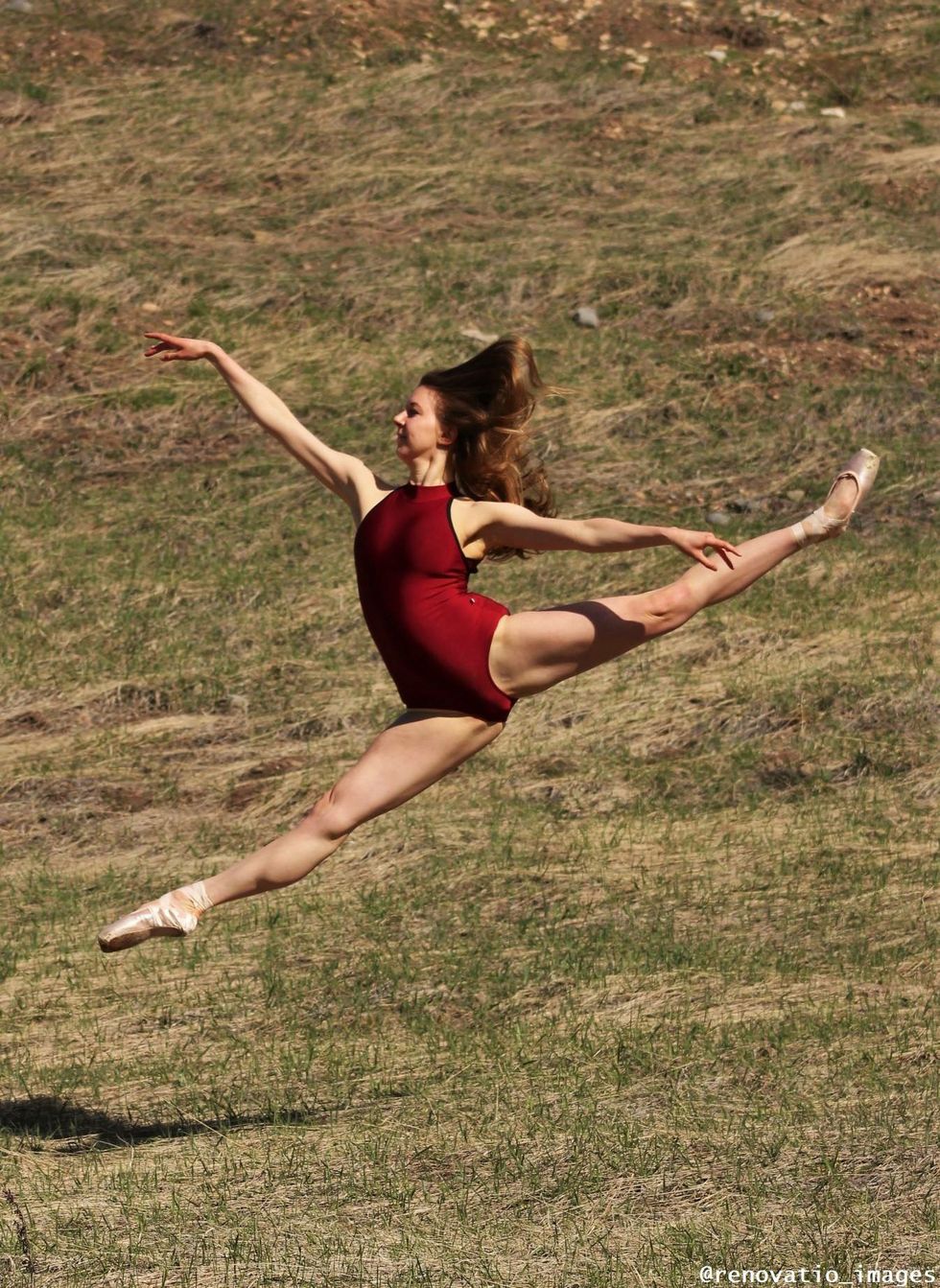 Claire Goltz (courtesy Goltz)
Claire Goltz
University of Utah-BFA in ballet, minor in economics
"I thought that teachers in college would be very focused on tricks and how many pirouettes I could do. But we didn't get graded on how high our leg could go. It's about the pure technique and artistry. I had to learn how to let go of thinking I had done well because I had done an extra pirouette, and focus instead on implementing the artistry of the movement. My peers taught me how to make the smallest of details important in our dancing, and I now approach class very differently."