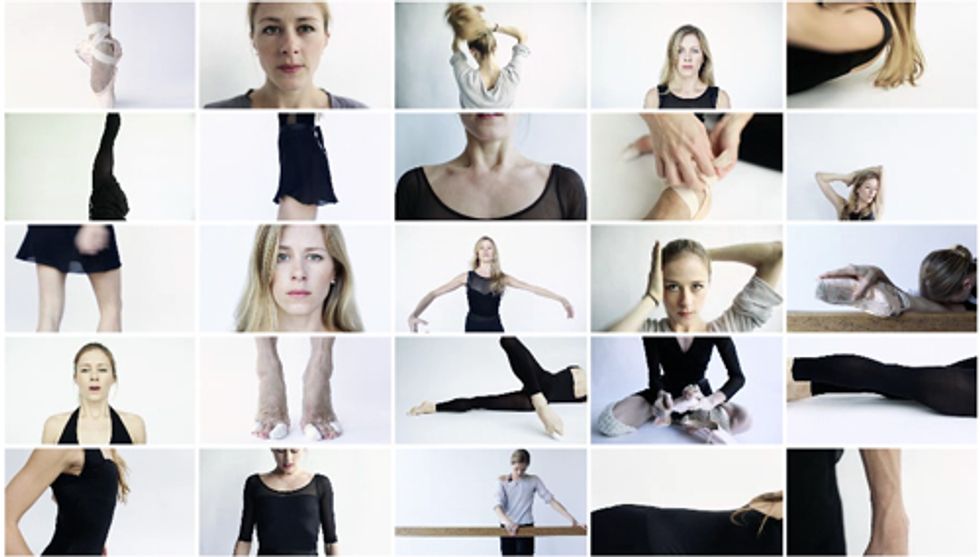 A screen shot of Christopher Wahl's The Heather Project
Best thing the Easter Bunny brought us this year? A video project starring gorgeous National Ballet of Canada principal Heather Ogden. It's a super-cool portrait created by photographer Christopher Wahl, who describes it this way: "An extension of my still portrait work, The Heather Project is a photographer's view of the moving image, as if to point the camera but not press the button."
Now live on the website TheHeatherProject.org, 25 small photographs of the ballerina come to life, opening into larger and longer videos, and giving us a glimpse of Ogden's daily routine. It's easy to get lost on the site for hours—you just have to check it out.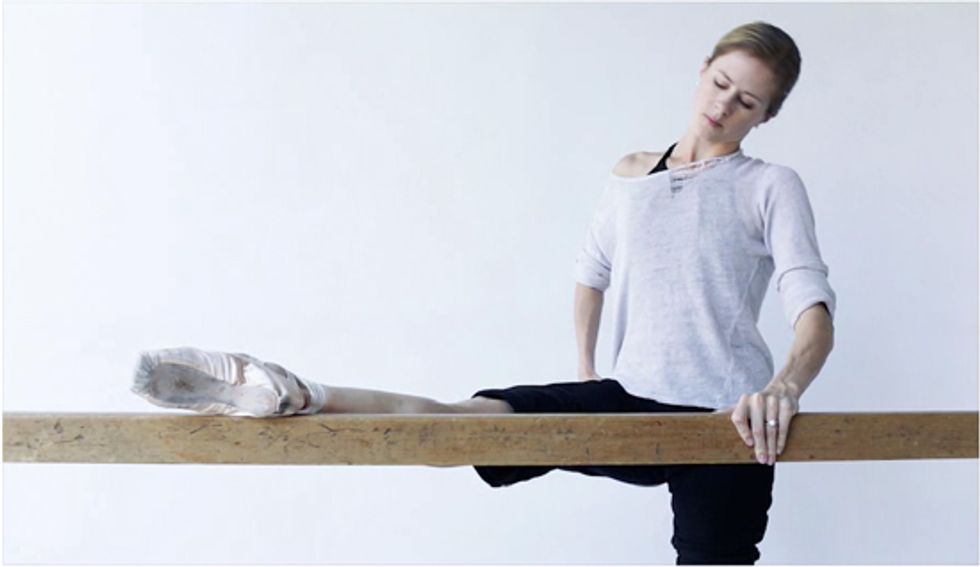 A still from one of Wahl's extended vignettes