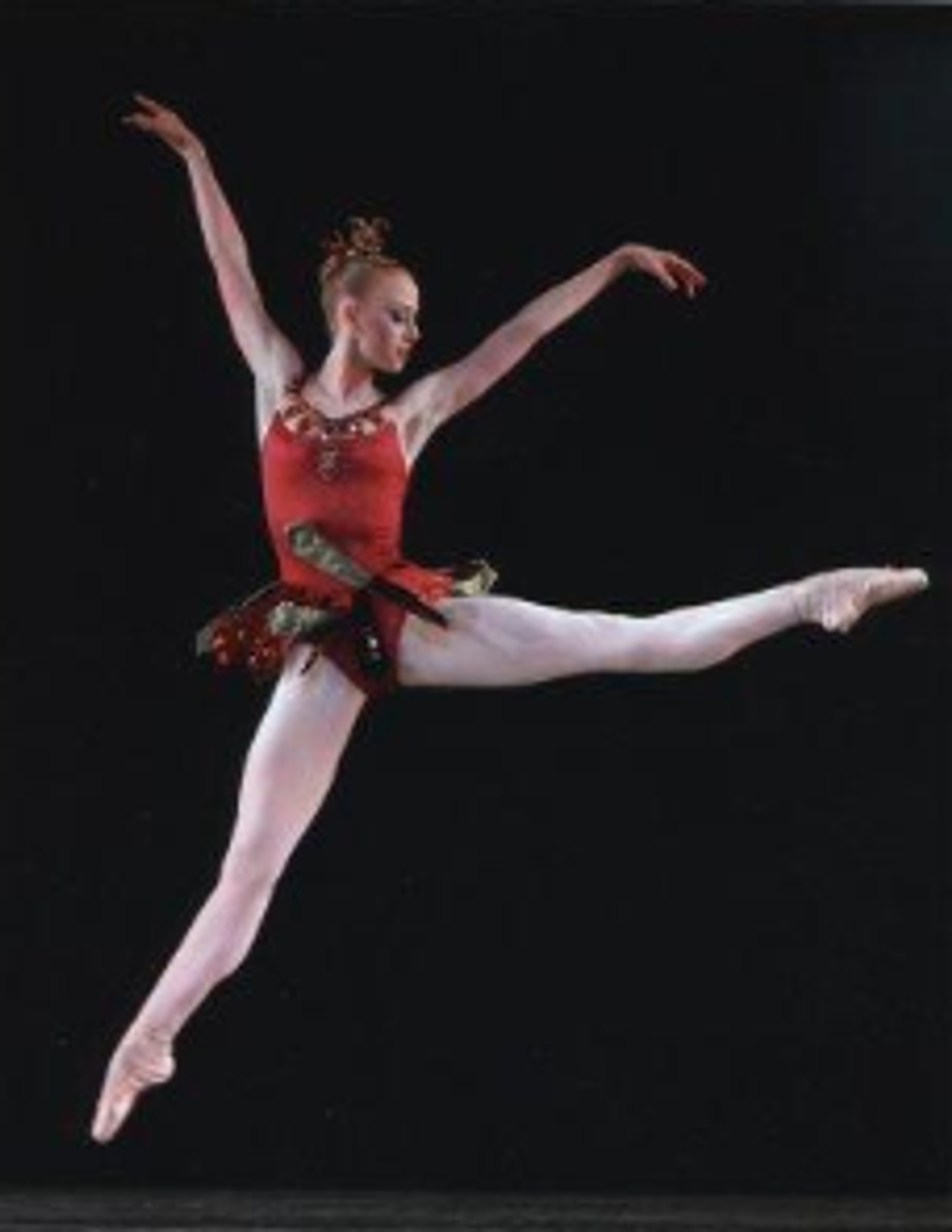 Did you watch New York City Ballet's live broadcasts of The Nutcracker this December? If so, you were probably blown away by the long, leggy dancer who performed the "Arabian" variation: principal Teresa Reichlen. Reichlen has put her own distinctive stamp on some of NYCB's most coveted parts, including the "tall girl" in "Rubies" from George Balanchine's Jewels and the Siren in Balanchine's "Prodigal Son." Oh, and did I mention that she's a serious smarty, too? She's currently working towards a degree in biology at Barnard College. I caught up with Reichlen at a photo shoot this afternoon, and asked her to share a few fun facts with DS.
What's your dance pet peeve?
When people aren't spatially aware. Especially in class, when somebody just runs into you. Yes, the studio is always crowded, but we're a community—we should watch out for each other.
Do you have a secret talent?
[Laughs] I think all of my talents are very well-advertised—I promote any talents that I have!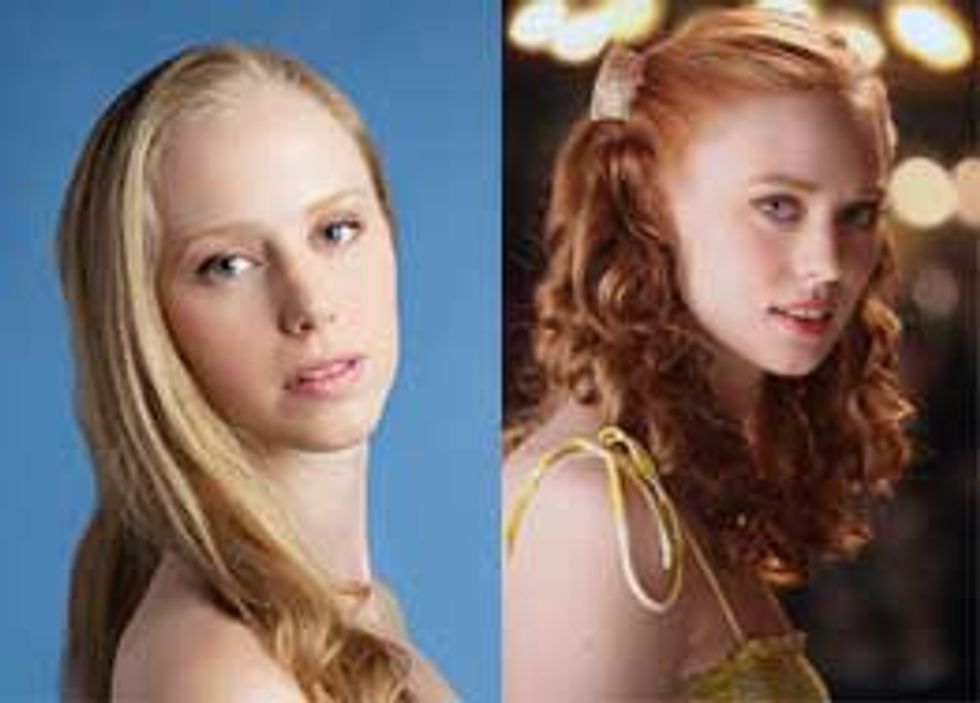 Who would play you in a movie?
The actress from True Blood who plays Jessica [Deborah Ann Woll]! Everyone tells me I look exactly like her.
What's your ideal day off?
Staying at home, doing some homework, reading, and then cooking an elaborate dinner. My boyfriend and I are really into baking pretzels lately. They're so easy: You just make the dough, let it rise for an hour, stick them in some boiling water with baking soda, and then put egg wash and salt on top and bake them for like 15 minutes. So delicious.