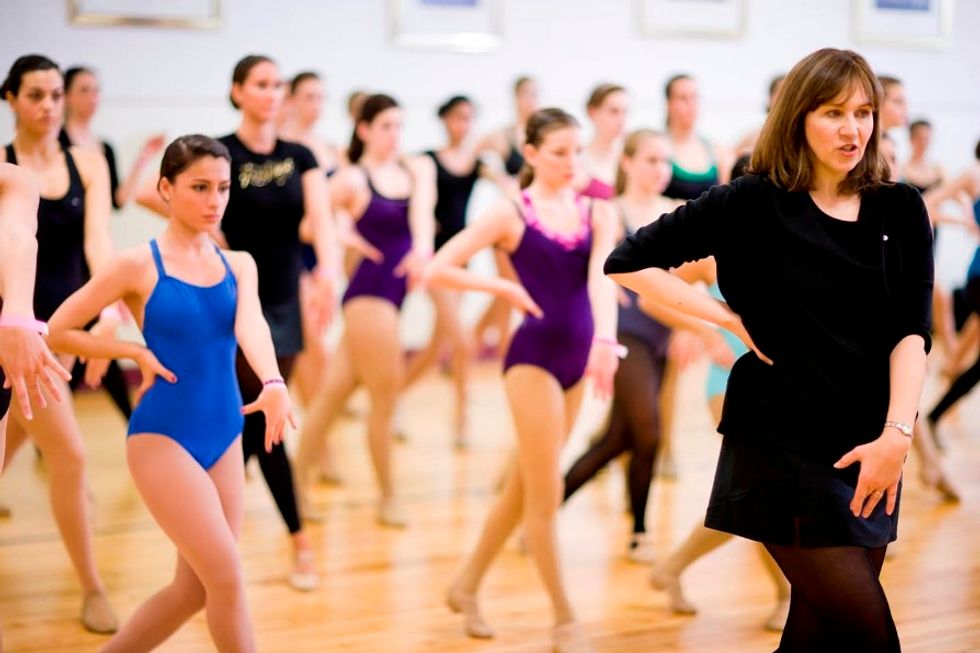 Many dancers dream of gracing the world-famous stage at Radio City Music Hall at NYC — and now you can get one step closer to that goal by training alongside those high-kicking Rockettes.
Start stretching and bust out your high heels because the audition tour for the Rockettes Summer Intensive training program is ready for you. The week-long intensive, now in its 11th year, gives you the chance to work with the Rockettes and a Rockettes director/choreographer at the Radio City Music Hall studios to learn the signature precision-style technique.
To audition, you must be at least 14 years old with at least 5 years of tap, jazz and ballet training.
Fun fact: 47 dancers who have gone through the summer intensive have gone on to become Rockettes!
Audition cities and dates for the 2012 Rockettes Summer Intensive:
Myrtle Beach, SC – November 6, 2011

Durham, NC – November 13, 2011

Nashville, TN – December 4, 2011

Boston, MA – December 27, 2011

Chicago, IL – January 8, 2012

Orlando, FL – January 8, 2012

Austin, TX – January 14, 2012

Miami, FL – January 15, 2012

Pittsburgh, PA – January 15, 2012

Detroit, MI – January 22, 2012

Los Angeles, CA – January 22, 2012

Washington, D.C. – January 22, 2012

NYC – January 28 & January 29, 2012
For audition times and locations, as well as more information on the Rockettes Summer Intensive, visit Rockettes.com.