Can my tampon get lost up there after one too many rehearsals? Should I skip cross-training in the pool during Aunt Flo's visit? Does missing a period mean I'm dangerously underweight? When it comes to menstruation, everybody has an opinion—but few have the facts. We asked the experts to debunk common myths about that time of the month, so you can get back to focusing on dance.
Keep reading...
Show less
Sydney Magruder Washington (photo by Rachel Neville, courtesy Washington)
Twenty-five-year-old Sydney Magruder Washington had dreams of auditioning for ballet companies and Broadway shows when she moved to NYC four years ago, as a recent graduate of Skidmore College. But after completing an apprenticeship with Connecticut Ballet in 2015, her anxiety and depression became so severe that she could barely leave her apartment—let alone go to a dance class or audition. After working with a therapist and trying out new medications with a psychiatrist, she's finally starting to get her training and career back on track. And she's also realizing she was misdiagnosed for a decade. Here, she tells her story. —Courtney Bowers
Keep reading...
Show less
Thinkstock
Turmeric, cayenne pepper, ginger, and garlic: They're spice cabinet staples that double as performance-boosters. Dance Spirit turned to Emily Cook Harrison, a registered dietitian at Nutrition for Great Performances in Atlanta, GA, for a breakdown of their benefits, and the most effective ways to incorporate them into your diet.
Keep reading...
Show less
Every dancer has learned—probably the hard way—that healthy feet are the foundation of a productive and happy day in the studio. As dancers, our most important asset has to carry the weight (literally) of everything we do. So it's not surprising that most professional dancers have foot care down to an art.
Three dancers shared their foot-care products they can't live without.
Keep reading...
Show less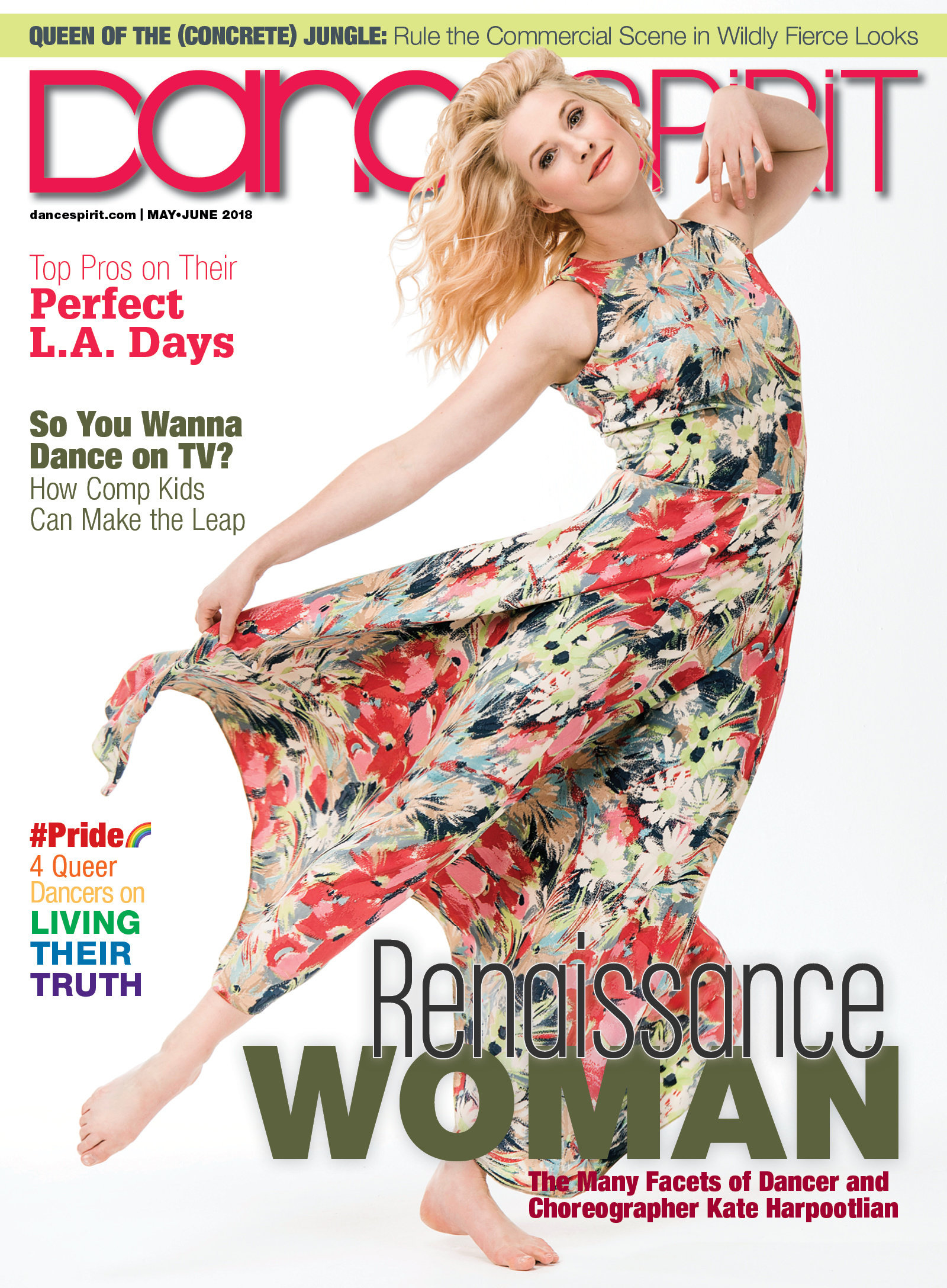 Get Dance Spirit in your inbox