School cafeterias often conjure up less-than-appetizing images—mystery meats, mushy vegetables, and stale cheese sandwiches are just a few of the things that come to mind. And while this isn't always the case, it can often be a challenge to follow a satisfying, dance-friendly diet if you're buying your lunch at school. Dance Spirit asked Heidi Skolnik, MS, CDN, FACSM, and owner of Nutrition Conditioning, Inc., for her tips, tricks, and hacks for putting together a balanced lunch—no matter what your cafeteria offers.
---
Load Up on Veggies
Whether they're raw or cooked, vegetables are always a good idea. "They provide you with lots of vitamins, minerals, and fiber," says Skolnik. Luckily, lots of schools these days offer a salad bar, so be sure to fill your plate with raw veggies, like peppers, carrots, cucumbers, and leafy greens. For a healthy dose of fat, drizzle on some olive oil or a vinaigrette. Alternatively, you can grab a portion of whatever hot vegetable is being served—especially if it's a steamed or baked option, like green beans or brussels sprouts.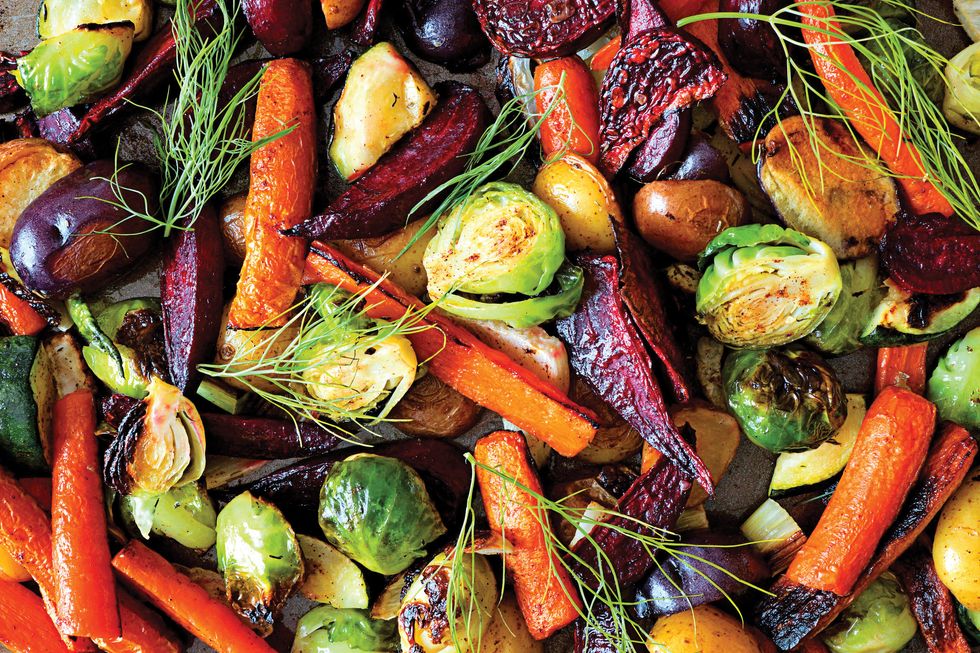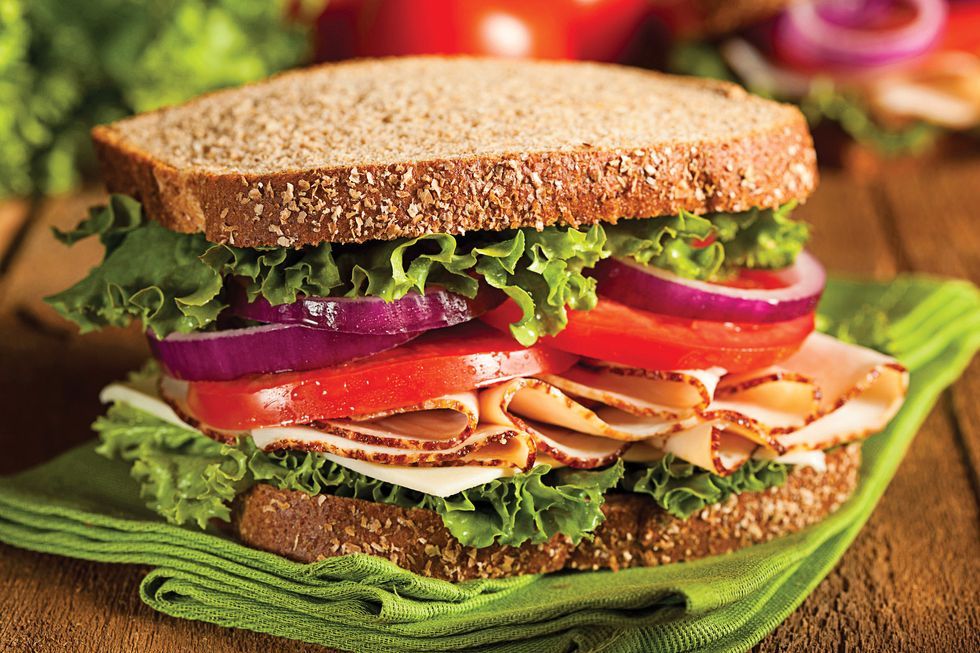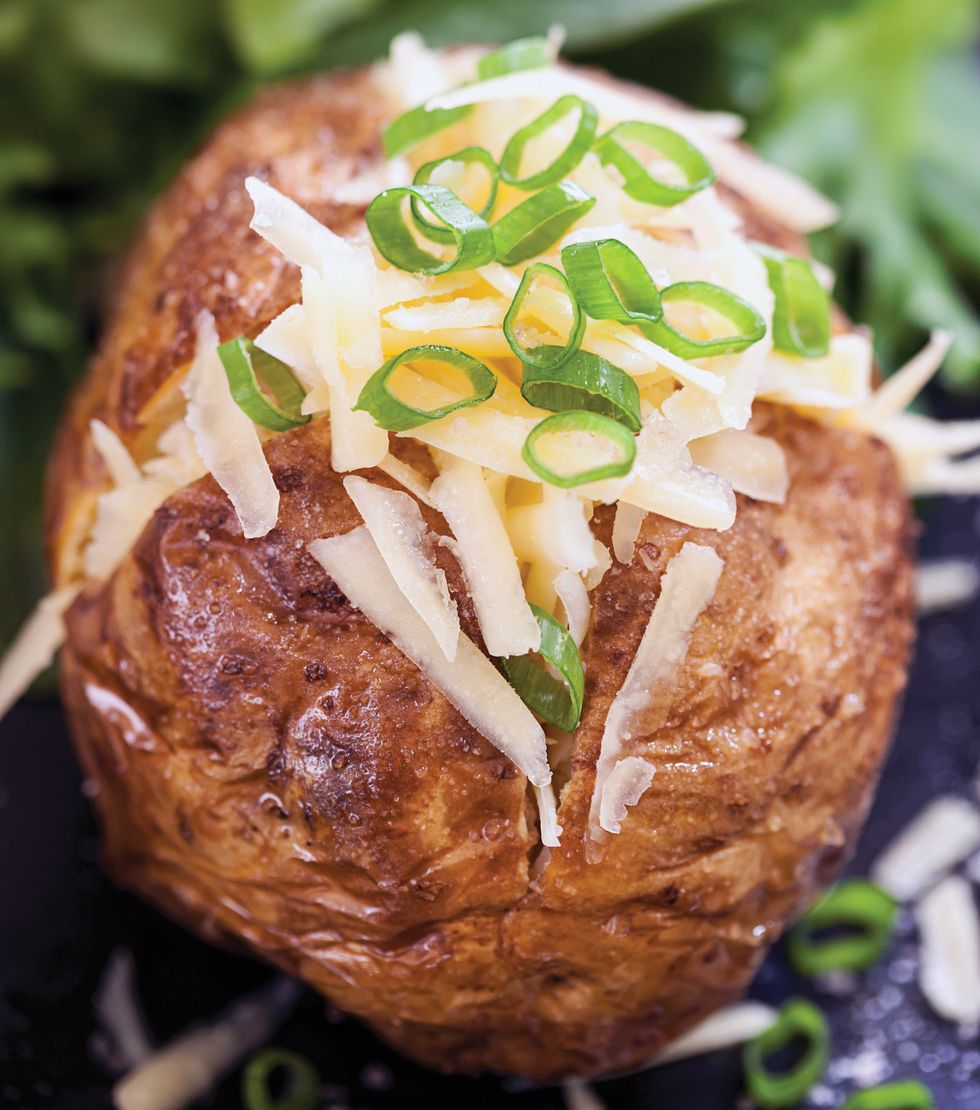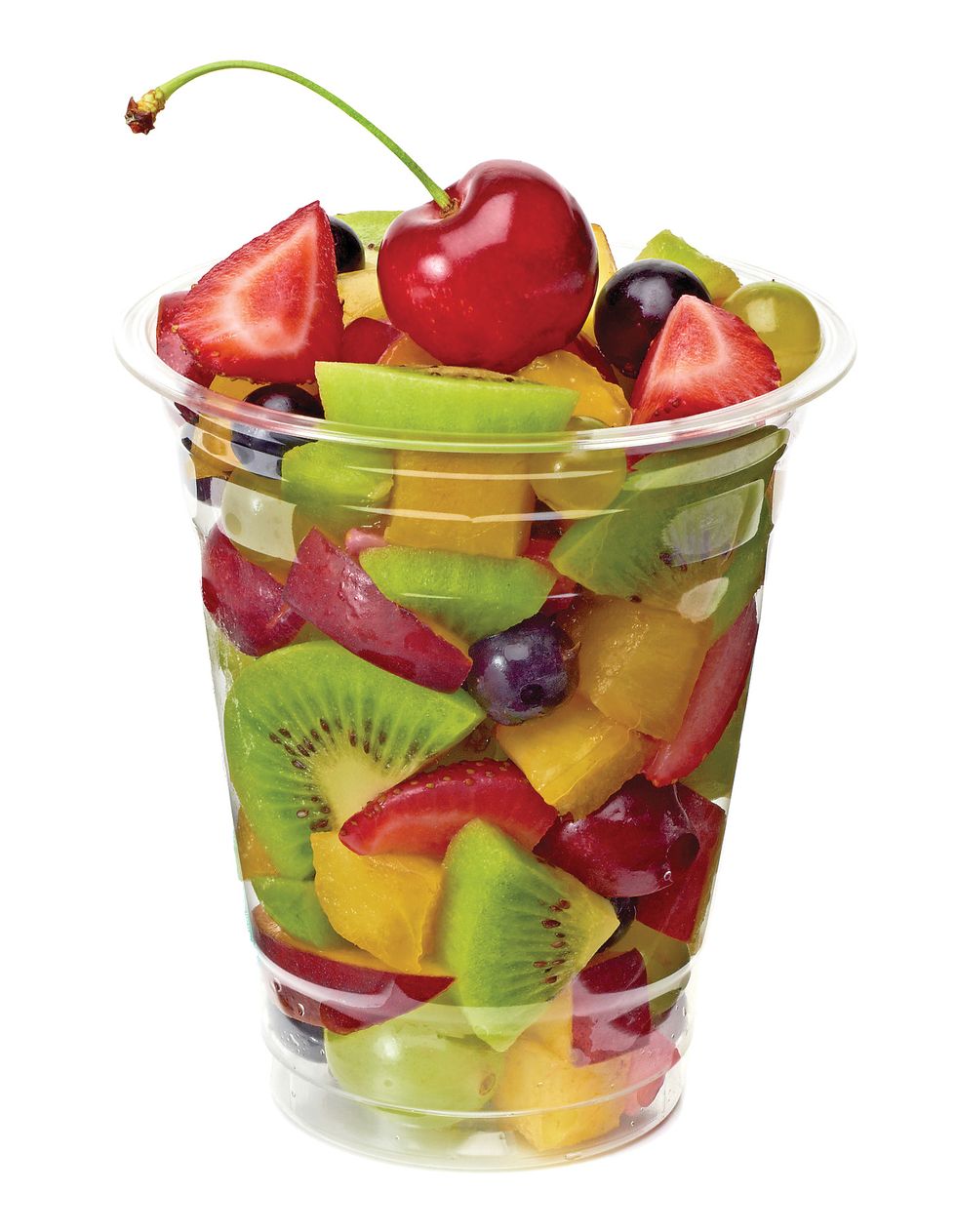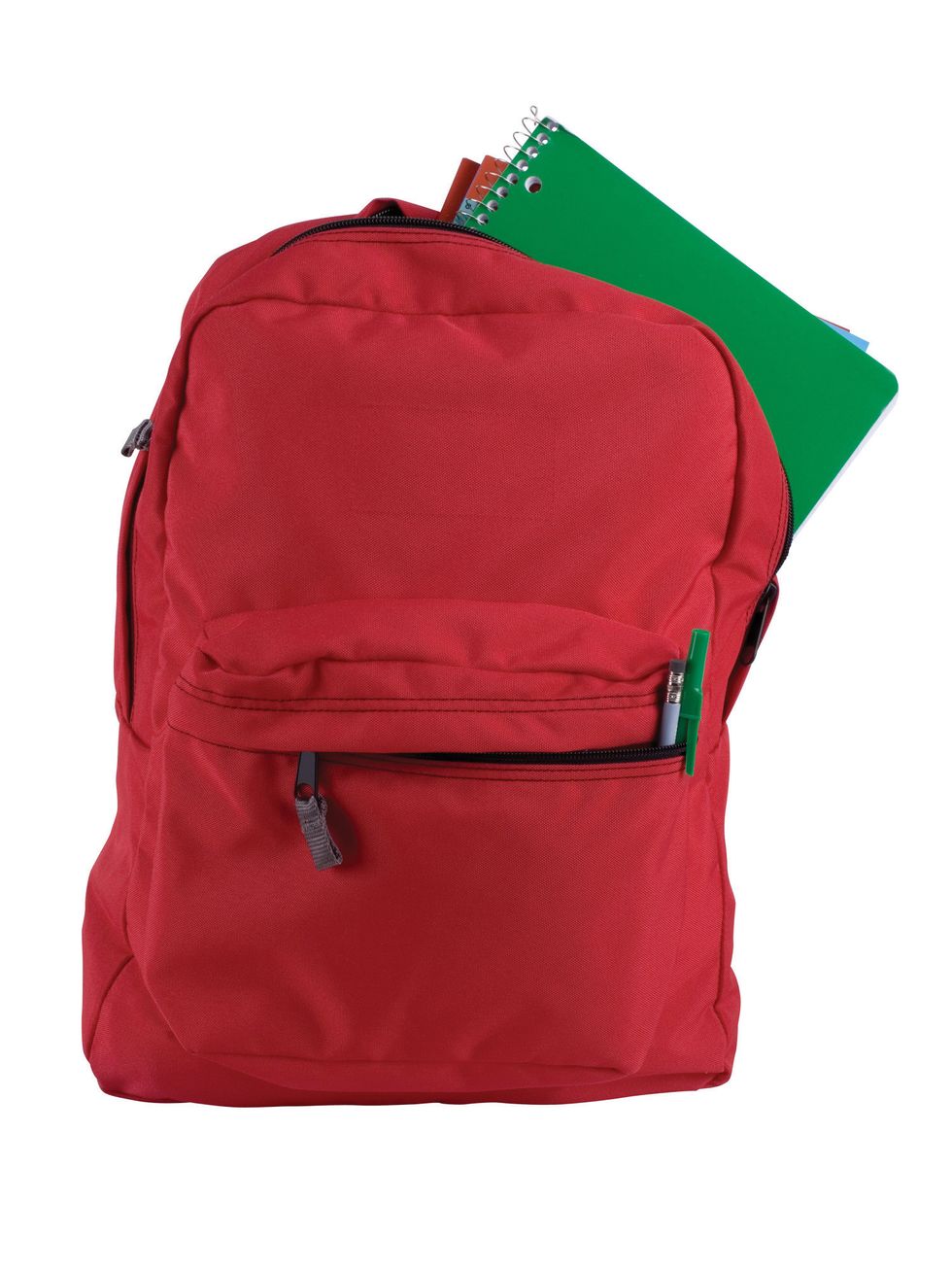 A version of this story appeared in the September 2018 issue of Dance Spirit with the title "The Cafeteria Conundrum."