How To
May. 09, 2018 04:12PM EST
Choreographic partners Audrey Lane Ellis (right) and Sarah Capua of a+s works (courtesy a+s works)
Choreographing a dance means standing alone at the front of the studio…right? Not necessarily! Many choreographers prefer making work with a partner. Two heads can definitely be better than one, but creating collaboratively does come with some strings attached. Whether you're working in a duo or group by choice or you've been assigned to develop a piece with someone else, try these tips to foster a positive process.
Keep reading...
Show less
Oregon Ballet Theatre's Jacquline Straughan (with Brian Simcoe) showing off her beautiful epaulment in Swan Lake (photo by Jingzi, courtesy Oregon Ballet Theatre)
It's in Odette's gracefully arched neck, the Lilac Fairy's regal bearing, even a contemporary dancer's extreme lines. The "it" in question? Épaulement—the nuanced positioning of the head, shoulders, and neck. Using your épaulement (which translates, literally, as "shouldering") does more than make your dancing prettier: It makes it better, richer, and more artistic. But achieving effortless épaulement is easier said than done, especially since technique classes tend to focus on the legs and feet.
Keep reading...
Show less
How To
Mar. 08, 2018 07:00AM EST
Gonzalo Garcia and Sterling Hyltin showing off some pristine partnering in George Balanchine's Vienna Waltzes (Paul Kolnik, courtesy New York City Ballet)
A pas de deux can be one of the most mesmerizing parts of a ballet. But a lot goes into a beautiful duet—and getting tricky partnering right takes tons of practice and training.
Struggling with pas de deux? Jared Nelson, Associate Artistic Director of the California Ballet Company, gave us 10 tips that all dancers can benefit from.
Keep reading...
Show less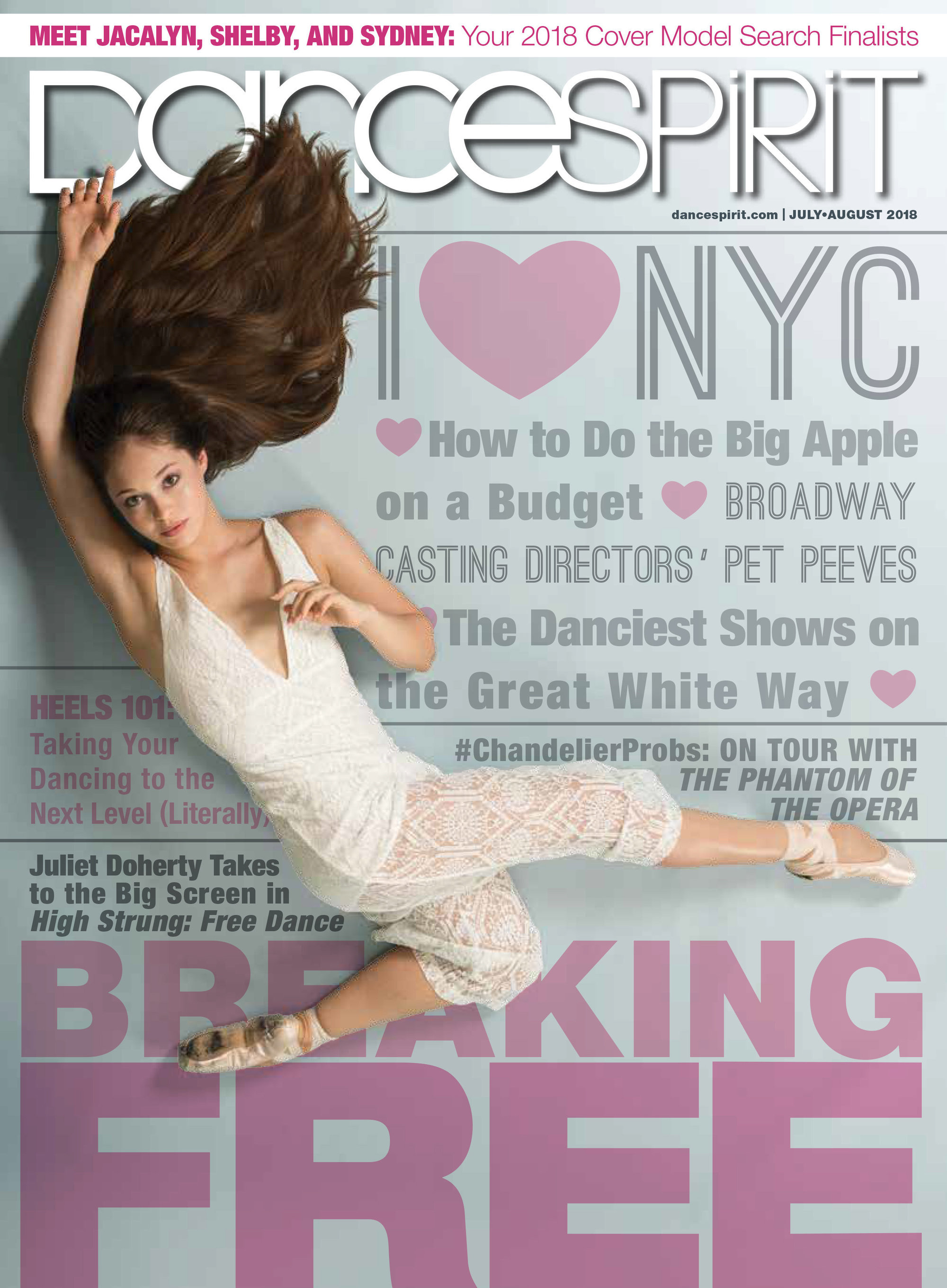 Get Dance Spirit in your inbox