We probably say this every month, but let us do it one more time: The latest issue of Dance Spirit is the best one yet.
No, really. I mean, take a look at the too-cute cover stars, Allison Holker and Stephen "tWitch" Boss.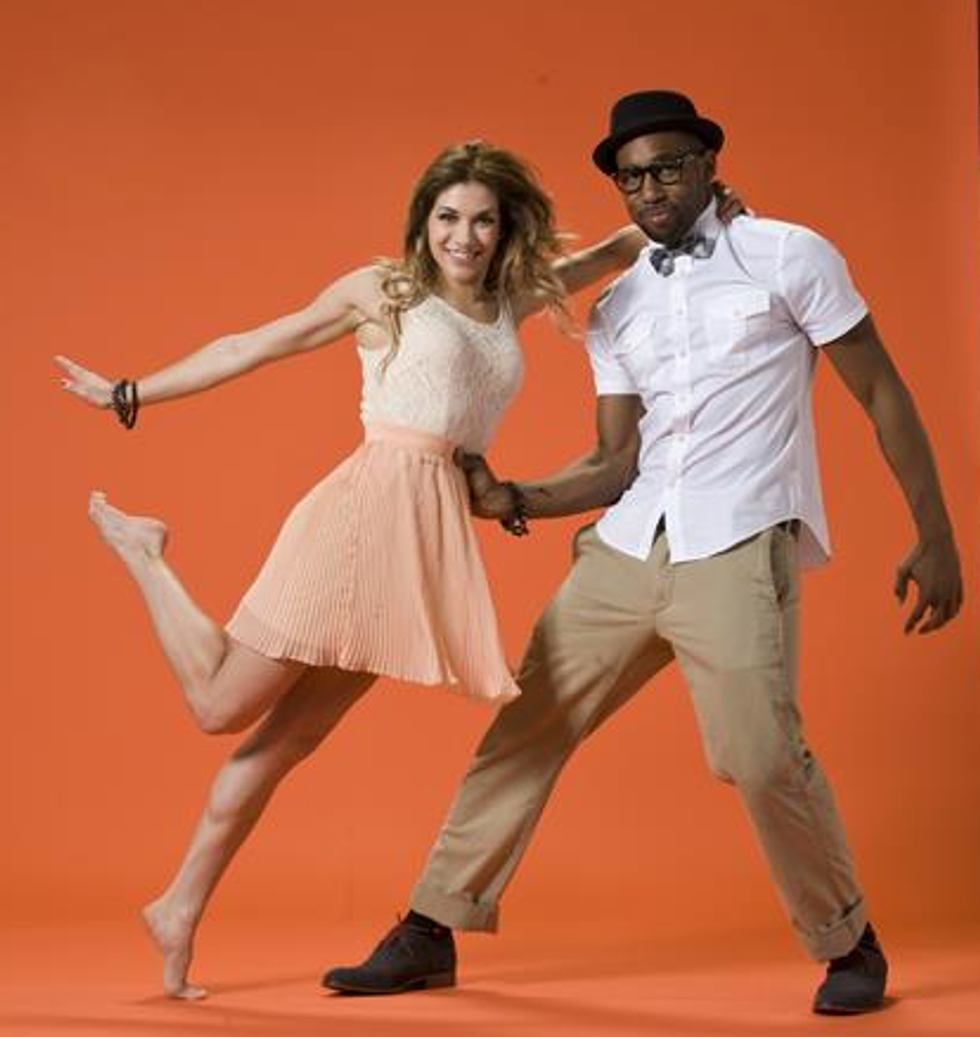 Oh yes. They're dating.
Could they possibly be any more in love? And any more talented? And any more perfect for the cover of this issue?
As soon as we found out these wildly attractive "So You Think You Can Dance" alums — she was on Season 2 and he was on Season 4 — were dating, we were on the next flight to L.A., ready to bombard them with a photo shoot.
OK, so that's not exactly how it went. We let them know we were coming. But we were truly thrilled to hear about their rock-solid romance, and we wanted to get the full story on how it happened and, more importantly, who made the first move. (Spoiler alert: she totally did, and he was clueless about it.)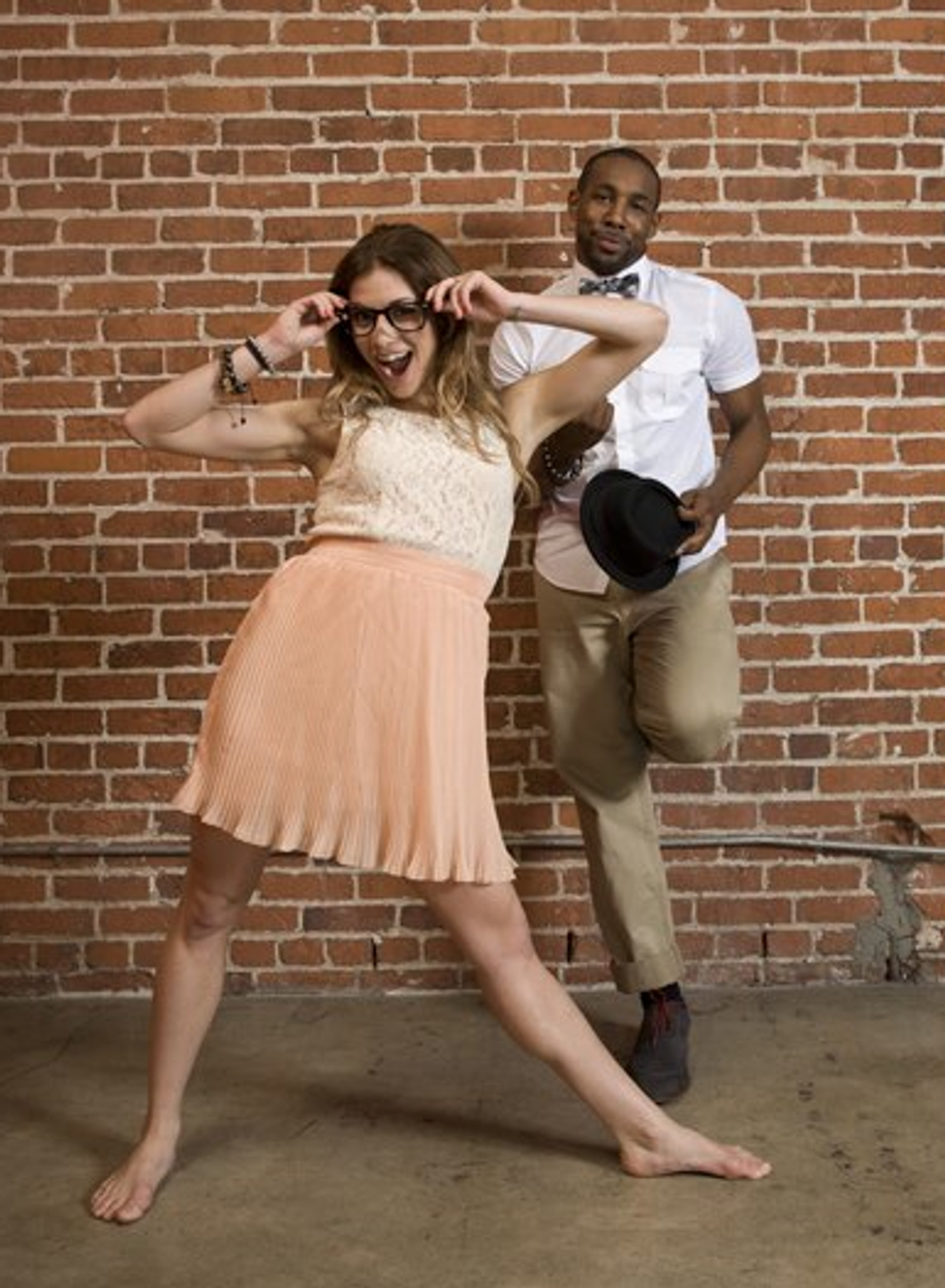 Check out the full "tWitchison Love Story" here. 
Yes, tWitch and Allison are talented, and yes they're very much in love. But what was best about spending a day on set with the duo was witnessing their incredible amount of support for each other. They're not competitive, they didn't bicker over outfits, jobs or camera angles, and they were constantly feeding off each other, tweaking their moves and doing whatever they could to make the other person look even better.
They were striving for perfection, and it paid off. Check out the cover shot: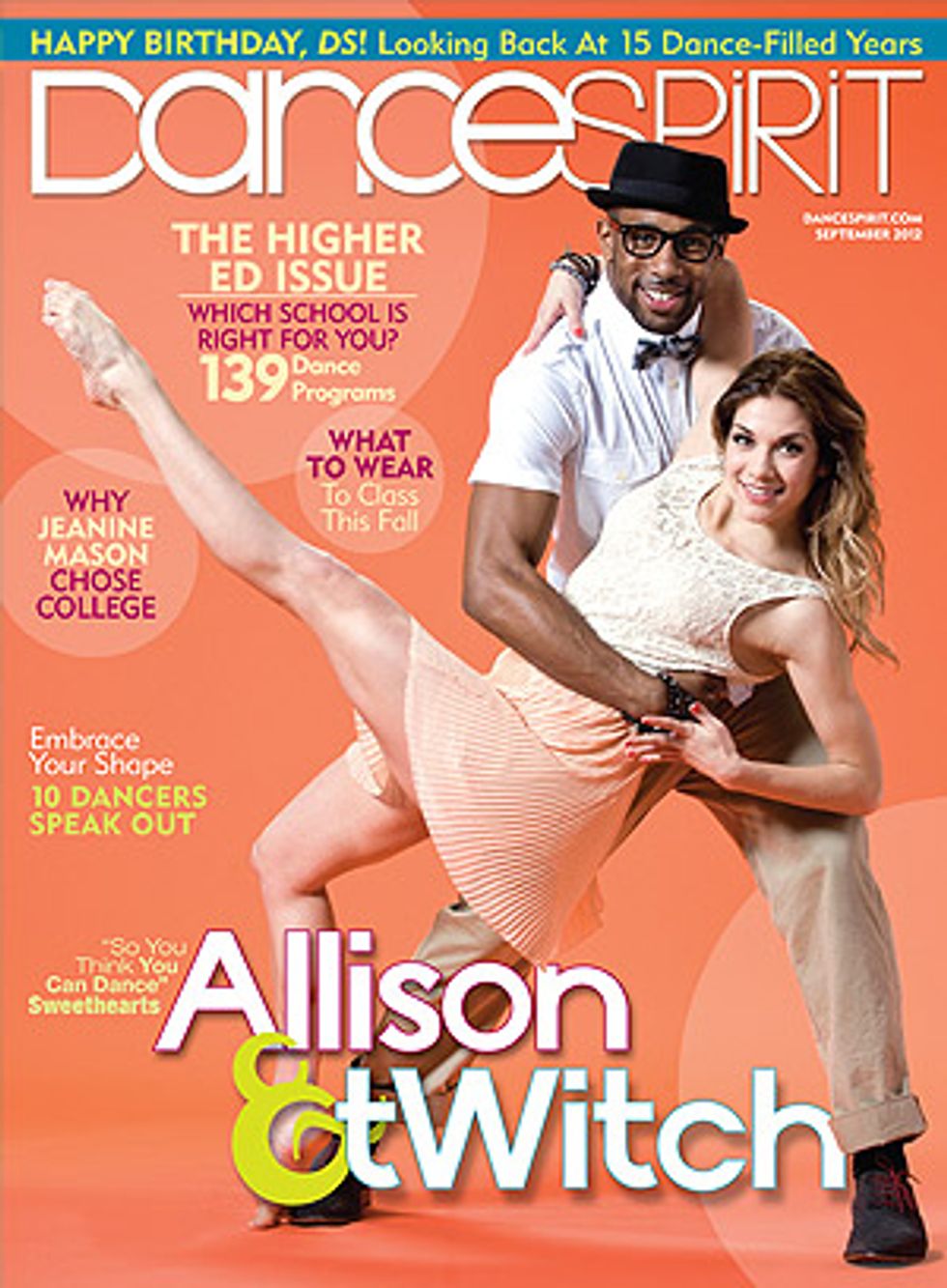 We wish Allison and tWitch all the best, both onstage and in their respective spotlights. We can't wait to see what the future holds for them.
In the meantime, there are plenty of ways to check out the pair online:
Finally, let us know what you think! Shoot us an email with your thoughts on the September issue. (Maybe you'll end up in the next issue of DS yourself!)