College-bound dancers: Got any plans for Valentine's Day weekend? If not (and if you're in or around NYC), consider checking out the Ivy Ballet Exchange. Here's the scoop: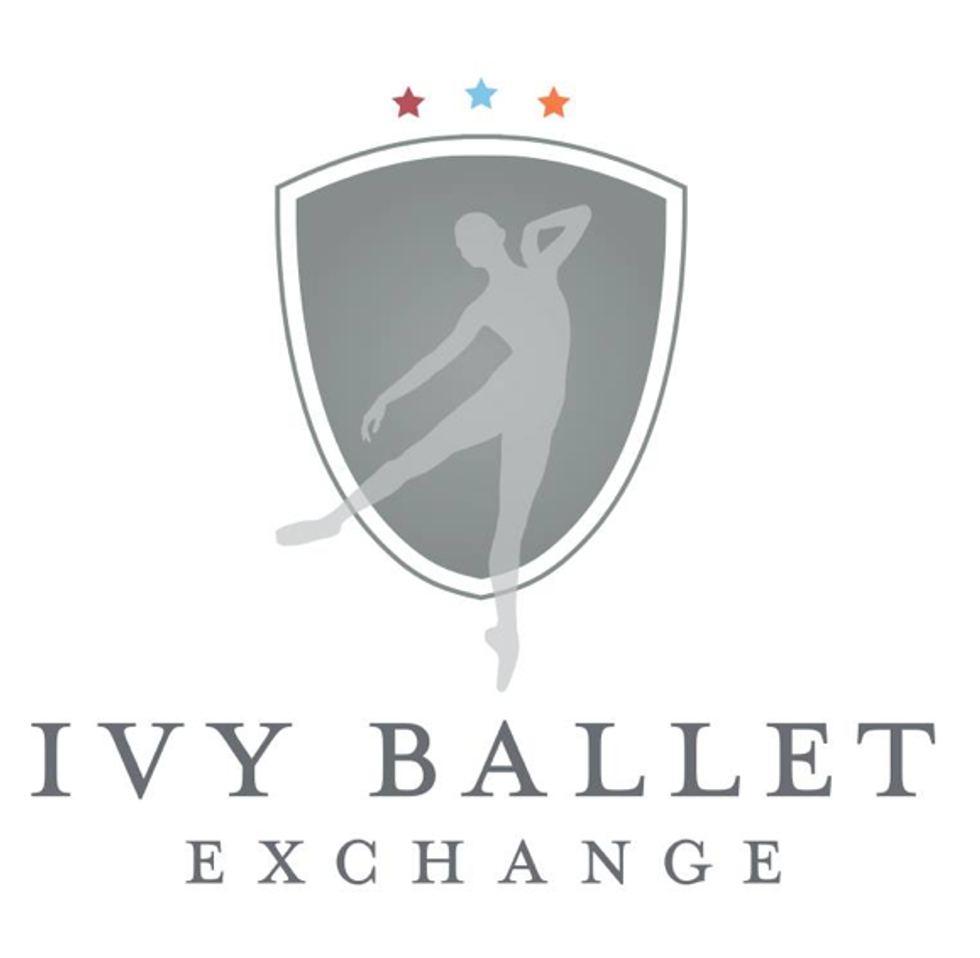 Student-run, pre-professional ballet groups are an emerging trend in the Ivy League. (It turns out there are a lot of serious ballet dancers who are also gifted students! Somehow we're not surprised.) Leading the charge are the Columbia Ballet Collaborative (CBC), Princeton University Ballet (PUB) and Harvard Ballet Company. And this Valentine's Day weekend, the three will come together to put on a collaborative show: The Ivy Ballet Exchange.
Each company will perform separate works, and the program will include a mix of professional and student choreography. The performance will take place in Columbia University's Miller Theatre on Saturday, February 15 at 8 and Sunday February 16 at 3. Tickets are $20 for the general public and $10 with student ID. To purchase tickets, click here or call the box office at 212-854-7799.
In the meantime, check out this trailer put together by CBC, or browse the event's Facebook page.
Craving more college info? Check out the Dance Magazine College Guide.