Hoofer Jared Grimes' expert musicality and dazzling sounds have made him a true tap icon. Born in Jamaica, Queens, NY, Grimes started taking tap lessons at age 3 from his mother. After moving to North Carolina a few years later, he began studying all genres of dance at Dance Connections in Greensboro, and attended competitions and conventions like Showstopper and StarQuest. At 15 years old, he joined Gene Medler's North Carolina Youth Tap Ensemble and toured with the group. Grimes moved back to NYC in 2001, where he later graduated from Marymount Manhattan College. Since then, he's performed with Wynton Marsalis, Gregory Hines, Ben Vereen, and Jerry Lewis, and has worked on films including The Marc Pease Experience and Little Manhattan. Currently, you can catch him teaching at Broadway Dance Center and New York City Dance Alliance. —Courtney Bowers
---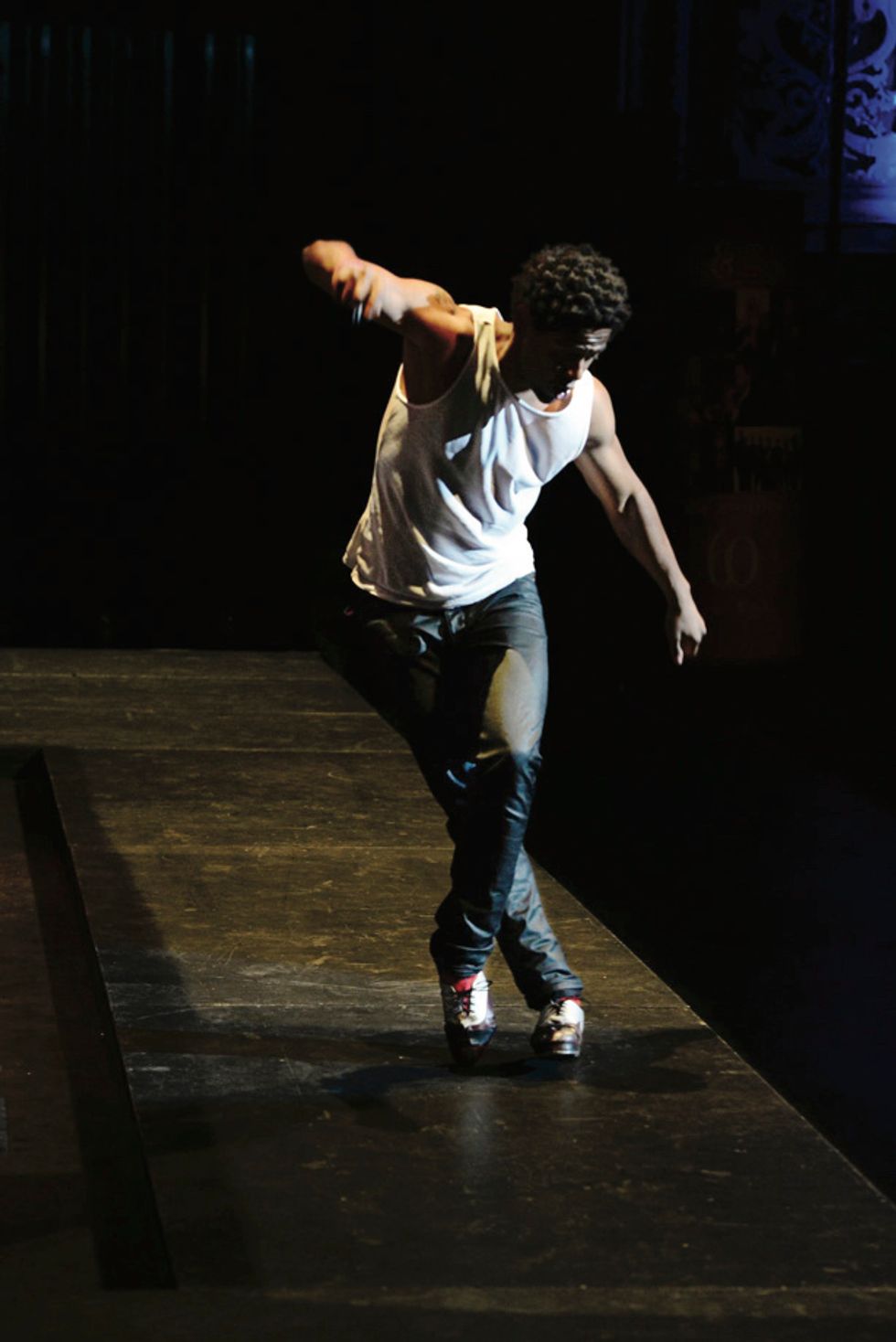 (here and below) Grimes as a young dancer (Frank Stewart, courtesy Jared Grimes)
Dear Teenage Jared,

You work really hard and because of that, you deserve to rule the world. But be prepared to work even harder at steering your talents in the directions of your goals. Training hours a day in multiple genres is not enough. Studying profusely is not enough. Being the best is not enough. The most important thing you'll need to learn is how to put yourself in the best position to unlock the many doors that lead to your dreams.
Jared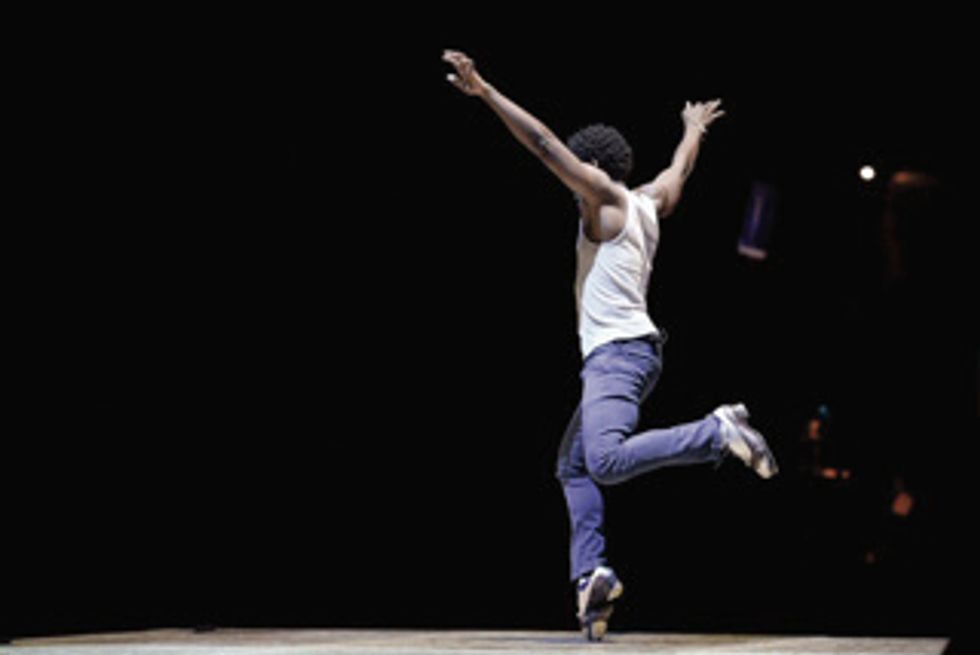 Photo by Santiago Barreiro, courtesy Grimes
A version of this story appeared in the April 2019 issue of Dance Spirit with the title "Letter to My Teenage Self: Jared Grimes."