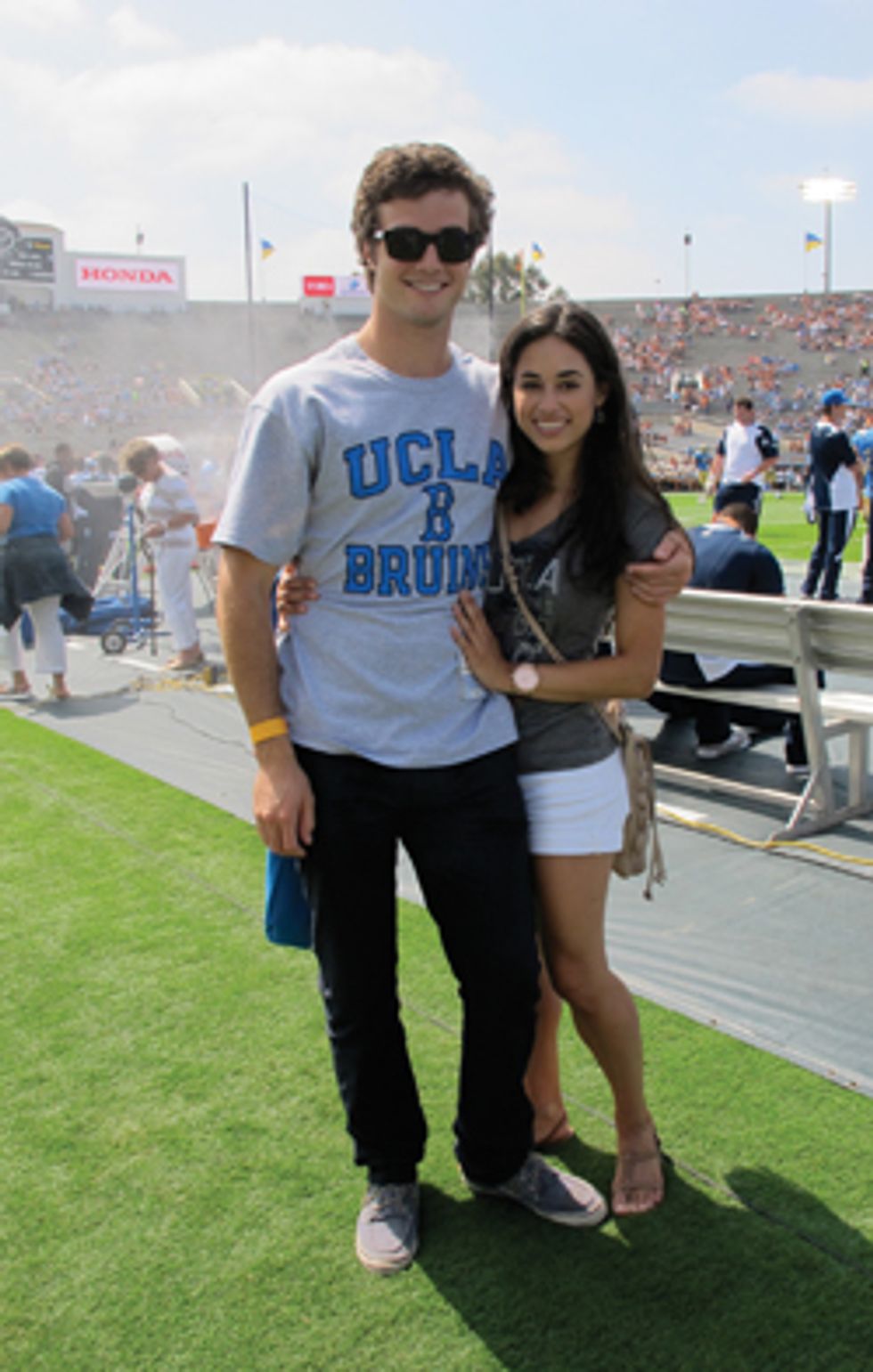 Jeanine with boyfriend Beau Mirchoff at a UCLA football game
Before winning Season 5 of "So You Think You Can Dance," Jeanine Mason was a regular high school senior looking forward to starting college in the fall. But after the TV show jump-started her career, things suddenly didn't seem quite as straightforward. Here, she tells DS why she decided to go ahead with her college plans (she's enrolled at the University of California, Los Angeles)—and her dance career.
Ever since I was little, I've known I wanted to go to college. My mom and dad say education is the one thing no one can ever take away from you, and they're right. It's a sacrifice now and then because I have longer hours and a little bit higher stress level than many people my age, but it's worth it to me. College is going to enrich my life and make me a better person and artist.
Four days after I graduated high school, I moved to L.A. to start shooting "So You Think You Can Dance." I'd already been admitted to UCLA. When I made it to the "SYTYCD" Top 10, I was excited, but I also had this quiet realization: "Oh my gosh, the tour schedule means I'm not going to be able to start school on time." For a second, my heart was broken. I had really looked forward to that freshman nervousness, to starting this new chapter in my life. But once UCLA let me know I could start a semester late, in January 2010, I felt better.
Since then, I haven't stopped. I enroll full-time when possible, but whenever I'm working on a big project like a film, I go part-time, taking only one or two courses. During the summer, I take online classes, which are amazing because I can bring the work with me on dance projects.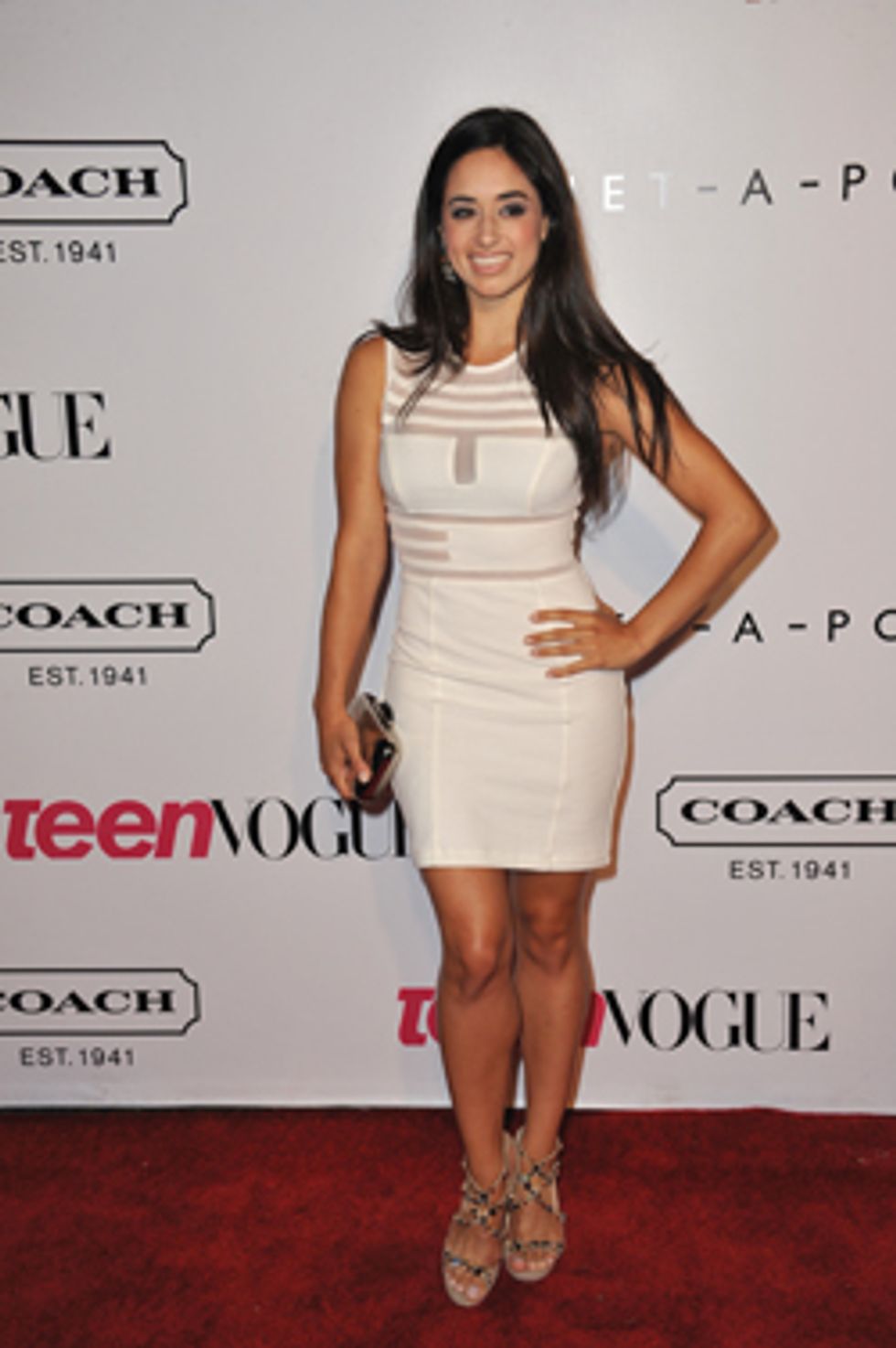 Jeanine at the Teen Vogue Young Hollywood party
In addition to my World Arts and Cultures: Dance major, I'm a film minor, studying the behind-the-camera stuff. It's always interesting to me how my studies mirror my life. Any time I'm learning new academic material, I find a way to use it in my dance work. And the more material I have to pull from, the richer that work becomes.
As for scheduling, I literally have to take it day by day. I try to plan so my college classes are early in the morning, which leaves the rest of the day free for dance. There are times when I have to pack both lunch and dinner, because I know I'm going to be out and about all day: school, then auditions, then rehearsals, then a performance. But any time I think I'm not going to be able to get through everything, I remind myself how proud I'll be at the end of the day, lying in bed, knowing I did it.
In 10 years, I hope I'll have a successful film career. Eventually, I want to have my own production company. For now, I'm just taking each semester as it comes. But I'm looking forward to graduation. It's going to be such a special day for me and my family. It's close now—it's in sight. And I'm more excited than ever.