I want to introduce you to my friend, Kelsey Nagie. Just like me, Kelsey is a dancer! She has a BA in dance from California State University at Sacramento and most recently signed with DDO Artists Agency for dance representation in L.A. A dancer since childhood, she has been performing on the NBA court for four seasons, onstage in live productions, teaching and performing internationally in Japan and China, and in her most recent venture, dancing backup to Lacey Schwimmer in a yet-to-be-released music video (which I actually worked with her on!). While dance has always been such a huge part of Kelsey's life, another love has played an almost equal role: her love of fashion! I love being inspired by people like Kelsey who use their love of dance in other creative outlets!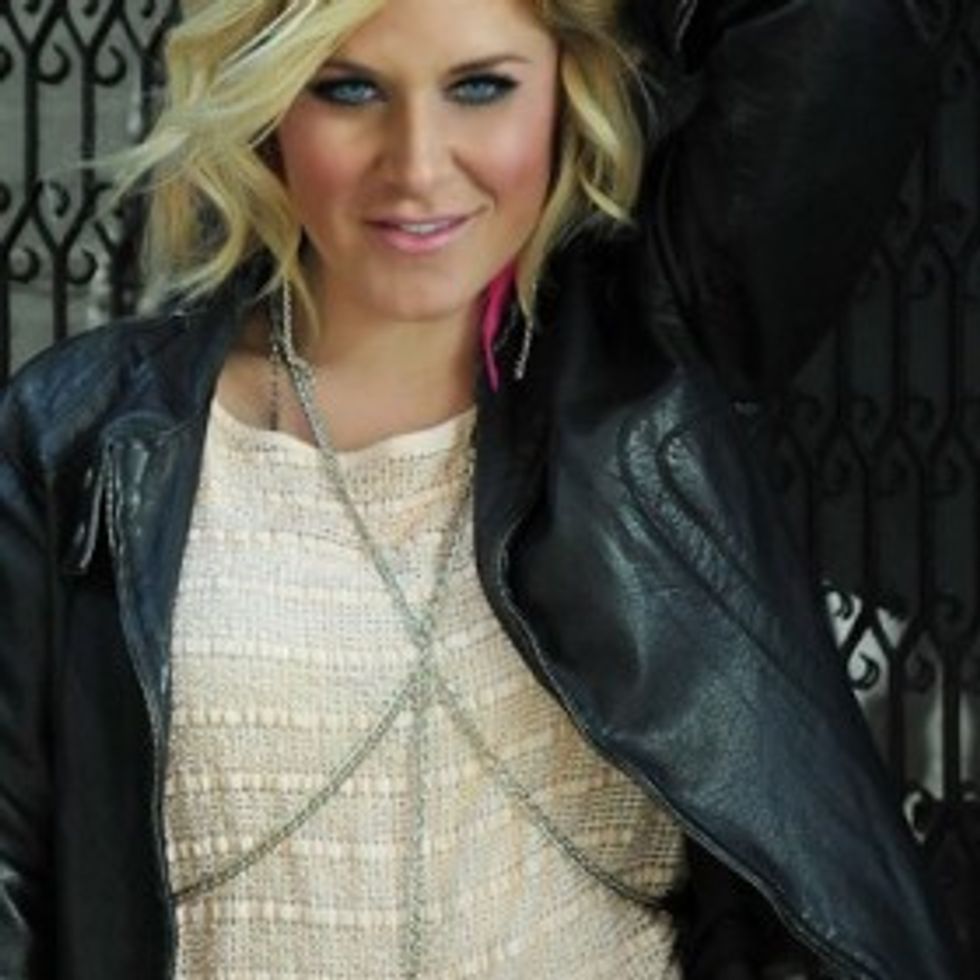 Kelsey has a cool story: She spent 2006-2011 living in San Francisco where she danced for three seasons with the Golden State Warriors Warrior Girls Dance Team. While she was on the team, one of her teammates, who is now her best friend and current roommate in L.A., encouraged her to do something in fashion because it was always something Kelsey not only loved, but had a natural eye for. After all, Kelsey attended the Fashion Institute of Design & Merchandise in San Francisco, so on top of having a raw talent when it comes to fashion she had the education to back it up.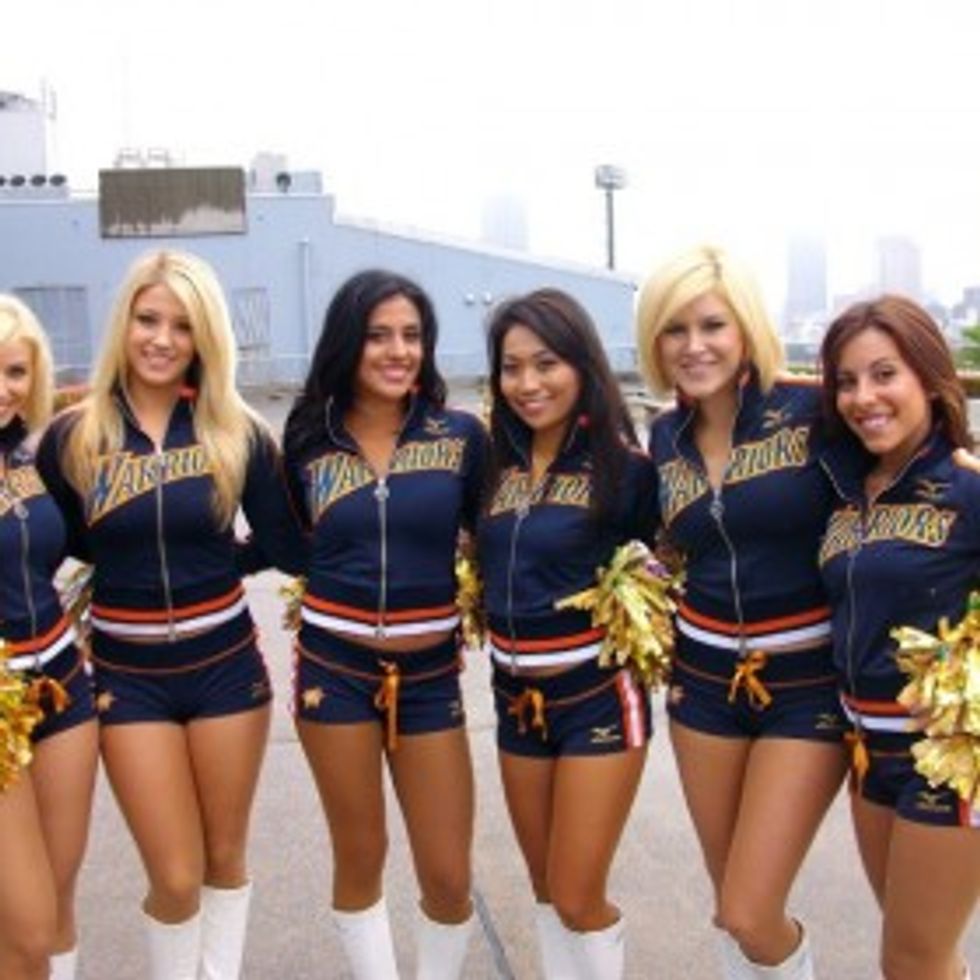 Pulling from what"s familiar, Kelsey designed jewelry inspired by two of her favorite things: dance and fashion. The line, HALE, which stands for "strength," encompasses everything that dance and fashion is to Kelsey; strong with delicate accents, raw with polished elements, confidence with vulnerability and technical but free-spirited. HALE Jewelry is comprised of statement pieces that combine the essence of fashion and dance, including body pieces and harnesses, hand pieces, head pieces, back pieces, earrings, ear pieces, necklaces, bracelets, anklets and all that other jazz.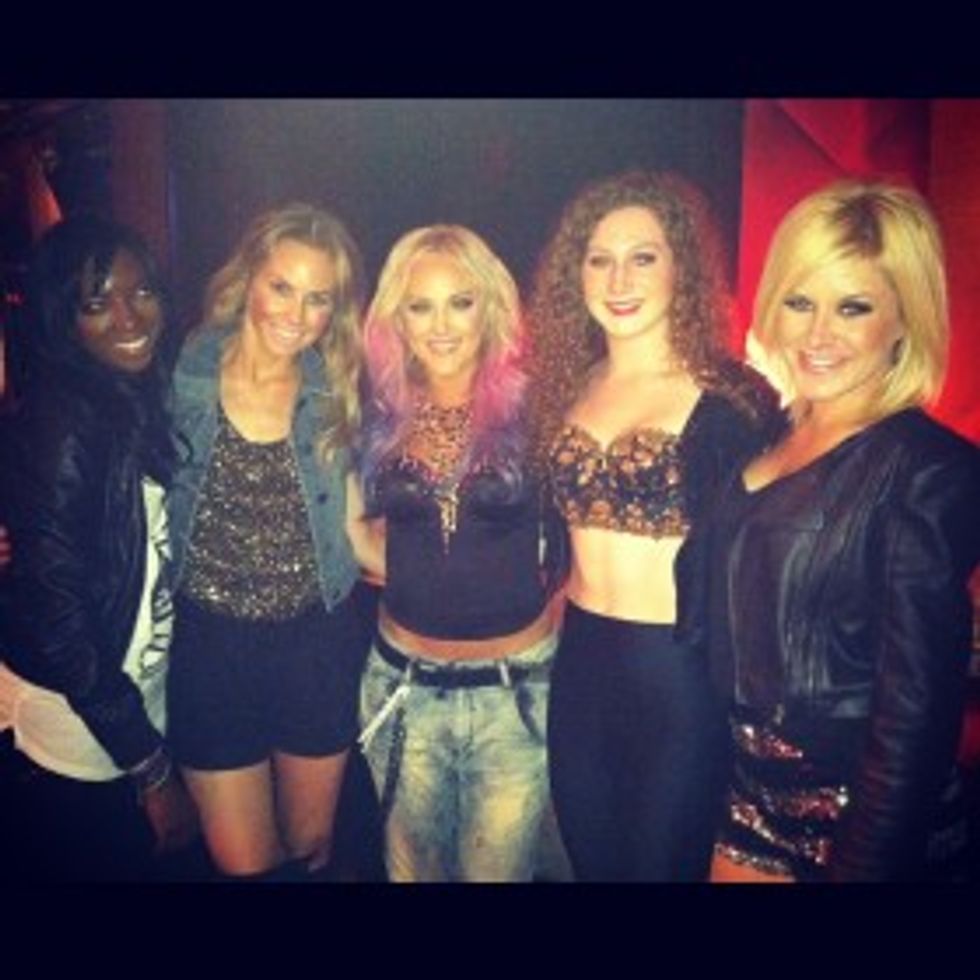 "As a dancer, facing rejection happens more often than not, but the same goes with fashion careers. I wanted to break away from that feeling and create a line where I can speak, dance and design exactly what I want and feel," she says. "In any artistic industry, it's very easy to let rejection wreck your confidence, so I wanted to create something that will make you beam with confidence and style from the moment you put it on. My hope is that the intent behind the line inspires others to pursue their dreams and express what they want through their respective art forms."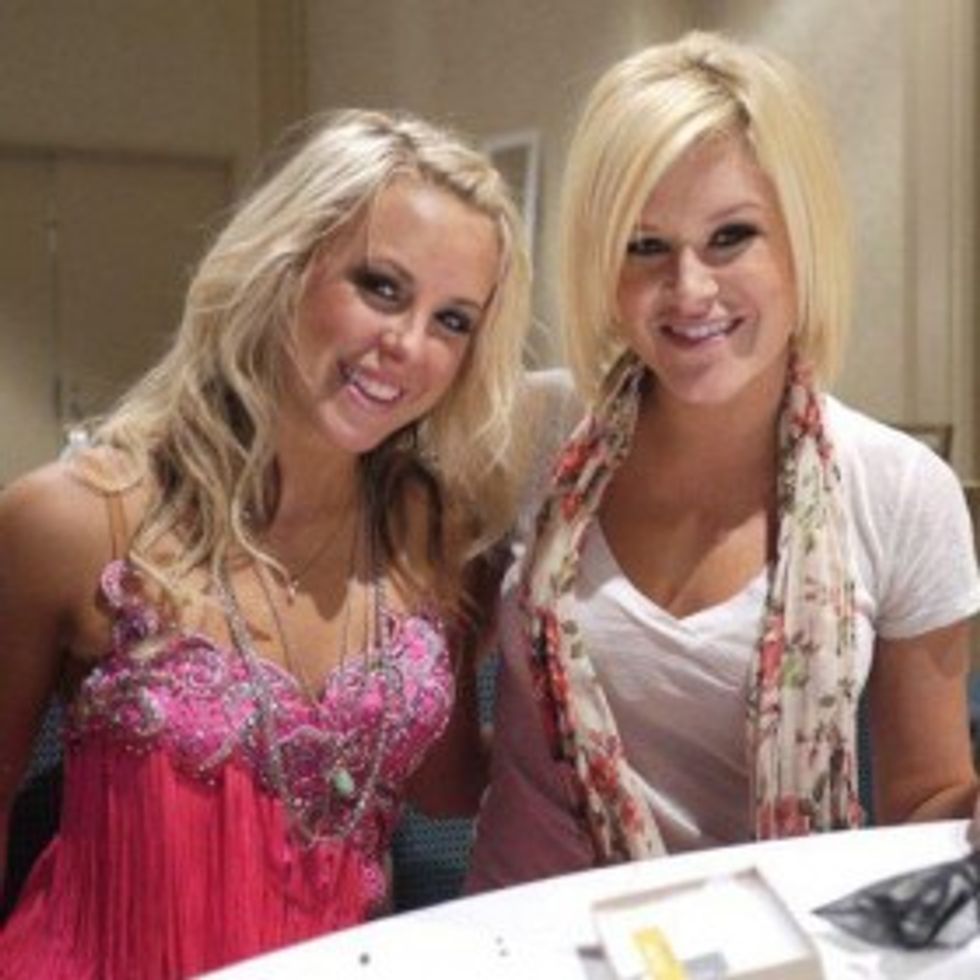 I've worn a number of other HALE Jewelry pieces to several media and red carpet events throughout the year, including the Lauren Harness at the American Music Awards this past November. Every time I wear a piece, people always ask about it. Speaking of, HALE Jewelry has landed in the hands of a several celebrities, stylists, television shows and fashion blogs, including Jillian Harris, my BFF Christina Perri, Lauren Conrad, Lauren "Lo" Bosworth, supermodel Chanel Iman, Chelsie Hightower, "The Bachelor," "Millionaire Matchmaker" and "The Insider," to name a few.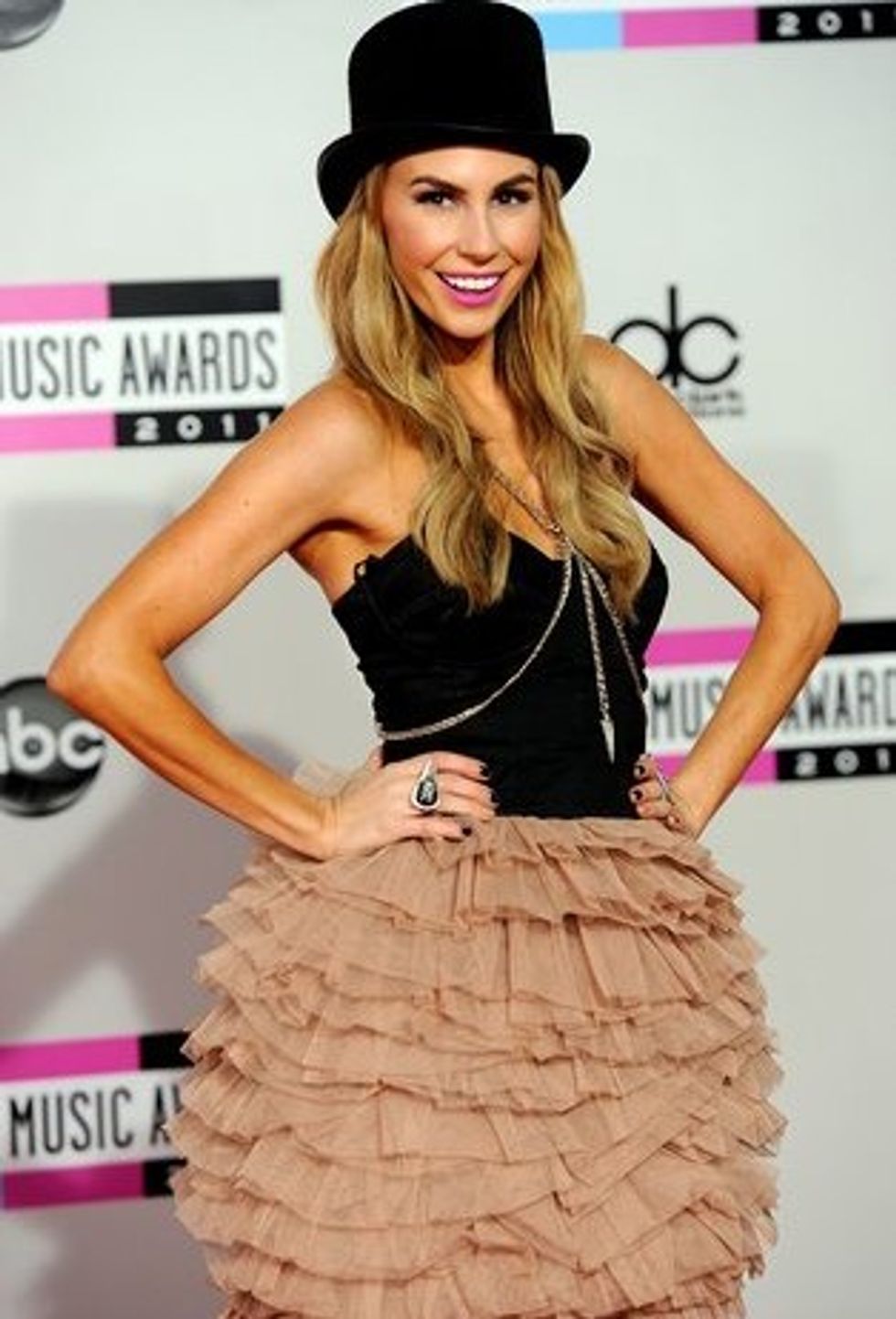 With all of that said, I wanted to share a really cool video look book with you. Since the designs are inspired by a dance and fashion upbringing, it only made sense for the first video look book to have some sort of dance theme, right? I think this video is cooler than some top music videos! So I bring you an edgy, rockstar ballerina-themed video that will knock your necklace and dance shoes off. And while you're at it, support your fellow dancer and check out HALE's website (shophale.com), Twitter, and Facebook Fan Page, too. We're all in this together, so let's share the HALE and dance love!
Keltie Colleen, dancer and Dance Spirit April 2009 cover girl, is a guest blogger for dancespirit.com/. Go to keltiecolleendance.com to learn more about her and read her regular blog at: http://keltiecolleen.buzznet.com