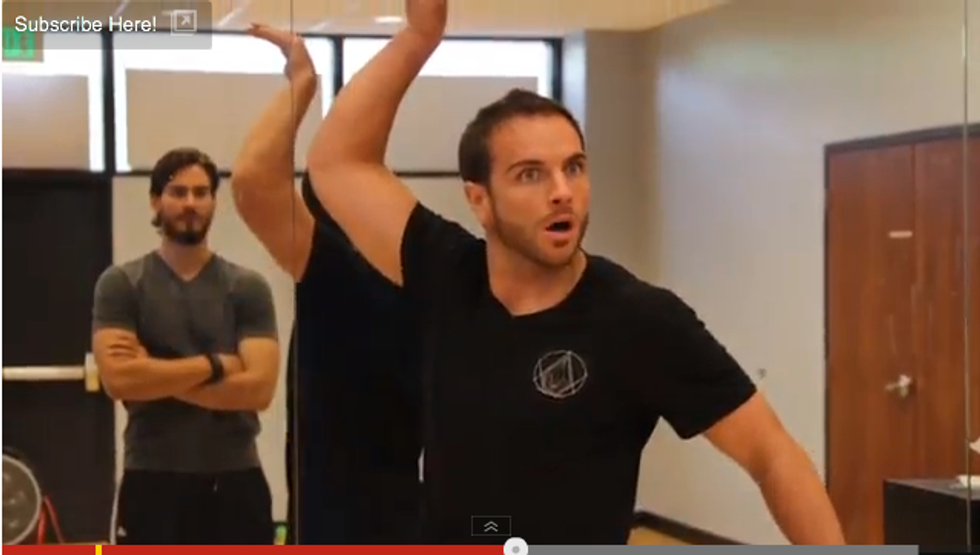 In need of a new laugh-out-loud YouTube series to keep you entertained for hours? Enter, Kid Snippets. This series of videos have been making the rounds online for a few months now, and they're amazingly hilarious!
How it works: Little kids talk about stuff, then grownups act out a scene to their voices. Scenarios range from eating lunch to playing basketball to going on a first date. Not surprisingly, my favorite episode is "Dance Class," which involves a ballet teacher giving instructions to a reluctant student.
Why it's hilarious: the epic debate over what's more awesome than a pirouette, the creation of new ballet "The Nut Swan" (that apparently involves Kung-Fu) and so much more! See for yourself:
You're welcome.