You know the Donna Summer song, right?
Well I'm here to preach it: As the month of December kicks off, it's your last chance to enter the Cover Model Search! If you want to see yourself on the cover of Dance Spirit in 2013, you've gotta get uploading right this minute, because the deadline for next year's entry is December 31, 2012!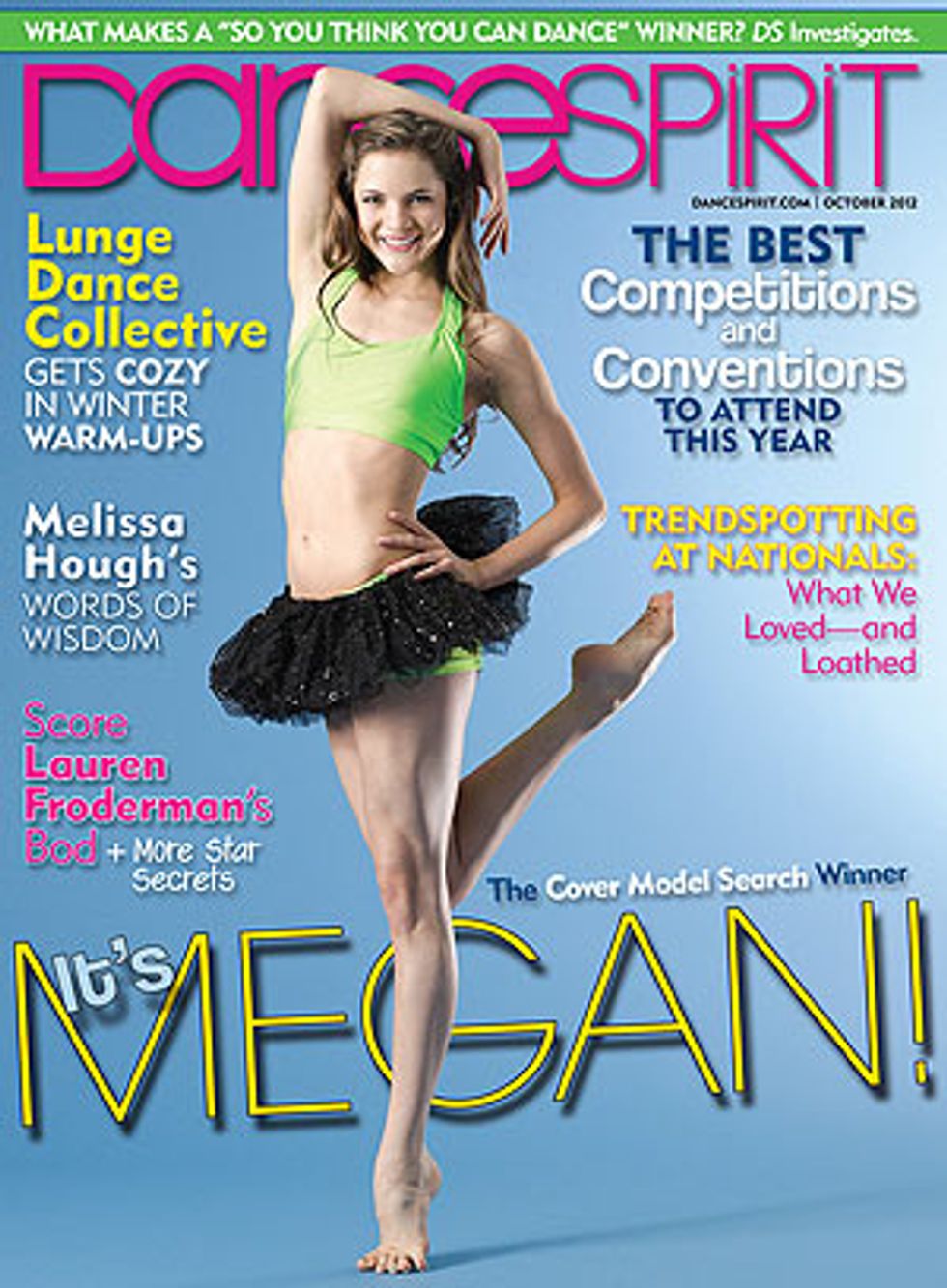 Entering is oh-so-easy. Here's the deal:
Upload your very best solo video in the "Cover Model Search" category. (It's the one in the top left, see?)

Enter a brief description. Tell us your name, your age, your dance studio and a bit about why you're so great. The dancing will tell us everything else we need to know.
Then sit tight while the DS editors watch every video that gets uploaded. In January, we'll narrow down the finalists and then we'll do the whole CMS thing: We pick three super-awesome dancers, fly them to NYC, take them to classes at Broadway Dance Center, hook them up with some sick Discount Dance Supply gear, get them to a Broadway show and get them on set for a professional photo shoot for the magazine.
Sounds like a blast, right?
But you can't come to NYC if you don't enter! So get your confidence going and start uploading. We can't wait to watch you.
Good luck!