Meet the Editors


Cadence Neenan, Senior Editor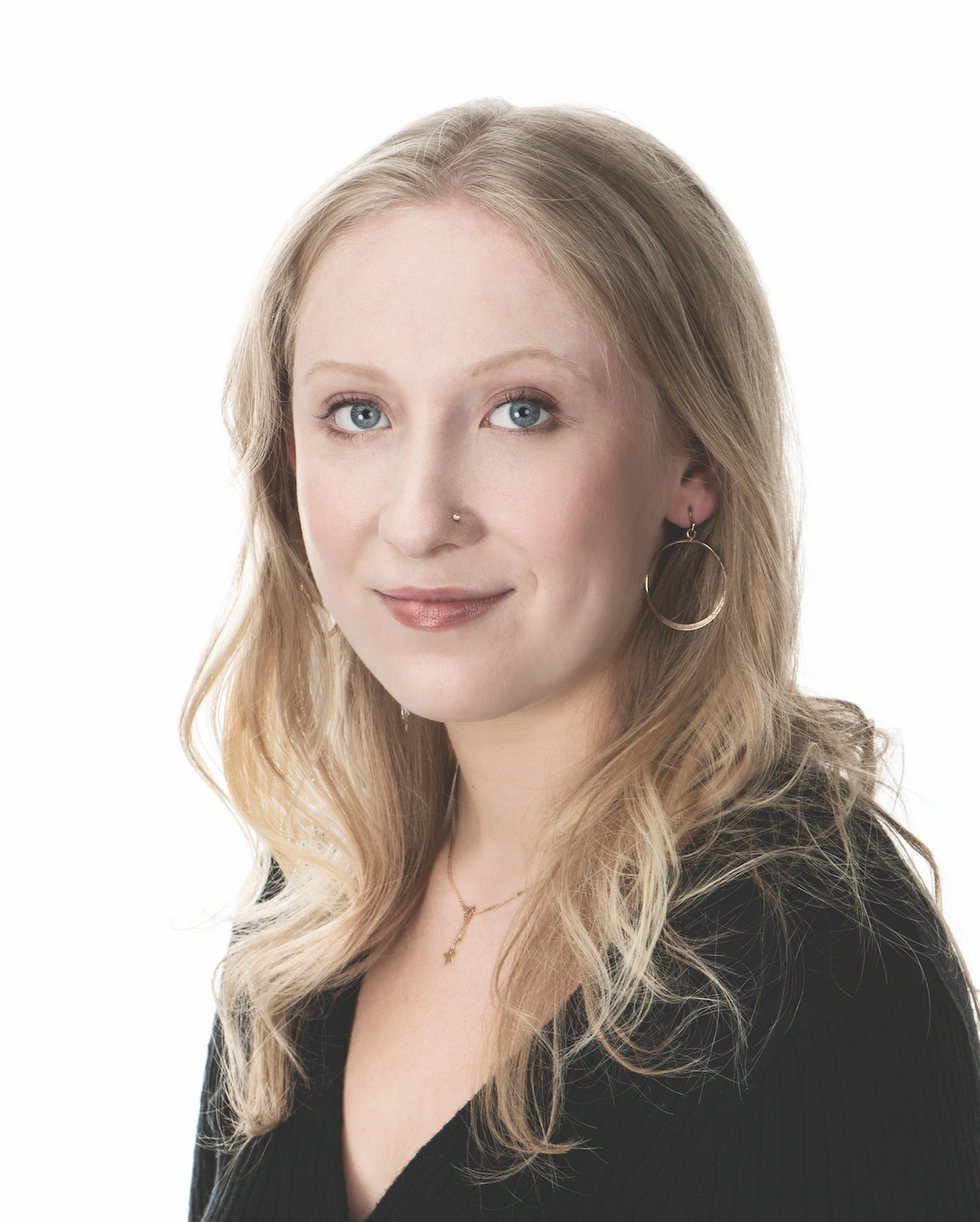 Lucas Chilczuk
When I was a little girl, my mom wouldn't put me in ballet classes—she was convinced that ballet was all about pink tutus. Eventually, I wore her down, and about three classes in, she (and I) realized ballet was a lot more than shiny shoes and sparkly tiaras. Soon after, I grew into a full-fledged bunhead, dancing at the Performing Arts Center of Connecticut, and at summer intensives with the Joffrey Ballet School and American Ballet Theatre. In high school, I also discovered my love of writing, which took me to Tulane University, where I double majored in English and political science, wrote for the student newspaper, and continued to study dance. Today, I'm beyond excited to be living the dream—reading, writing, and talking about dance all day every day!

​​ 
Amanda Sherwin, Managing Editor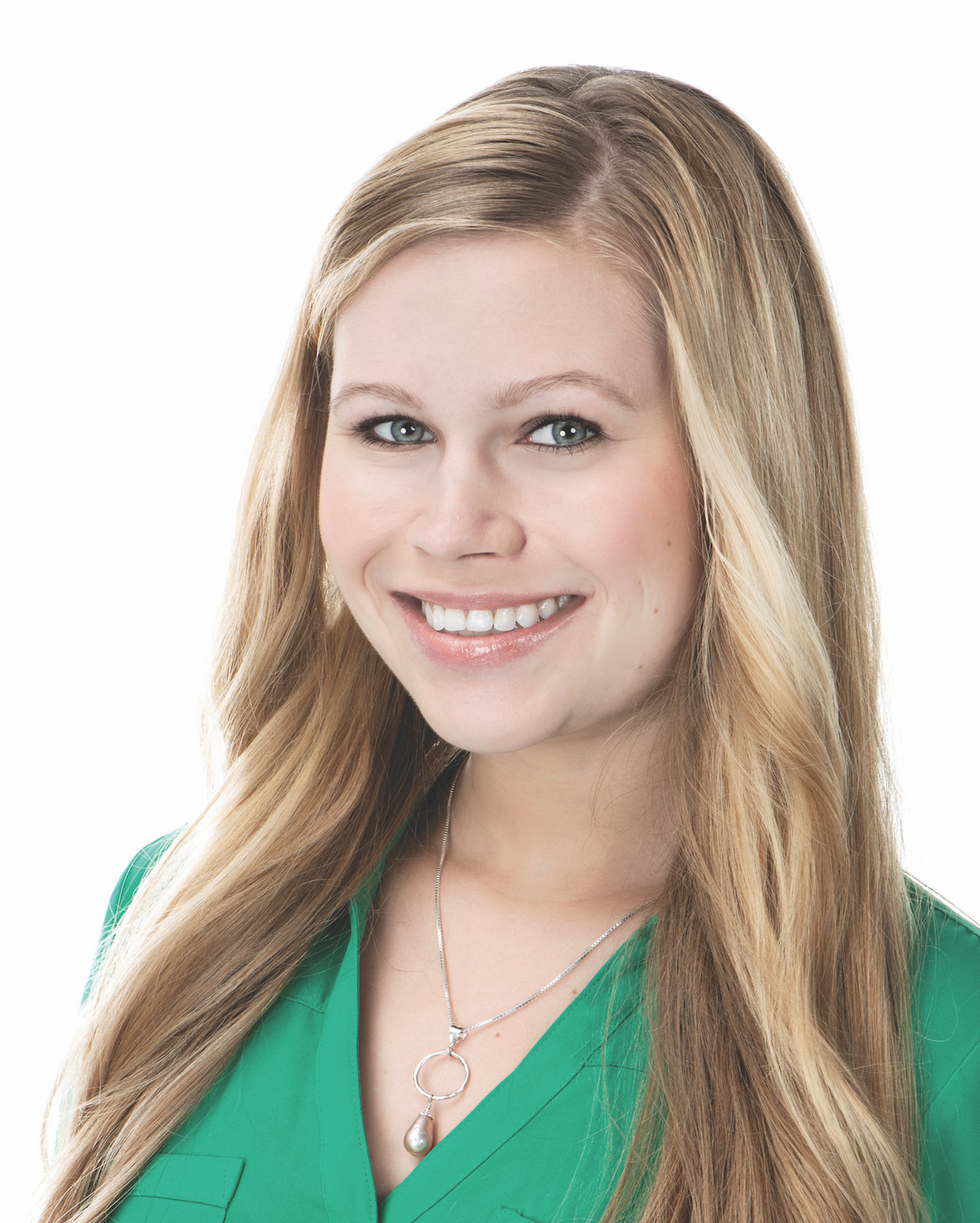 Lucas Chilczuk
After baby me spent several months glued to the window at my older sister's dance classes, my mom finally decided to let me join in, and I've been hooked on dance ever since. I grew up a classic #compkid, performing and competing with my dance team throughout Florida and spending my summers training at Broadway Dance Center, where I fell in love with all things NYC. I was ecstatic to move to the Big Apple, first to study dance and journalism at Marymount Manhattan College, and then to train full-time in BDC's Professional Semester program. Now, it's a dream come true to be a professional dancer writing about my #1 passion—and even cooler to be working for the magazine I grew up reading!
Nyamekye Smith, Assistant Editor
Leo Patrizi
At an early age, my interest in spelling and grammar was almost as intense as my love for dance. I competed on school dance teams from middle school until about halfway through college, dabbling in a multitude of styles from hip hop and jazz to modern and contemporary. I graduated from Florida Atlantic University, where I majored in communications, and was one of the first students in the history of the college to minor in dance. After graduating, I had a burning desire to hone my individuality as a dancer and connect with the movers that inspired me most. As someone whose life has been spent writing essays for school and living in the rabbit hole that is YouTube dance videos, I'm grateful to be able to work within the industry that I'm most passionate about, and continue to gain knowledge that'll help me grow as a dancer and a writer.