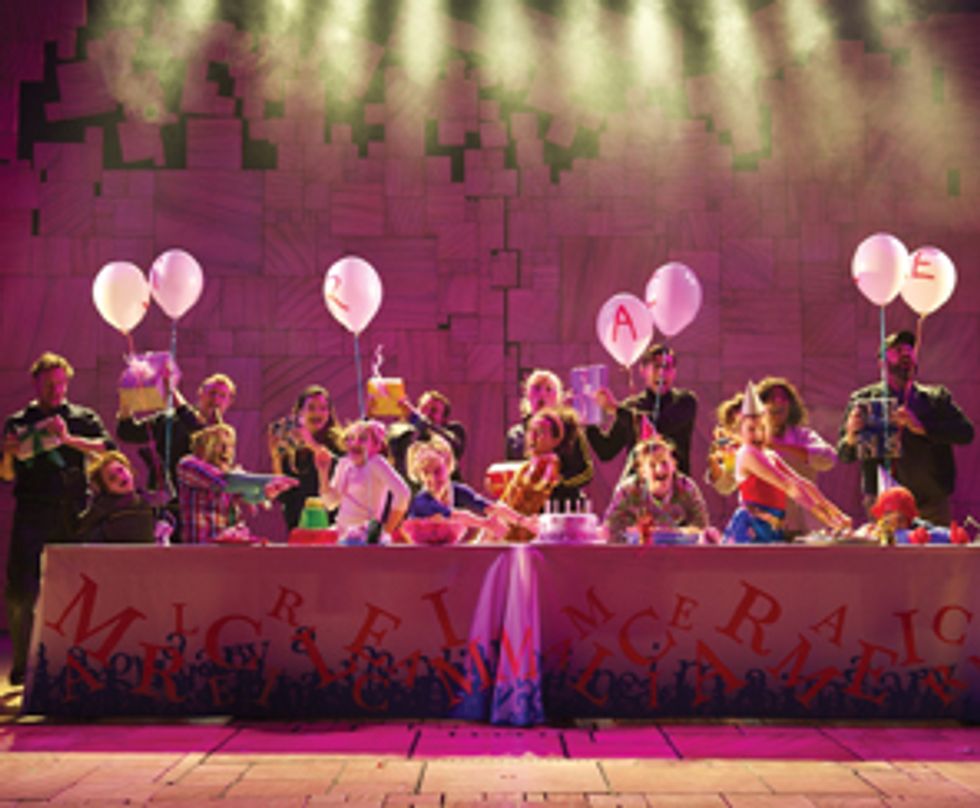 The Royal Shakespeare Company production of Matilda: The Musical. (Manuel Harlan)
Have you read Roald Dahl's Matilda, or seen the 1996 movie? If you have, it's safe to say you've tried to will glasses of water or pieces of chalk to move on their own. The story's tiny title character with supernatural brainpower has been sparking kids' imaginations for years. And now there's a whole new way to get inspired by Matilda: in song and dance! Matilda: The Musical, which has been running for more than a year at the Cambridge Theatre in London, begins previews on Broadway March 4. And four young standouts are living the dream, rotating performances as the show's leading lady. Dance Spirit chatted with Milly Shapiro, Oona Laurence, Bailey Ryon and Sophia Gennusa about what it's really like to be the star of this fun-filled show.
Milly Shapiro, 10
Three words that describe you: Fun, happy, believer
What was the Matilda audition process like? It was crazy. I think I had nine auditions! Every time, I'd go to the studio early in the morning, wait, audition, get called back, and then continue the process. It went on like that until we found out who the four Matildas were.
Have you been on Broadway before? No, but I've dreamed of this opportunity for a long time. I thought it might happen when I turned 16. I'm six years early!
What are your hobbies when you're not onstage? Storytelling. I also love to create original fashion designs. One day I hope to have my own company called M .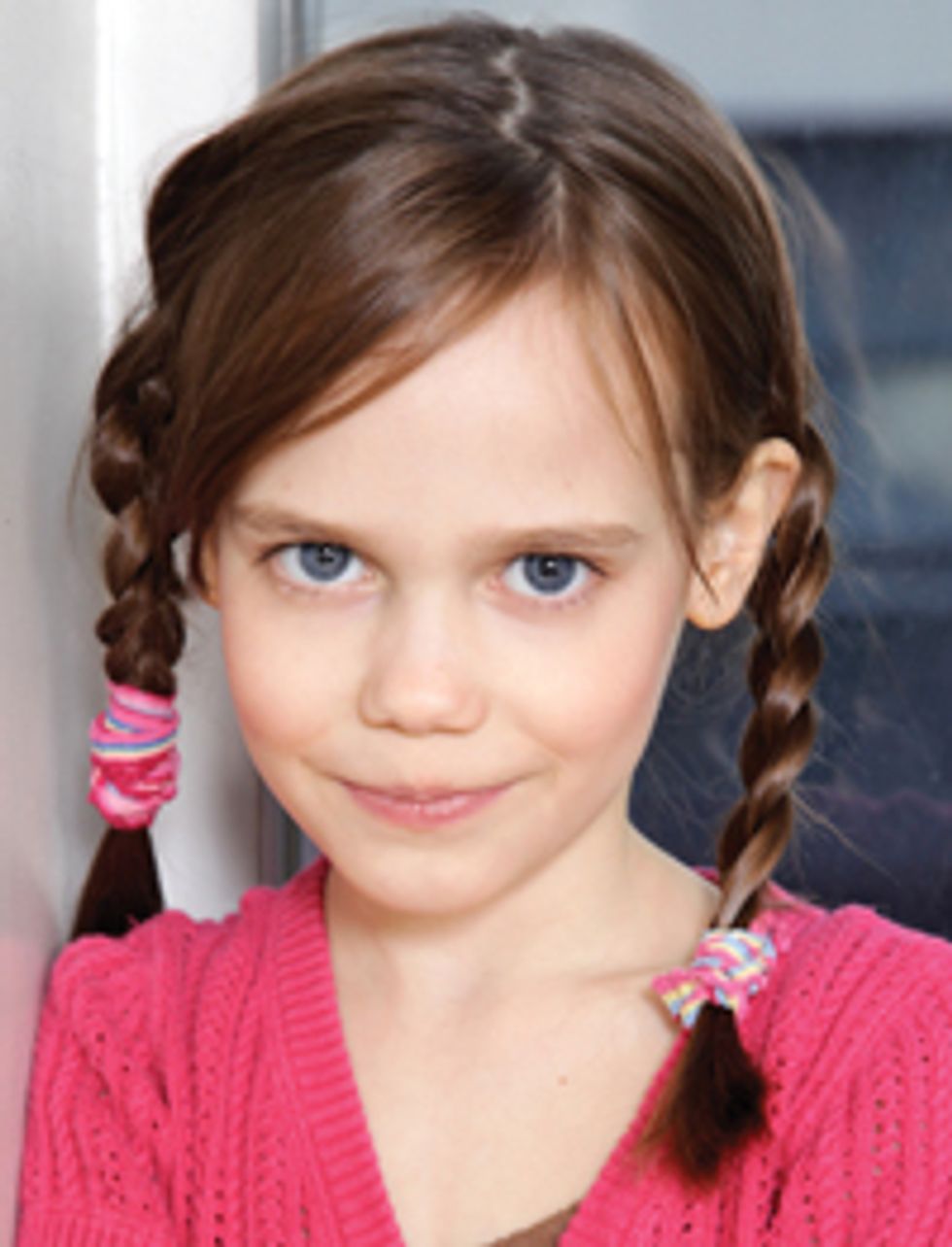 Oona Laurence, 10
Three words that describe you: Grounded, imaginative, friendly
How did you feel when you learned you'd been cast as Matilda? I was in the bathroom at a restaurant, so I couldn't make much noise. But I felt honored to get the part, and I wanted to scream.
Do you have a favorite part of the show? Probably when Bruce eats the cake, or the song "Revolting Children." Also, I like when I make the glass lift up. I can't choose!
Do you have any hidden talents? I'm good at making scrambled eggs.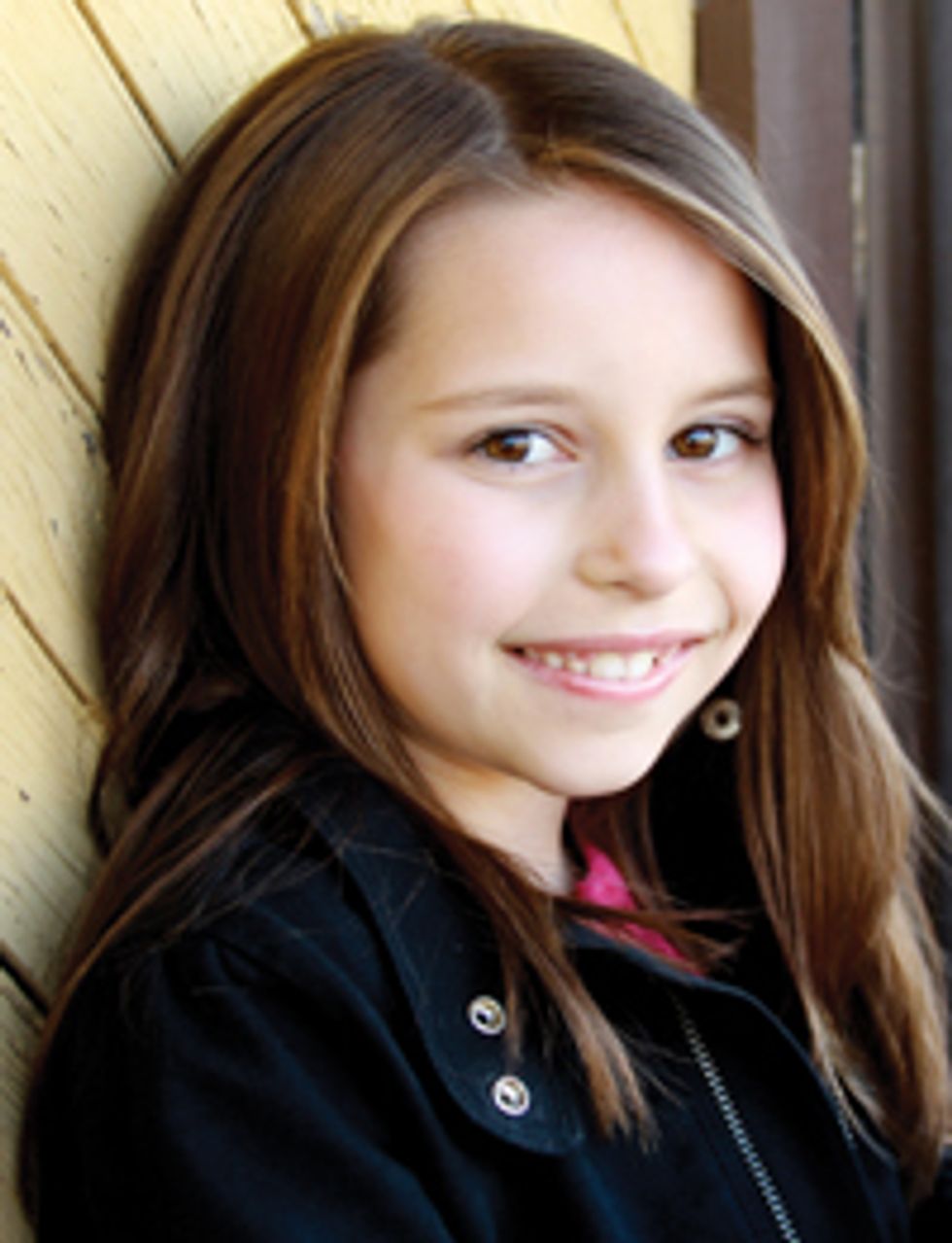 Bailey Ryon, 10
Three words that describe you: Funny, creative, friendly
What was your favorite part of the Matilda audition? We played lots of games, and I liked all of it. The best was probably when they made me throw a chair across the room.
Is there a part of the show you're nervous about? Not really, but we do a lot of acrobatics, so I'm a little worried I'll fall over and hurt myself. I did gymnastics when I was 5 or 6, and I fell off a balance beam and broke my arm.
What's something most people don't know about you? I can touch my nose with my tongue.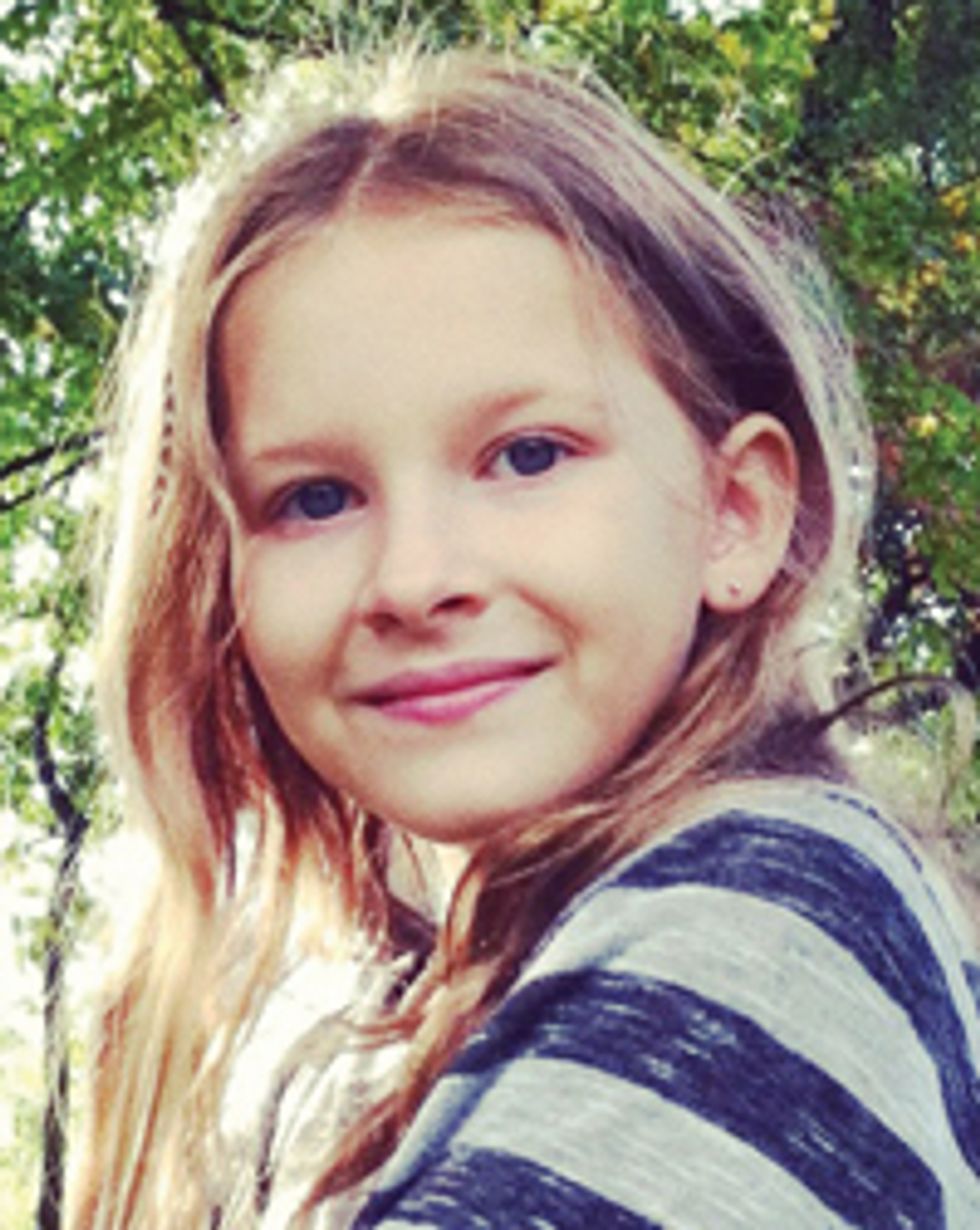 Sophia Gennusa, 9
Three words that describe you: Compassionate, positive, humorous
Have you seen the movie version of Matilda? Yes, I have. Miss Trunchbull's a little scary. But I like it anyway.  
What's your favorite thing to do besides performing? Dancing. Well, that is performing, so I'll say archery.
What's the most exciting part about playing Matilda? I like that even though she's the smallest in her grade, she can still do a lot. My favorite number is "Naughty," because it's about how kids are important even though we're small.