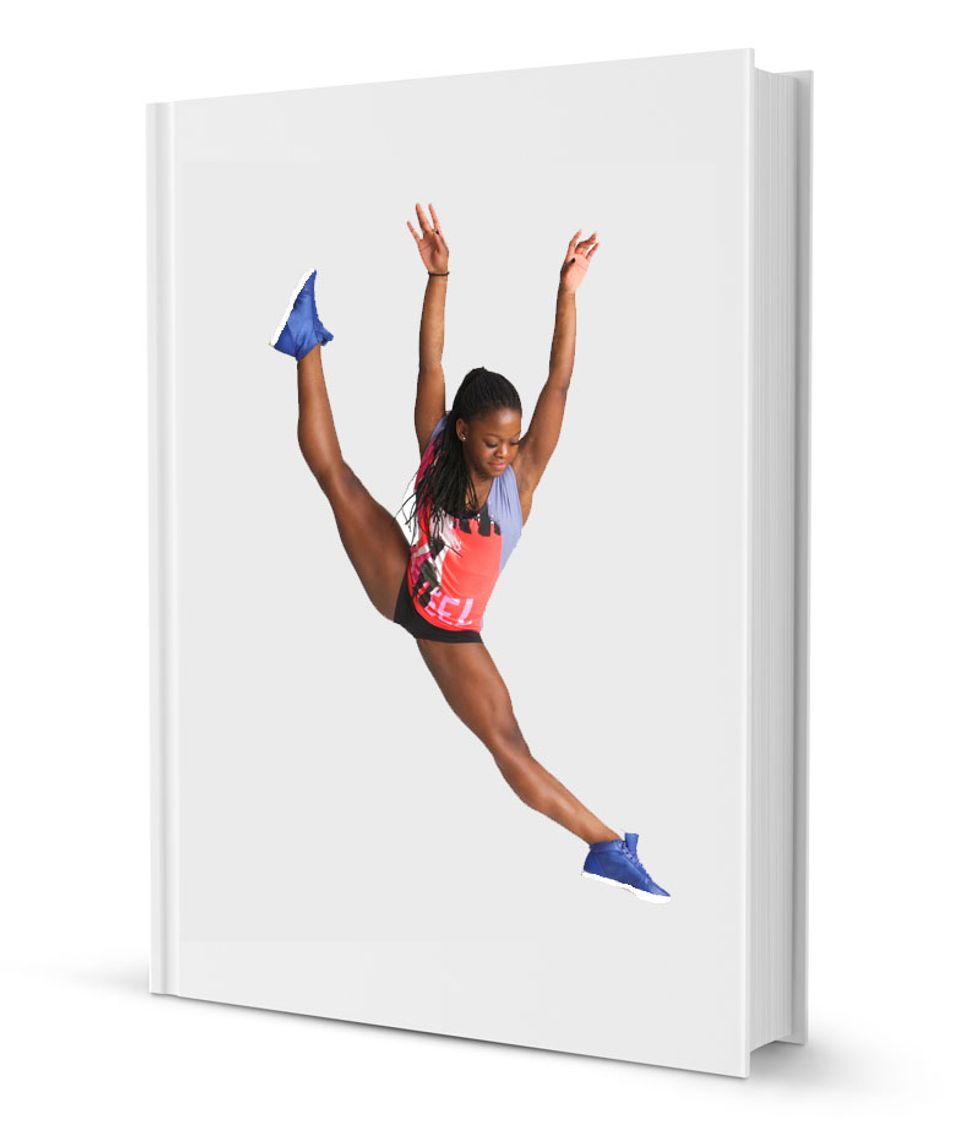 Not Michaela's book. (Photo of Michaela by Yaniv Schulman.)
People just can't stop telling ballerina Michaela DePrince's incredible story. And now the world will get to hear it in her own words: Random House Children's Books has acquired the 18-year-old dancer's memoir.
Michaela, who grew up an orphan in war-ravaged Sierra Leone before being adopted by an American couple, will write the book with her adoptive mother, Elaine DePrince. She'll discuss not only her amazing survival story, but also her path to the world of professional ballet. (She danced with Dance Theatre of Harlem last season, and recently joined Dutch National Ballet's junior company.) Look for the book in the fall of 2014.
Survivor, dancer, writer—what can't this girl do?