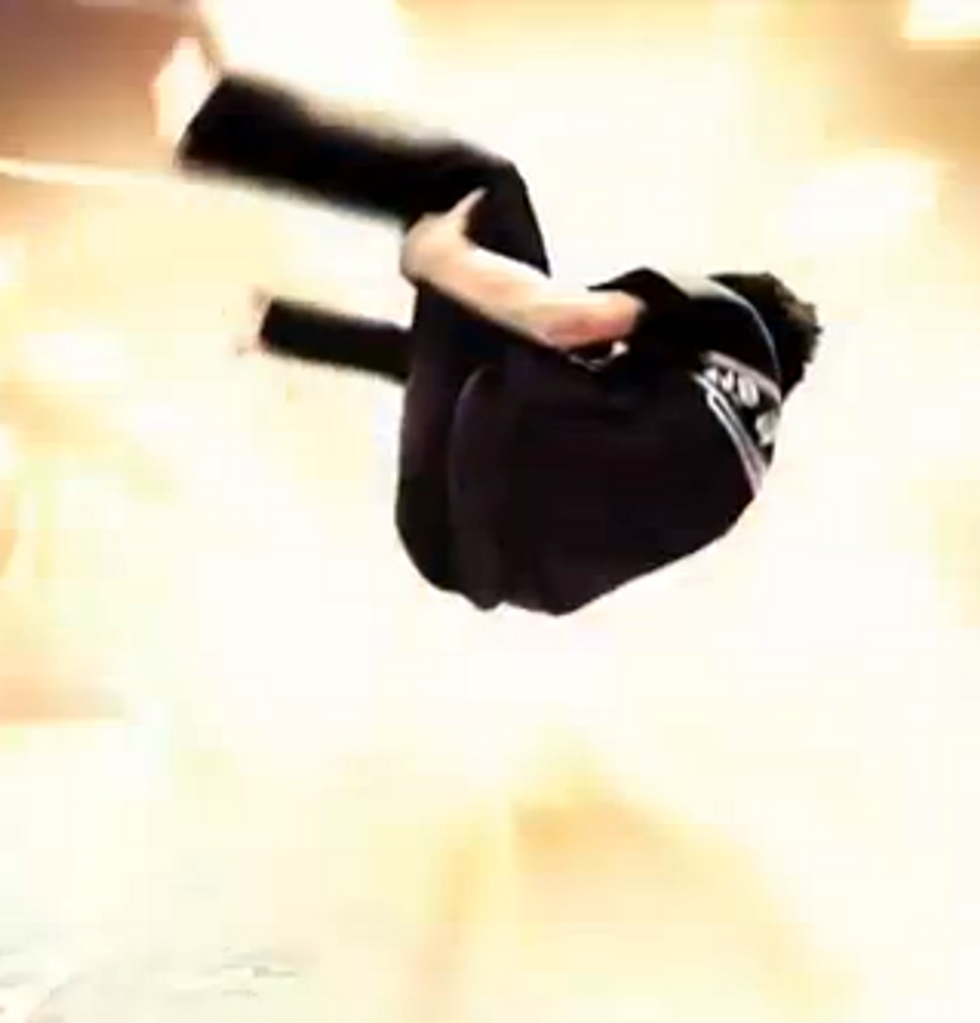 Get ready for some high-flying b-boy action!
Get excited! Battle of the Year is coming to theaters this fall, and it looks like the kind of movie we will instantly become obsessed with.
My first thought when watching the trailer? OMG, that's my boyfriend Sawyer from "Lost"! Second thought: This dancing is fantastic.
The hard-hitting b-boy flick features choreography by Dave Scott, "So You Think You Can Dance" favorite and choreographer of Step Up 2: The Streets, and Rich and Tone Talauega, best-known for their work with Madonna.
And to add one more ounce of awesome, Battle of the Year will be in 3D!
Check out the trailer: