[SlideDeck2 id=38866 iframe=1]
Boston Ballet principal Seo Hye Han as Cinderella in Sir Frederick Ashton's Cinderella (Liza Voll, courtesy Boston Ballet)
Their technique might seem effortless onstage, but even the most seasoned ballet professionals have that one step that still drives them crazy. We asked five principal dancers to open up about the skills they still find challenging, and how they're working to finesse them.
Hosts Trevor Tordjman and Ariel Martin in "Disney Fam Jam" (Disney Channel/Eric McCandless)
The ever-dancy Disney Channel just dropped yet another dancetastic show. "Disney Fam Jam," a family dance competition inspired by choreographer Phil Wright's viral parent-and-kid dance classes, premiered last night. Each episode features two families battling it out on the dance floor to see who'll earn a $10,000 prize. And the show is co-hosted by Zombies 2 stars Ariel Martin and Trevor Tordjman—standout dancers in their own right.
Are you a college student curious about what goes on behind the scenes at your favorite magazine? You're in luck—because Dance Spirit is searching for an editorial intern for summer 2020!
We'll be accepting applications through March 1. Internships pay an hourly stipend and require a minimum two-day-a-week, onsite commitment in our NYC office from June to August. (We do not provide assistance securing housing.)
If you're interested, please send a cover letter, resumé and two writing samples to Margaret Fuhrer at mfuhrer@dancemedia.com. Be sure to put "Summer Internship Application" in the subject line. All attachments must be formatted as PDFs.
We will interview selected candidates in March in person or by phone, and let candidates know by mid-April if they have been chosen. Please note that we do not accept high school students, or any students under 18, and that we give preference to college juniors and seniors.
We can't wait to meet you!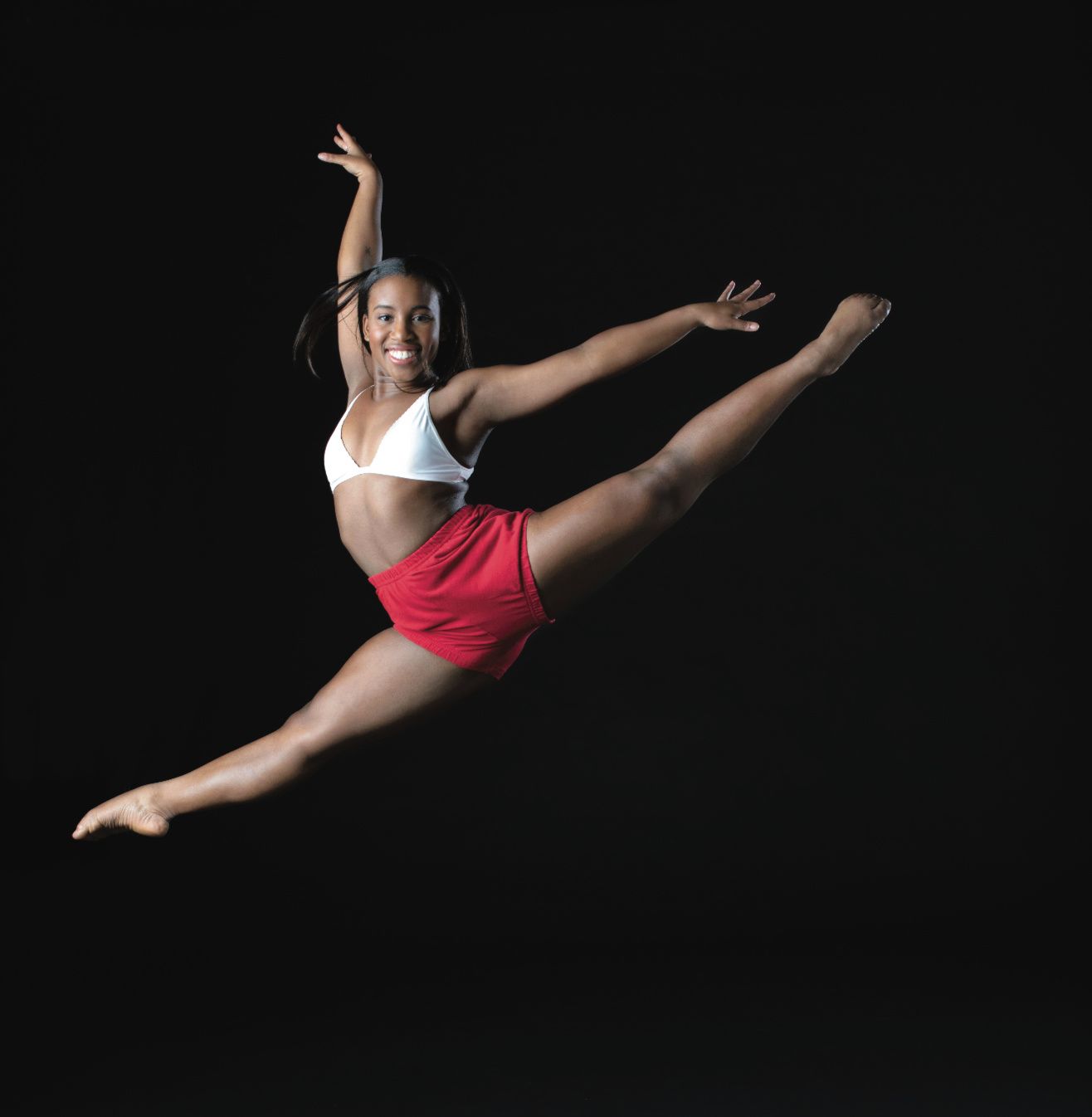 Enter the Cover Model Search