If you're anything like us, you've spent this entire post-Grammys week attempting to master Beyoncé's "serfbort" moves (AMAZING) and/or Katy Perry's broom-pole dancing (puzzling, but hot?).
Well, we're not alone. Turns out Vin Diesel's been doing pretty much the same thing.
Yesterday the action star posted a nearly eight-minute video of himself dancing to Queen Bey and Miss Perry on his Facebook page (which is insane and one of the internet's best-kept secrets).
Eight minutes is an awful lot of dancing time, you say? Never fear: Vinny does not disappoint.
There is suggestive finger-pointing.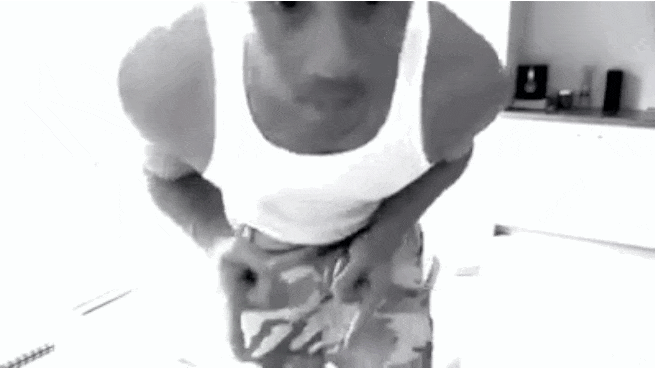 There is passionate lip-synching.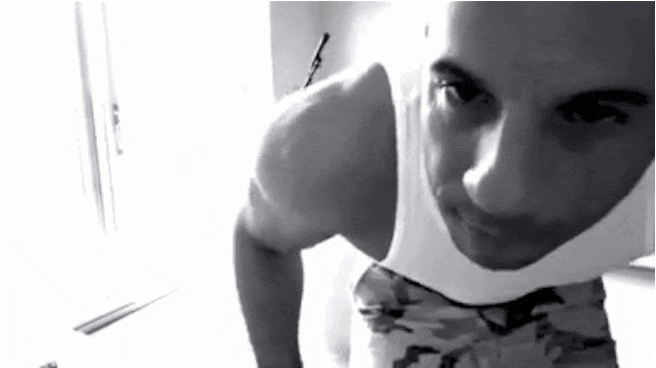 There is a fantastic little jump-roping move.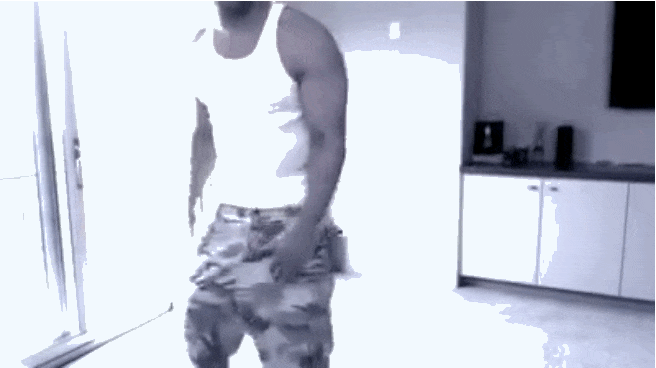 There is moody, staring-into-middle-distance swaying.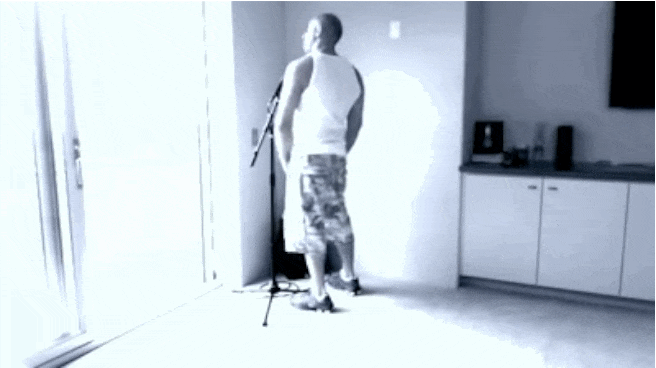 There is, praise be, full-on serfborting.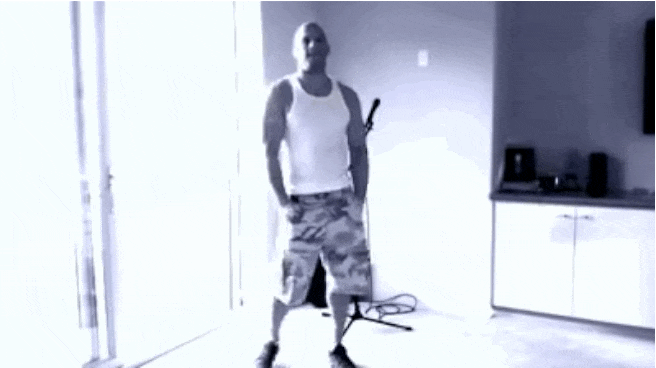 If you think you can handle it (and be warned: the clip uses the explicit version of "Drunk in Love"), here's the full video. Happy Wednesday, y'all.