[portfolio_slideshow nowrap=0 thumbs=true timeout=4000 showtitles=true showcaps=true showdesc=true]
Nathan Sayers
Take one look at Kaeli Ware's Instagram page and you'll be captivated. The elegant, impossibly long-limbed ballet dancer has over 110 thousand followers hooked on her every polished move. But the 19-year-old phenom isn't just a social media sensation. Having already conquered the competition scene and the world of dance reality TV, Ware recently joined Complexions Contemporary Ballet as a trainee. These days, she splits her time between NYC and Philadelphia, PA, where she continues to beef up her classical training at The Rock School for Dance Education.
She's not a traditional bunhead, and she's not a run-of-the-mill social influencer, either. Instead, Ware is creating her own hybrid career path—and it's taking her to impressive places.
Boston Ballet principal Seo Hye Han as Cinderella in Sir Frederick Ashton's Cinderella (Liza Voll, courtesy Boston Ballet)
Their technique might seem effortless onstage, but even the most seasoned ballet professionals have that one step that still drives them crazy. We asked five principal dancers to open up about the skills they still find challenging, and how they're working to finesse them.
In our "Dear Katie" series, Miami City Ballet soloist Kathryn Morgan answers your pressing dance questions. Have something you want to ask Katie? Email dearkatie@dancespirit.com for a chance to be featured!


Dear Katie,
Do I need private lessons? I'm a professional-track dancer, and my teachers say that I should start scheduling privates to advance more quickly. But they're so expensive. Will I make it if I stick to group classes?
Jenna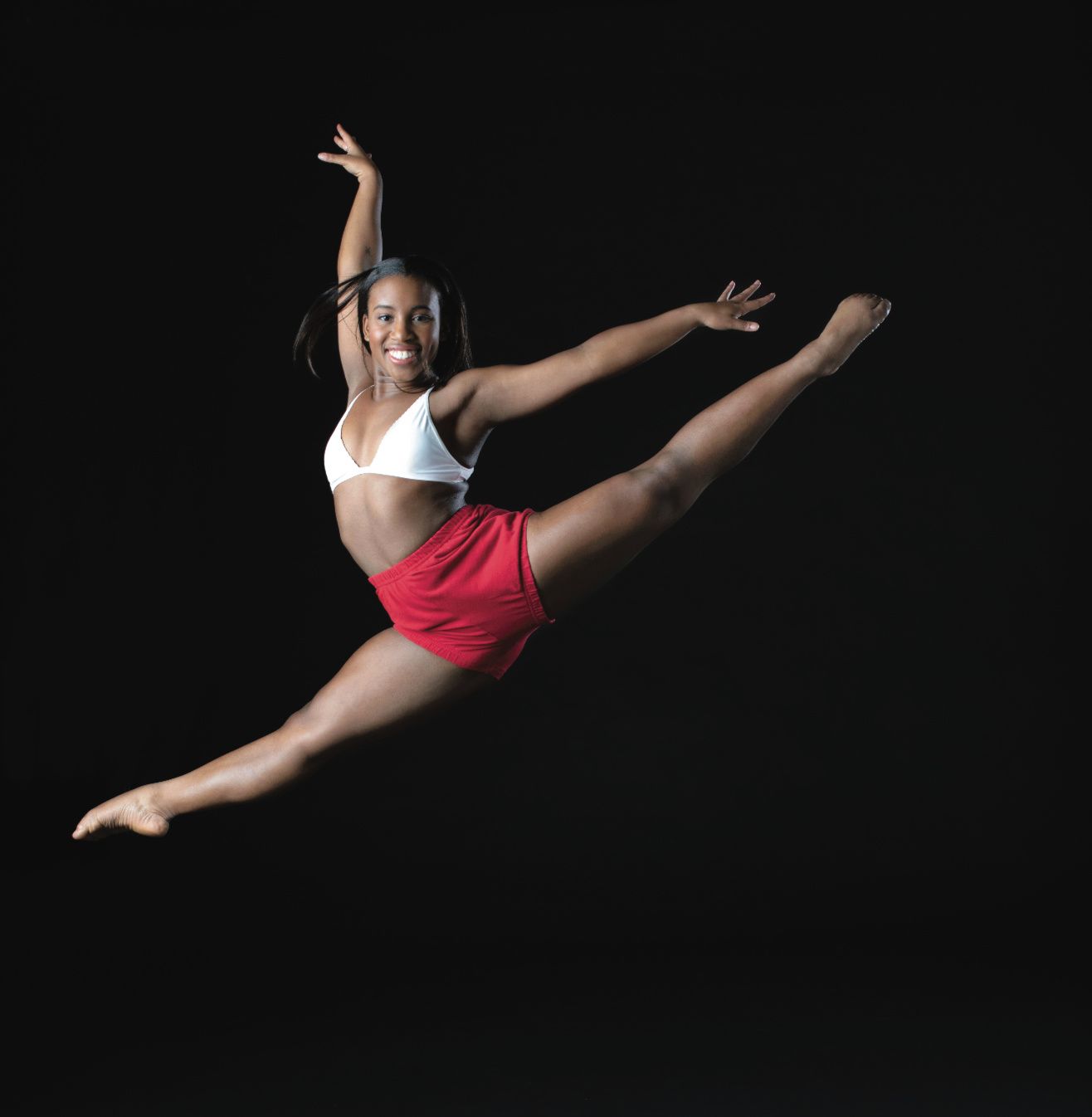 Enter the Cover Model Search