What do Kristi Yamaguchi and Evan Lysacek have in common?
Let's see: They're both American figure skaters. They've both won an Olympic gold medal for their performance in singles (Yamaguchi in 1992 and Lysacek in 2010). They're both currently enjoying a pressure-free visit to Sochi...
Oh, and they both beasted "Dancing with the Stars." Yamaguchi took home the coveted mirror ball trophy in Season 6, while Lysacek placed second to Nicole Scherzinger (he was robbed!) in Season 10.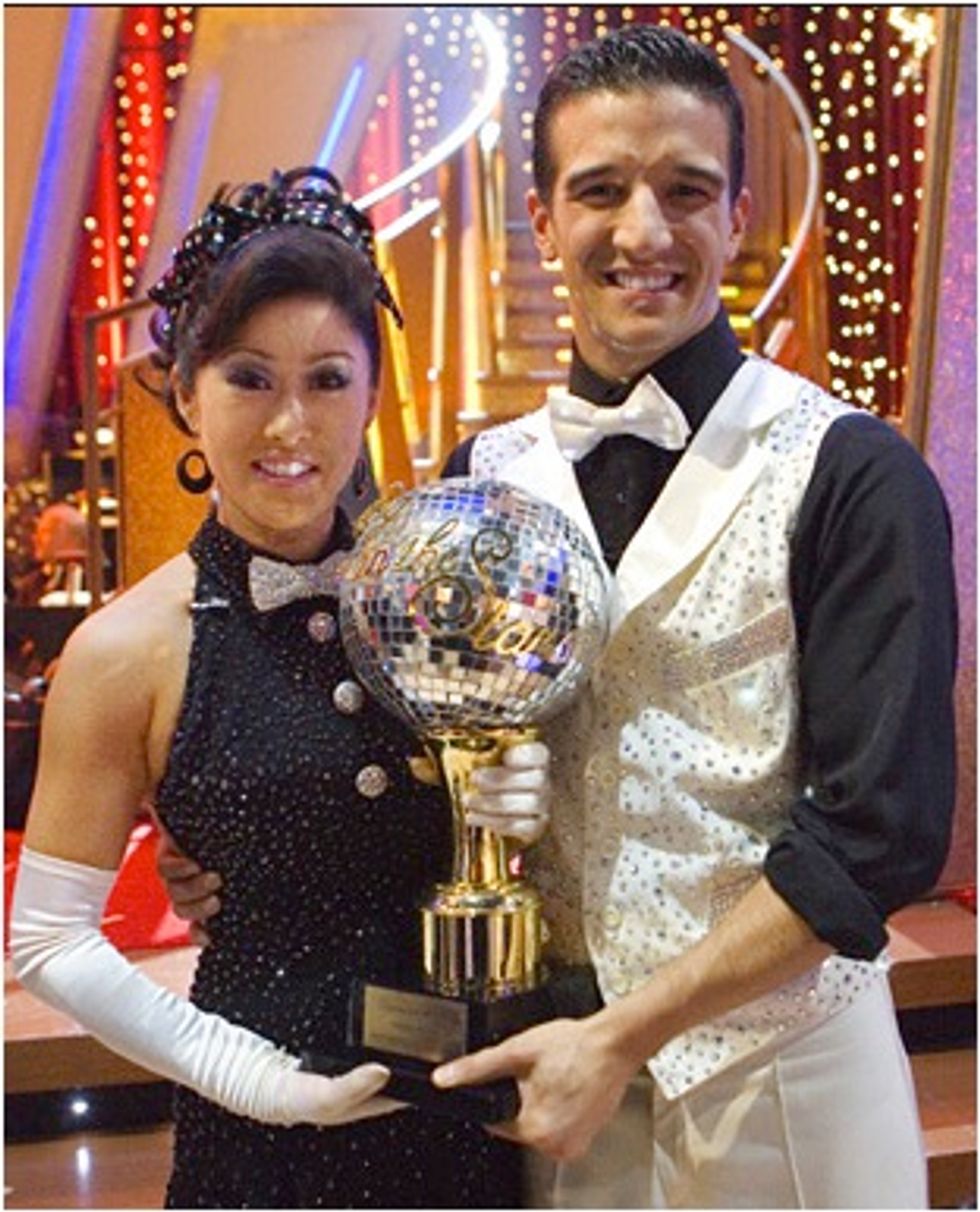 Kristi Yamaguchi and her partner Mark Ballas (photo by Kristy McNeal/ABC)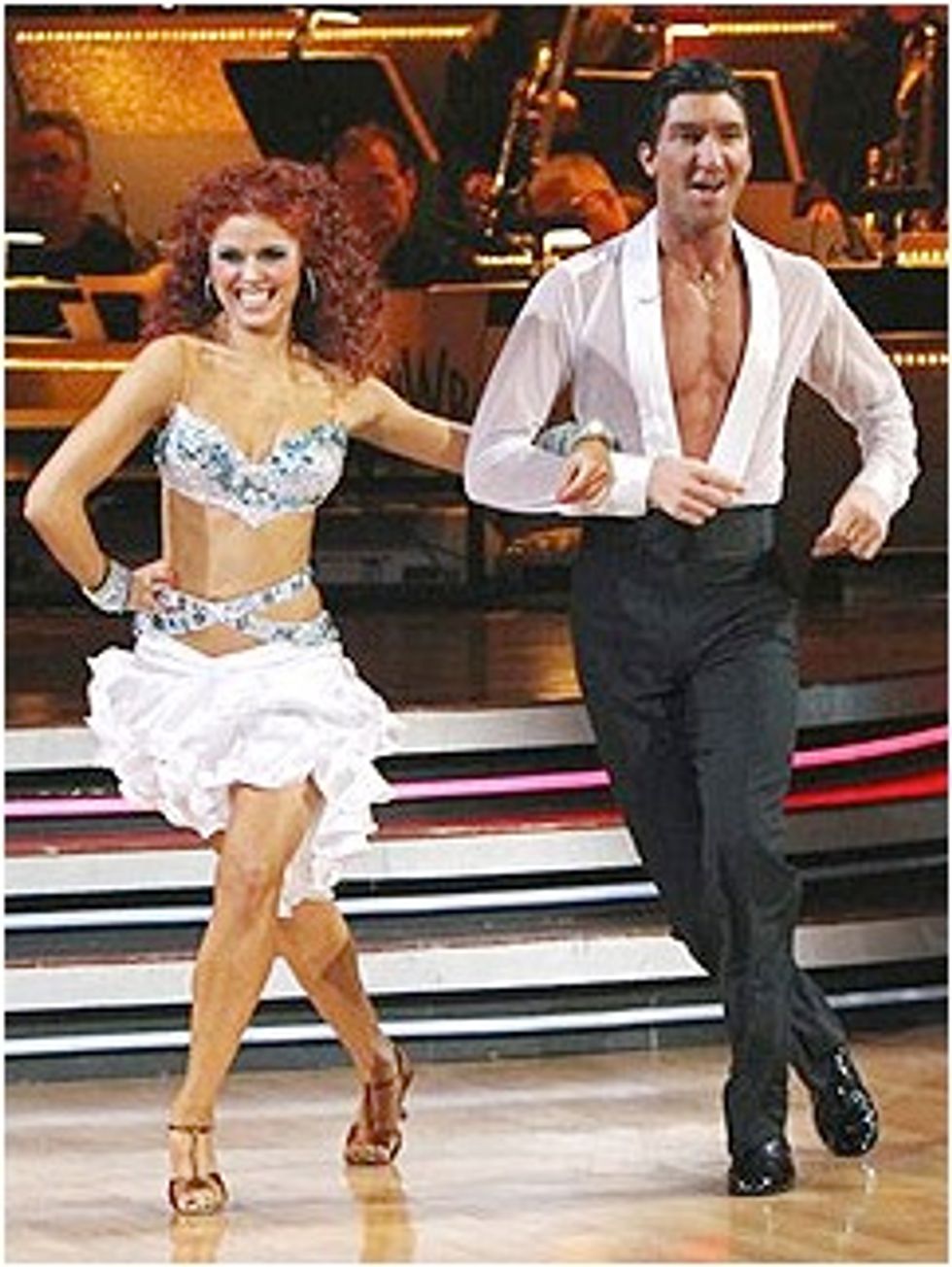 Evan Lysacek and his partner Anna Trebunskaya (photo by Adam Larkey/ABC)
But "DWTS" isn't only for the figure skaters. Speed skater Apolo Ohno snagged the Season 4 trophy and gymnast Shawn Johnson won Season 8. (And there are over a dozen other Olympians who have made their way to the "DWTS" stage.)
This week, Entertainment Tonight caught up with Yamaguchi and Lysacek in Sochi to ask them the big question: Who will be the next "DWTS" Olympians?
Here's what they had to say:
[brightcove http://link.brightcove.com/services/player/bcpid1250536613001?bckey=AQ~~,AAABIWNF7qE~,EJbsvFObVfJEm7rEo1Xk3nNXqnvaIG9q&bctid=3224301938001 expand=1]
Which Olympian would you like to see on the "DWTS" stage?