Six years ago, I moved to New York City to take a job at Dance Spirit.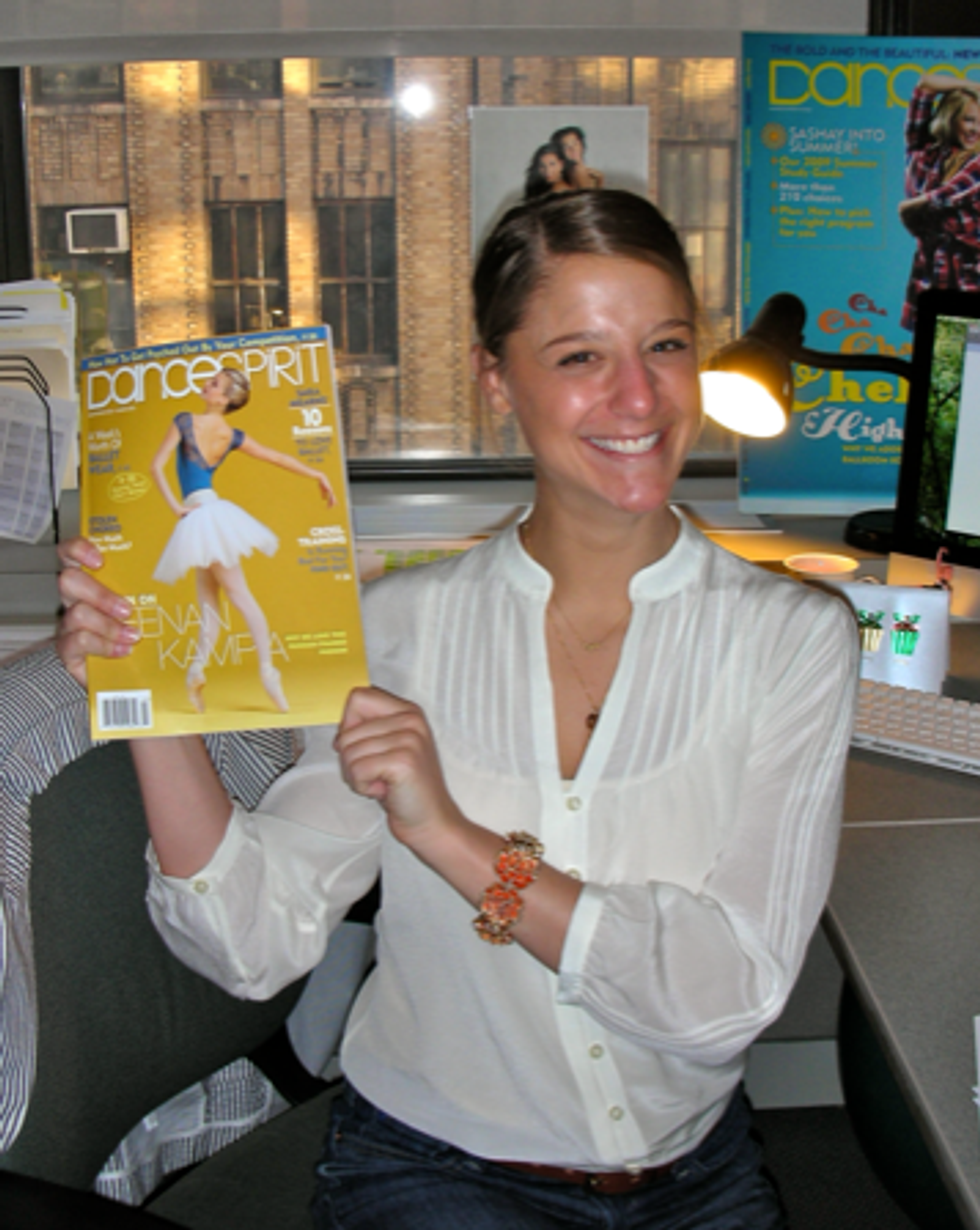 I always knew I wanted to live in NYC. I grew up in a teeny tiny New Hampshire town, and the thrill of the city appealed to me. I wanted to, as Frank Sinatra sings, "be a part of it—New York, New York."
Now, after what NYC has been through this week, I feel more "a part of it" than ever before.
Hurricane Sandy took a major toll on Manhattan, where I live and work, and its surrounding areas. The Jersey Shore, where my aunt lives and where I spent many summers and Christmases, is completely devastated. My former college campus in Connecticut is littered with debris and fallen trees.
The area is a mess and it's very, very sad.
But it's also empowering. As I sat on the floor of my swaying apartment on Monday night (living in a high rise building is cool, except when the wind is gusting at 90 MPH) while the worst of the storm blew through, I was scared. I hated seeing the photos come in of the flooded subways, the waterfalls plowing through Ground Zero and the blacked-out downtown where so many of my friends were without power.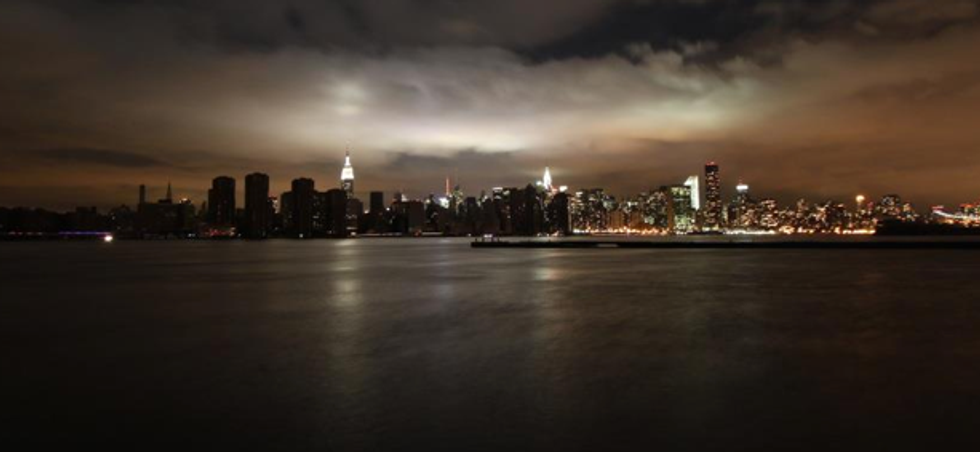 When I woke up Tuesday morning, though, I wasn't scared anymore. I was heartbroken by the damage, but I felt so much pride. I'm proud to call myself a New Yorker. I'm proud to work for a magazine that devotes an entire issue to "making it in NYC."
And of course, I'm proud to be a part of a community that uses its resources—and the power of a simple song—to lift the city's spirits however possible.
To the Broadway community, I salute you. Thank you for coming together yesterday, when your shows were all canceled, to sing.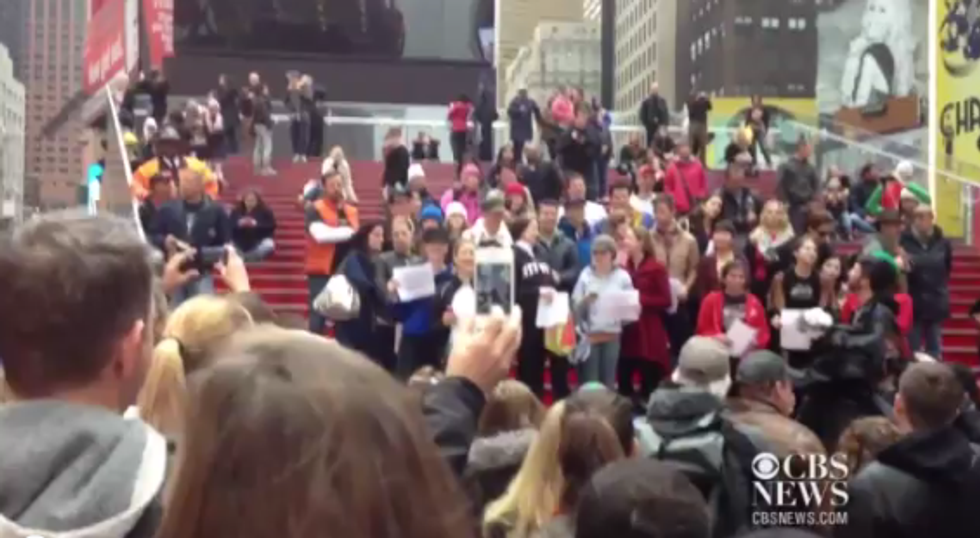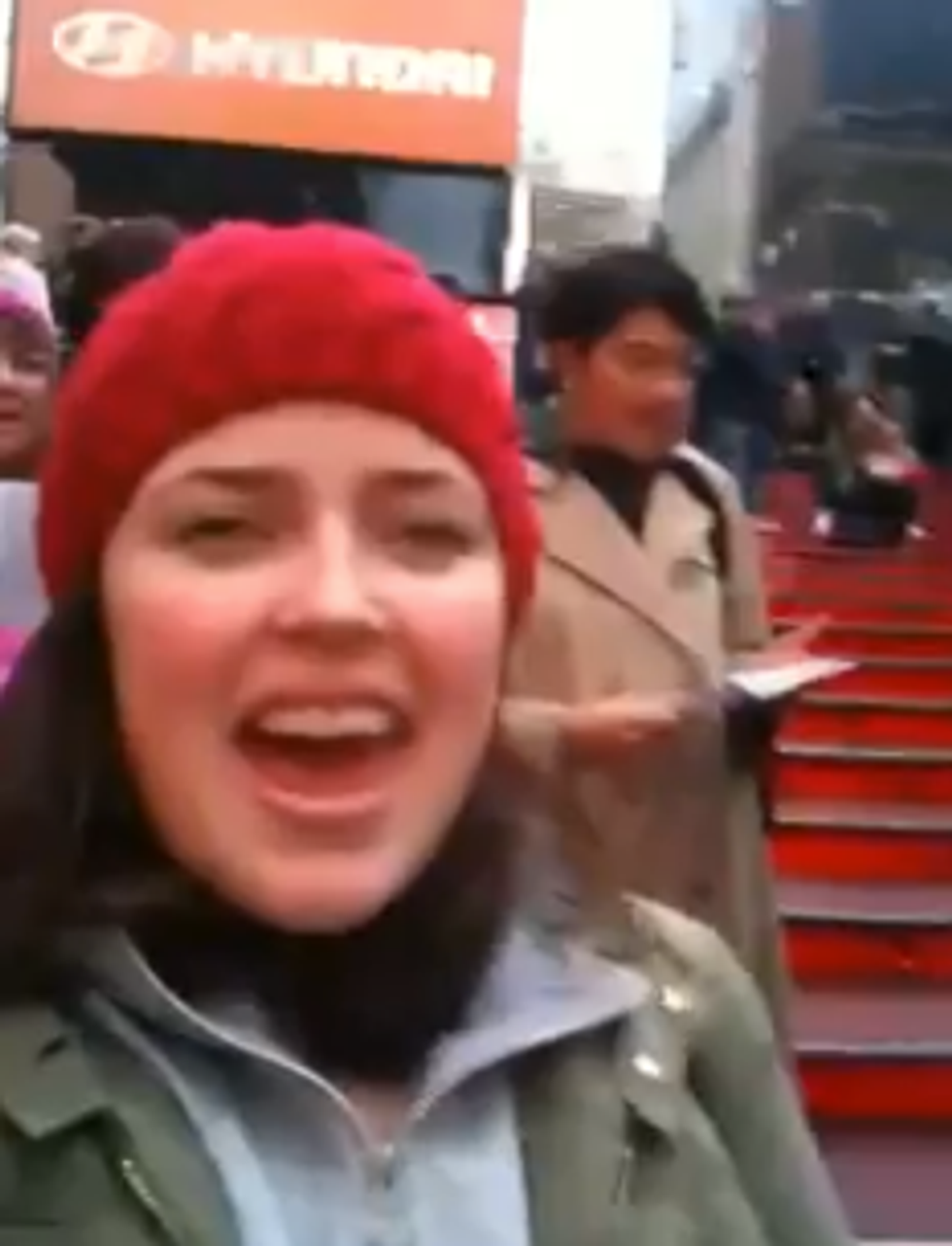 The sun will come out tomorrow. And until it does, NYC will stay strong and rebuild this incredible city.
To all of our friends and readers: I hope you are safe and with your loved ones.