Both Justin Timberlake and Destiny's Child are going to release new music.
I repeat: BOTH JUSTIN TIMBERLAKE AND DESTINY'S CHILD ARE GOING TO RELEASE NEW MUSIC.
The proof: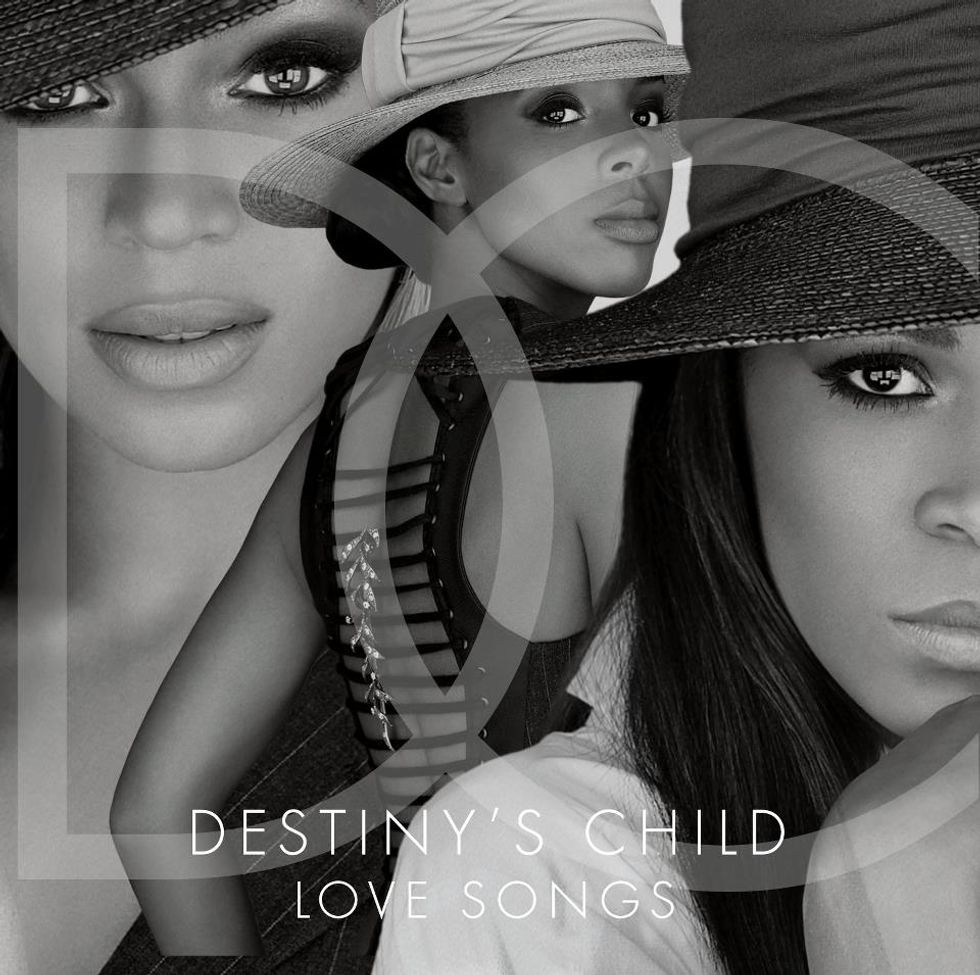 And you guys: They're definitely going to need dancers.
Those of you who've dreamed of dancing for these people—aka everybody?
It's time to up your game.
That is all.