[portfolio_slideshow nowrap=0 thumbs=true timeout=4000 showtitles=true showcaps=true showdesc=true]
Getty Images
Hey. Hi there. Hello. We notice you, noticing us.
What's that you say? We seem more…glamorous than usual?
Why yes, thank you! We DID have a glow-up.
Welcome to the new dancespirit.com. Our redesigned site is full of all the same great Dance Spirit content you love—but now it's delivered in an even more beautiful, reader-friendly package.
Take a look around. Stay a while. We're excited for you to get to know the new-and-improved us a little better.
A young Juliet Doherty performing as Clara in the Radio City Christmas Spectacular (Gene Schiavone, courtesy Doherty)
Nowadays, you know them today for their flawless work and enviable resumés. But today's industry heavy-hitters were once newbies hoping for their big breaks. A few of our idols took a trip down memory lane to look back on their first gigs—and how they changed everything.
2019's movies featured some truly fantastic dancing, thanks to the hard work of many talented choreographers. But you won't see any of those brilliant artists recognized at the Academy Awards. And we're (still) not OK with that.
So we're taking matters into our own jazz hands.
On February 7—just before the Oscars ceremony—we'll present a Dance Spirit award for the best movie choreography of 2019. With your help, we've narrowed the field to seven choreographers, artists whose moves electrified some of the most critically-acclaimed films of the year.
Check out our nominations for best choreography below, and vote for the choreographer you think deserves the honor. (You can vote once a day through February 6.) Haven't seen some of the nominated movies? Click here for a look at each one's choreography.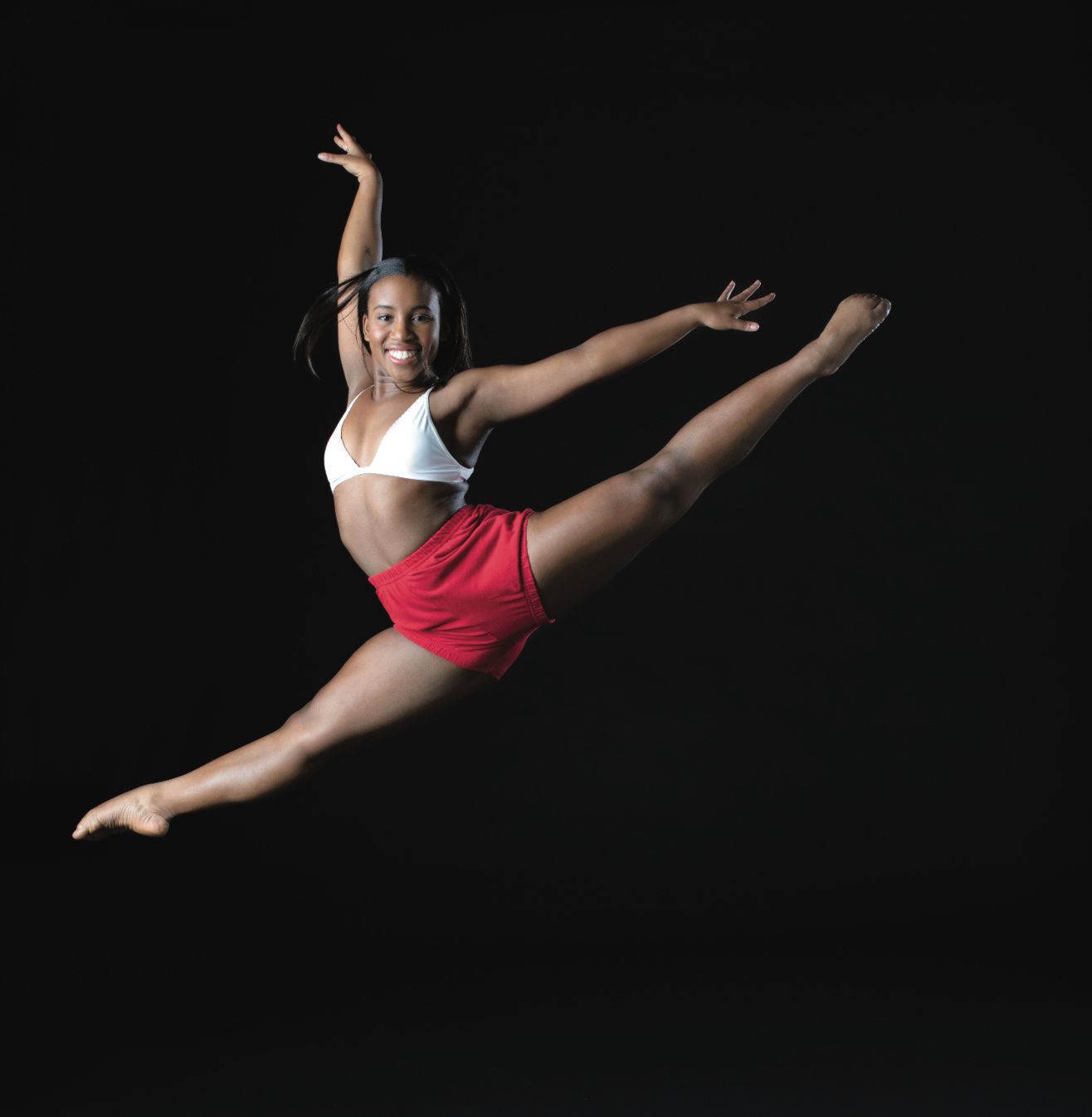 Enter the Cover Model Search