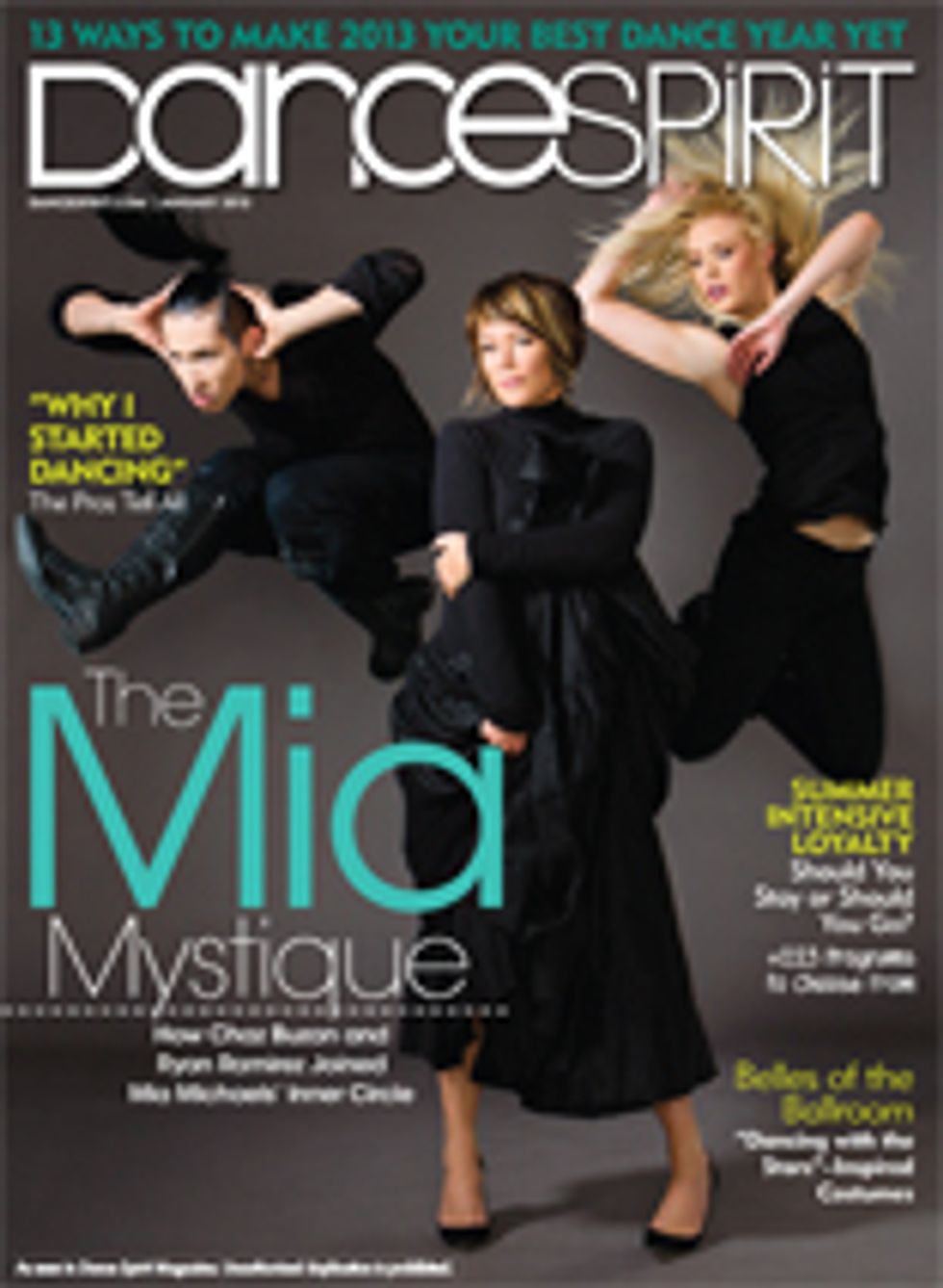 Summer Study Guide
Make the most of your training this summer with this comprehensive source of summer dance intensives, camps and workshops in every dance style.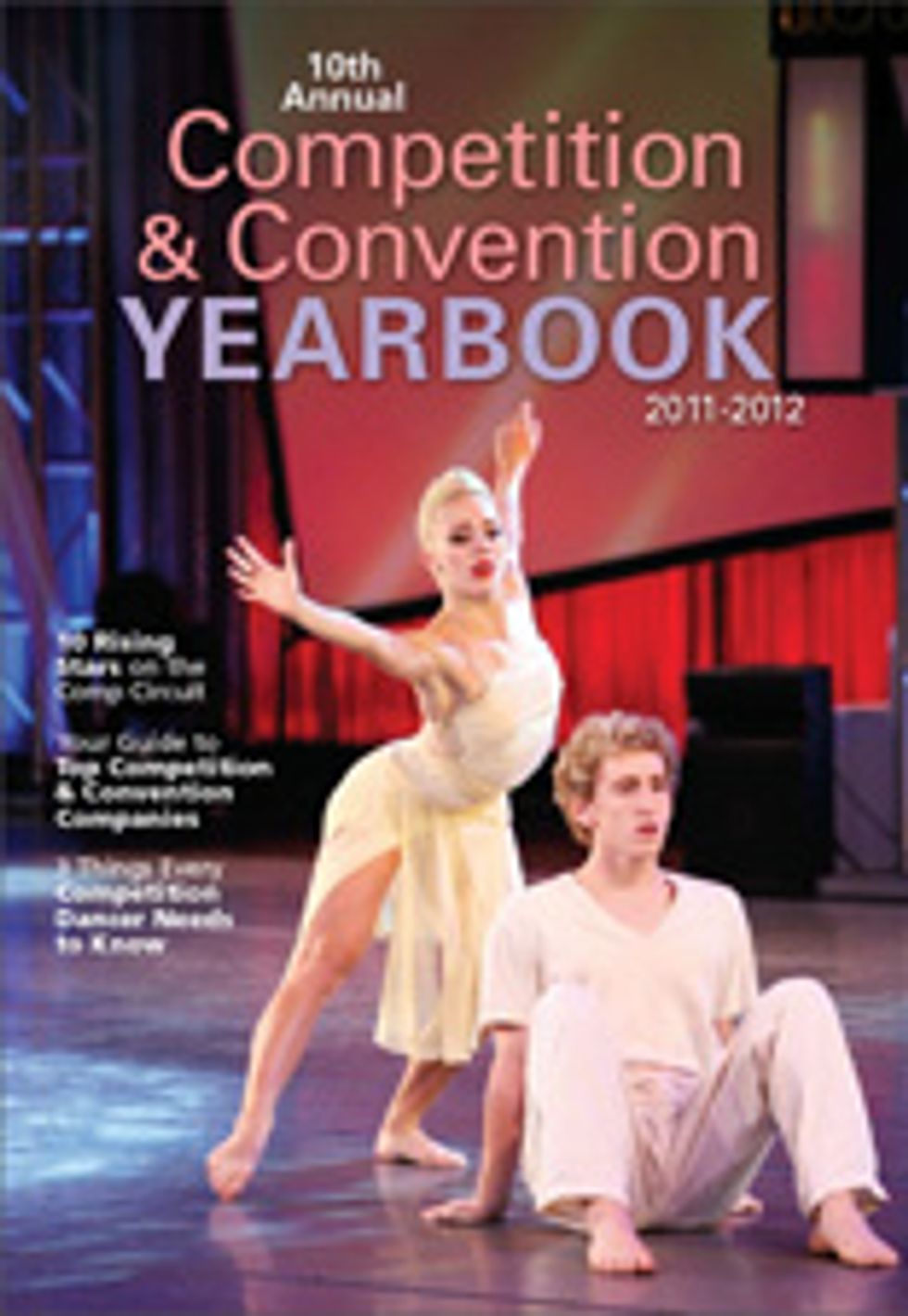 Competition and Convention Yearbook
All the essential details you need to plan your best ever competition and convention season. [download PDF]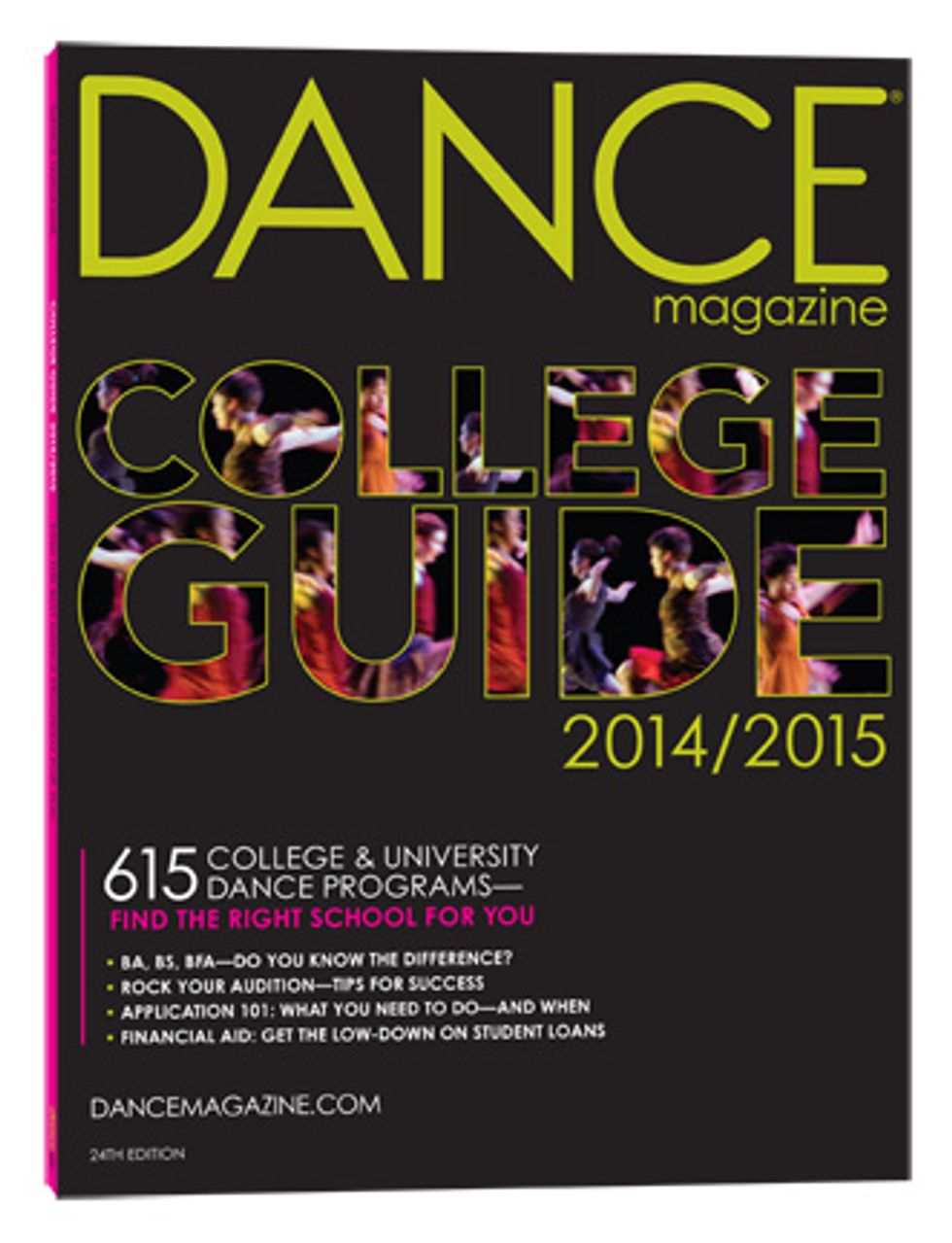 College Guide
Stressed about the application process? The Dance Magazine College Guide is here to help! As the one and only higher ed resource exclusively for dancers, the College Guide effortlessly guides you through every option available, whether you're looking to get a dance degree or simply want to keep dancing in your college life. Find the program that's right for you.