Aug. 22, 2018 02:50PM EST
How Rest and Recovery Can Take Your Dancing to the Next Level
Thinkstock
More studio time = more improvement? Not always, according to Roman Zhurbin, American Ballet Theatre soloist and certified personal trainer. "It's absolutely necessary to take rest days so your body can reset and you stay motivated," says Zhurbin. "Seven days a week of hard training is just unhealthy." What is healthy: letting your body recover from a jam-packed dance schedule so you can give your best possible performance.
---
Give It a Rest
But lying on the couch is wasted time, you might say. Think again! "When you work hard in class or rehearsal, micro-tears form in the fibers of your muscles," says Michelle Rodriguez, an NYC-based physical therapist who specializes in helping dancers. Sounds scary, but these tiny, tiny tears are what allow your muscles to hypertrophy—i.e., grow—which makes you stronger. You have to give your muscles periodic time off so they can do this repairing and rebuilding.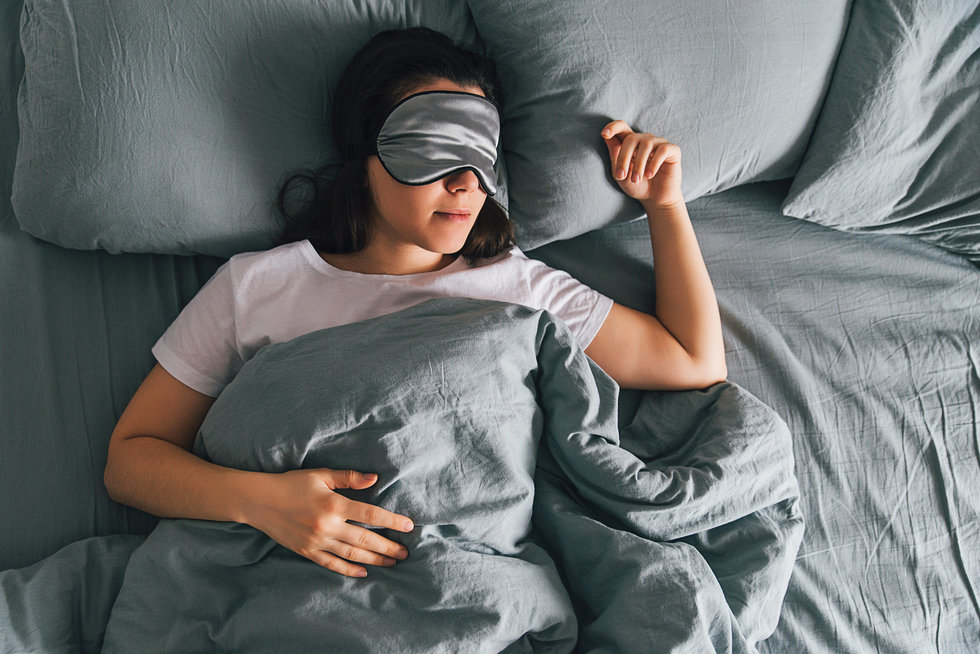 Thinkstock
A weekly rest day is even more essential if you're still growing or under 15. "Growth plates are the part of your bone that literally lengthen to make you taller," says Dr. Selina Shah, a sports and performing arts medicine specialist and the physician for San Francisco Ballet School and Diablo Ballet. "Time off without the stress of impact allows for normal growth without injuring those growth plates." Even if you're done growing, regular days off help prevent stress fractures and other overuse injuries.

The Rest of the Best
What does a healthy rest-and-recovery regimen look like? Rodriguez, Shah, and Zhurbin agree that, ideally, you won't set foot in a dance studio one or even two days each week. Getting eight hours of uninterrupted, high-quality sleep—more like 9 or 10 if you're training intensely or still growing—is also crucial. Rodriguez recommends stretching, massaging, foam rolling, and wearing thigh-high compression socks during downtime to help hardworking muscles bounce back more quickly.
Oh, and the bathtub should be your BFF. "Muscles contract and relax because of the opening and closing of sodium and calcium channels," says Rodriguez. "When you're going hard, these electrolyte supplies can be depleted. When you lie in a bath containing Epsom salts or magnesium, your skin absorbs some of those minerals."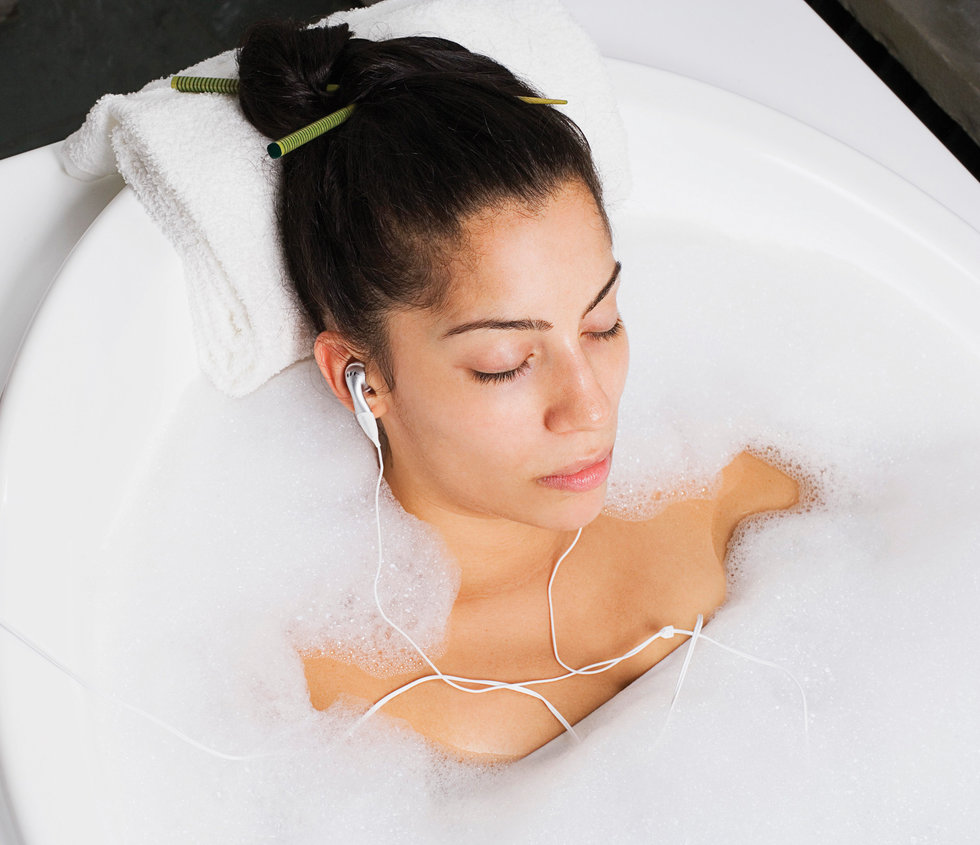 Thinkstock
Feeling extra-brave? Take a page from Zhurbin's book and opt for a cold shower or ice bath. "Research has proven cold temperatures assist in recovery," explains Shah. "You can put a covered ice pack on sore areas or get in a cold bath for up to 15 minutes." (That said, if a warm bath is what feels most relaxing to you, go for it!)
What to Do When You Literally Can't Even…
…take a rest day, that is. The reality of life as a serious dancer is that you won't always—or even usually!—be able to control your training and performance schedule. That just means it's your responsibility to use the recovery time you do have to your
advantage. On a quick break between rehearsals? "Don't spend it standing up," says Rodriguez. "Sit down, eat a snack, then lie down and put your legs up on the wall. Even brief periods of true rest make a huge difference in recovering on a daily basis."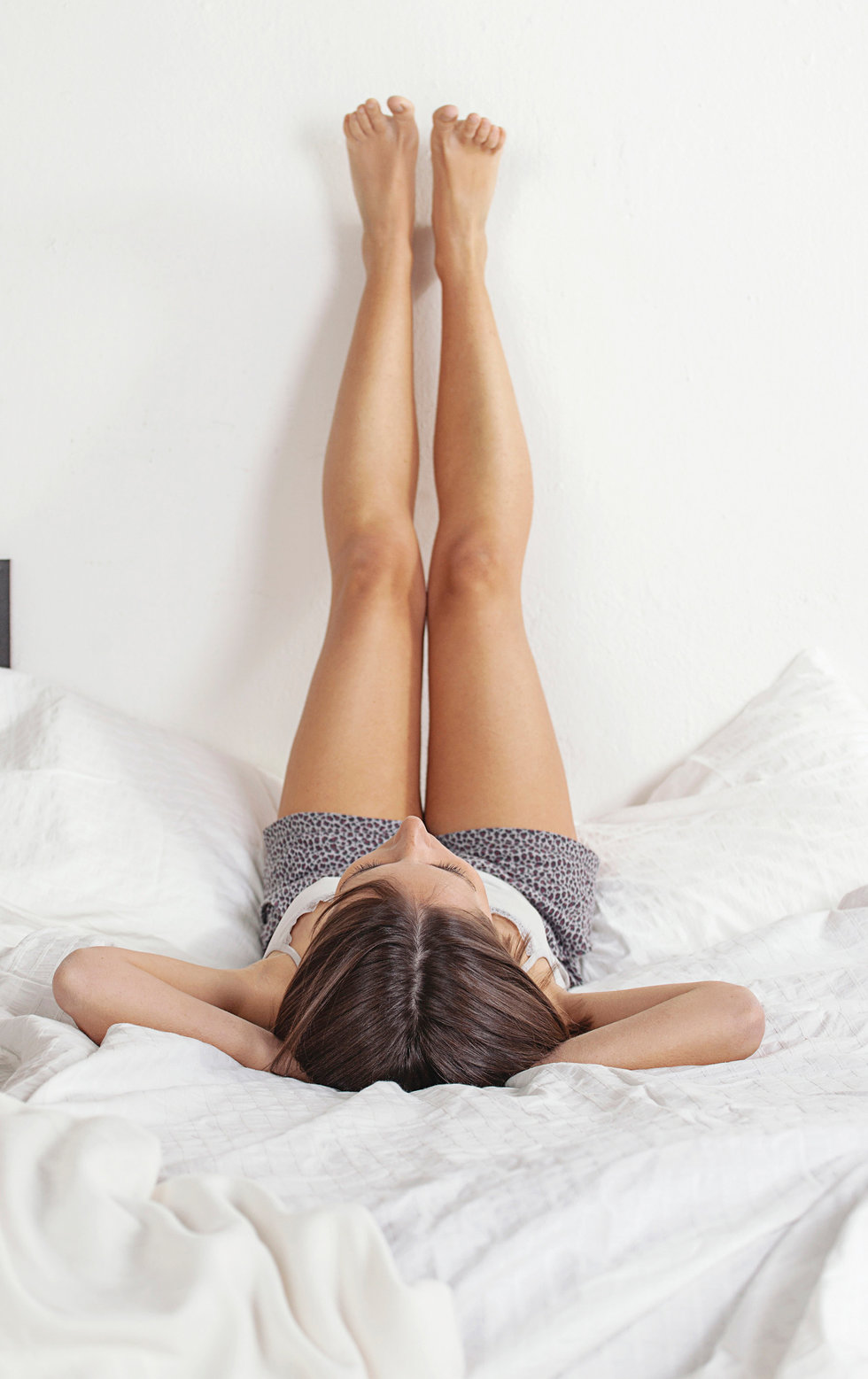 Thinkstock
"Unlike most athletes, dancers are in season all year," Rodriguez says. "Look at your career as a marathon, not a sprint. You don't want to burn out because you've done too much." The next time you have a week off between an out-of-town intensive and the start of classes at your home studio, don't be afraid to spend that time relaxing. Or do as Shah suggests: "Try a sport you don't have time for during the school year, just to allow your muscles to work in a different way." Your body—and your dancing—will thank you.
What About Active Recovery?
American Ballet Theatre soloist and personal trainer Roman Zhurbin recommends incorporating active recovery into your cross-training plan up to three times a week. Think of active recovery as your regular cross-training workout, but less intense and half as long. "I'll do lifting, pull-ups, body-weight exercises, push-ups, and anything else I'm working on," says Zhurbin. "It's classic strength and conditioning, but shorter and not fatiguing to the point where I'm exhausted."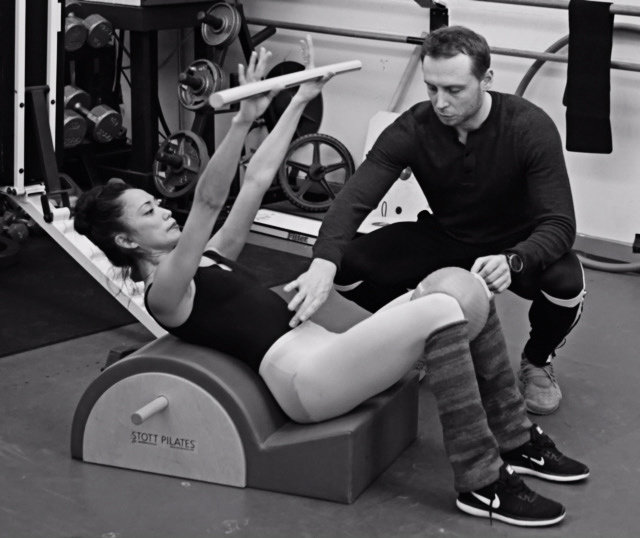 Personal trainer and American Ballet Theatre soloist Roman Zhurbin working with ABT principal Stella Abrera (courtesy Zhurbin)
You should actually feel more energized at the end of active recovery, as opposed to a regular cross-training session, which might leave you feeling pretty tired. Yoga, biking, walking, or a half-hour of barre are all great active recovery options.
A version of this story appeared in the September 2018 issue of Dance Spirit with the title "R&R For Dancers."
Related Articles Around the Web
Health & Body
Apr. 19, 2019 03:37PM EST
Gabriel Figueredo in a variation from Raymonda. VAM Productions, Courtesy YAGP.
This week, over 1,000 young hopefuls gathered in New York City for the Youth America Grand Prix finals, giving them the chance to compete for scholarships and contracts to some of the world's top ballet schools and companies. Roughly 85 dancers made it to the final round at Lincoln Center's David H. Koch Theater on Wednesday. Today, the 20th anniversary of YAGP came to a close at the competition's awards ceremony. Read on to find out who won!

Dance News
Apr. 19, 2019 07:00AM EST
After a string of ballet-company rejections, Jennifer Sydor (here in Laura Peterson's "Failure") found success in other areas of the dance world. (Stephen Delas Heras, courtesy Jennifer Sydor)
In her senior year at Butler University, Jennifer Sydor auditioned for more than a dozen regional ballet companies—and got a string of "no, thank you" responses. "I have an athletic build, and my movement quality isn't the typical ballet aesthetic," Sydor says. "But I'd been laser-focused on ballet. When I didn't get a ballet contract, I was heartbroken."
Her one job offer came from Kim Robards Dance, a small modern company based in Aurora, CO. After attending KRD's summer intensive, Sydor ended up accepting a yearlong position with the troupe. "I was relieved and happy to begin my career," she says. She's been working as a contemporary dancer ever since.
In the dance world, rejection is part of the package. That doesn't make it any more pleasant. But whether you didn't get the Nutcracker role of your dreams or you weren't picked for a job despite feeling like you aced the audition, you can emerge from even the most gut-wrenching "no" smarter and stronger.
Mind
Apr. 18, 2019 07:13PM EST
Ballet West principal Beckanne Sisk as Kitri (Luke Isley, courtesy Ballet West)
Guess who's baaaaack?! Your resident Dance Spirit astrologers! And on the eve of the Youth America Grand Prix awards ceremony, we thought it was the perfect time to pair each zodiac sign with a variation commonly seen during the competition. After many painstaking hours spent researching, consulting the stars, and staring wistfully into the sky, we compiled our data and present you with the definitive list of each star sign as a YAGP variation! As we said last time, don't @ us if you're not happy with your pairing—the stars don't lie, baby!
Dancer to Dancer